Last month we gave you the news of Realxhead X Uamou Banri Ikku exhibition at the all new soft opening at JP Toys Gallery. Finally, we can give you a photo recap and a little behind the scenes of what the new JP Toys Gallery and a little peek at Banri Ikku exhibition.  Jeep Tumwattana who's hands are already in JP Toys, JPX as well as being one of the founders of Thailand Toy Expo launched another chapter  J.P. Toys Gallery. With the soft over and done the GRAND OPENING IS SOON!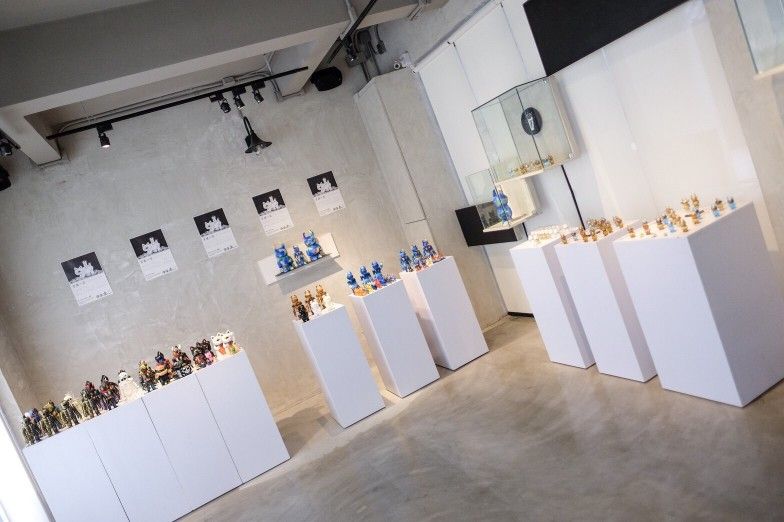 Below is a hint of whats to come (not the only thing for grand opening)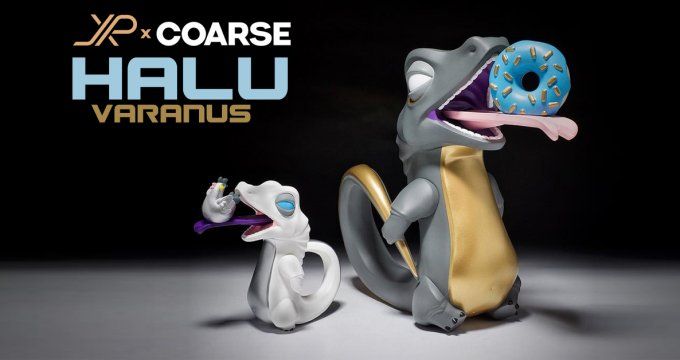 GRAND OPENING 19th August 2018
WHERE:
ZY Walk 188/4 Chula Soi 9 Charus Muang Road
Wang Mai, Prathumwan, Bangkok 10330
Tel: 0849149914
Stay tuned for all the exclusive drops and further info and GRAND OPENING info.
You can get your daily Designer Toy fix from our TTC Mobile App. It's free too! FREE! Download on the iPhone or Android smartphones. Search for "The Toy Chronicle" and all your Designer Toy wishes will come true! Pretty much.
Did we fail to mention IT's FREE.
Find J.P Toys Gallery via Instagram and Facebook. http://www.jp-toys.com/