Today has definitely been a sleepy Sunday. US artist, Goodhero, has captured today's feeling well with his new resin release – The Sleepy Boy. Standing at a little over 3.5inches, The Sleepy Boy looks to be inspired by the works of Yoskay Yamamoto, not sure if that was intentional.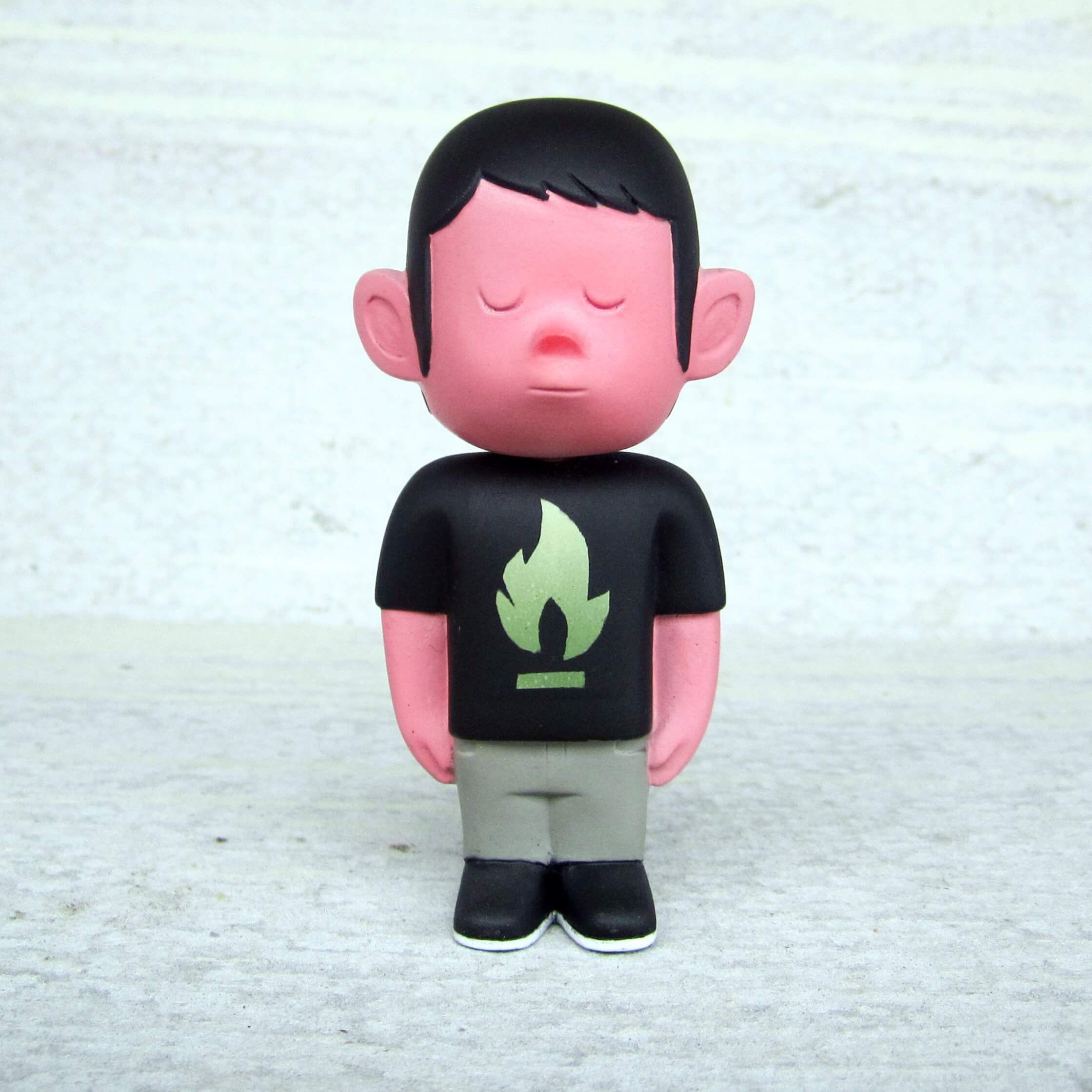 Available to purchase for $55/£38 on the Goodhero store HERE. All are sculpted by hand, cast & painted by Goodher0.
Check out Goodhero on Instagram and Facebook.