Fellow Designer Toy blogger, The Toy Viking, have been dipping their toes into the toy creation recently rather than just writing about Designer Toys. They are just about to drop their first resin release this week, The Nordic Lucky Cat derived from the Norse goddess Freyja, whose chariot was pulled by two large felines. That's the only way for your chariot to be pulled, amirite?!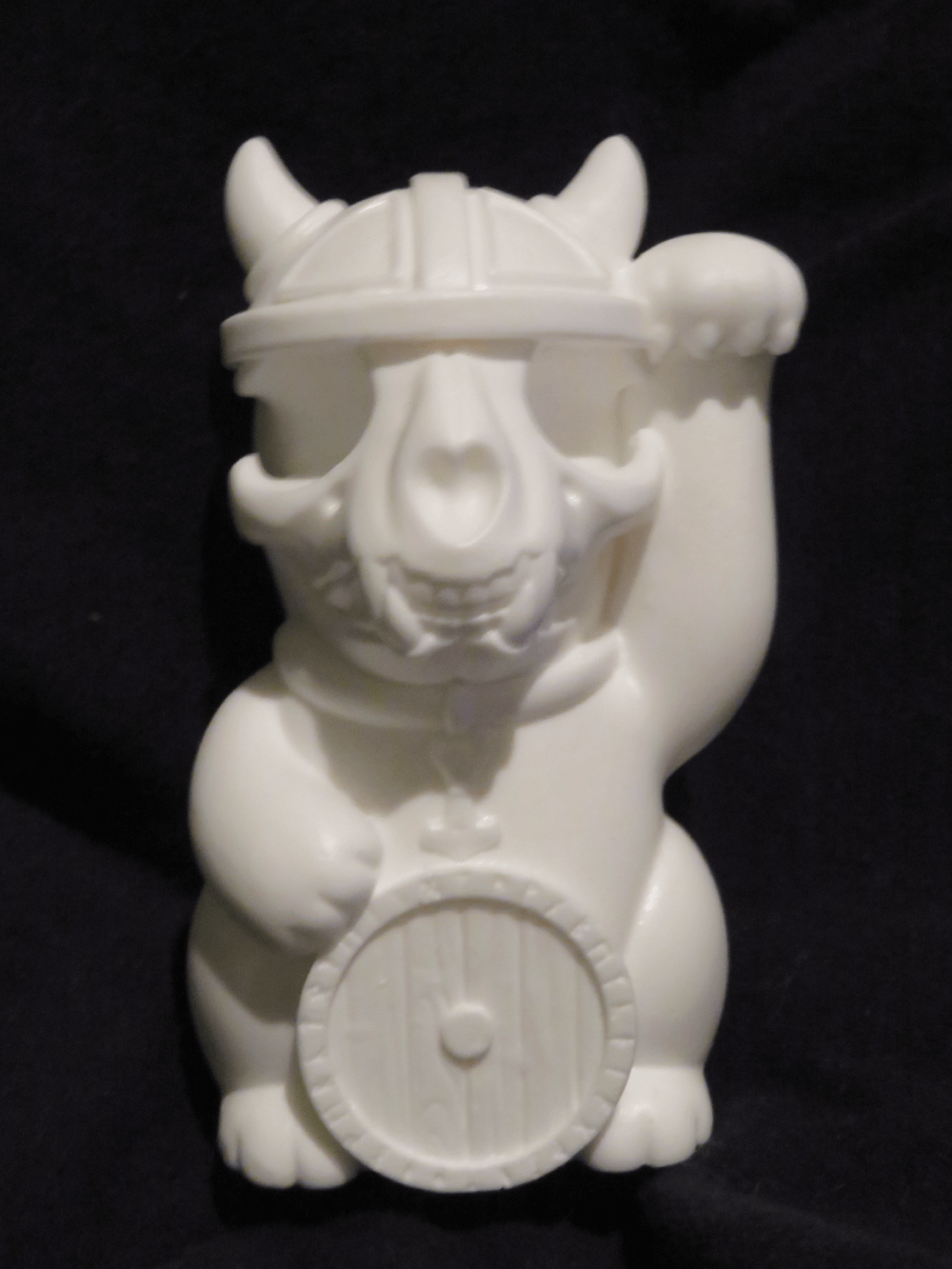 The Toy Viking are currently working on setting up their own online store: thetoyviking.bigcartel.com and will have the Nordic Lucky Cat available to purchase from this coming Wednesday 17th October from Noon EST (5pm BST). Priced at $40 (£30) each. Each Nordic Lucky Cat stands at 4inches tall and is made from solid resin.
---




The Toy Viking can be found at www.thetoyviking.com and on Instagram HERE.