One of my favourite artist right now is KIBOOCHAN and she has just updated her lovely shop with a new collection call The Lost Island. Carrying on with her lovely characters they enter the Lost Islands. I cannot highlight enough the quality of  her work and the finishing, I have one of KIBOOCHAN figures and they are just marvellous. So now is the time to get one or two pieces from her  if you haven't done so.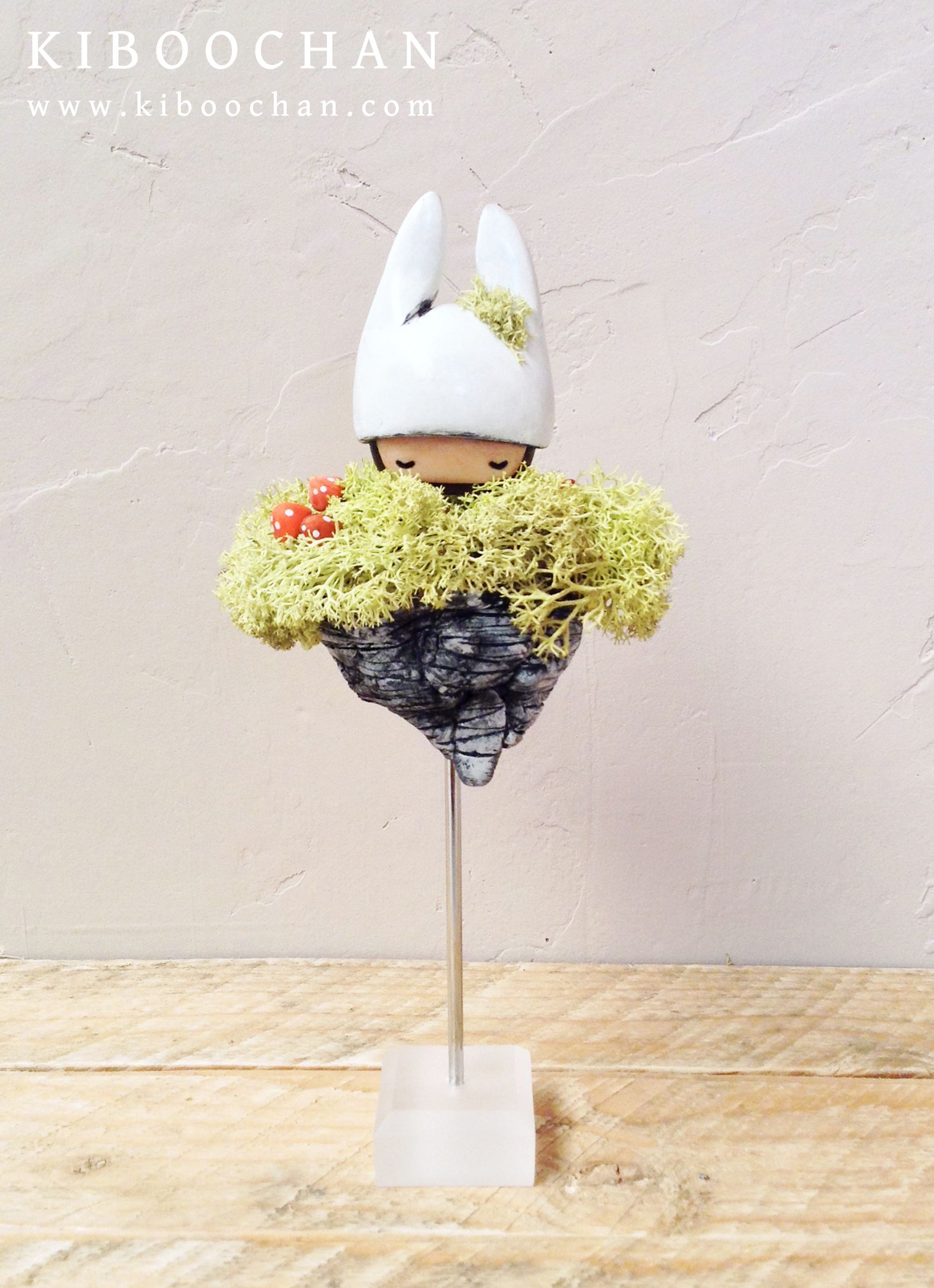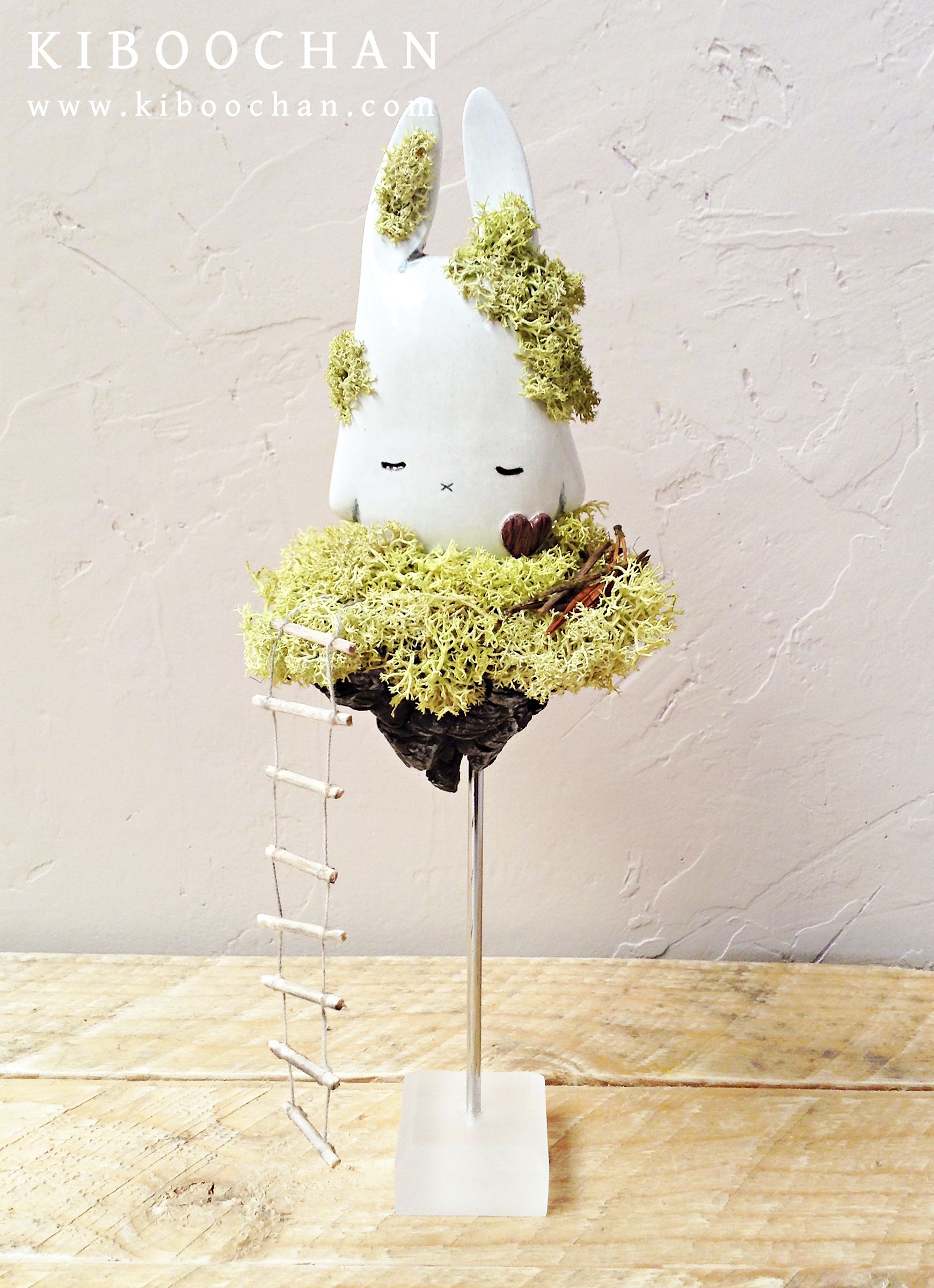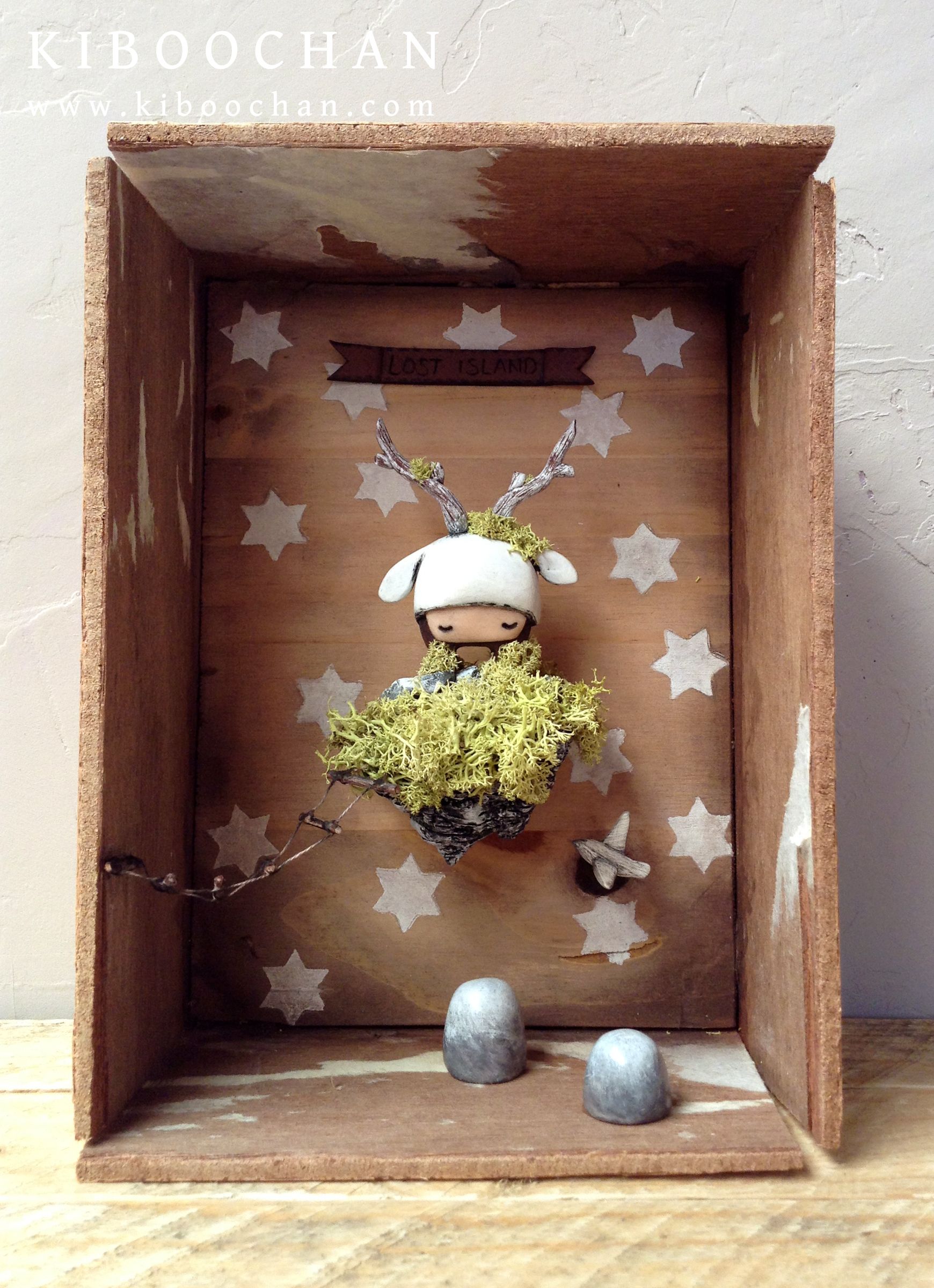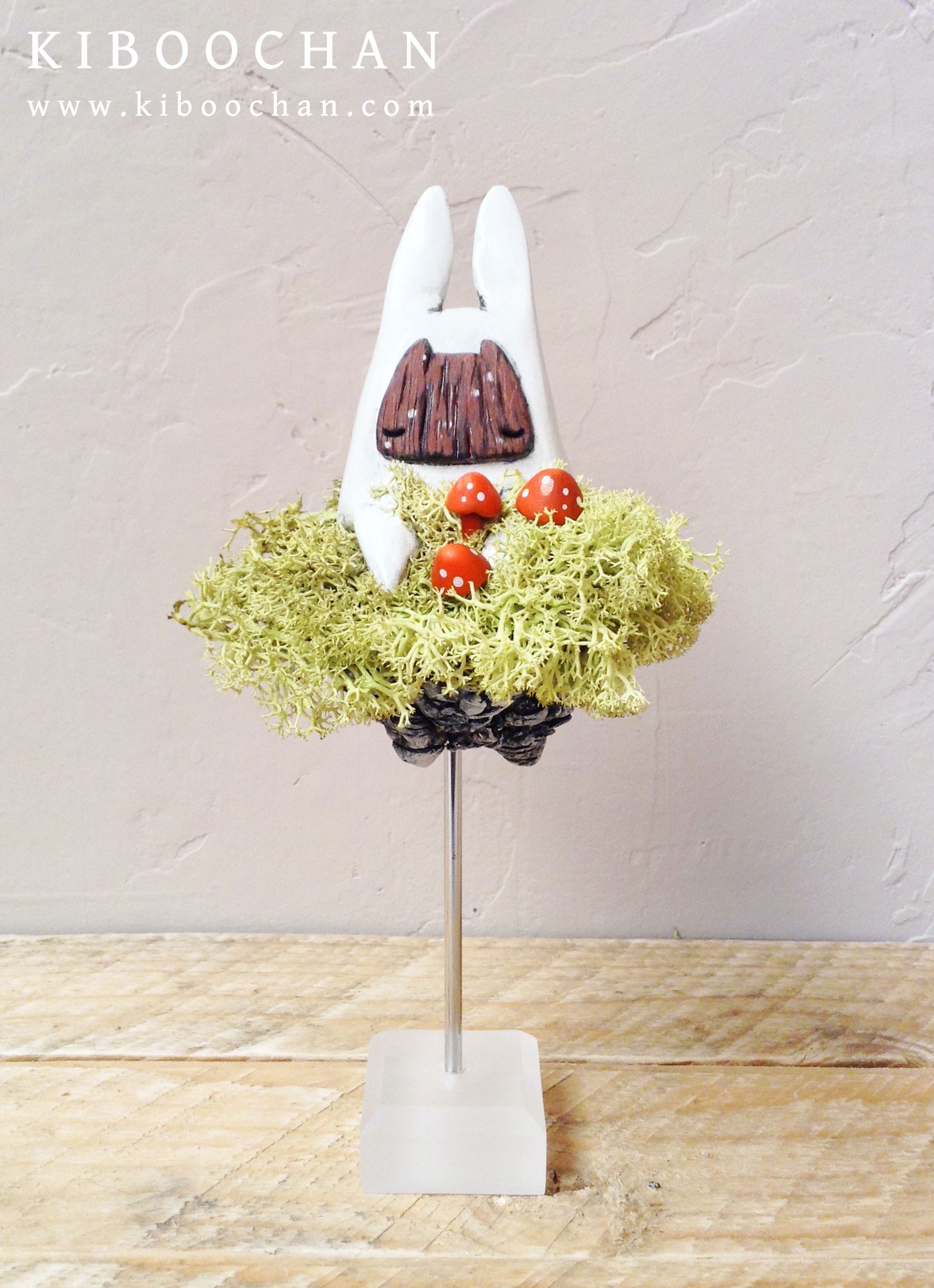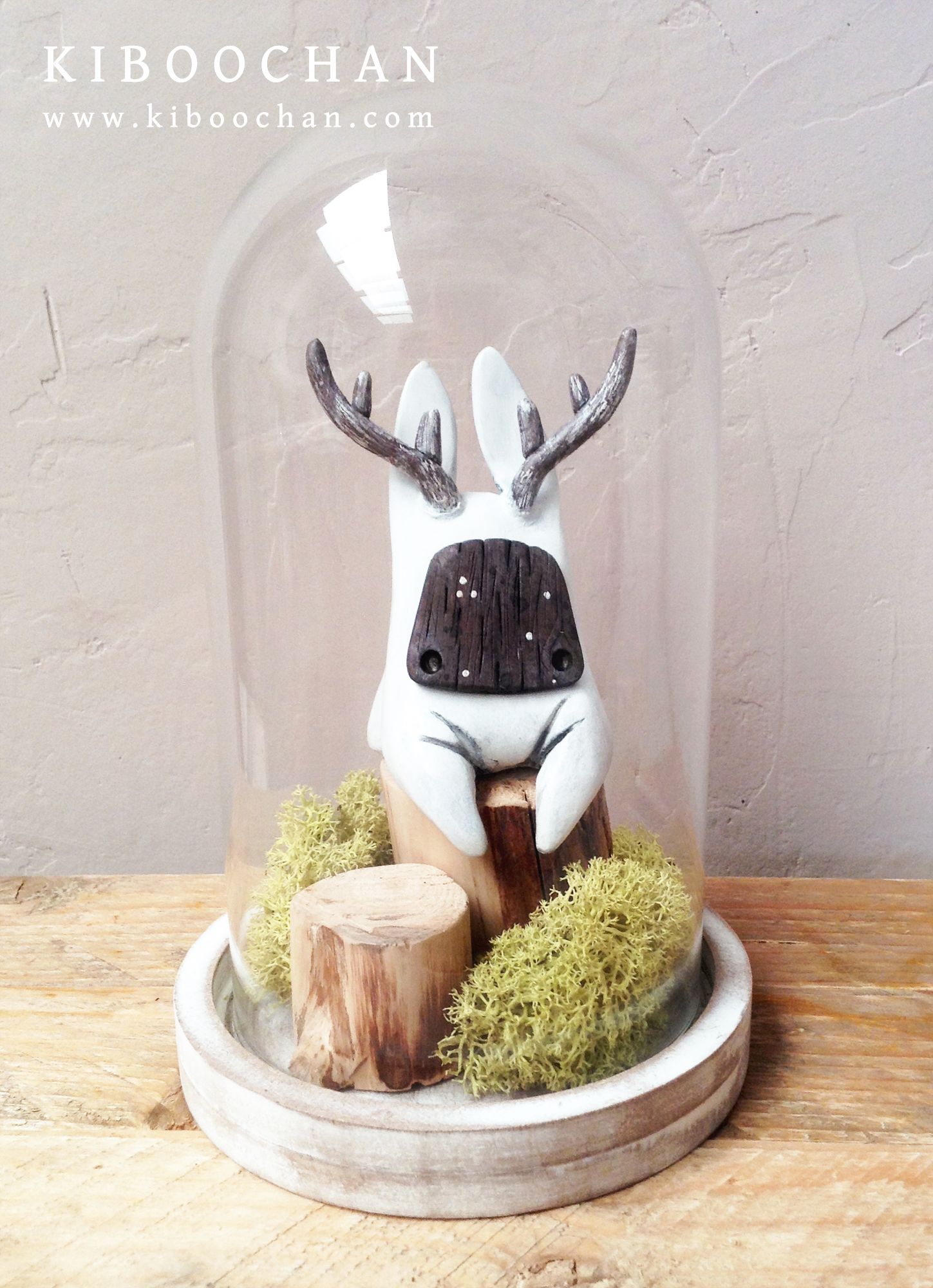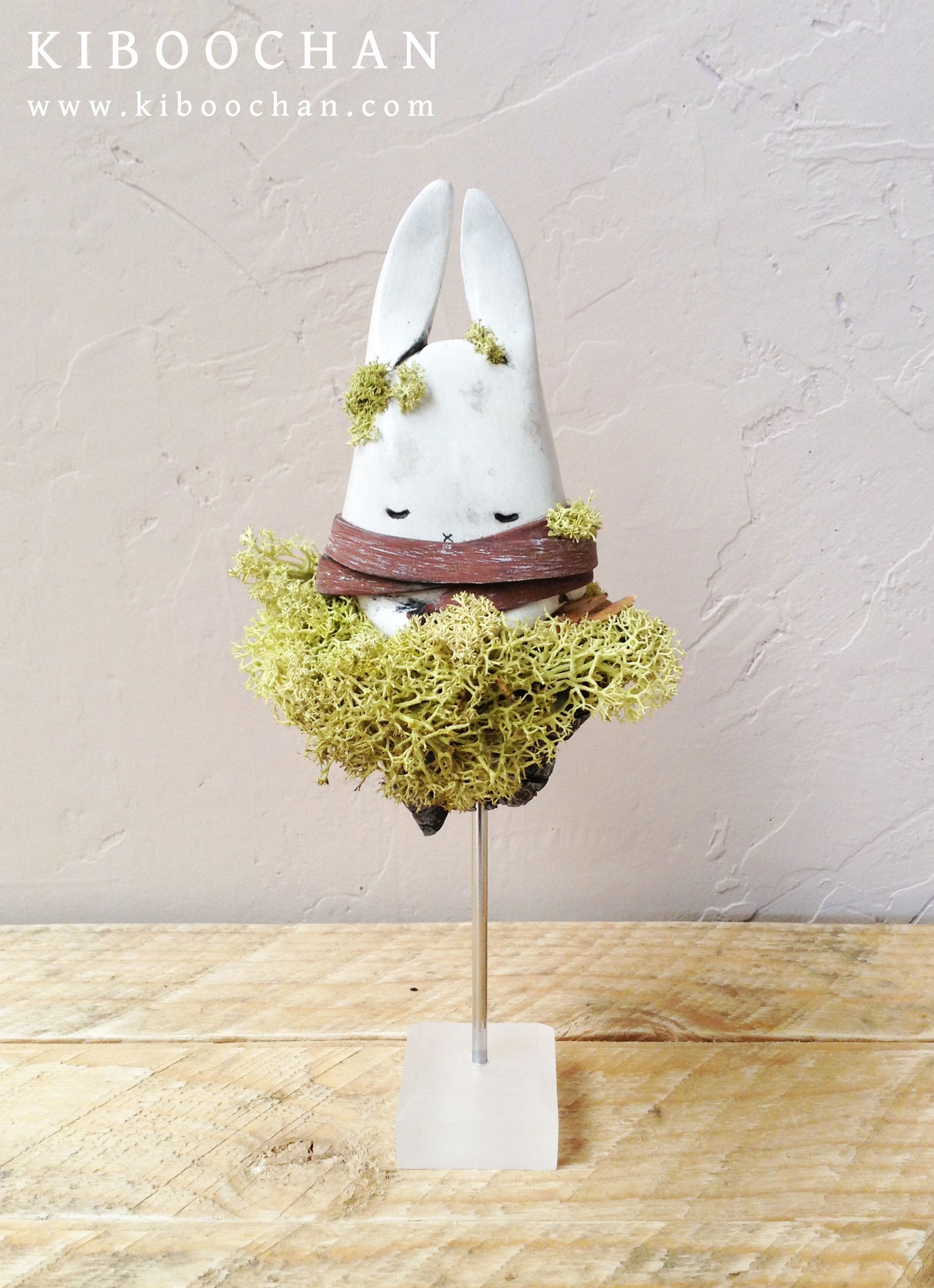 All available via http://www.kiboochan.com/  
You can take a look at our older article of KIBOOCHAN Artist Spotlight HERE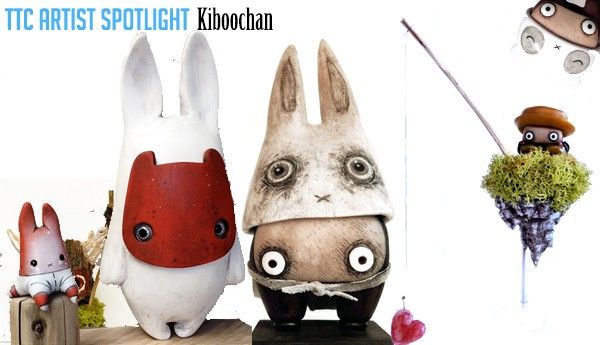 This is not all her work on the spotlight so make sure you head over to http://www.kiboochan.com/ and discover all her beautiful work.
You can also find her on all the usual social networks