HHToys is knows for the iconic Mythos weird fiction mini figures based on HP Lovecraft's works. This is the new expansion pack for the collection, but oh boy, this is indeed special. This is the first Mythos figure to get the Vinyl treatment. The sculpt is based on @sam_heimer's depiction of the beast, expertly sculpted by @george_tsougkouzidis. The Hound is XL figure and it will be available in green and transparent jade green vinyl. An edition of 50 & 40.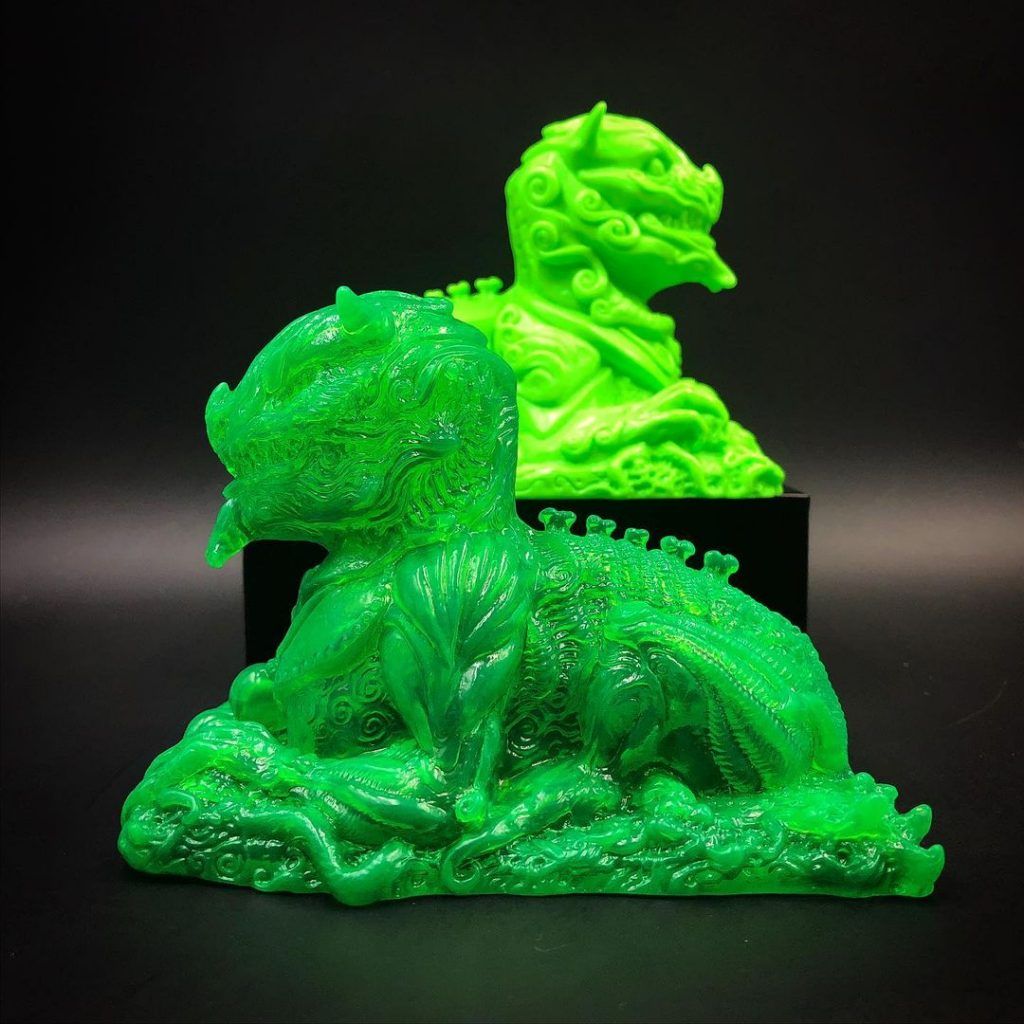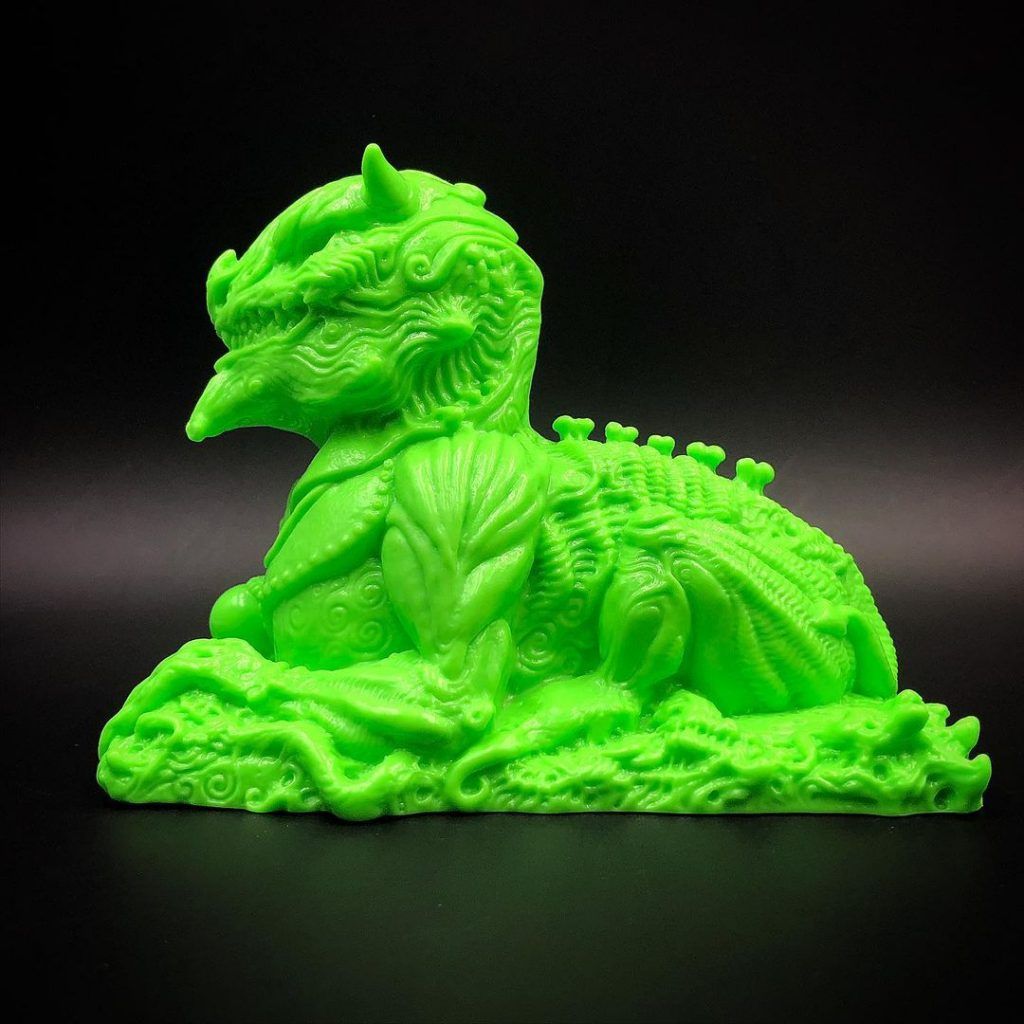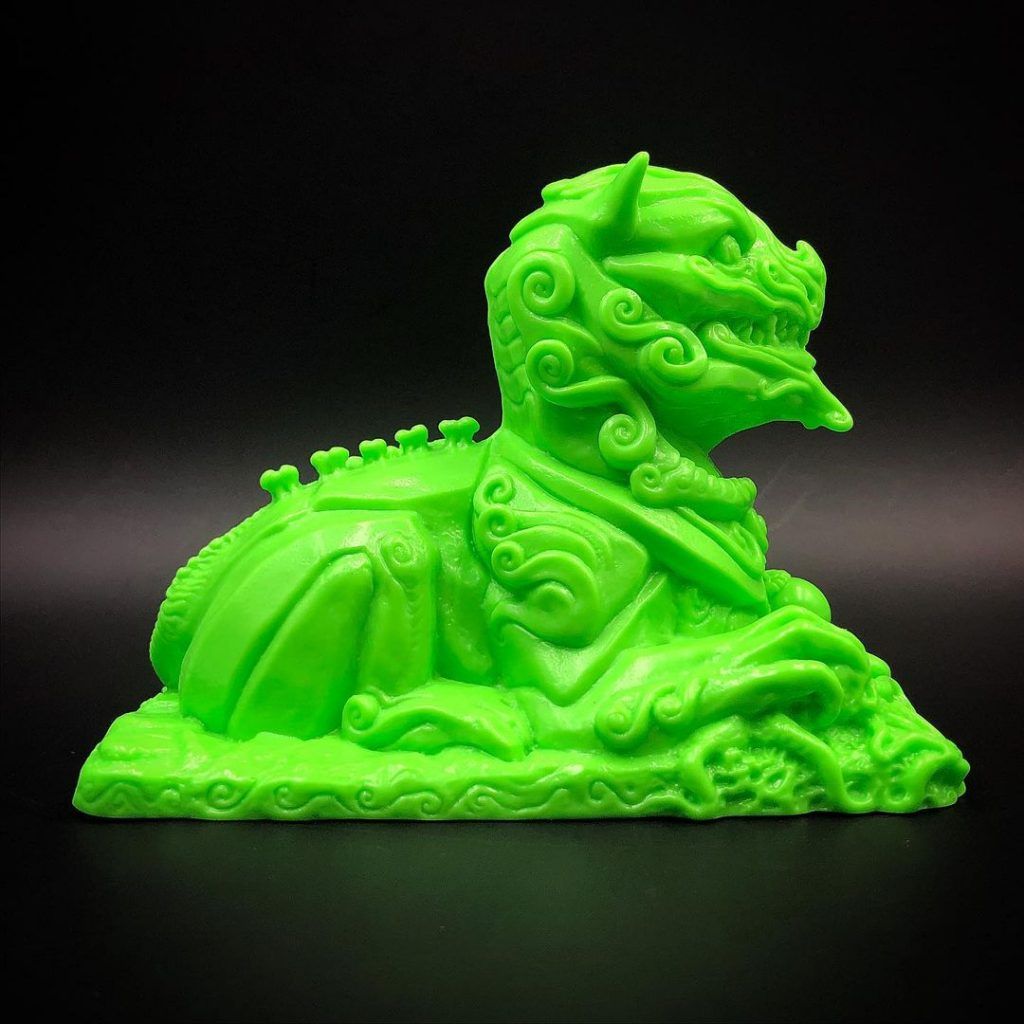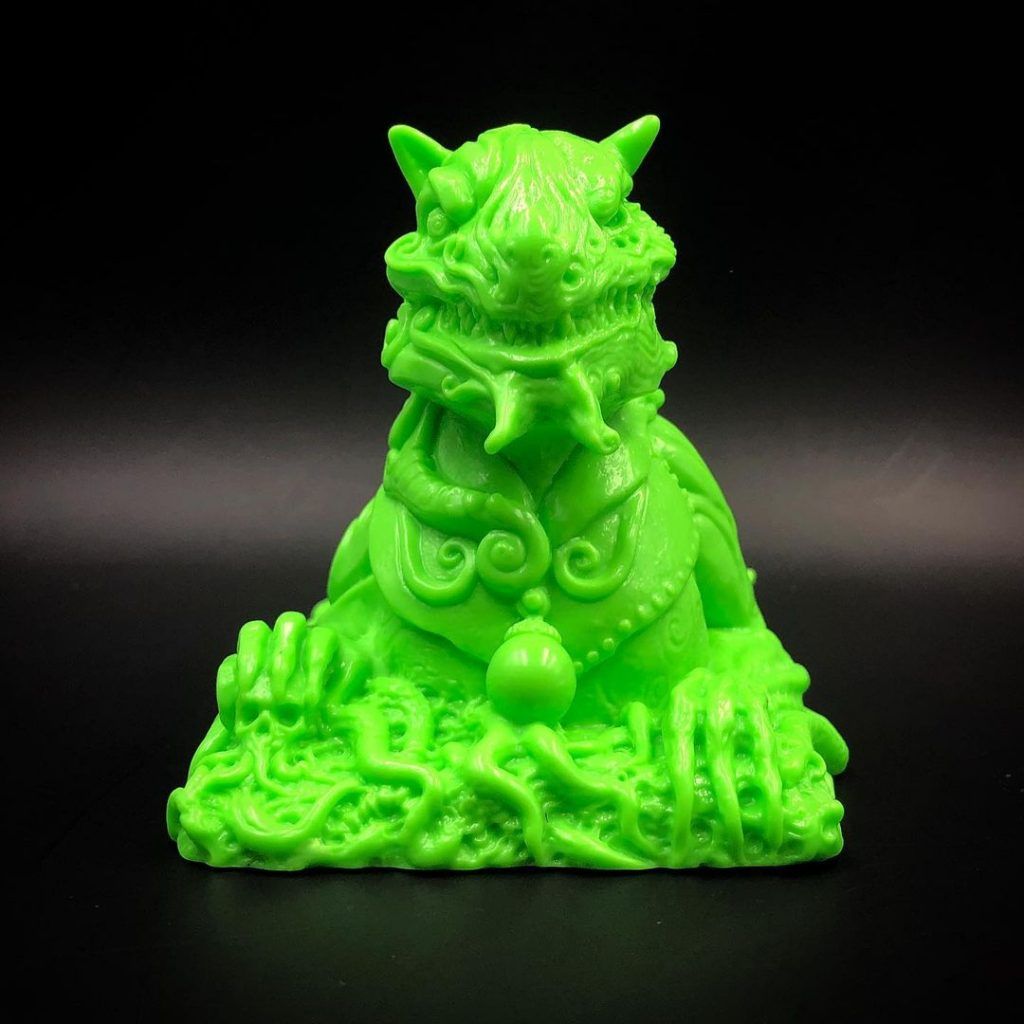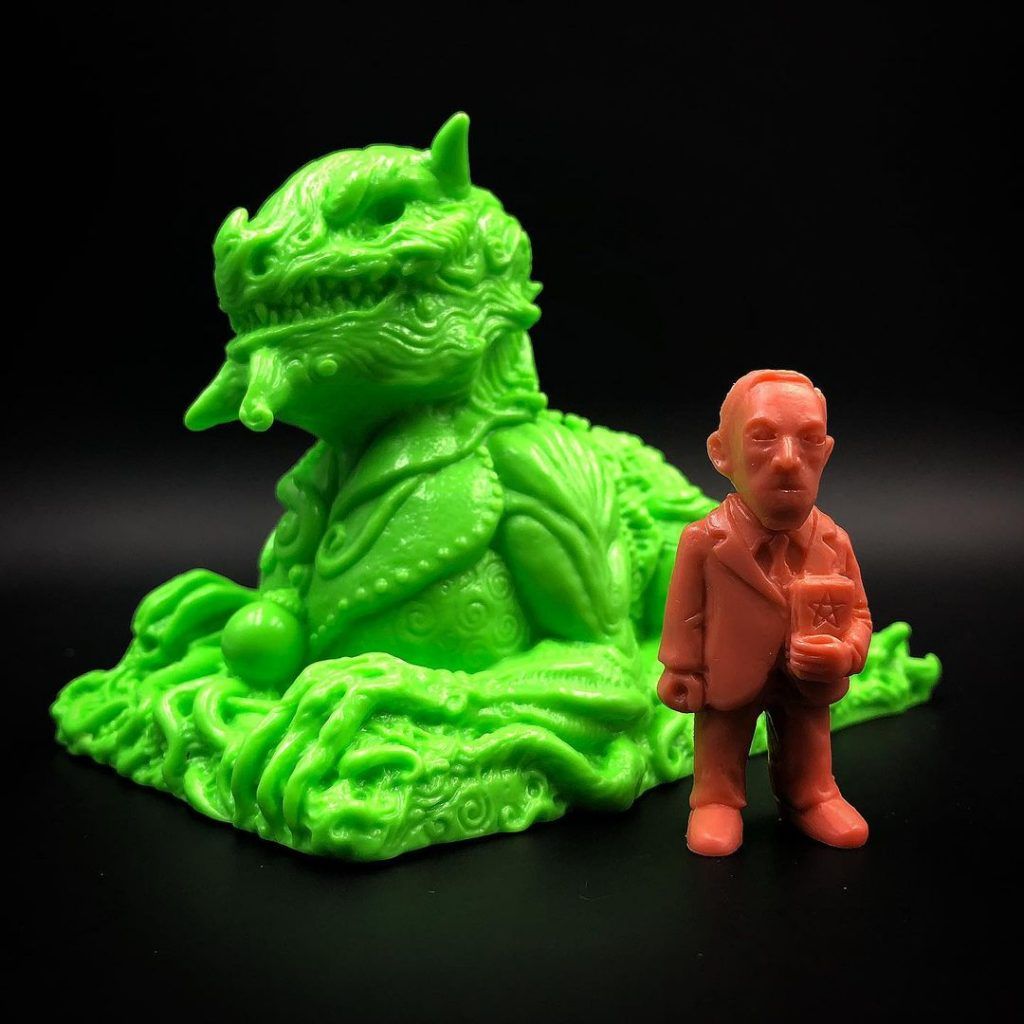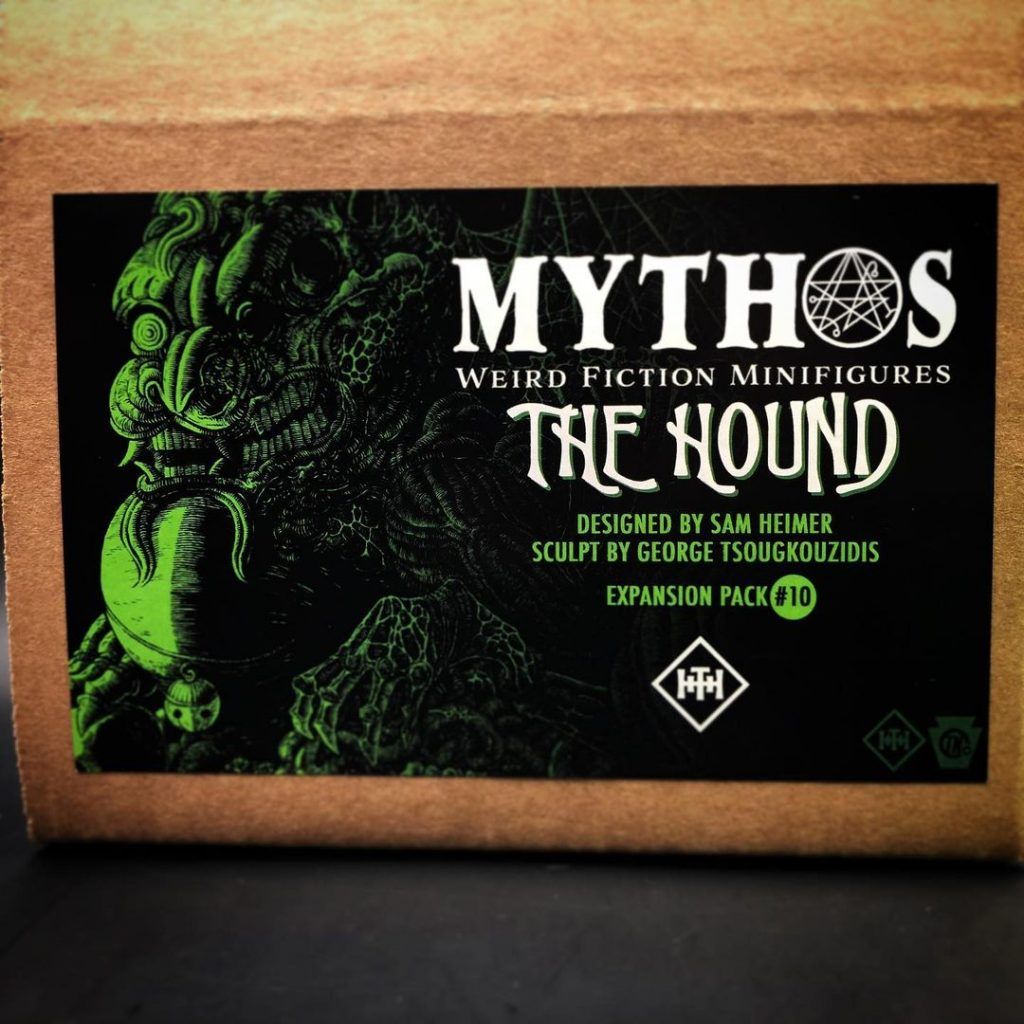 FRIDAY! 7PM EST! The HOUND will rise on www.hhtoyco.com.
Follow Hibbets & Heimer Toys and  Sam Heimer!