Albuquerque! Tonight you're being treated to an awesome custom show courtesy of Stranger Factory! Bat in the Belfry Custom Toy Group Exhibition based on Brandt Peters' Classic Toy, The Night King, Cardboard Spaceship Toys & Circus Posterus have put together a super strong line-up of artists – we featured the show HERE if you need more details. Anyways we bring you news of a special release tonight, The Night King gets the Glow-in-the-Dark treatment!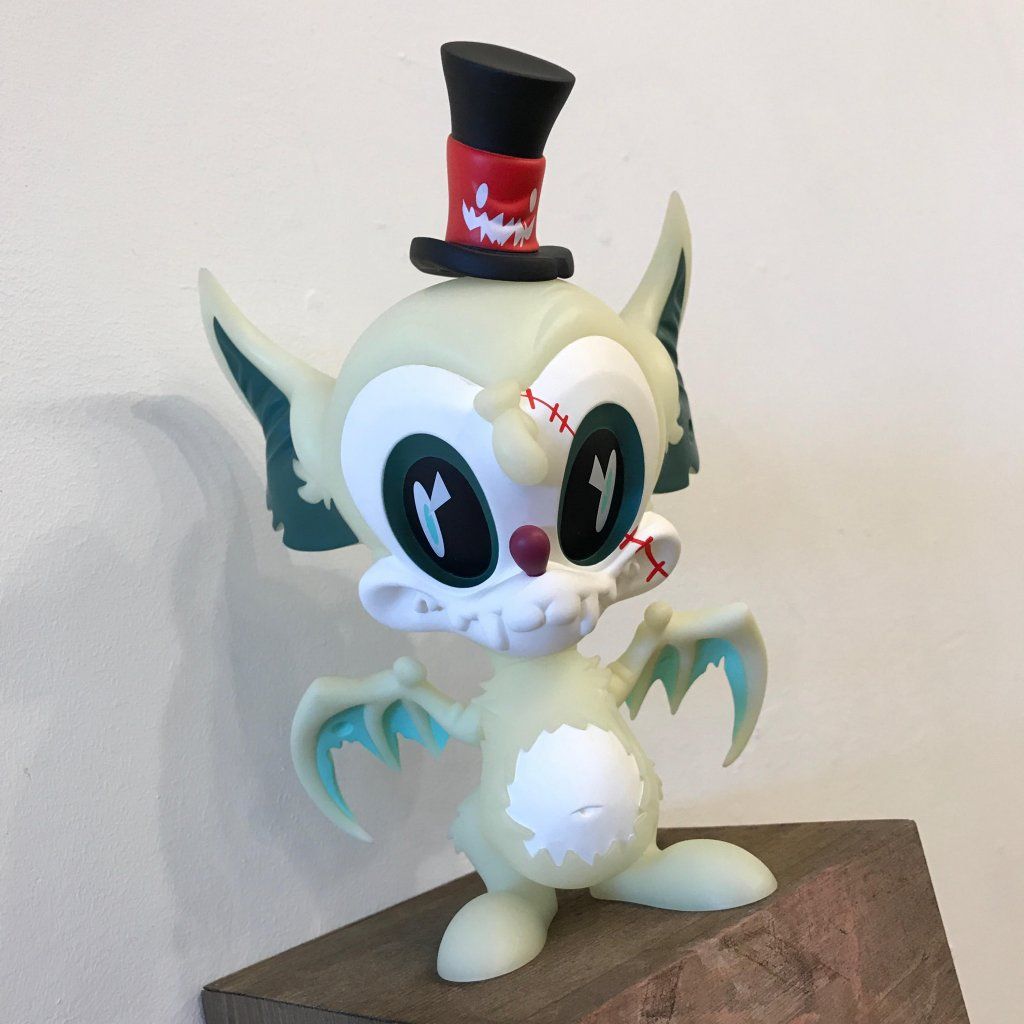 We haven't got the price or run size at this time*, but if any are available the show they'll be put online for general sale. You can check out the GID-ness below…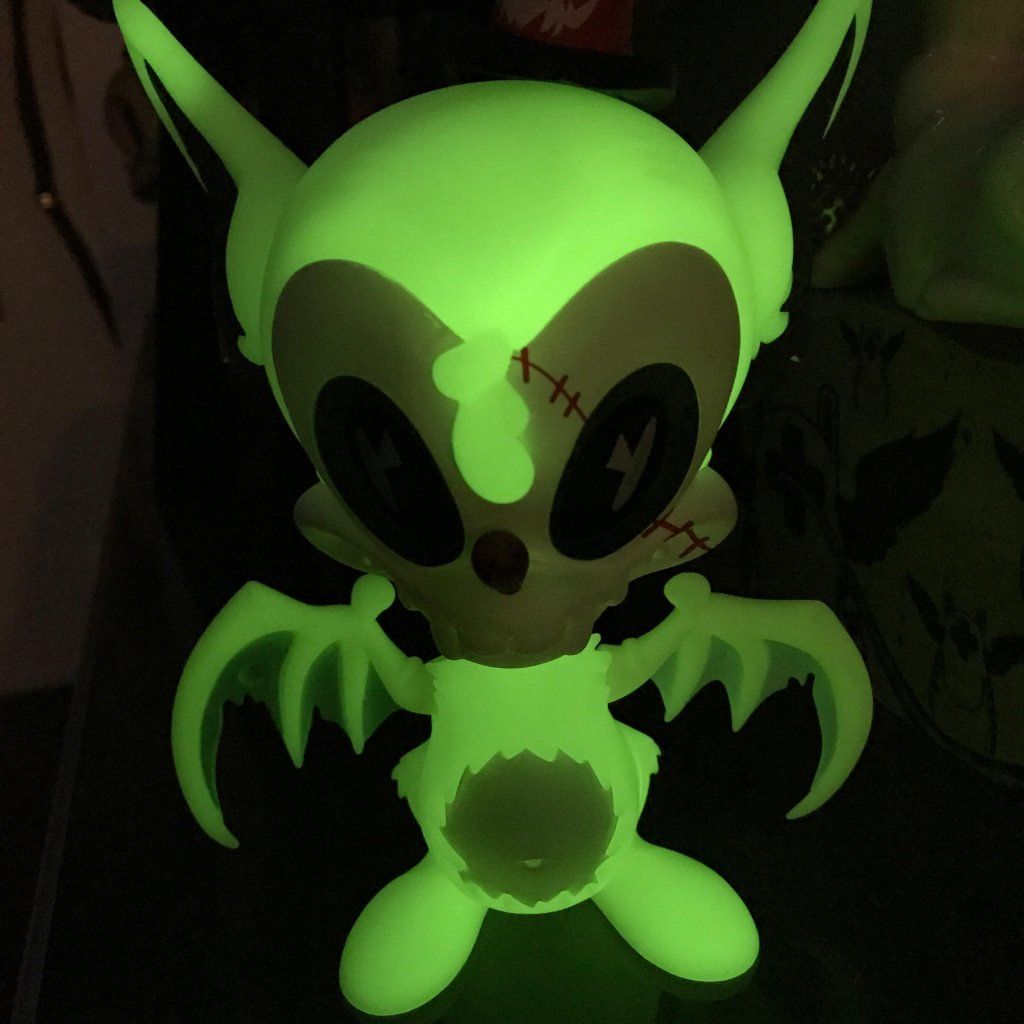 Don't forget to check out the Bats in the Belfry show at Stranger Factory HERE.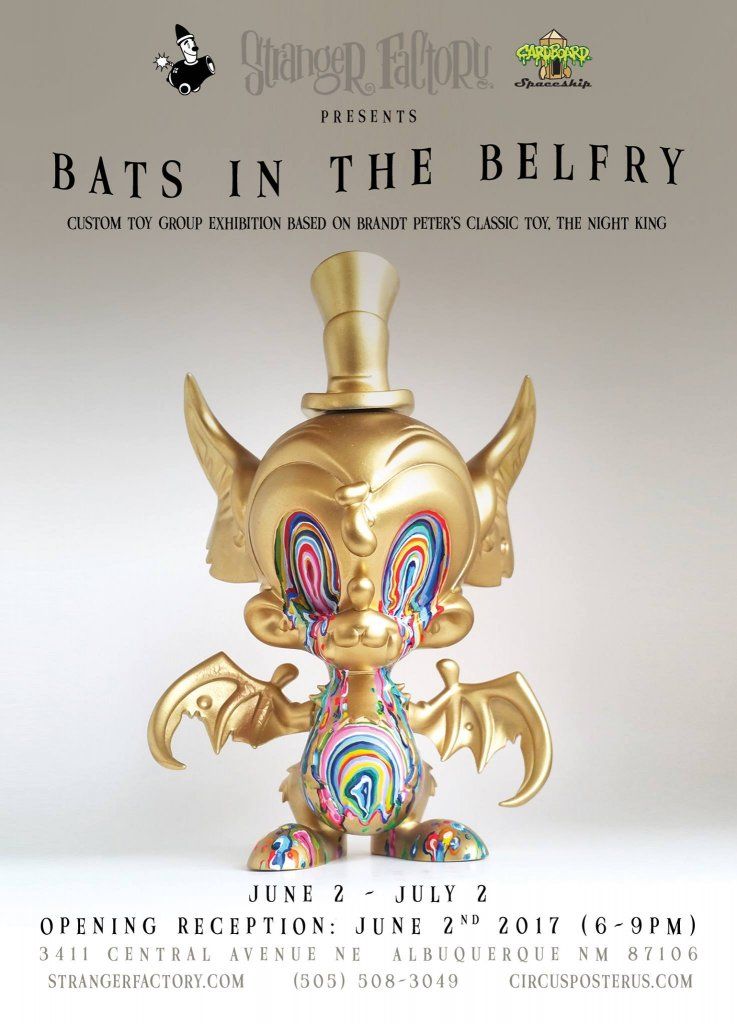 *artists PLEASE send these details if you're emailing anyways 🙂 makes our lives easier and we can get alllll the details to your fans. Please & thank you!