Some crave tranquillity and we think we have something for you! Already laying down the foundation and pretty impressive cult following are China-based YoYo Cloud with The Fox Journey. Que the enchanting music as YoYo Cloud mixes folklore with a majestic design. YoYo Cloud translates from 2D into a resin art collectable which gives off floating above the clouds, so you can relax a little bit here in "Dreamland".
"The stars, the moon, the sun, and the rainbow all live in a parallel world called "dreams" in the "New Land". The reason why they are called "dreams" here is that there are so many weird things that can't touch the real appearance. Only dreams can get them. See you at first sight." – YoYo Cloud
Coming in various editions and colourways the first time international collectors have the chance to own them!
The design of the sun and the rainbow is inspired by Du Fu's quatrains.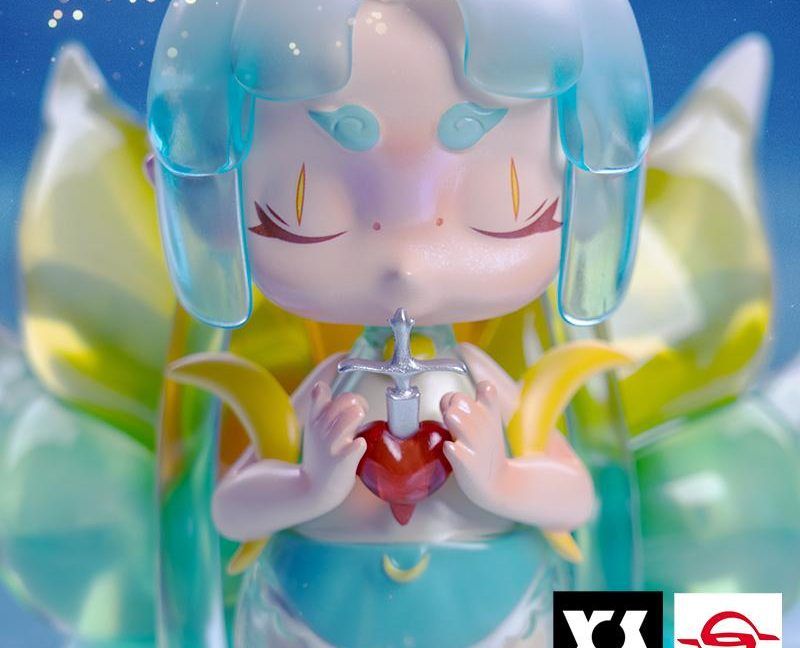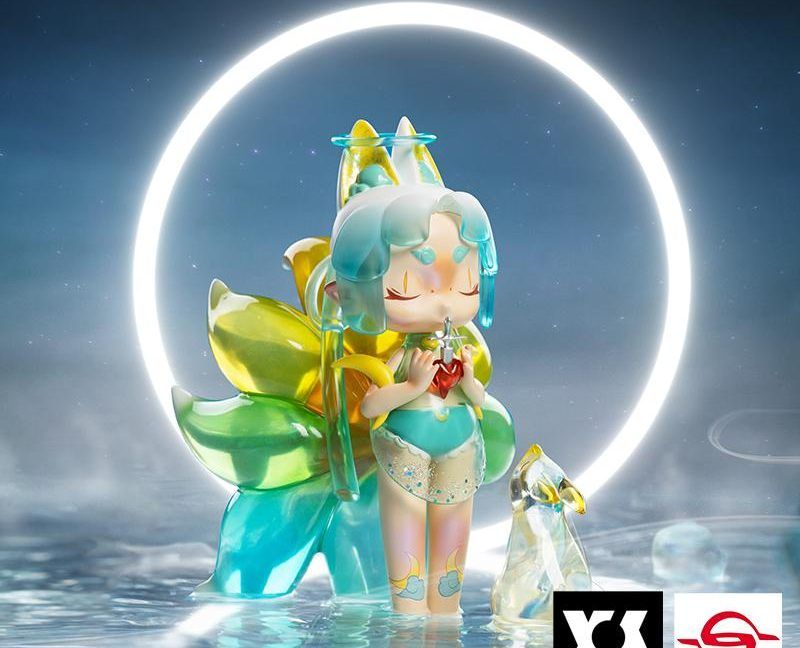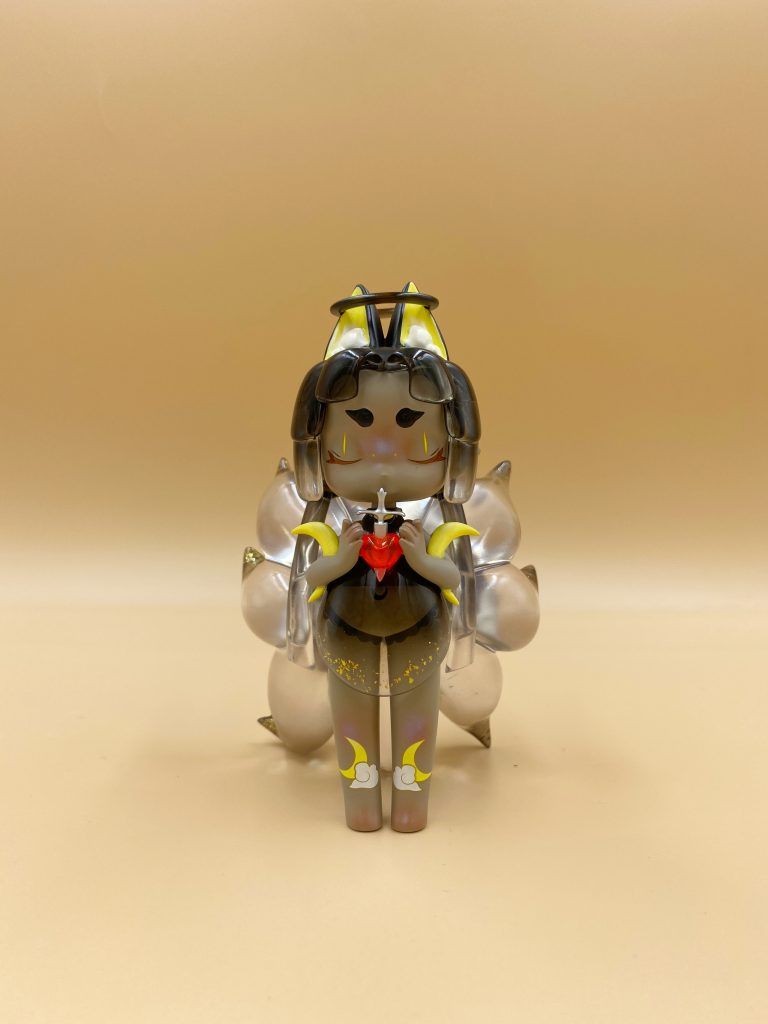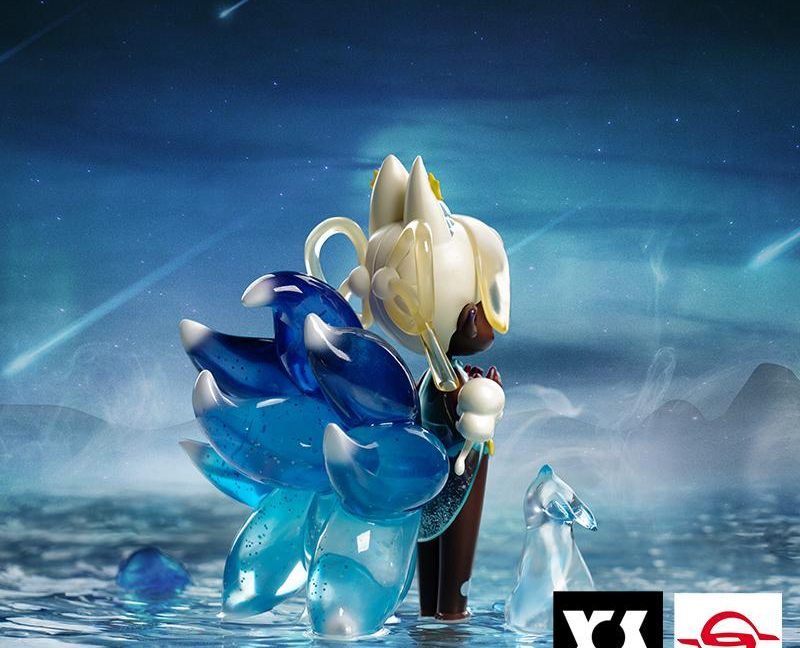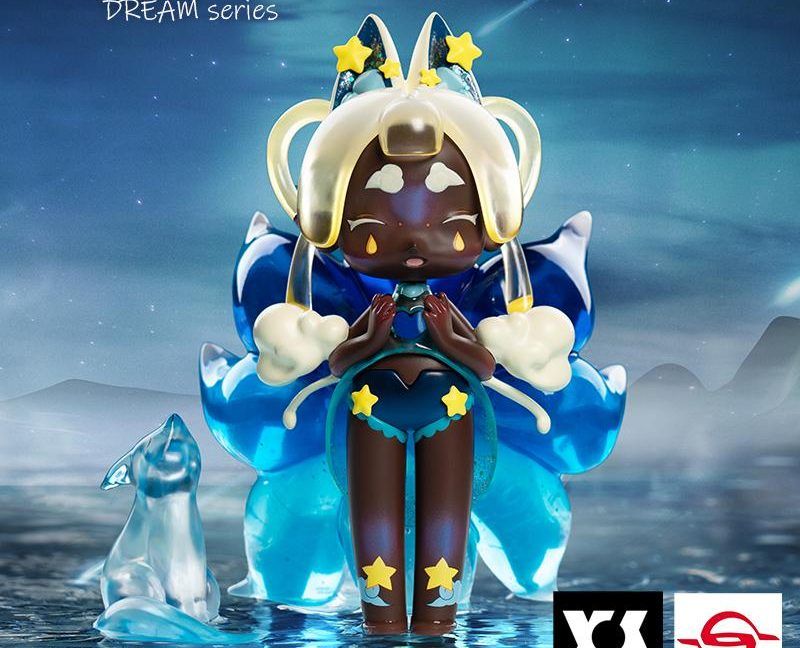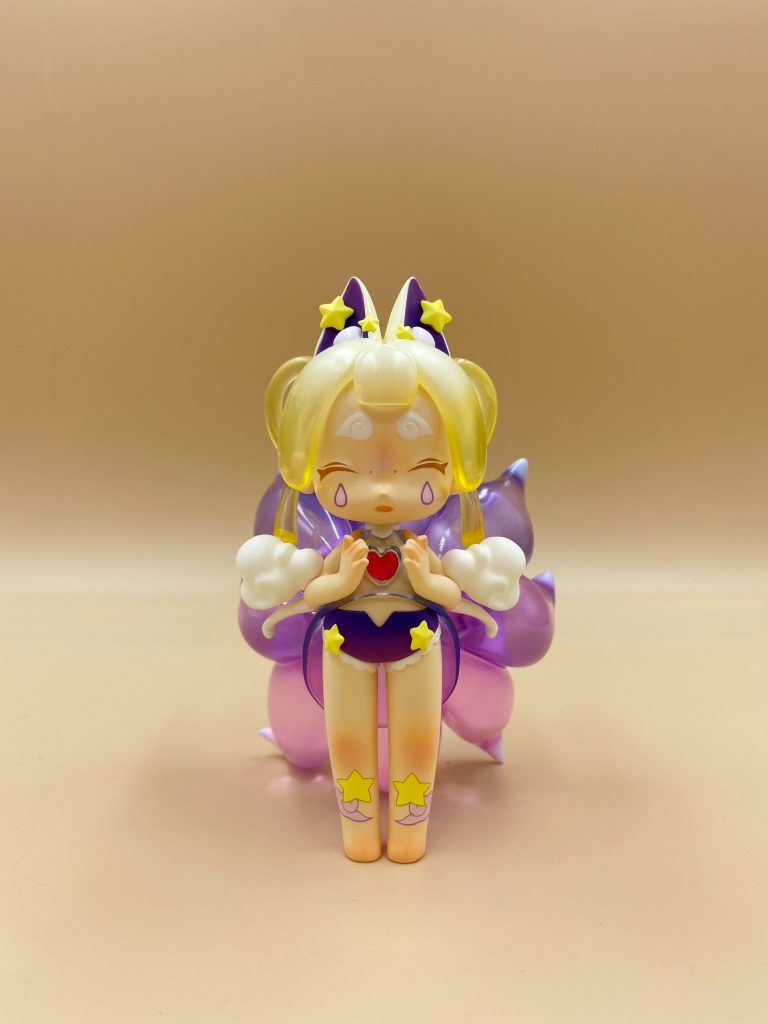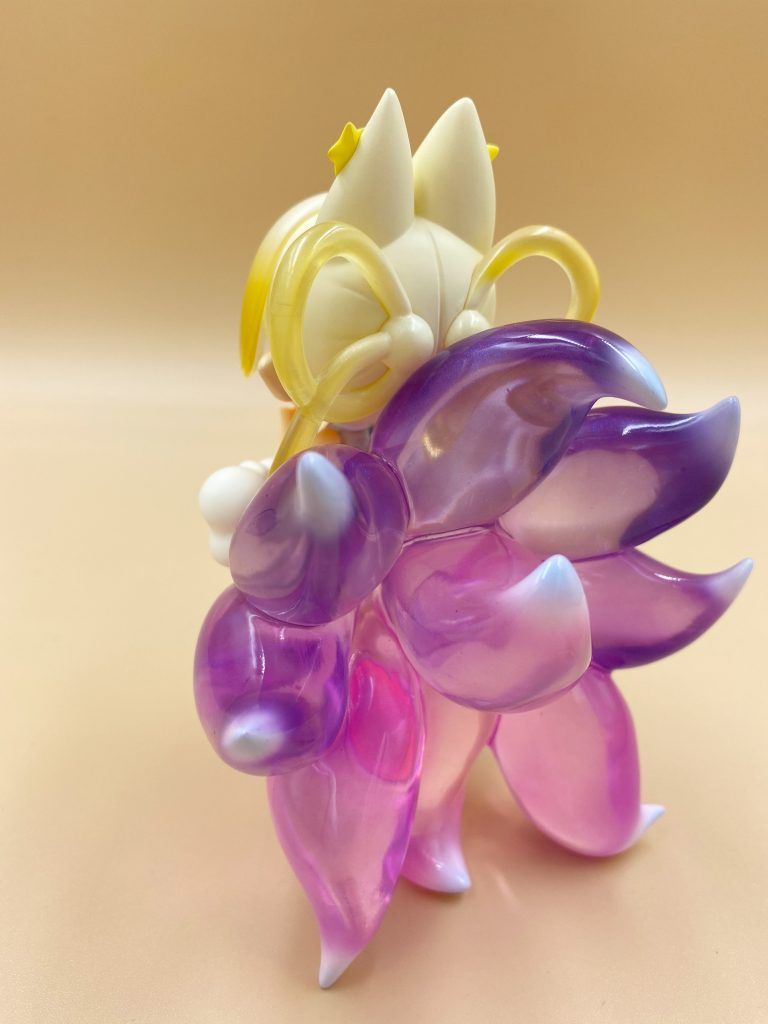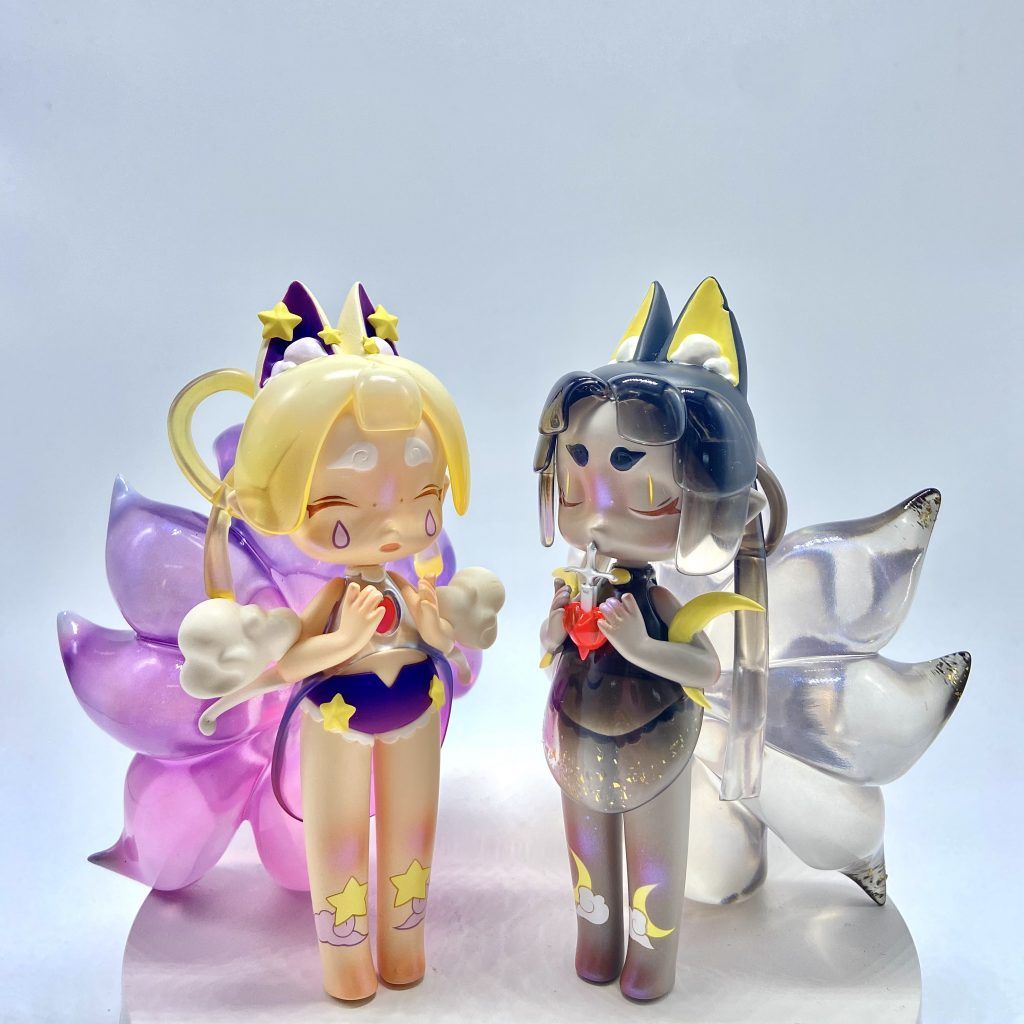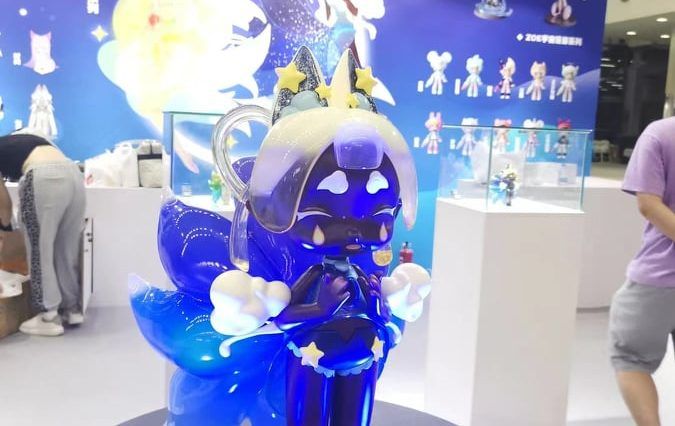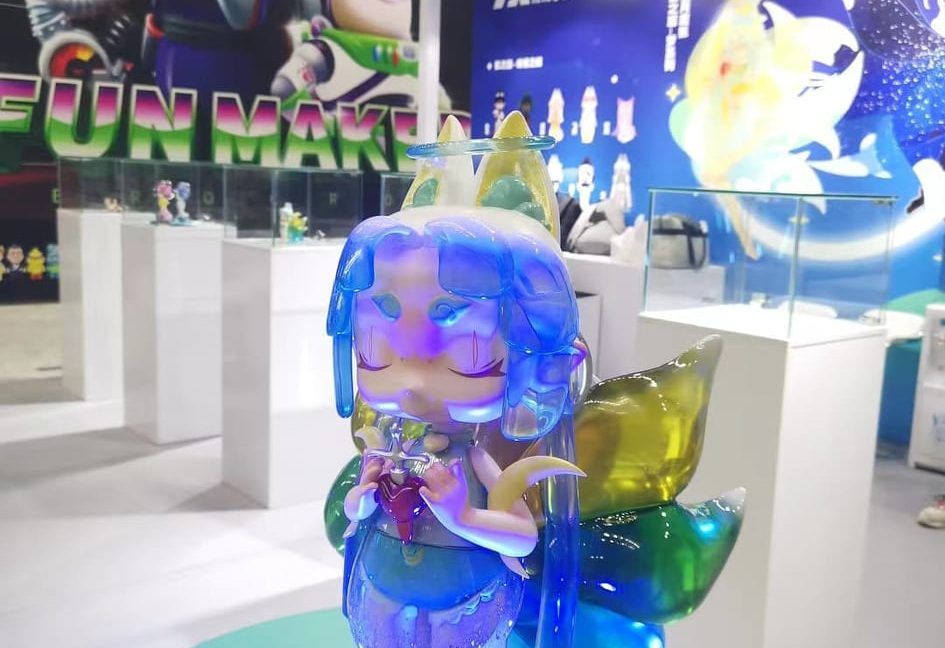 Height :13cm
Material: resin
Created by YoYoCloud
Published by SNAKO PRODUCTION
WHEN: Pre-order NOW
WHERE: www.snako.shop
From $119 USD to $139 USD
*Shipping estimated November 2021
You can get your daily Designer Toy fix from our TTC Mobile App. It's free too! FREE! Download on the iPhone or Android smartphones. Search for "The Toy Chronicle" and all your Designer Toy wishes will come true! Pretty much.
Did we fail to mention IT's FREE.