The Toy Chronicle Artist Spotlight shines the light over to the land of the rising sun, Japan! This time round Denno Daiku 電脳大工 gets our full attention. How do we begin, Denno has been around for a while, Japanese folk laws tied into a modern twist. Mythical creatures rise from Denno's fingertips and mind. Sculpting and painting his way forever embedding his style into our minds forever. Japanese folklore nine tailed fox is one that gets us and with Denno's sleek styling gets us every time. incorporating samurai worries together with Nine Tales has us begging to throw money at Denno.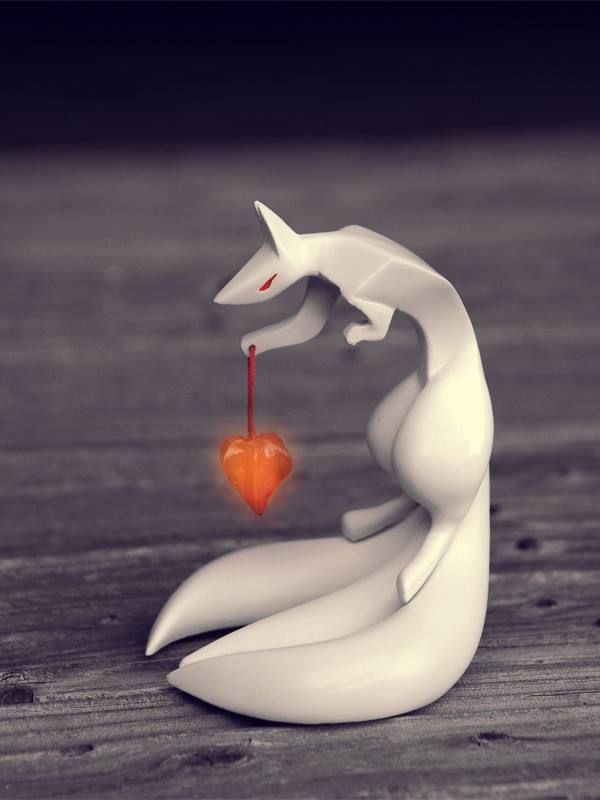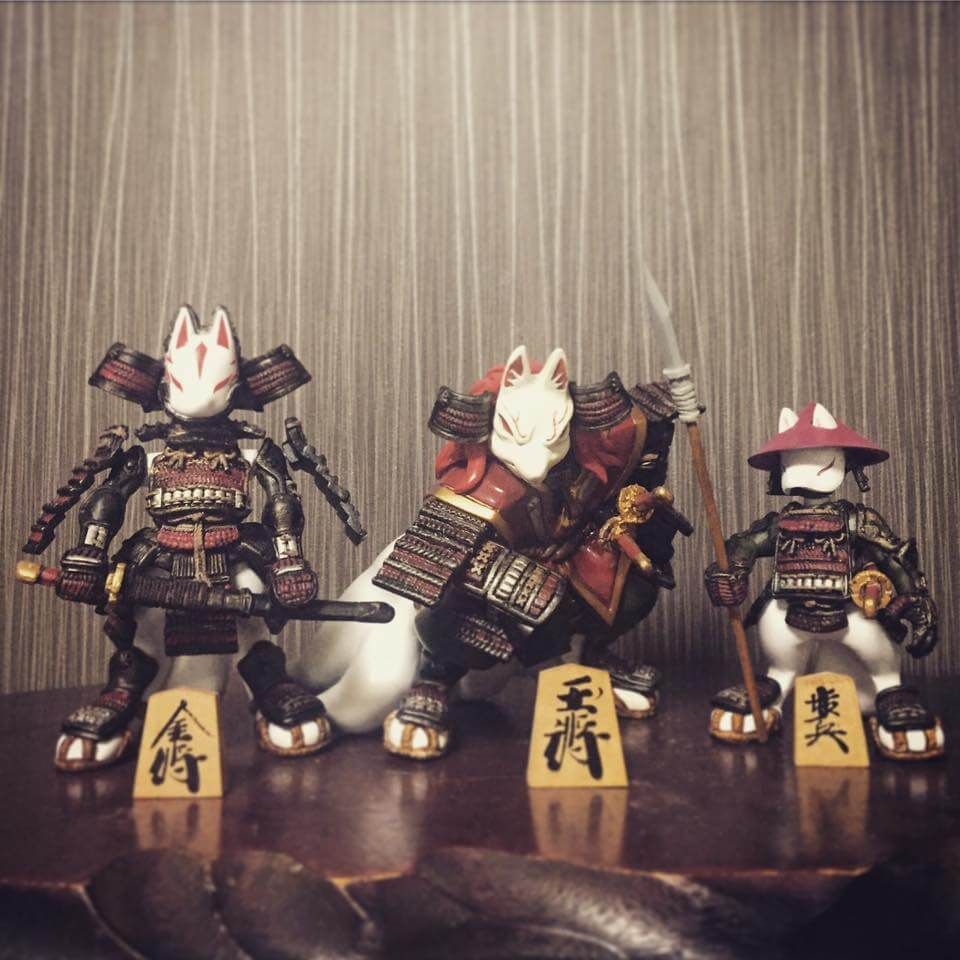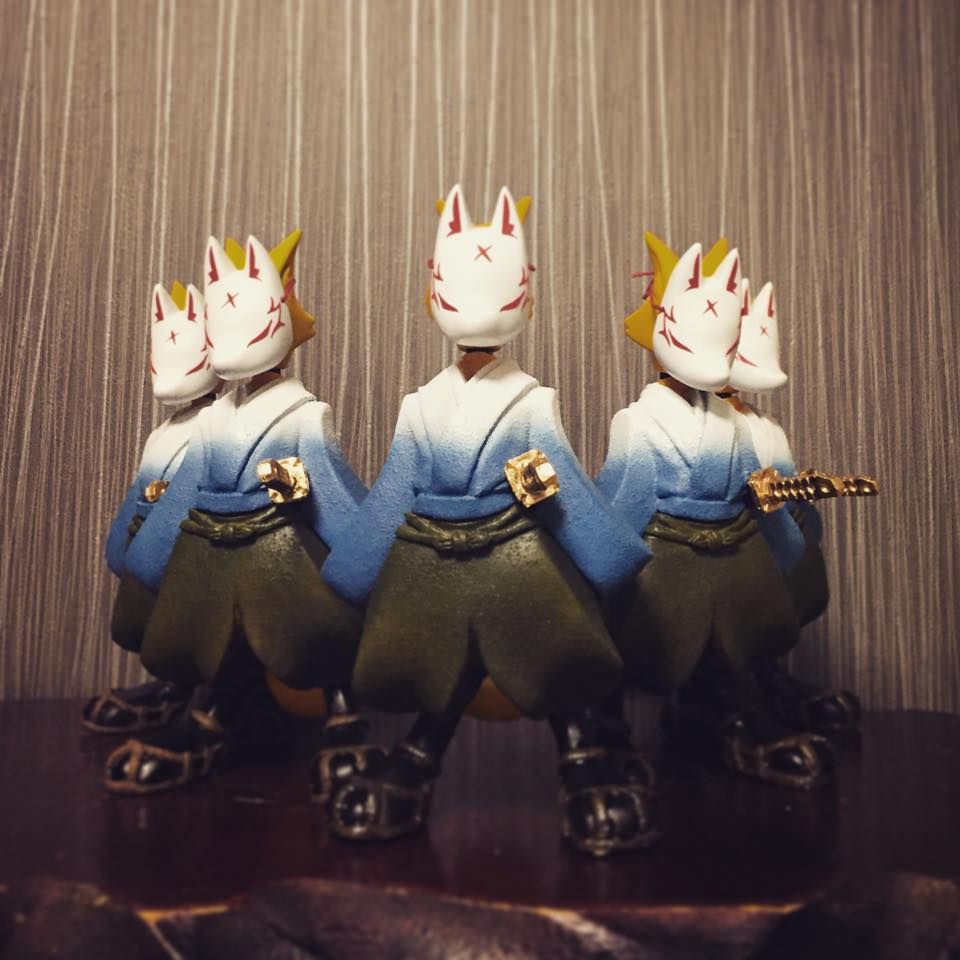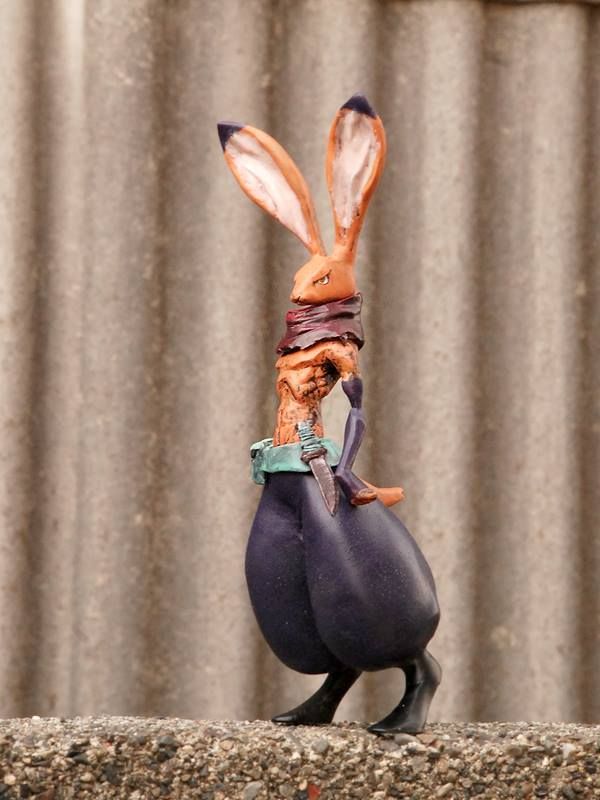 Elegant, cute and minimalistic, Denno can do it all. Here are some perfect examples.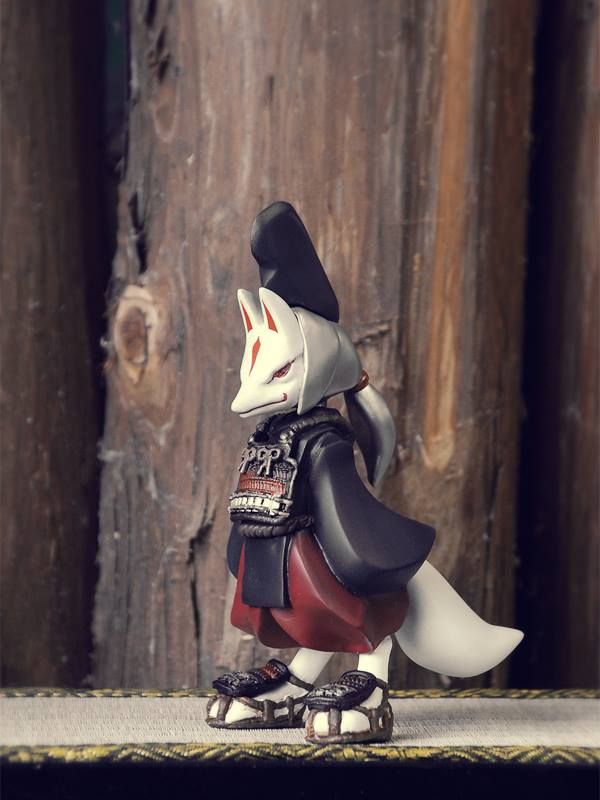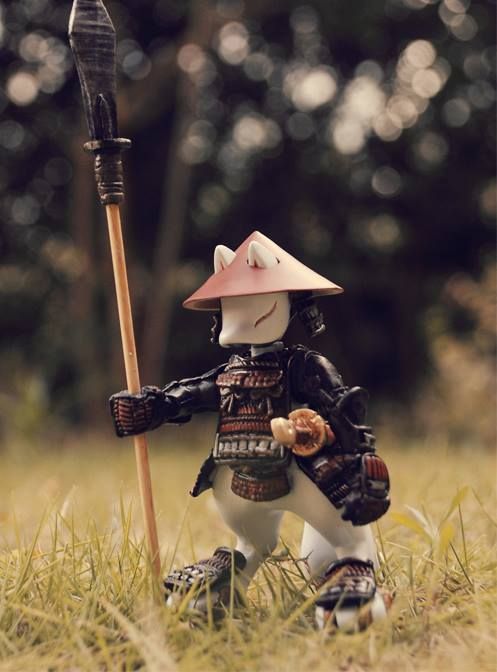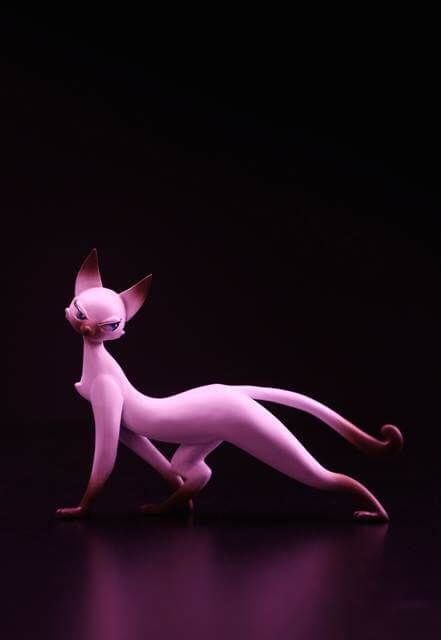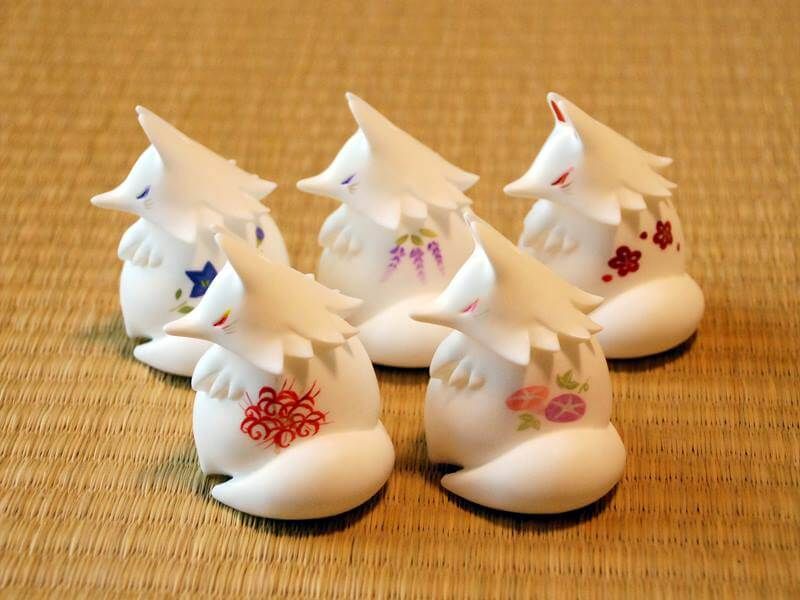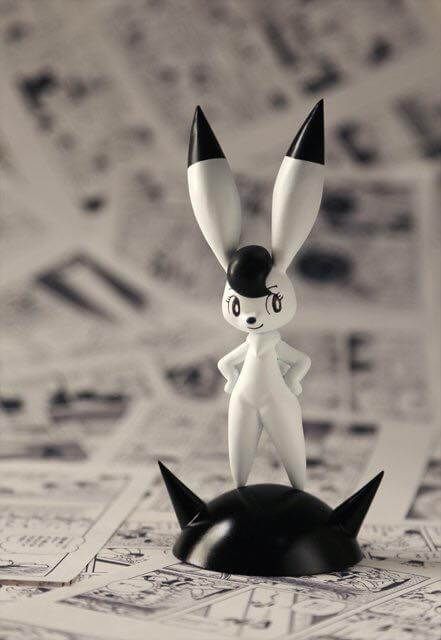 Denno silhouette is Denno strong point for us, from what we've seen so far most is what we want in our personal collection. Various paint apps only highlight more of Denno's designs and we would love to see more and in person.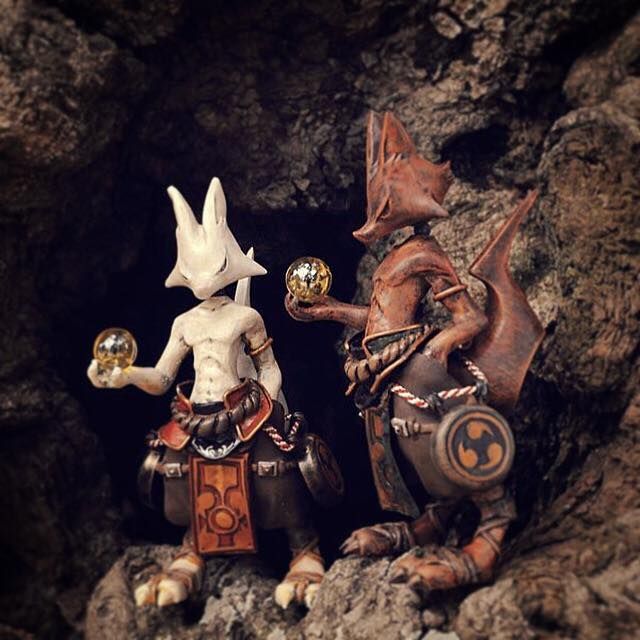 Need a custom? Denno Daiku is no stranger to other platforms, take this Wego custom.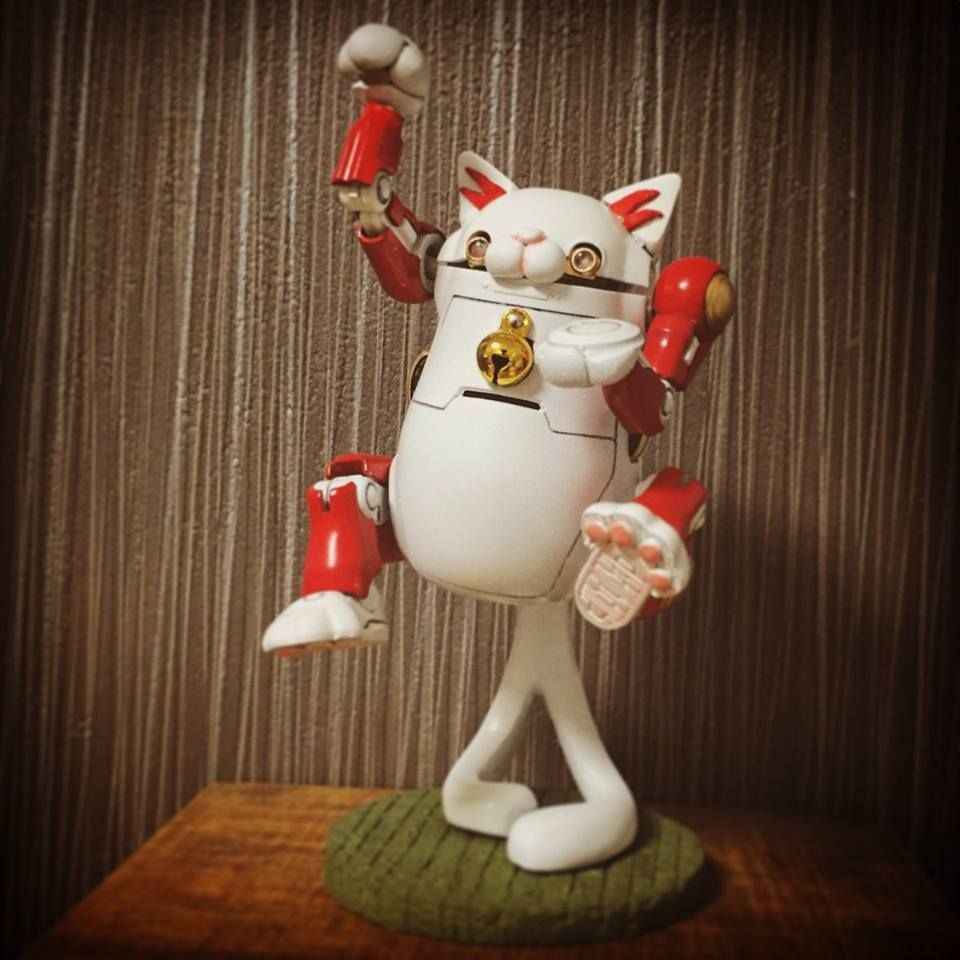 More examples of beautiful foxes and cats in various styles from Denno Daiku.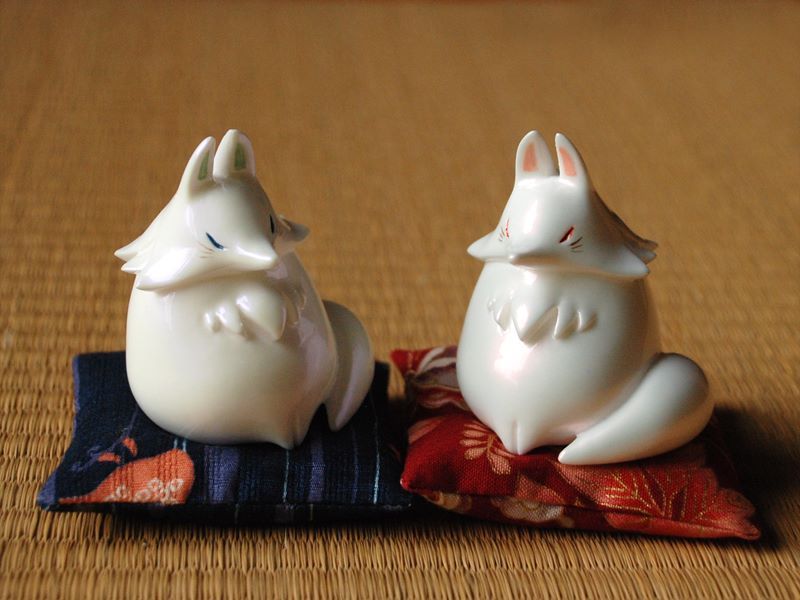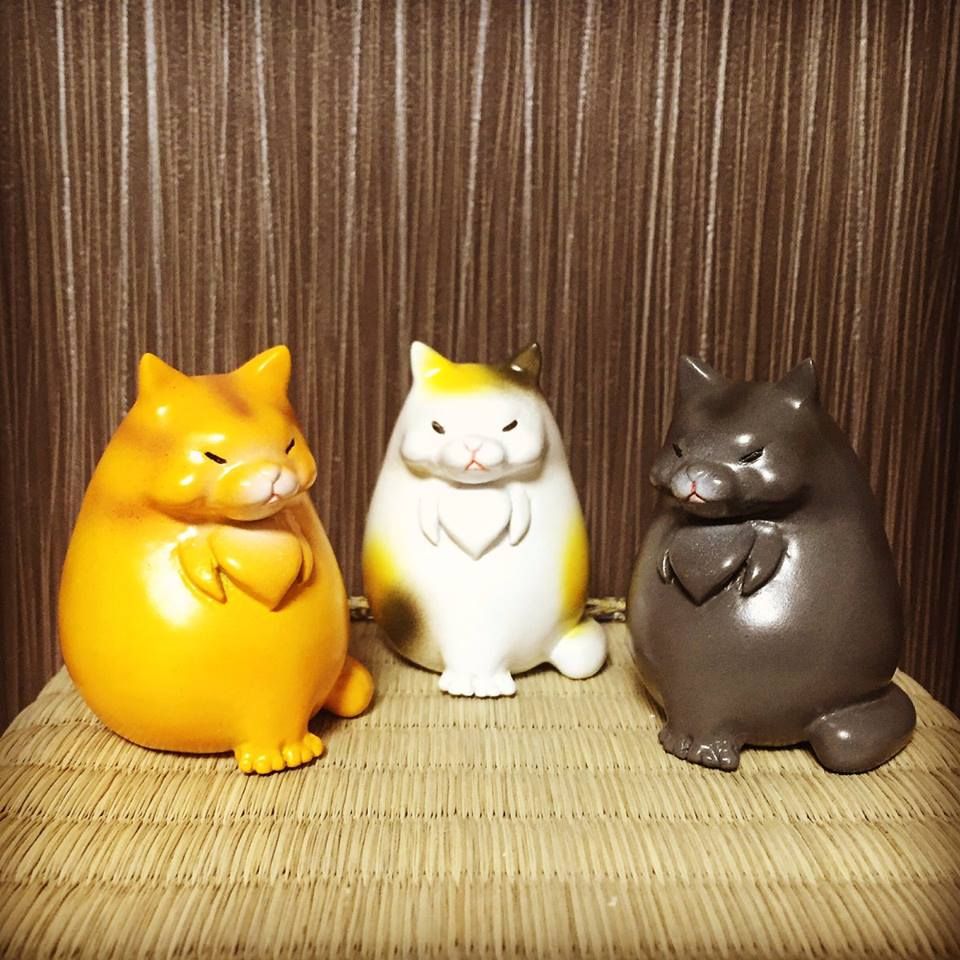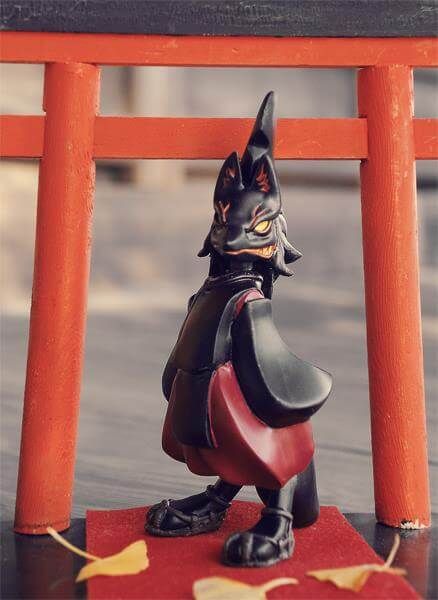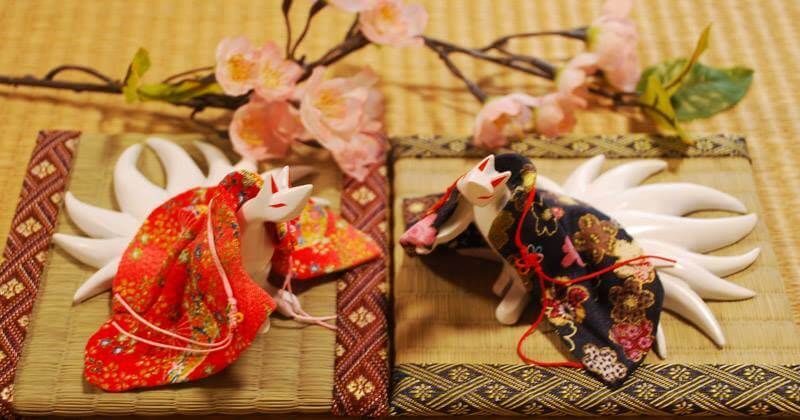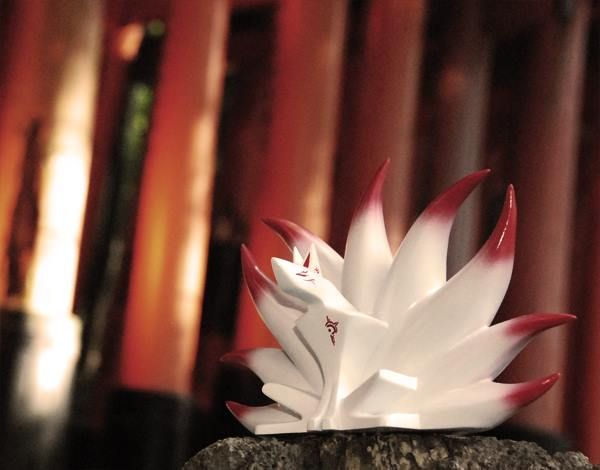 The phoenix was part of an exhibition and made our jaws dropped.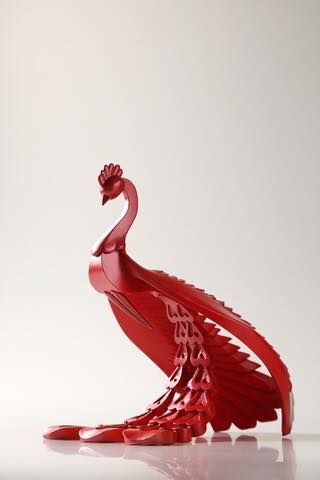 We hope you liked Denno Daiku art as much as we do. Until next time, collect, admire explore new art and enjoy.
If you're in Taiwan you'll be lucky enough to see Denno's art in person at Fairycookies pop-up shop, full details HERE.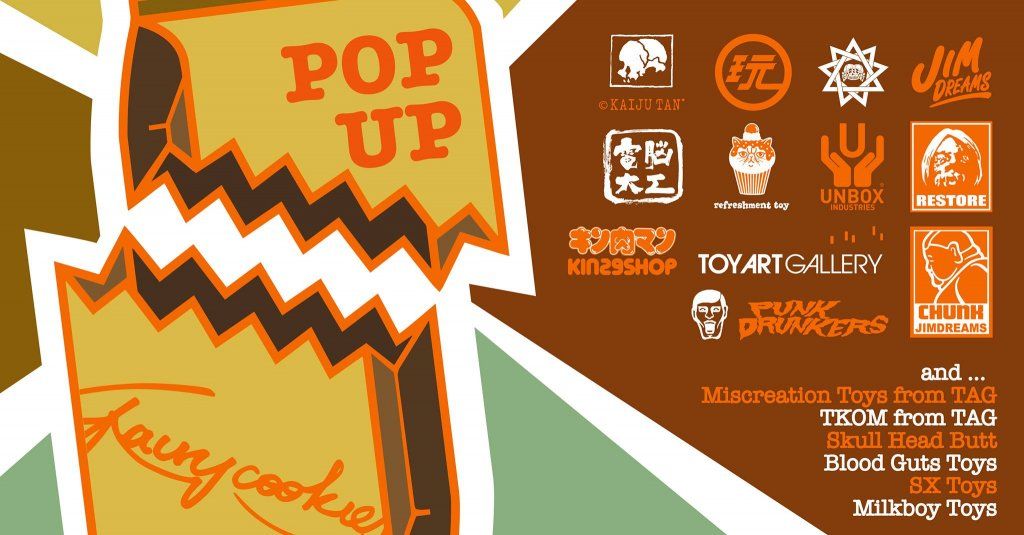 Find and explore the world of Denno Daiku http://www2.odn.ne.jp/k-gallery/ Instagram, Twitter and Facebook.
(images and info lifted from Denno and Fairycookies)