A fresh new batch of  Star Wars inspired "Cousin Typhoon" and "Brienne" figures from one of the hardest hustler in the game right now,Quiccs! Cousin Typhoon" and "Brienne"  sold like hot cakes which was no surprise. With the rumours floating around saying collectors emailing Quiccs daily to produce more. Well it looked like it worked!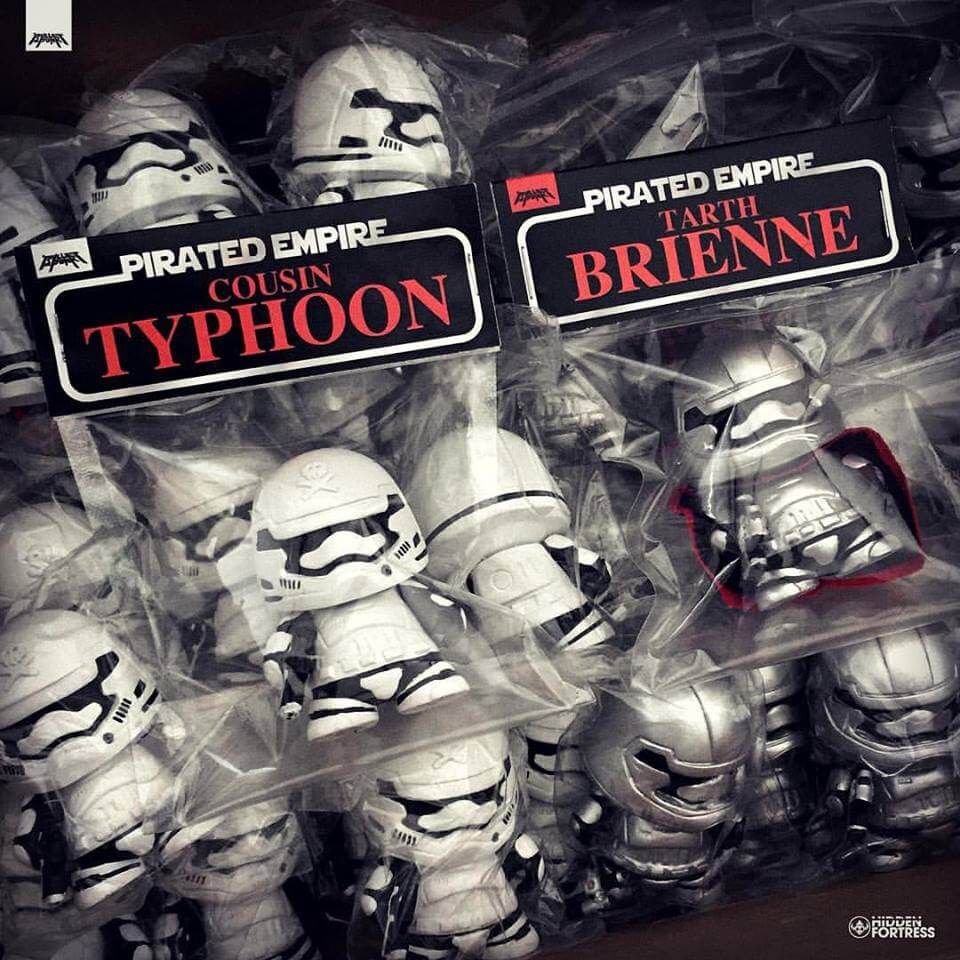 These babies are 3″ resin figures with articulated head and accessories. First online batch of 40 (Originally launched in STGCC) will be up for grabs Friday 13th November 2015 9:00PM HK/MNL / 8:00AM NYC via www.hiddenfortressmanila.com!
We recommend you use http://www.worldtimebuddy.com/ to find your correct timezone.
Priced at 28 USD each / 50 USD Combo option!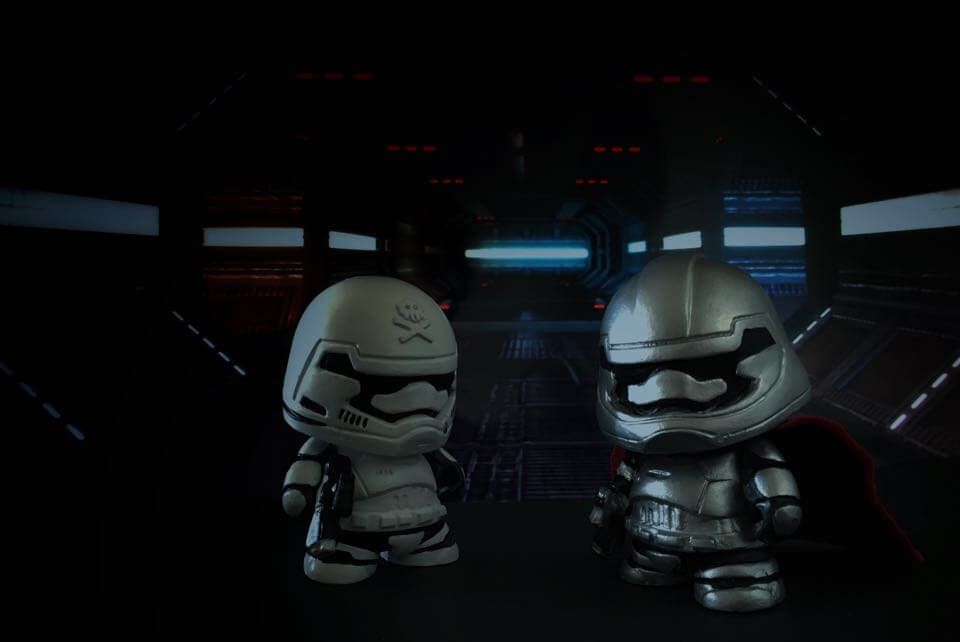 Now you know you want both!  will Quiccs finish the line and make Kylo Ren from the new Star Wars too?
You can contact Quicccs via E: [email protected]