I don't know about you but I'm a sucker for glow in the dark toys, especially when its a design like Brandt Peters Stingy Jack! Now Jack gets a Swirl Colorway which could be one of the best variants. Good job this won't be just a Dcon release so you guys have a good chance of grabbing one.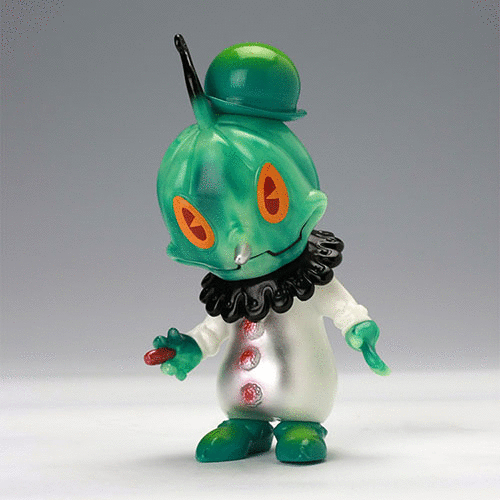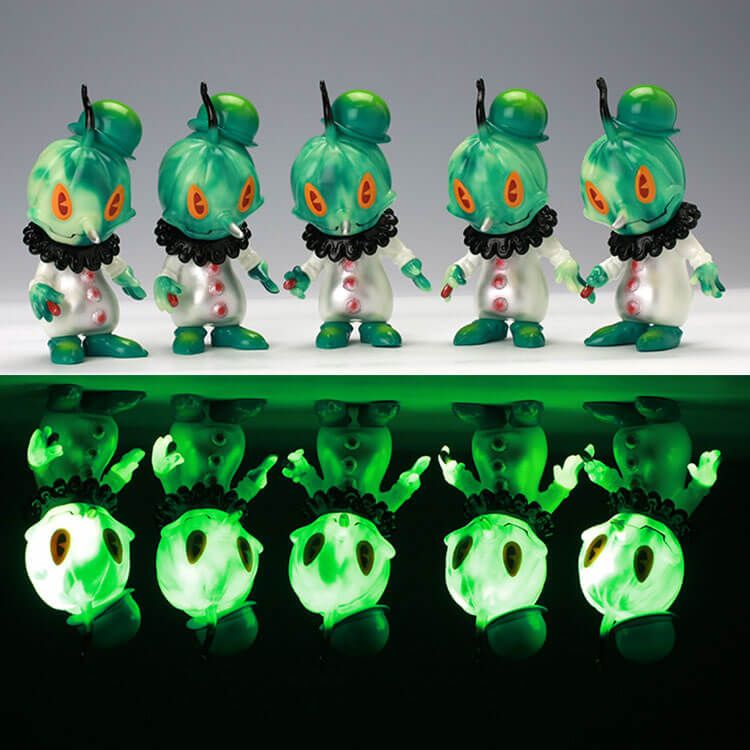 Stingy Jack Swirl (swirl with glow in the dark) edition available this (Friday 13th 9:00pm JST ) Saturday, November 14  in store Stranger Factory and online through www.circusposterus.com (for North American and Canada sales only.) For other International sales please visit www.Tomenosuke.com for more details! Stingy Jack Swirl is only an edition of 50, with 25 only available in the US and Canada. 25 only available Internationally through Tomenosuke. Circus Posterus will have this figure available for $95 / CP will also have a small amount available at DCon (booth 519) 
We would recommend you to use http://www.worldtimebuddy.com/ to find your timezone.
Designer Con 2015 November 21-22, 2015 at the Pasadena Convention Centre. http://www.designercon.com/
(all info and photos lifted from Tomenosuke)