Quick heads up boys n girls! Surprise drop at New York Comic Con! Hotter than a Supreme drop is Quiccs TEQ63 6Inch Vinyl by Martian Toys x Quiccs. The TEQ63 has 2 all-new exclusive colourways/metal finishing. Some say its worth more than Bitcoins, Ha. Quiccs & Martian Toys presents to you, Stealth Mode Chrome Black and GOD Mode Chrome Gold both NYCC2017 exclusives.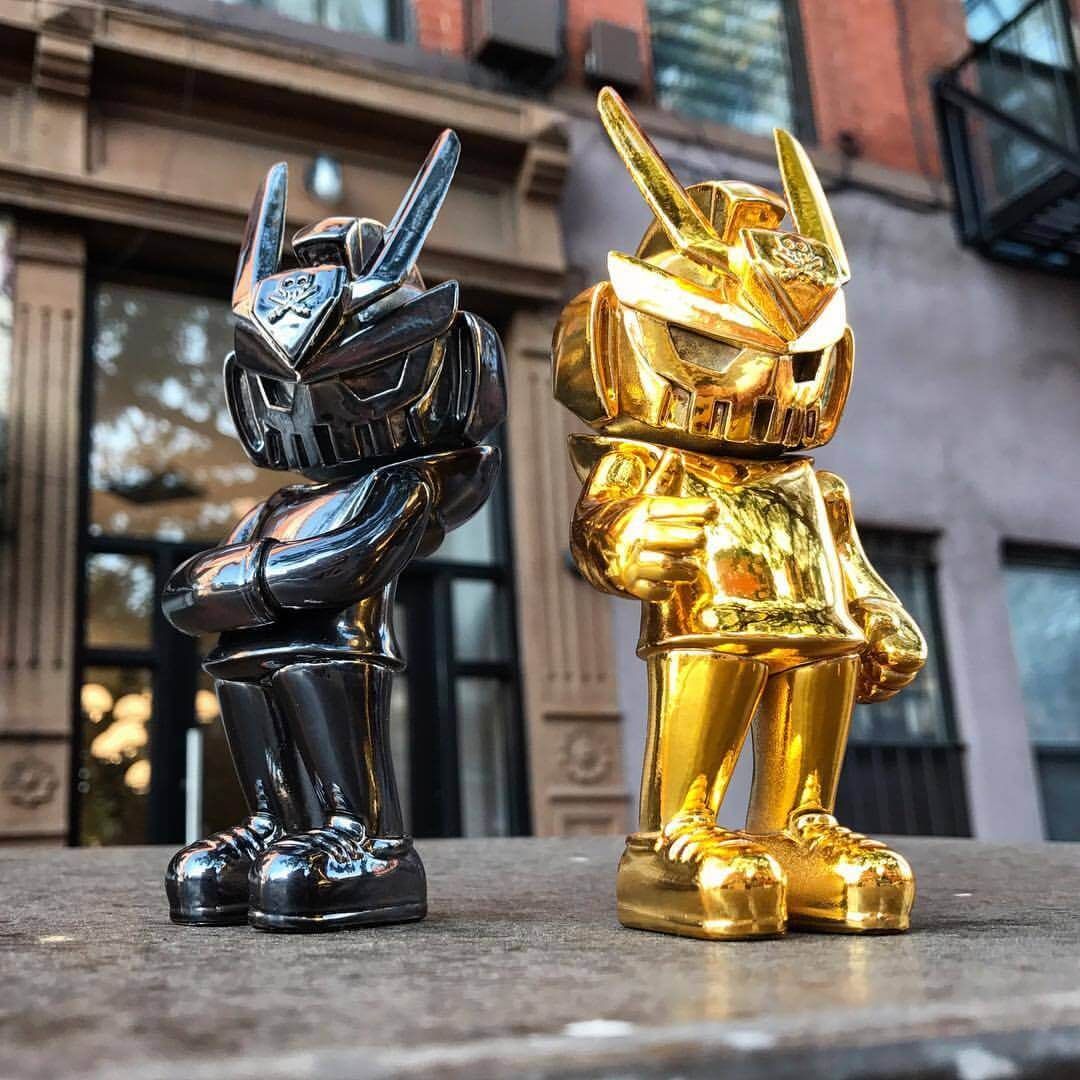 Dropping TODAY in limited quantity at booth #679.
https://martiantoys.com/ for more vinyl goodness.
You can contact Quicccs via E: [email protected]