ITs Christmas time, mistletoe and wine! Not just yet but Son Ji Young of Dressy Doll is certainly in the festive spirit as shes just launched her Christmas themed "Teary". Only 5 made, someones Christmas will start with a tear.
TEARY is the fairy created by tear of joyfulness from people.
She wishes there will be many happy moments for people and love to be feel joyful with others.
TEARY will be always there for your happy tears.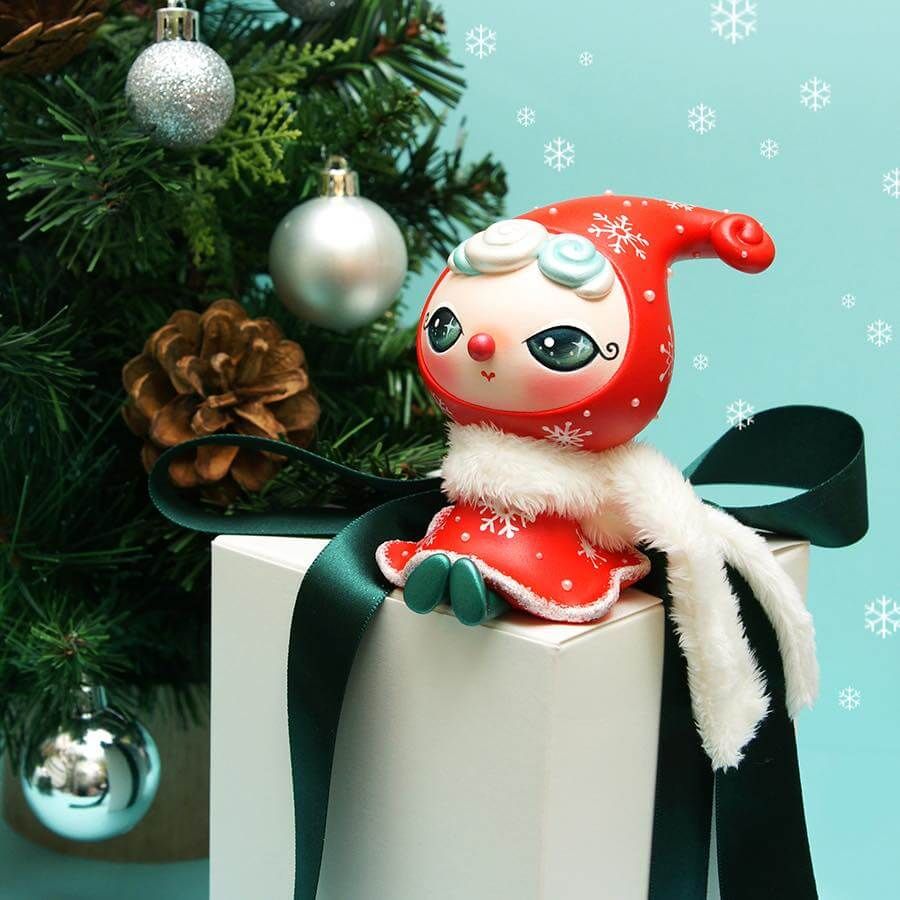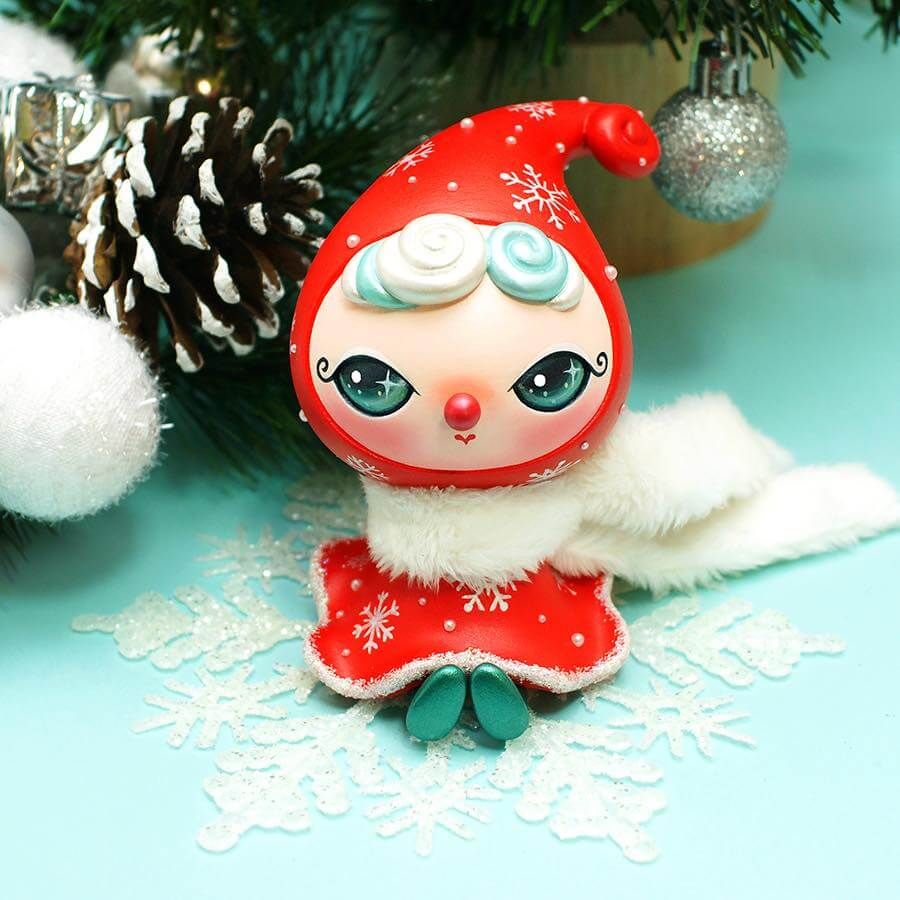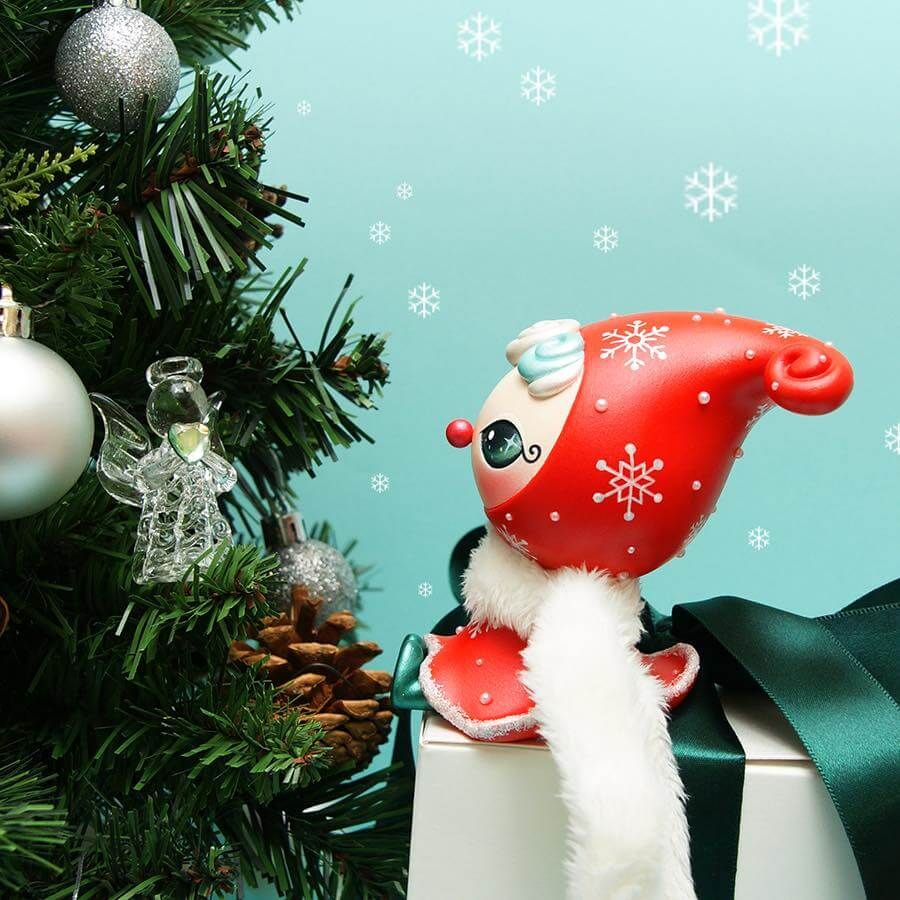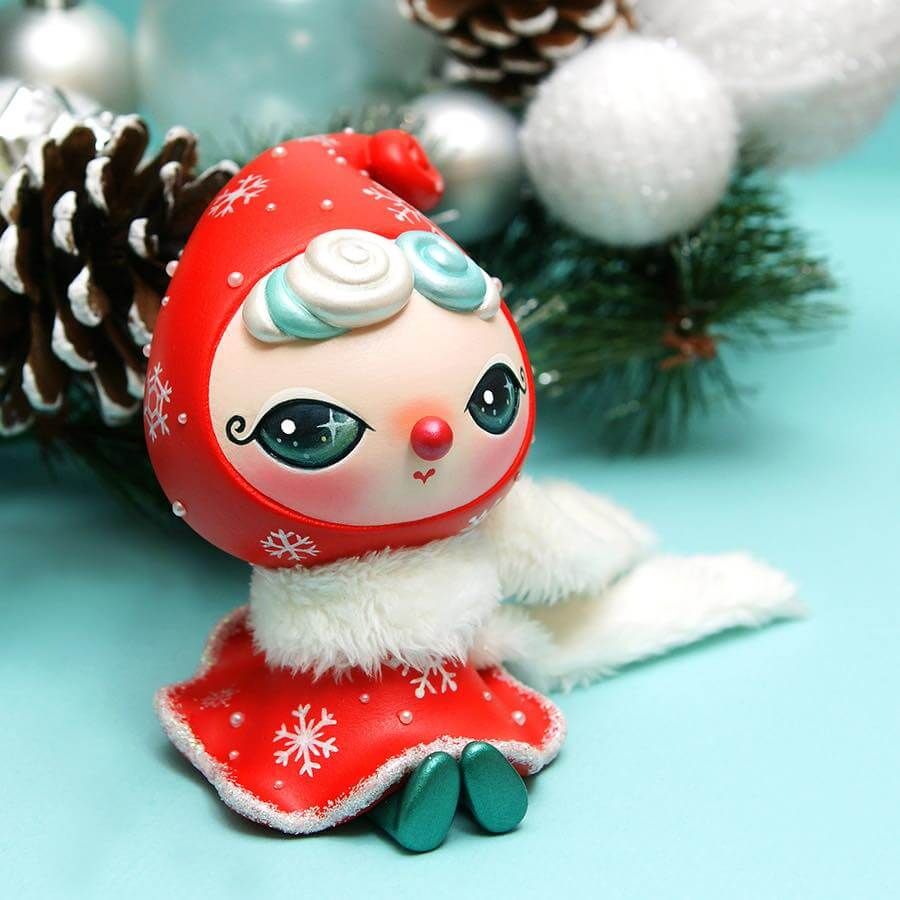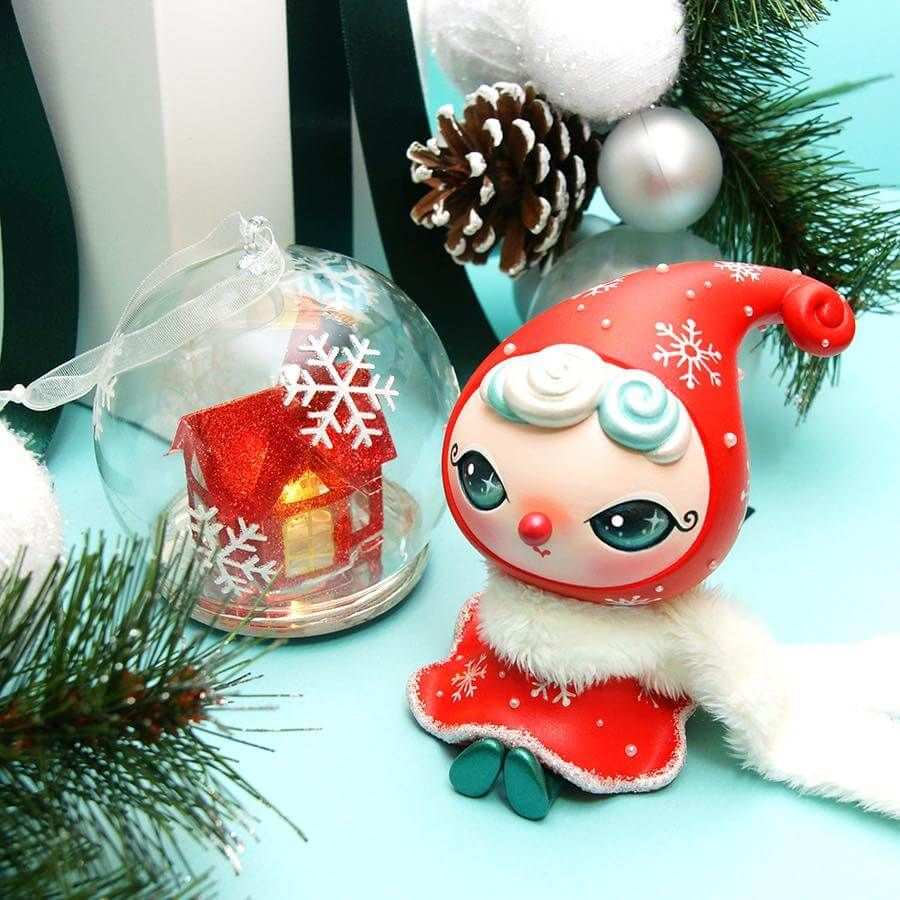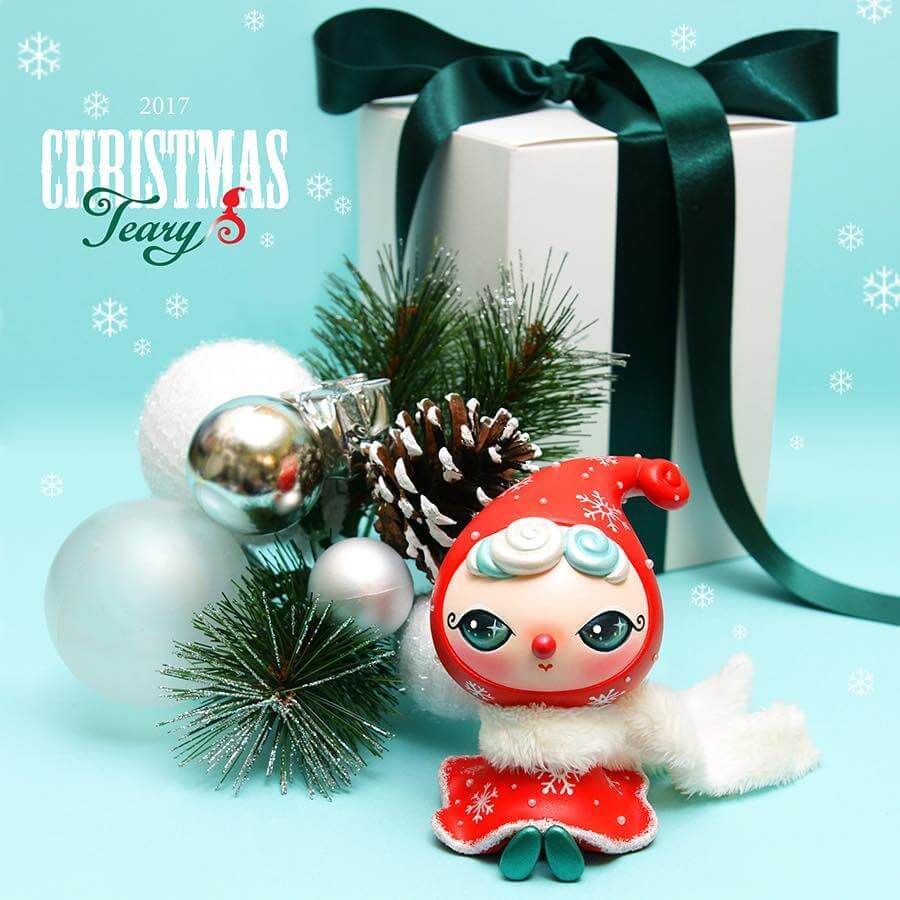 Teary sitting, Christmas Decoration, Green Ribbon Box (First photo
👀)
* limited 5 pieces worldwide.
* Handmade and produced in resin.
* Hand Paint by Acrylic
Teary sitting (H 9cm)
HOW TO BUY
Emailing her at –  [email protected]* limited 5 pieces worldwide.
🔹Price : 220usd + ems-Shipping Cost
🔹One piece per person
1.Name 2.Address(ZIP code) 3.Paypal Account 4.Contact Number
*Delivery will be on December 12th
If you missed Son's Dressy Doll article you can check it out HERE.
Need some Son Ji-Young art? She has some at HERE at http://www.dressydoll.com or get a commissioned art by emailing her at –  [email protected]
Checkout our Facebook LIVE unboxing of a Teary below.

Love photography? Son does too and they're amazing you should also check her photography Instagram page HERE.

– Website : www.dressydoll.com
– Facebook : www.facebook.com/DressyDoll.bySonJiYoung
– Instagram : www.instagram.com/dressydoll