HAPPY BIRTHDAY to Penny AKA Taylored Curiosities! Marking this special occasion, she wants to celebrate with her fans of new and old. No cake involved but maybe some rasberries (inside joke) plenty of creatures to suit every mood and bring smiles to your faces.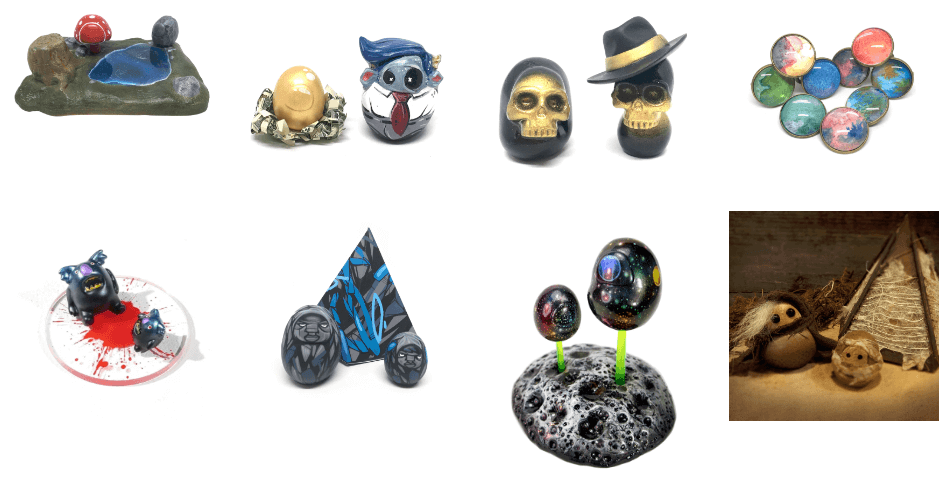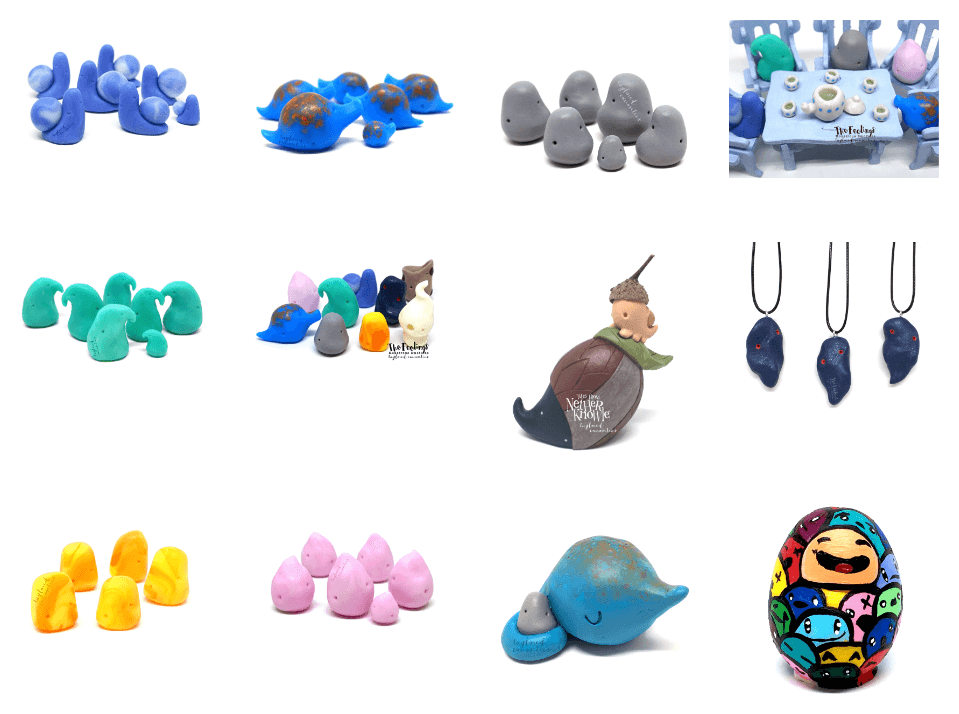 Anyone spending £10 or more in Birthday girls online store www.tayloredcuriosities.bigcartel.com can use code 'UHOH30' to get a whopping 30% off their entire order!
Thats not all, Penny has something to share with you all. "So excited to share my newest creation with you":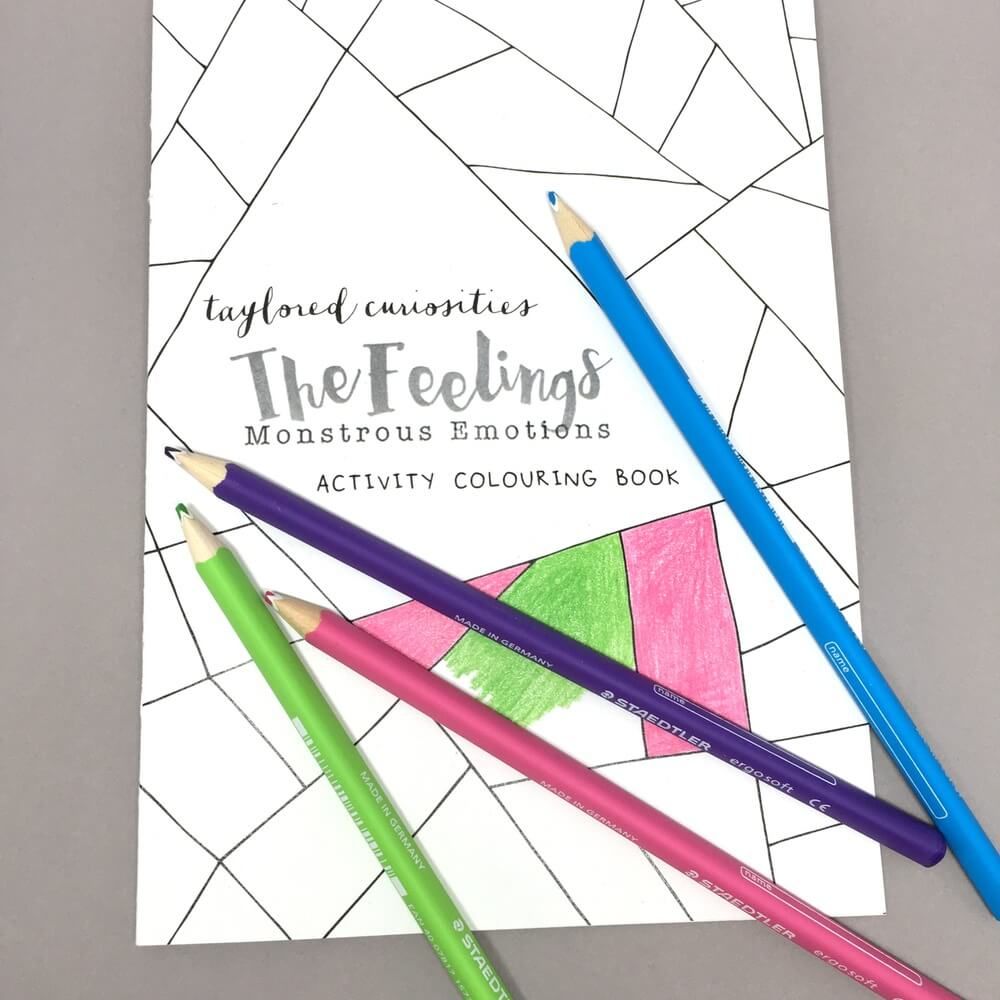 Lovely idea and we've see these colouring books can be for all ages, stress buster for us adults! and now Penny has turned 30 she's a full adult now, wink wink.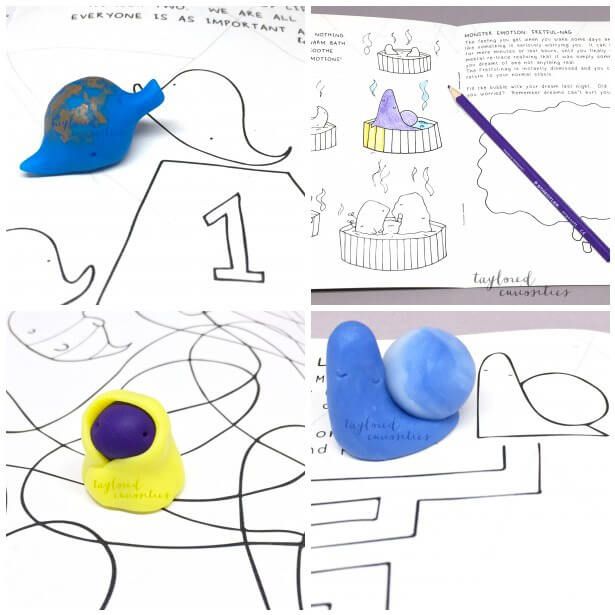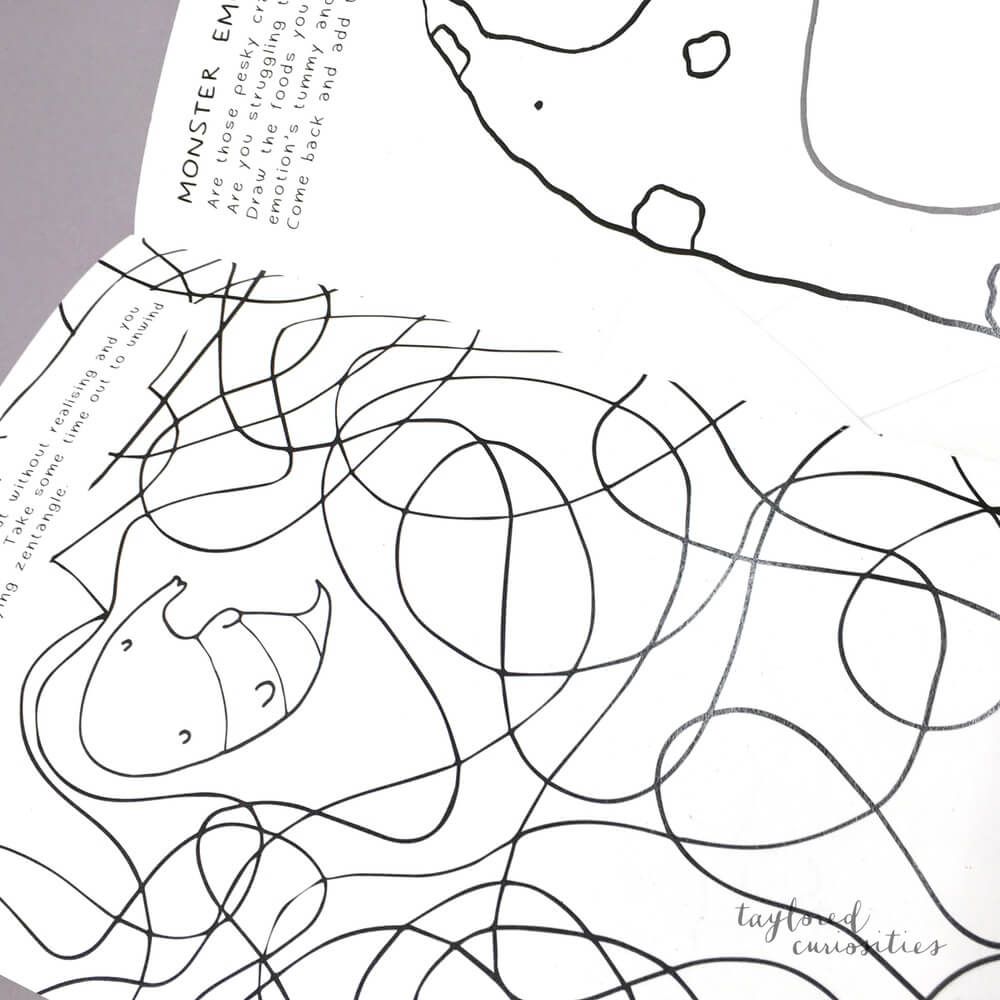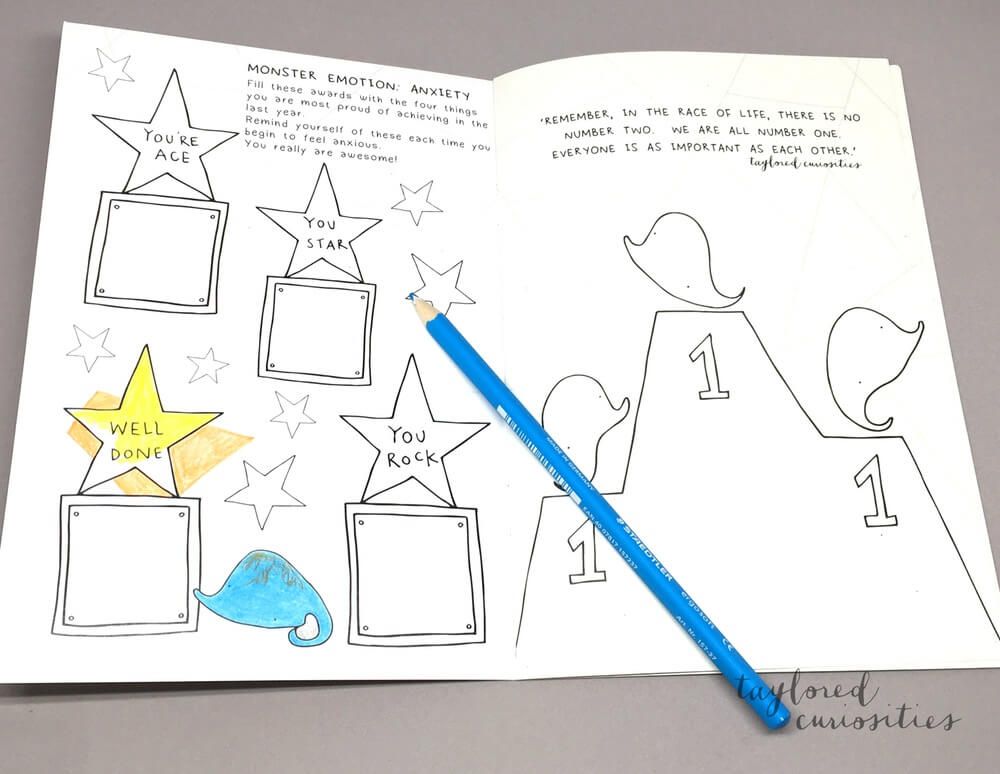 You can find more Taylored Curiosities goodness via her