Can you hear the beat of the tribal drum? actually, it might be the sound of our hearts as Tangent x Bakumbaa join together as they celebrate this Hogkey! Fred Flintstone better be on the lookout as Hogkey could win over Wilma Flintstone heart especially this Hogkey's new tribe outfit, HA. Tangent's Hogkey has all Bakumbaa Tribe colours as he sets his sight on the new adventure.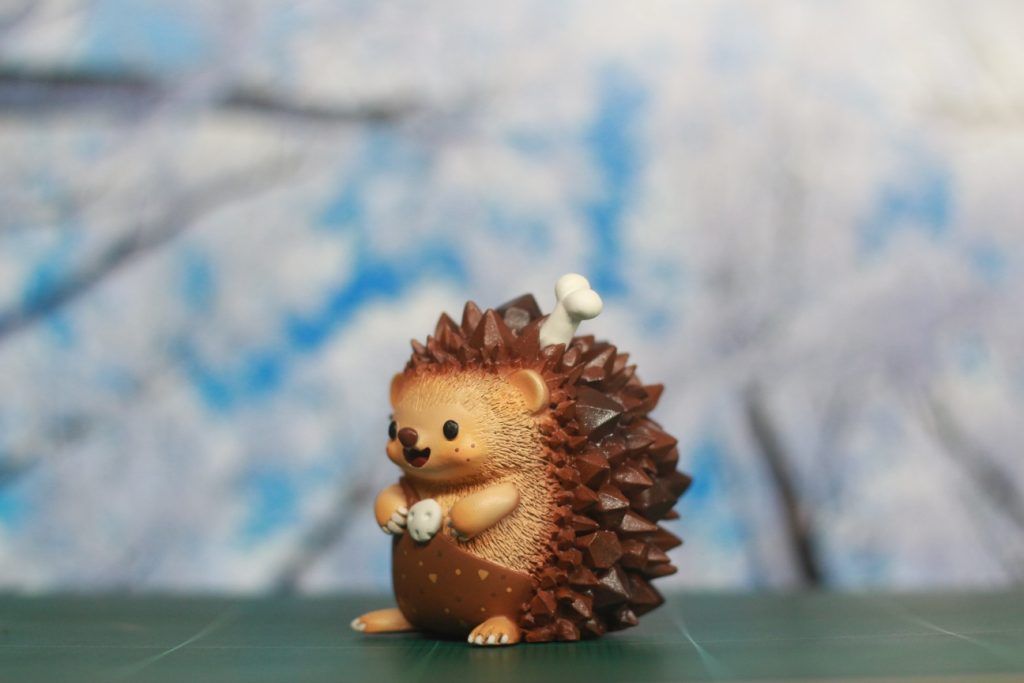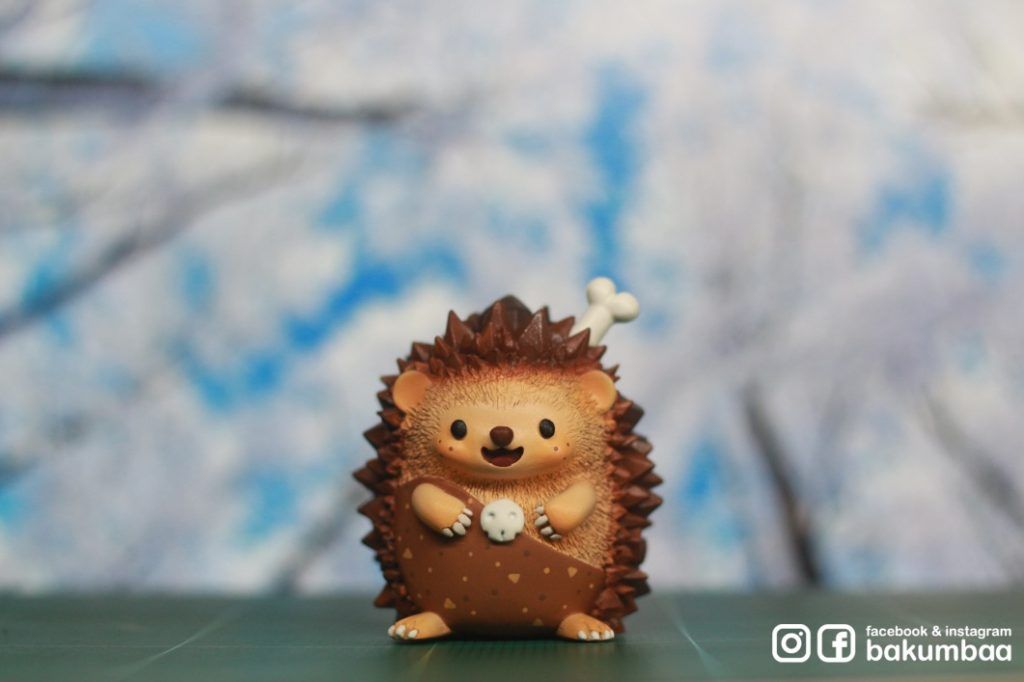 Height : 3 inch
meterial: resin
on Facebook 20 pcs
on Instagram 10 pcs
WHEN: 10th APRIL 2021 20:00PM (Bangkok time)
●How to order
WHERE: T-CUP will post a new picture "pre-order start" 10th APRIL 2021 20:00 PM (Bangkok time) on Facebook & Instagram, Comment +1 on the photo "pre-order start"
Prices : 90 usd (exclude international cost)
International shipping 15 usd
(Estimated shipping in 1~2 weeks)
Tangent x Bakumbaa hogkey tribe ver. limited 30 pcs
น้องเม่นบ้ามาเเล้ว
ใครจะรับเลี้ยงน้องๆเตรียมตัวไว้เลย
วันเสาร์ที่ 10 เมษายน เวลา 20:00 pm
ทาง facebook จำนวน 20 ตัว
ทาง Instagram จำนวน 10 ตัว
ราคาตัวละ 2,600 บาท(จัดส่งฟรีในไทย)
พร้อมจัดส่งหลังจอง 1~2 สัปดาห์นะครับ
**กติกาการจอง
วันที่ 10 เมษายน เวลา 2ทุ่ม จะทำการpost!! รูปใหม่ที่มีคำว่า"pre-order start!!" ให้คอมเม้น 1(1ตัวต่อ1คนน้า) ในใต้ภาพจ้า(ตั้งเป็นpublicด้วยนะ)
เจอกันวันเสาร์นี้น้าาา
For more info visit https://www.facebook.com/Tangenttoy/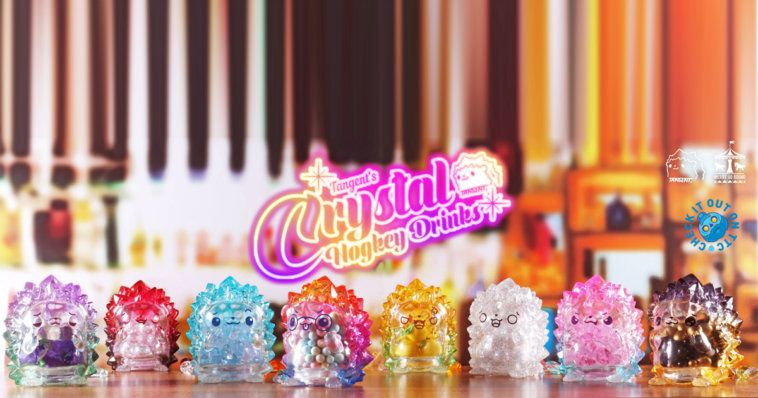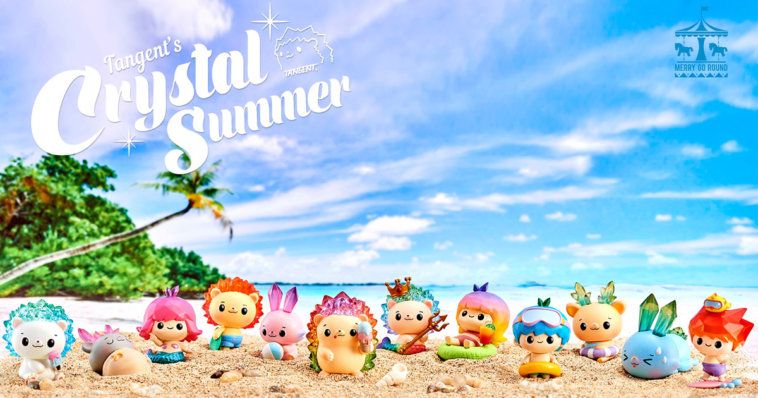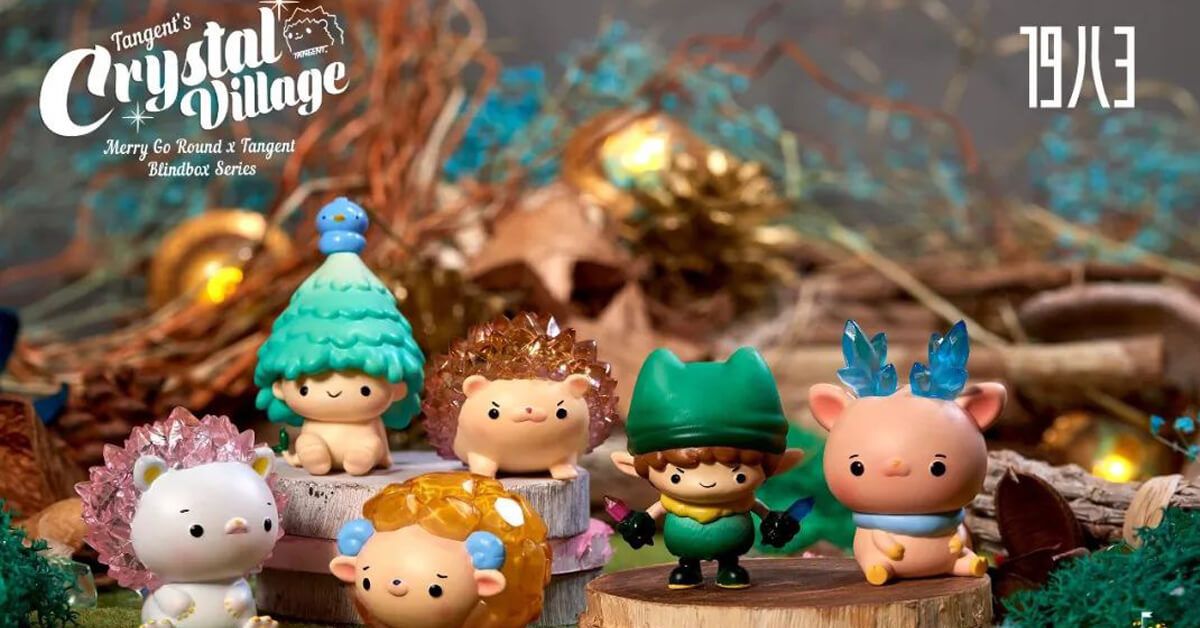 You can get your daily Designer Toy fix from our TTC Mobile App. It's free too! FREE! Download on the iPhone or Android smartphones. Search for "The Toy Chronicle" and all your Designer Toy wishes will come true! Pretty much.
Did we fail to mention IT's FREE.