Toy Art Gallery presents a brand new version of the stackable monsters, TOTIMS;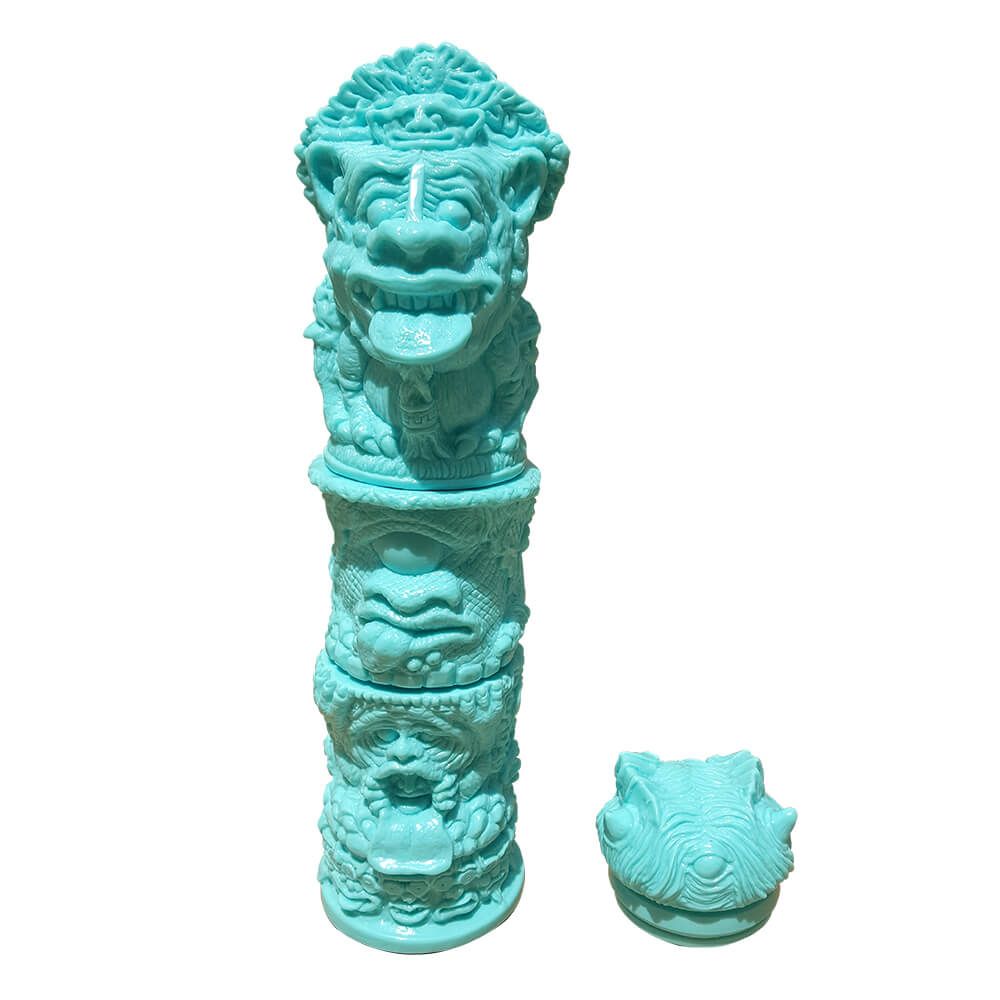 Created by the legendary Tim Clarke ("once known as the King of Gross after co-creating Sectaurs (Coleco) and Boglins (Mattel) in the 1980") the TOTIMS return in a brand new 'baby blue' cast, courtesy of Toy Art Gallery;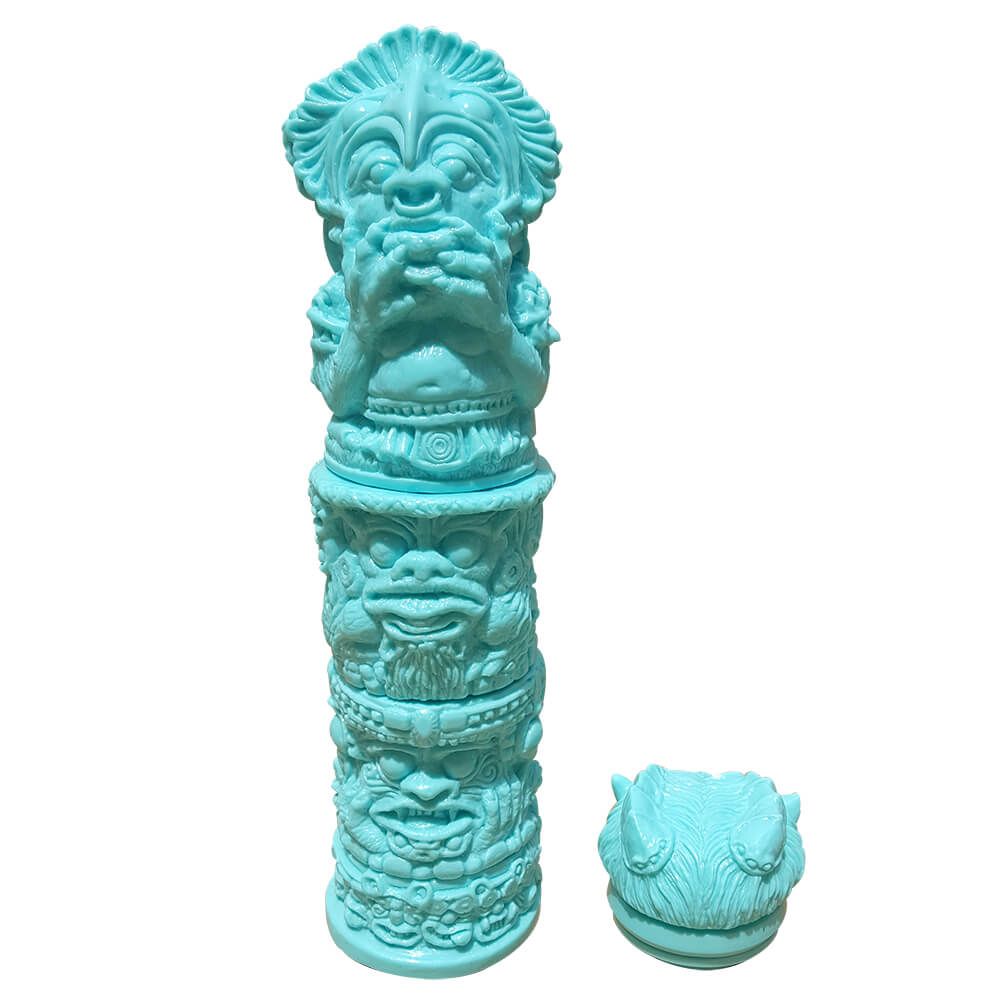 Features 4 interchangeable parts, you can play with them creating several setups. One top, two sectionals 1 bottom, plus two connectors and an extra top cap. Combined together the TOTIM towers at 12 inches tall, and each individual part has a 3 inch diameter base (individual heights vary). Each part is also double-sided, giving you even more options for arrangement.
Te Baby Blue TOTIMS will be available on shop.toyartgallery.com this Friday, 8/4 at 12PM PST for $65 (49 GPB) per set.
[box title="Important Details"]
Price: $65 (49 GPB).
Release date/time: Friday, 8/4 at 12PM PST.
Link to Site: shop.toyartgallery.com
[/box]
*pics & info via TAG