Celebrations are in full swing as SWING TOYS are celebrating their 6th Anniversary with some sofubi action! 6 platforms including their very own SWINGBUNNY x SWINGBEAR get special colourways in their store theme! To celebrate, SWING TOYS have opened up orders for international too so the celebrations are felt worldwide! Oh, the choices will be a bank breaker that's for sure, how can we turn down Grapebrain, Redsharks さん and Humanrobot Toys! HAPPY ANNIVERSARY Swing toys may you have many MORE.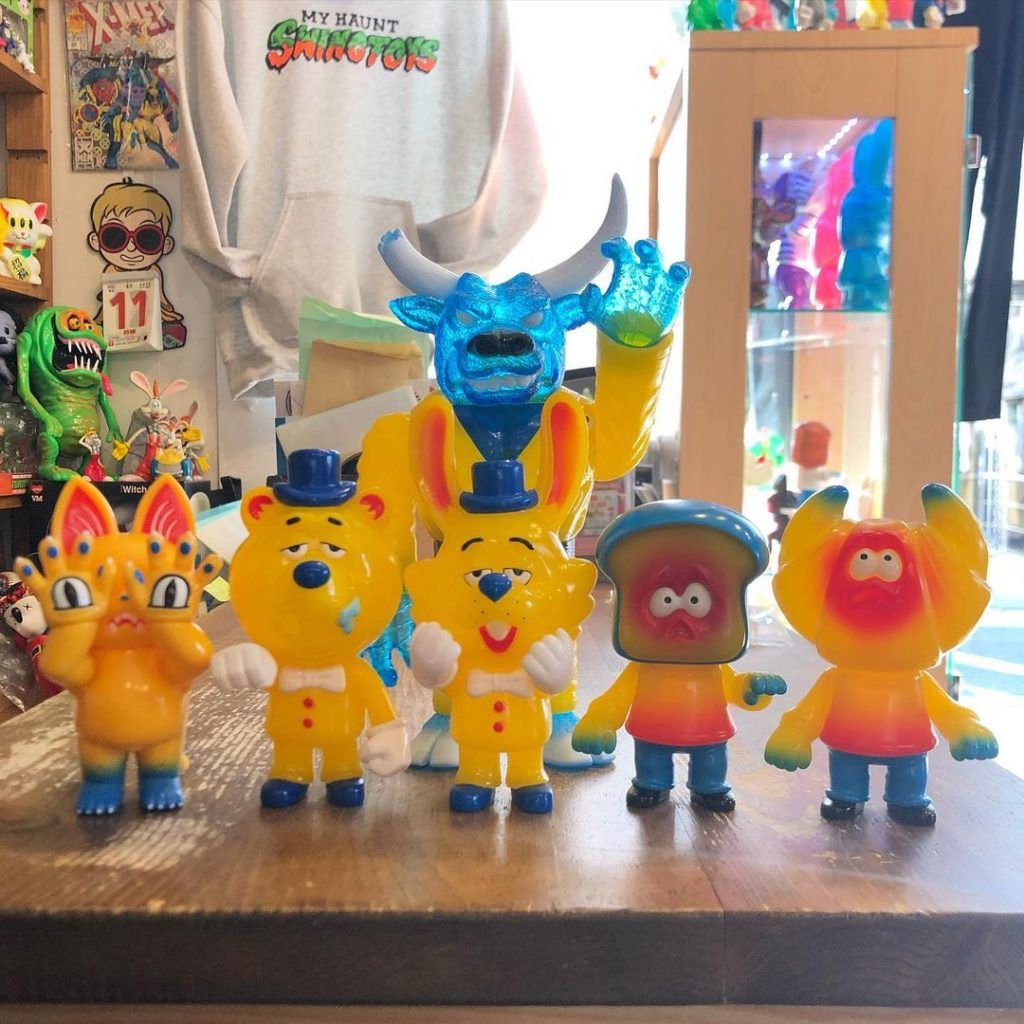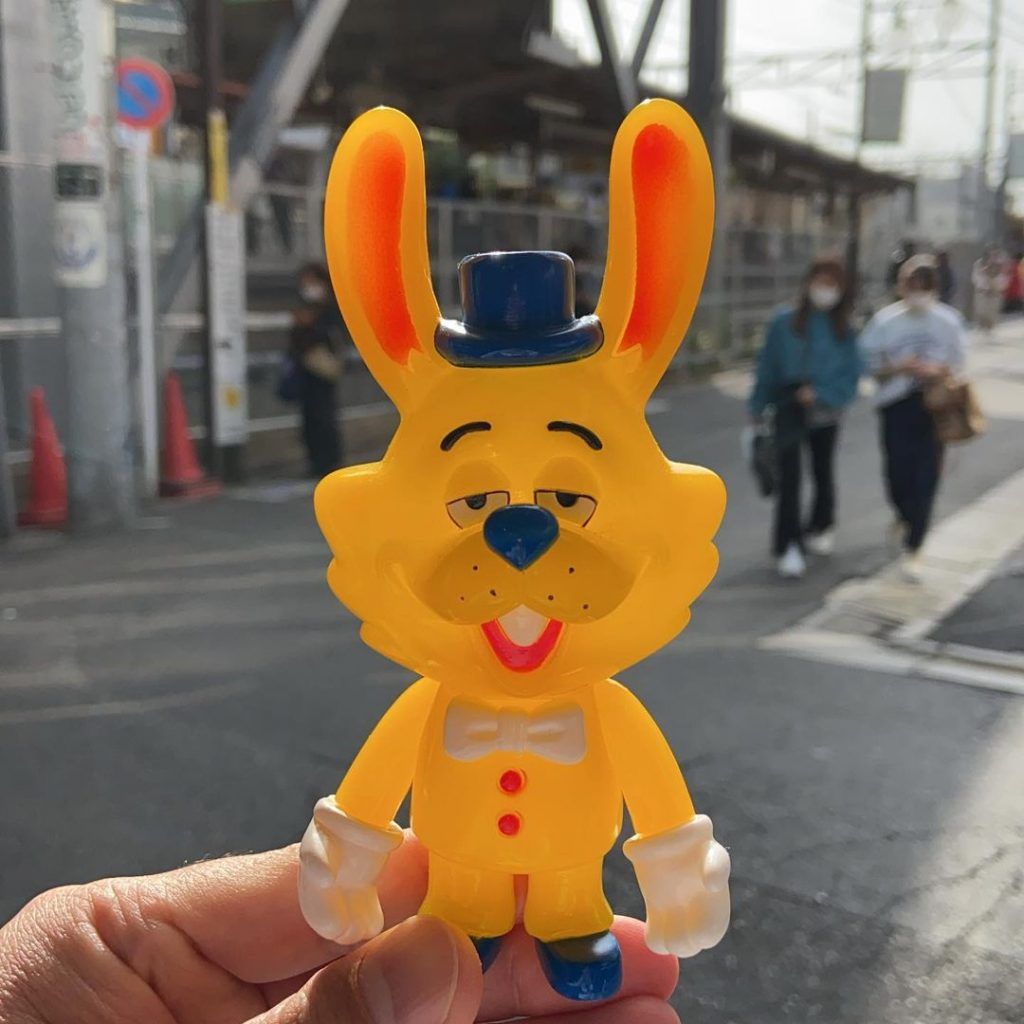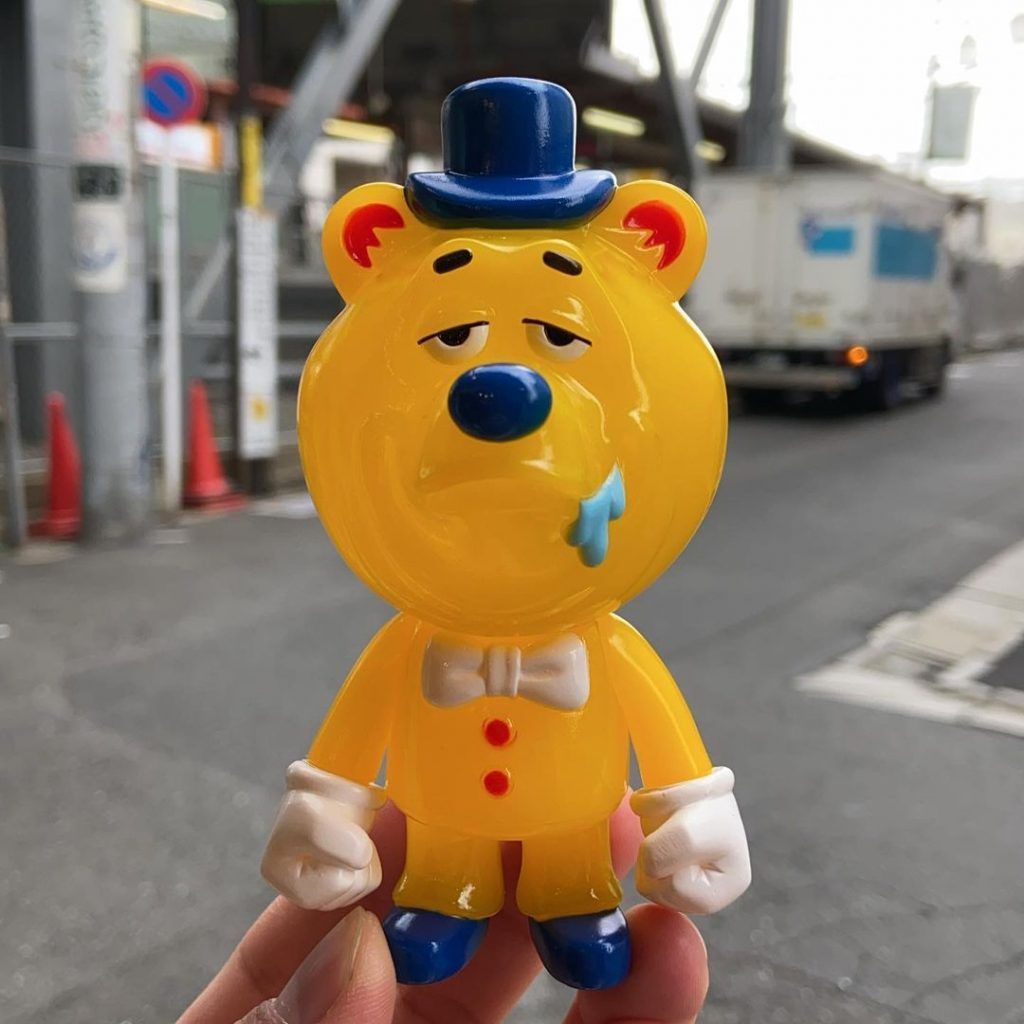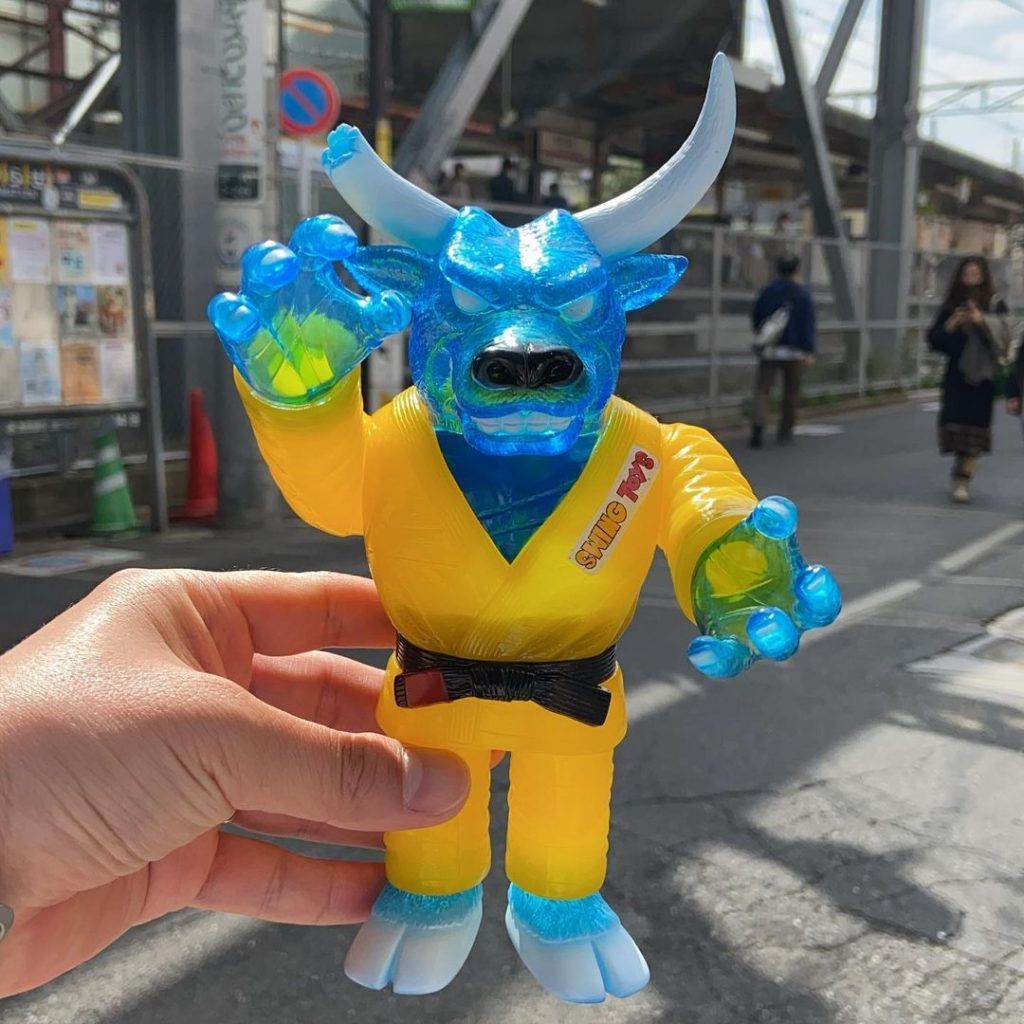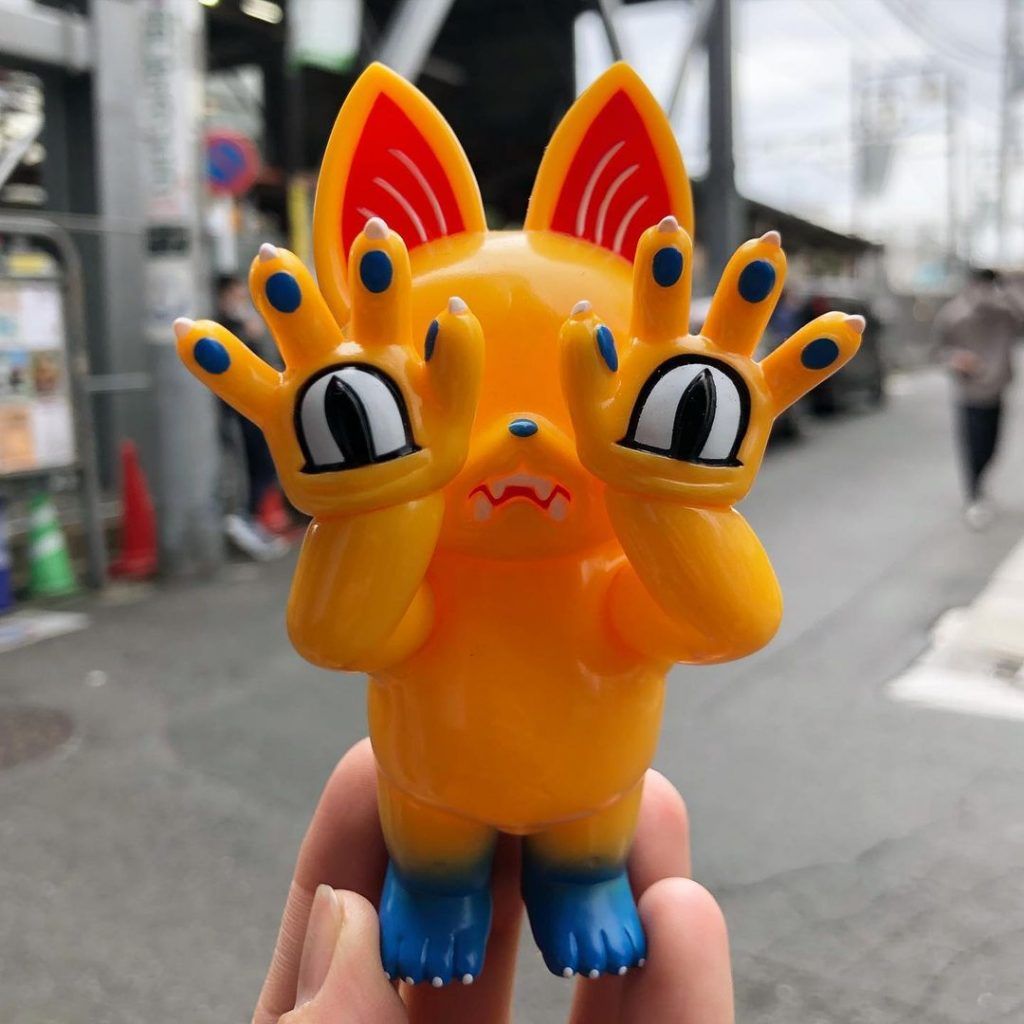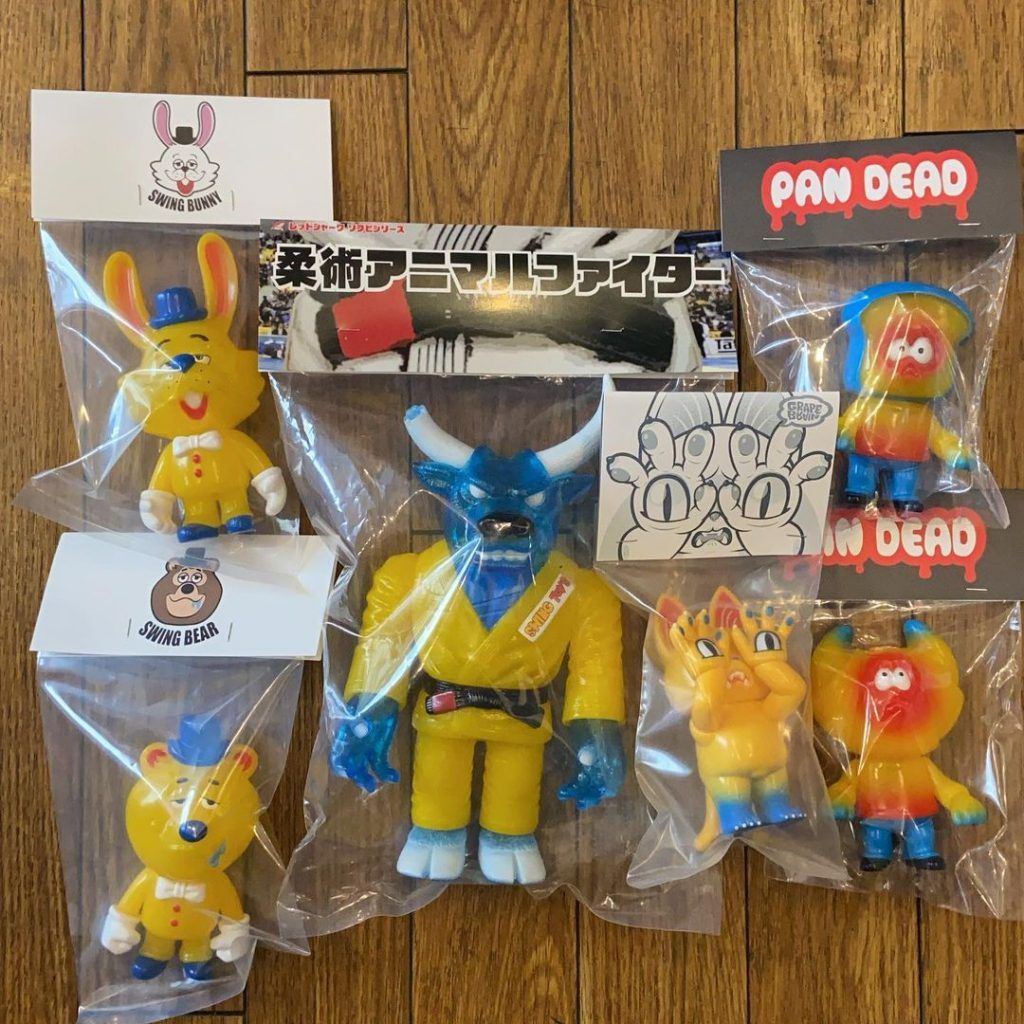 SWINGBUNNY x SWINGBEAR x Shokkun x Wassan x CrazyBull and Onigiri!
Lottery for Overseas 6th anniversary limited color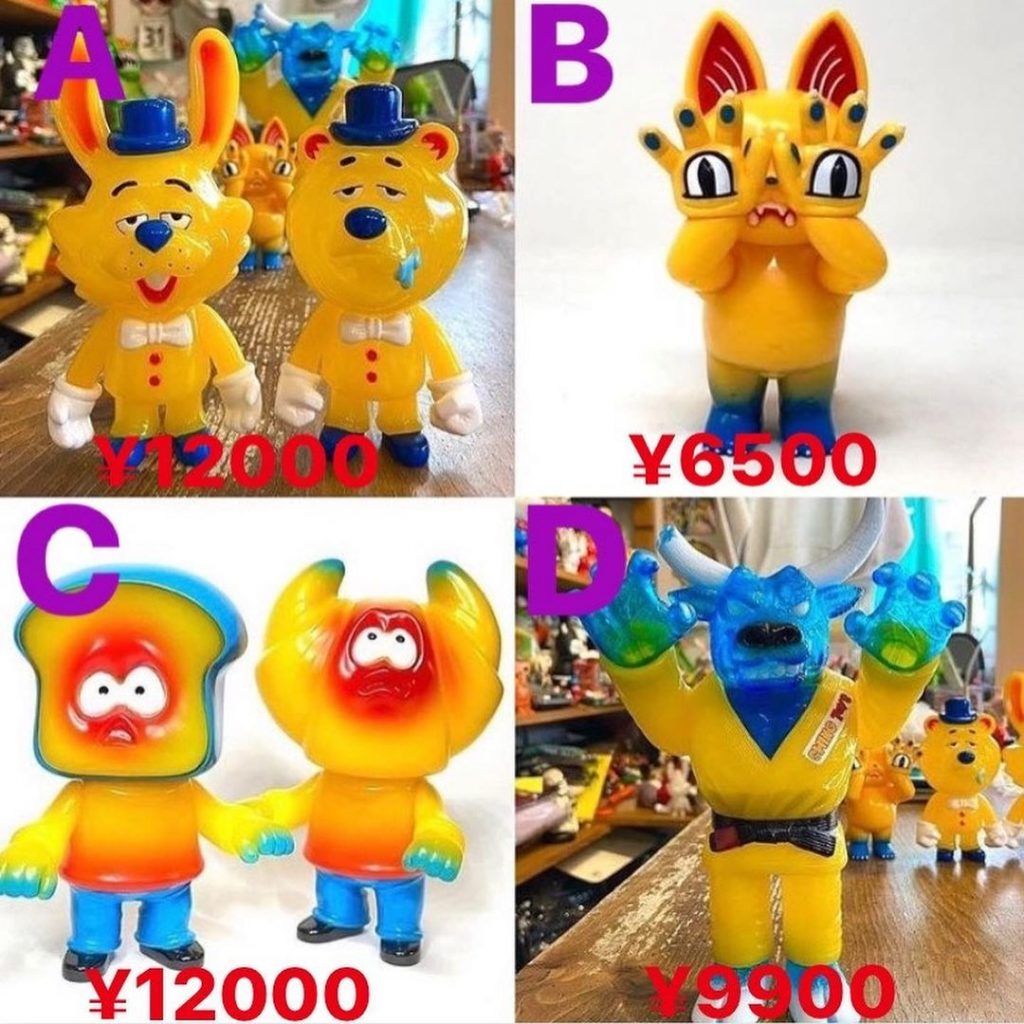 (A) SWINGBUNNY & SWINGBEAR
¥12000
(B) SWINGにぎり
¥6500
(C)Shokkun&Wassan
¥12000
(D)CrazyBull
¥9900
(E) ALL +bonus )
¥40000
Made in Japan
WHEN: between 12:00 and 24:00 on April 16th!(JapanTime)
WHERE: Direct message via Instagram
HOW TO ENTER: Entry
Alphabet ( which ones you want to buy ) (Multiple ok) (A,B,C) via Direct message via Instagram with the following:
Name
address
phone number
instagram user name
PayPal account name
Swing Toys will announce to the lottery Winner by inbox the winners.
Product will be shipped starting next week
If you have any question please DM via Instagram
Payment PayPal only
Shipping cost (EMS) and payment fee separate.
But,It cannot be shipped to countries that are not supported by EMS.
Find Swingtoys on https://swingtoystokyo.com/ Twitter and Instagram.
You can get your daily Designer Toy fix from our TTC Mobile App. It's free too! FREE! Download on the iPhone or Android smartphones. Search for "The Toy Chronicle" and all your Designer Toy wishes will come true! Pretty much.
Did we fail to mention IT's FREE.