All systems powered up and activated! Back in May 2020 the first prototype of the upcoming Mechanized Uamsou came to light and has fans going crazy in anticipation! It was confirmed that it was an official project which would see Umasou and Nog Toy COMBINED! The first confirmed brand to captain the MECHA Uamsou is JPX with their Nog Toy and we can see plenty of others take over MECHA Umasou! Look how big MECHA Umasou is! big enough to take on kaiju's? Last week right HERE we got the first photos of the final stages of the prototype and Litor's Works showcased their very own "Miko" piloting the Mechanized Umasou Machine No.00 Miko edition!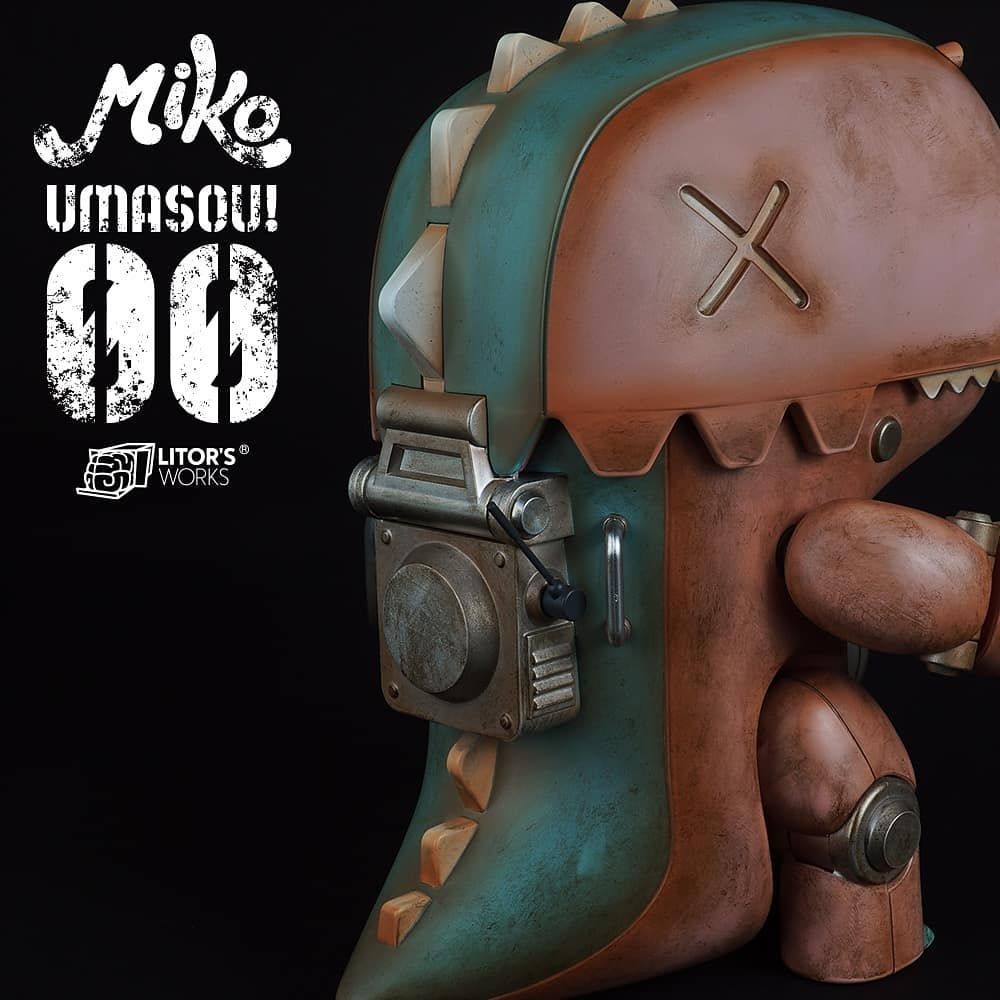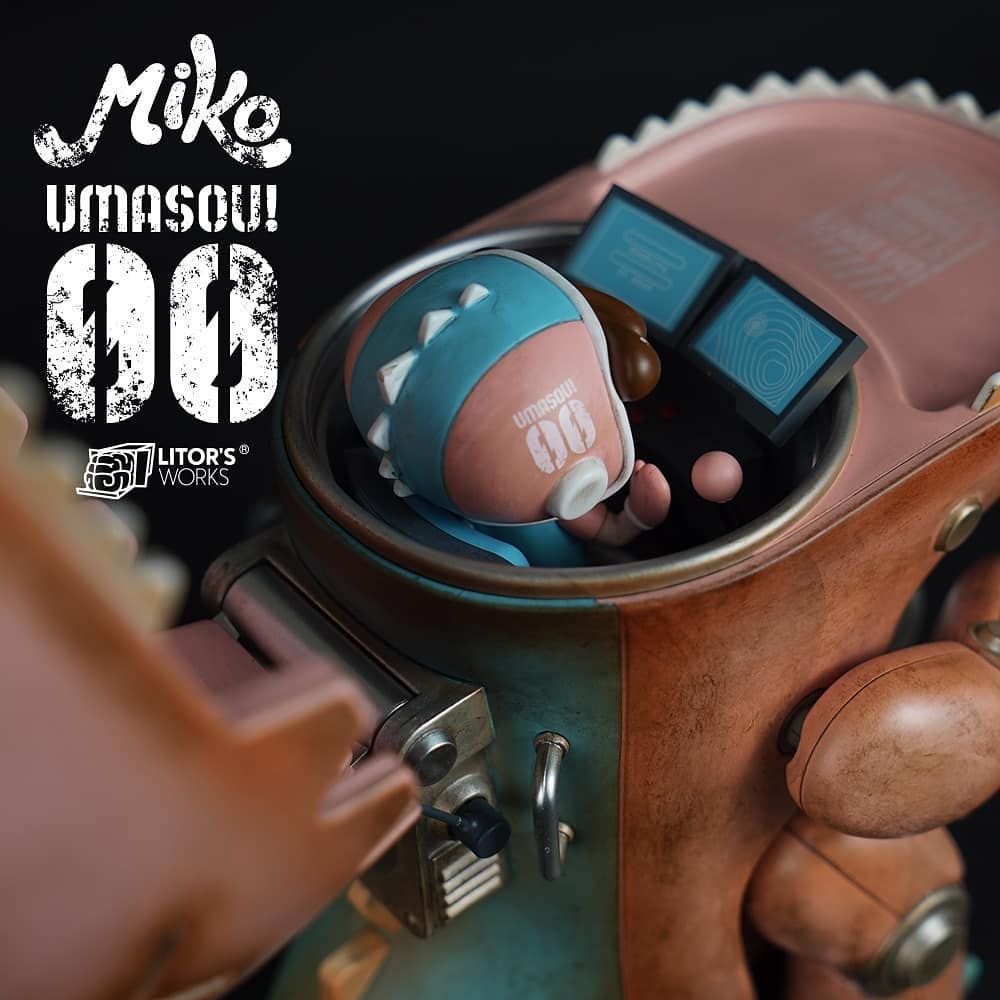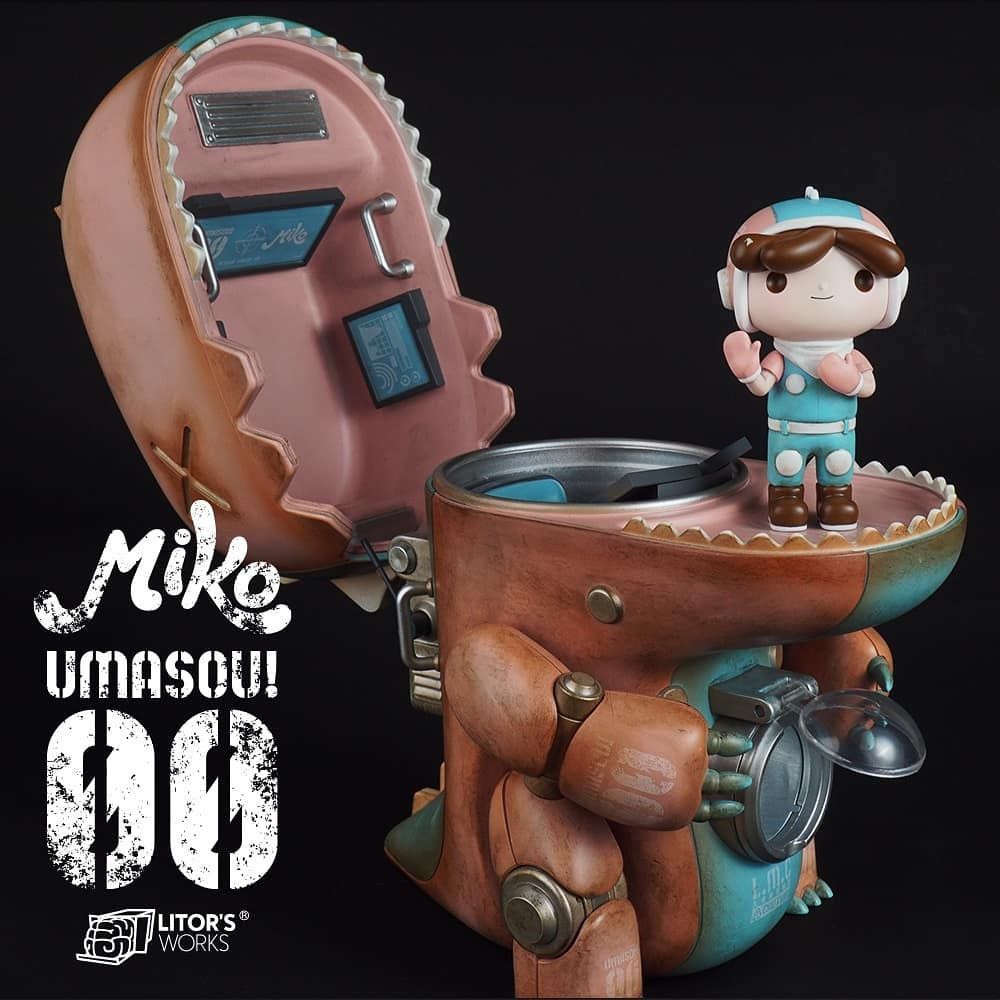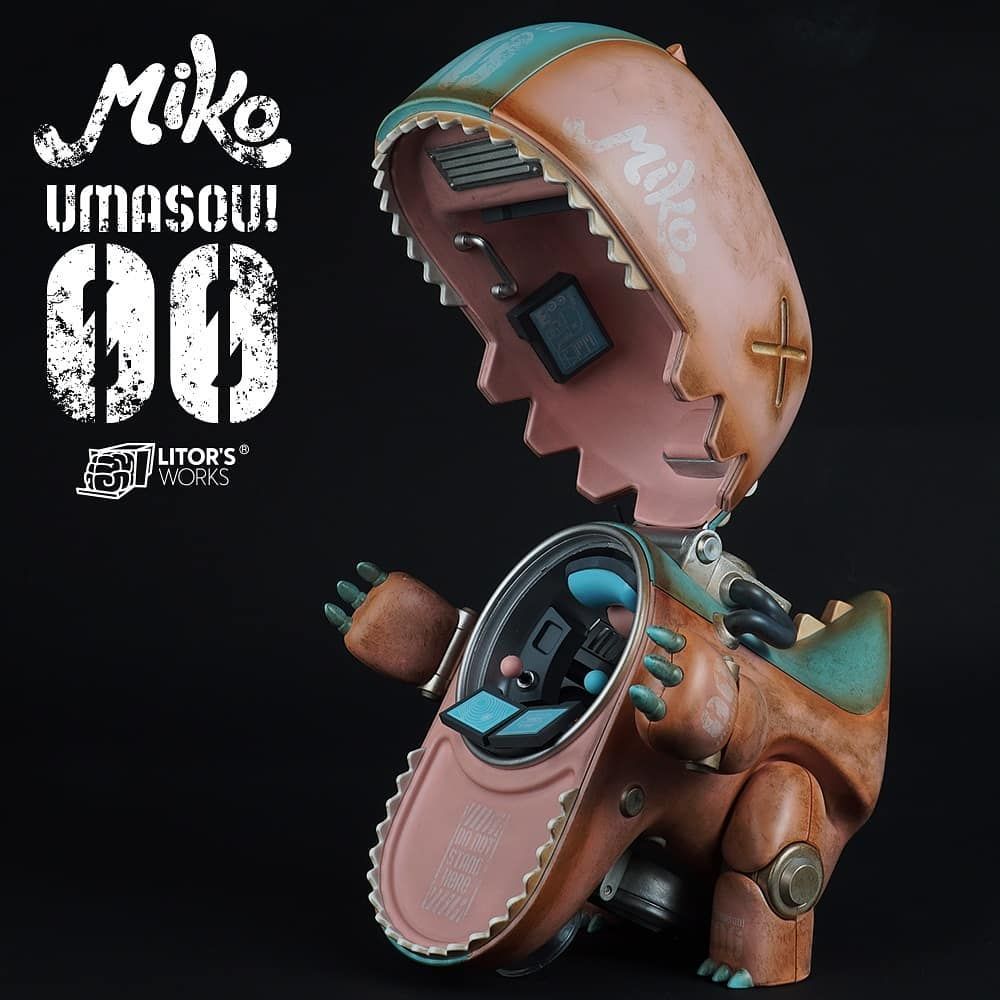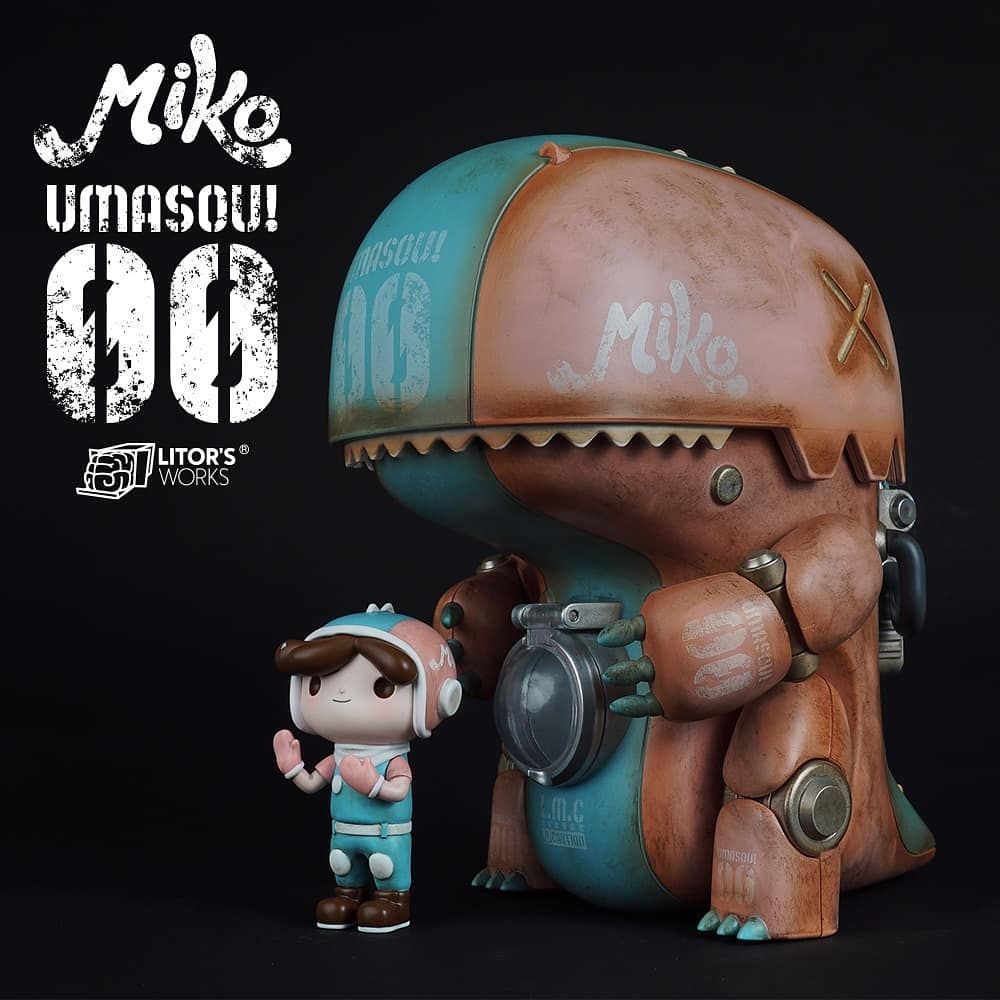 Time to contact your local authorised Litor's Works dealer as the Mechanized Umasou Machine No.00 Miko Edition by Litor's Works should be launched anytime. We will update you when we get the retail list.
Litors Works Instagram: https://www.instagram.com/litorsworks/
You can get your daily Designer Toy fix from our TTC Mobile App. It's free too! FREE! Download on the iPhone or Android smartphones. Search for "The Toy Chronicle" and all your Designer Toy wishes will come true! Pretty much.
Did we fail to mention IT's FREE.