Fanny Kao aka Fufufanny a few weeks back launched her Sweet Dreams mini exhibition at Fewmany. Many overseas collectors, as well as collectors who couldn't make it to the exhibition, have been holding their breath for news of some of the pieces make it online! Today you can breathe a sigh of relief as Fanny has announced online sales of Calico Linus and other leftovers from Fanny's Sweet Dreams mini exhibition at Fewmany Shinjuku. They are ready to be put up online for you to give them all a new home.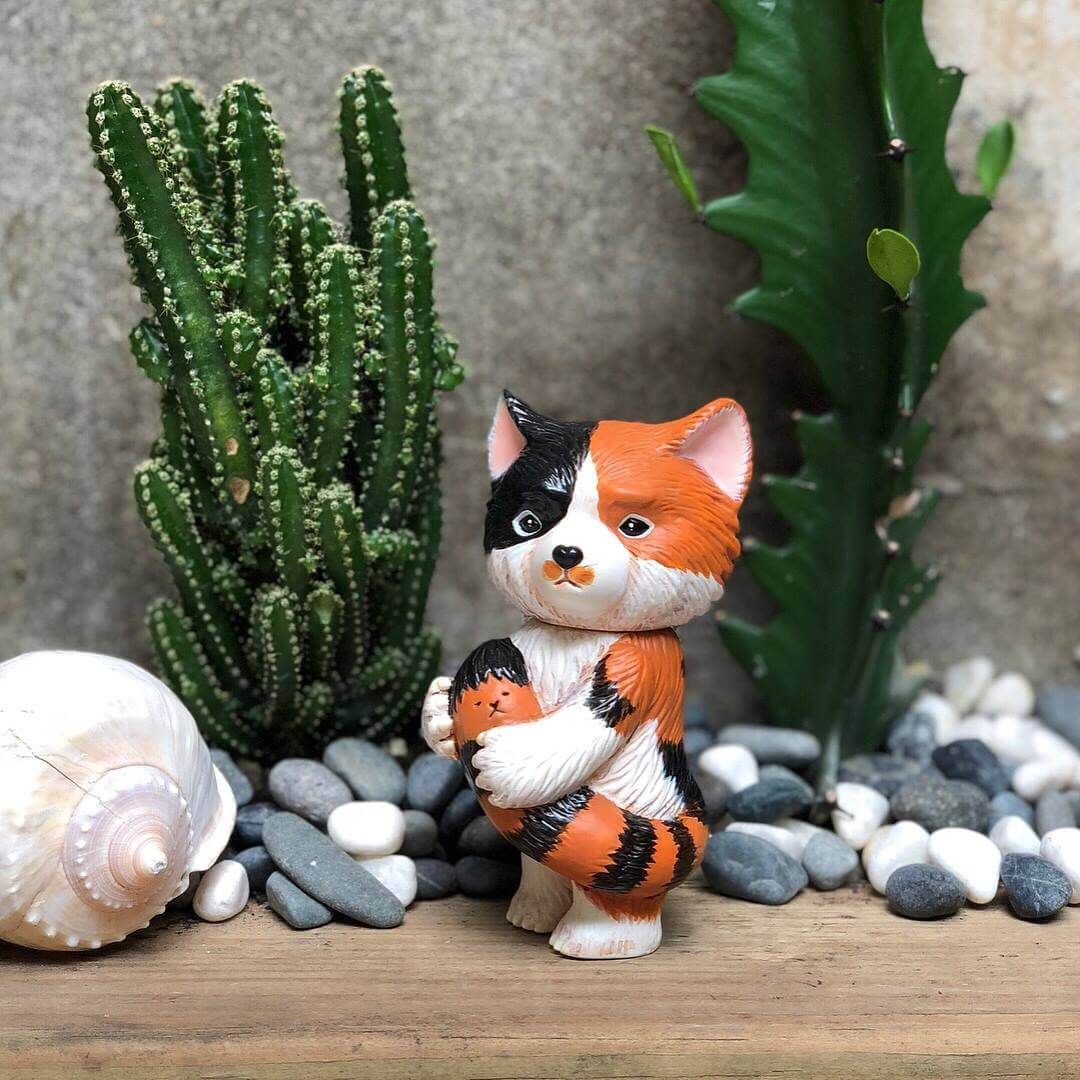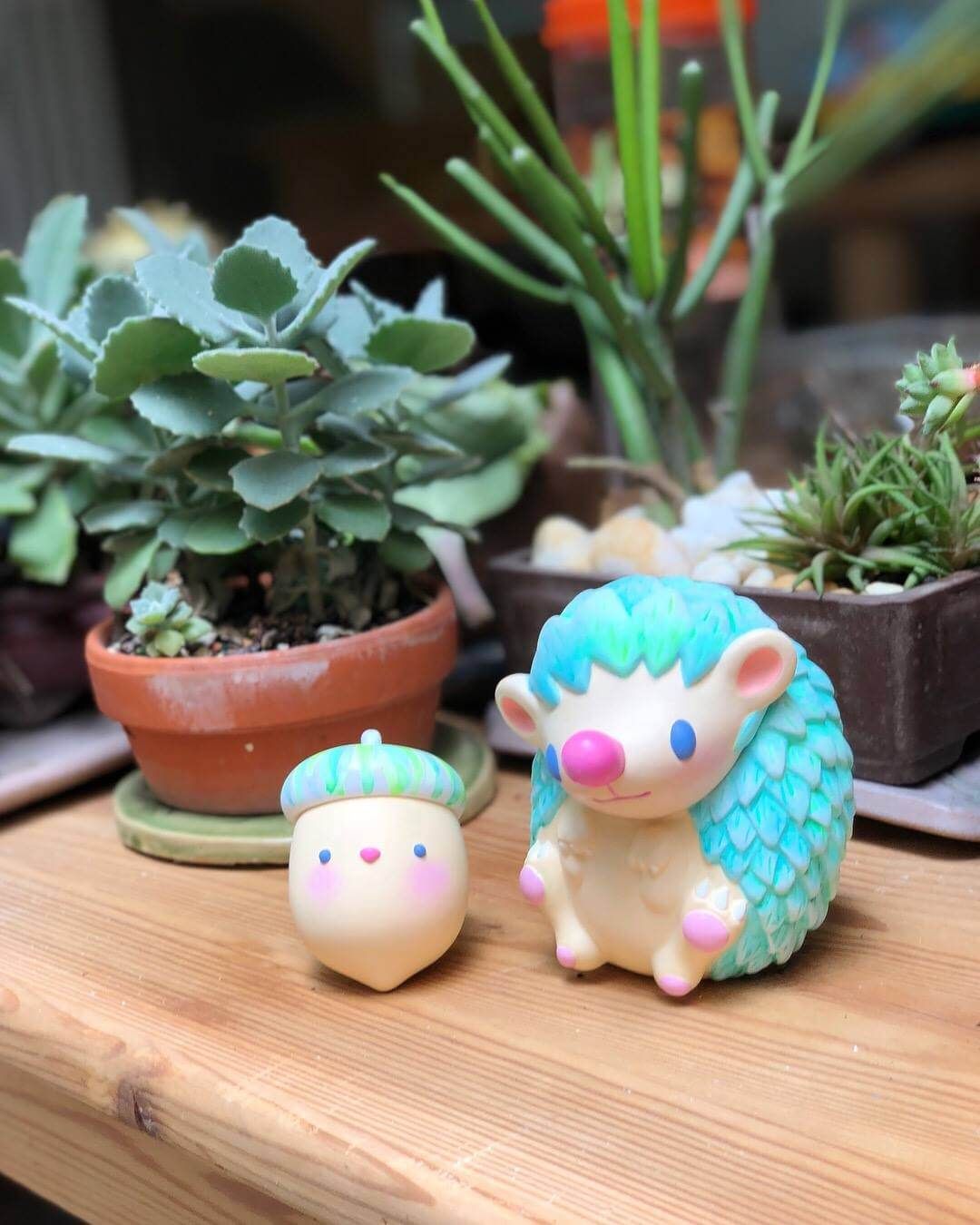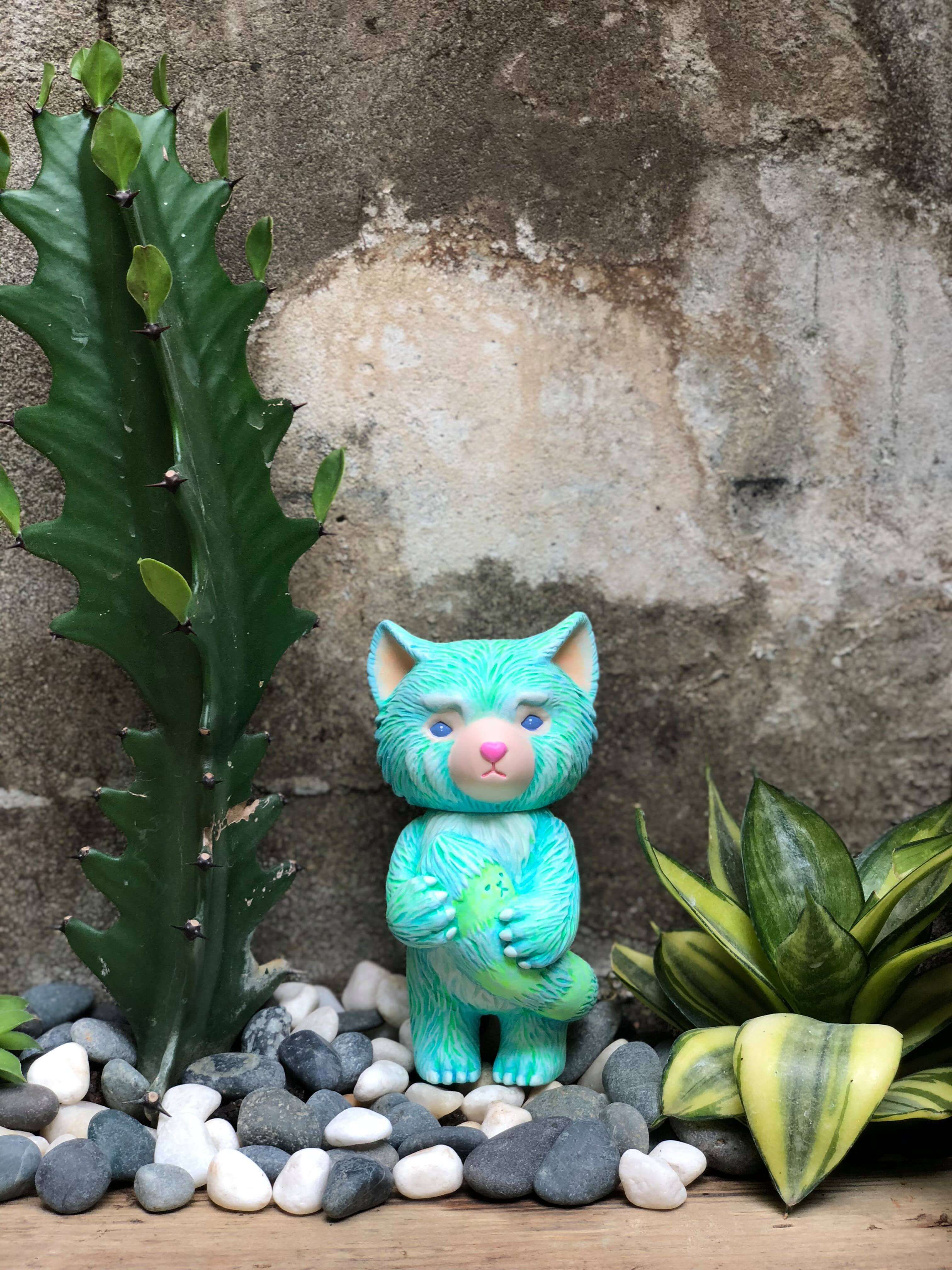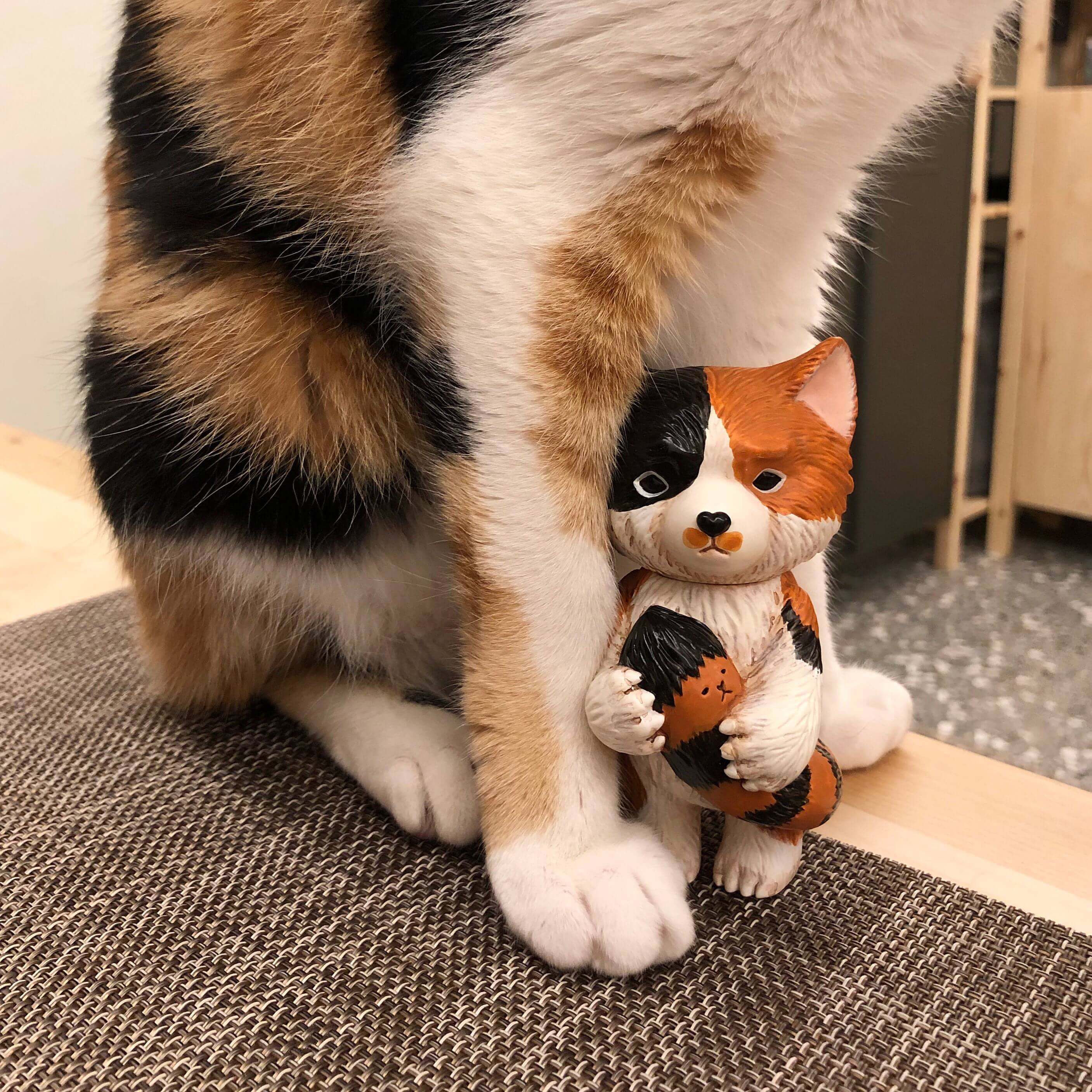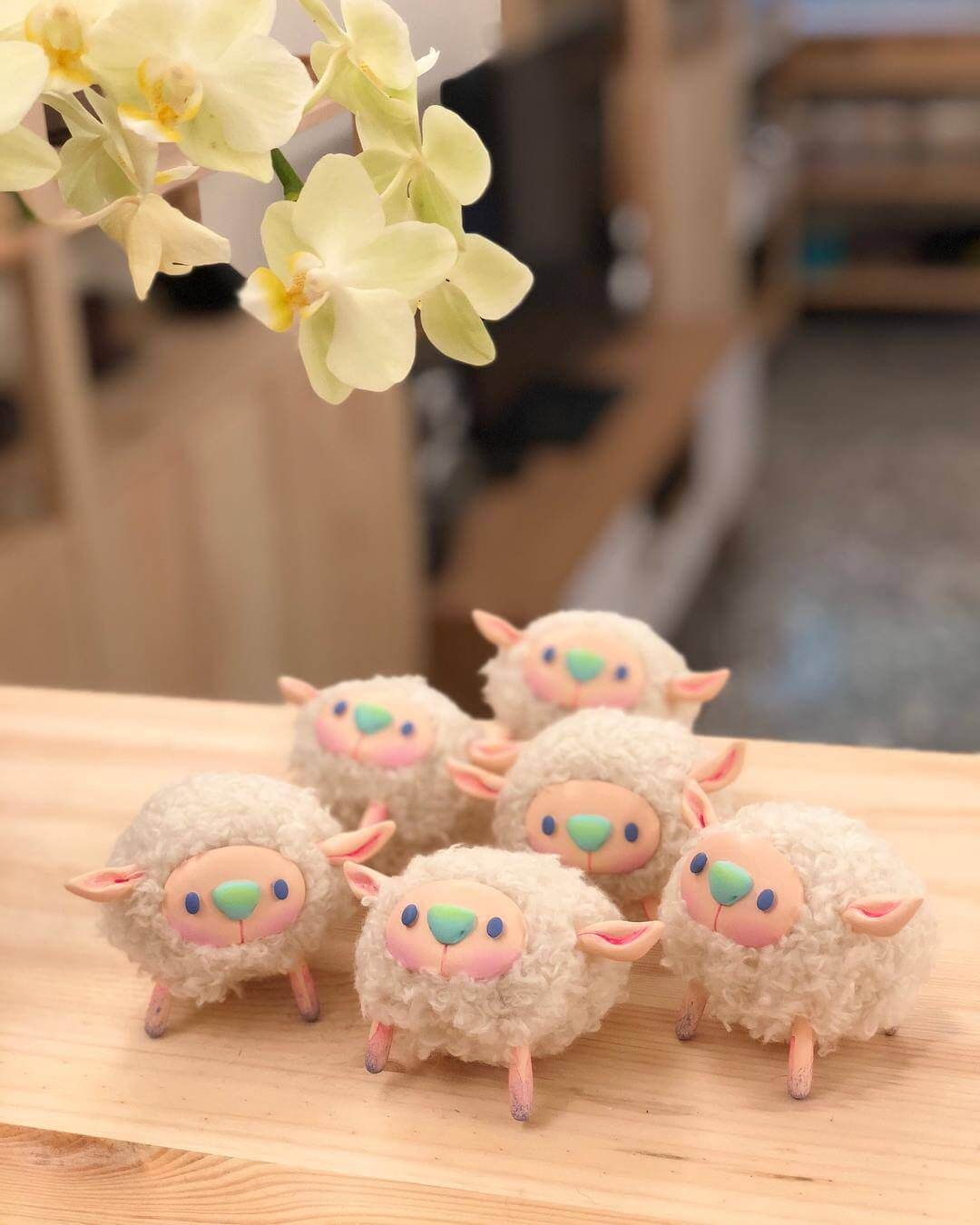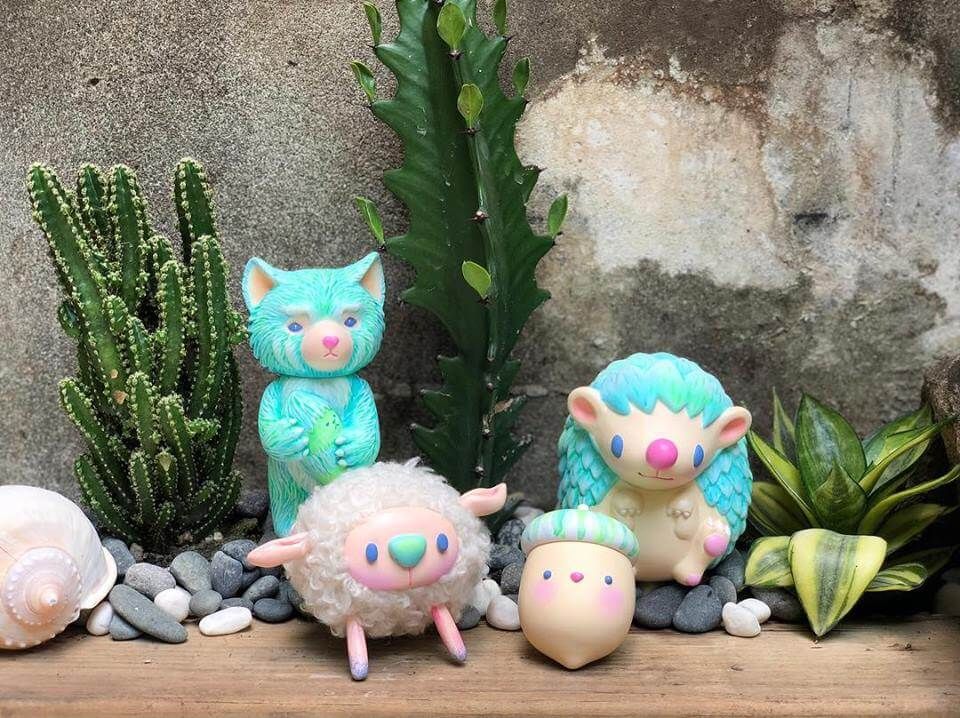 Limited online Pre-Order for Hand Painted Calico Linus. Only 10 pieces available.
First come first served. One pc per person, please.
Estimated shipping time : middle of July
Pre-order starts at 12am 22nd June, Taiwan time.
(EST 12pm 6/21。GMT 4pm 6/21 )
To serve customers from all over the world, Fufufanny has opened a new online store, which accepts payments through PayPal, Alipay and Credit Card too! www.pinkoi.com/store/fufufanny. PLEASE NOTE Items will be viewable and available at 12am 22nd June Taiwan time.
If you want to get your Designer Toy news first, you should look to download our new TTC Mobile App. Designer Toy news direct to your smartphone. No dealing with social media algorithms.
IT's FREE!

You can find Fufufanny on Instagram and Facebook.