Shhhhh don't wake Hogkey up, is fast asleep and dream of finding new homes that will give endless love to Hogkey's! Thailands Tan Chawinpon of Tangent reminds us Love should be celebrated every day as Tan presents to you Sweet Dream Valentine Hogkey. Right on time for Valentines Day, this precious little Hogkey is another heart winner for us and even more adorable watching Hogkey sleep.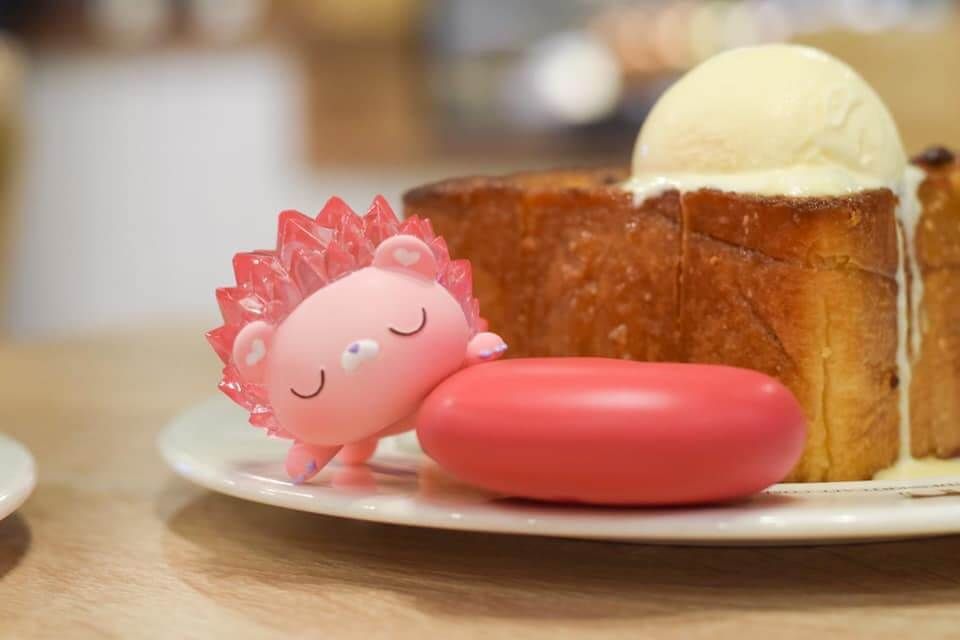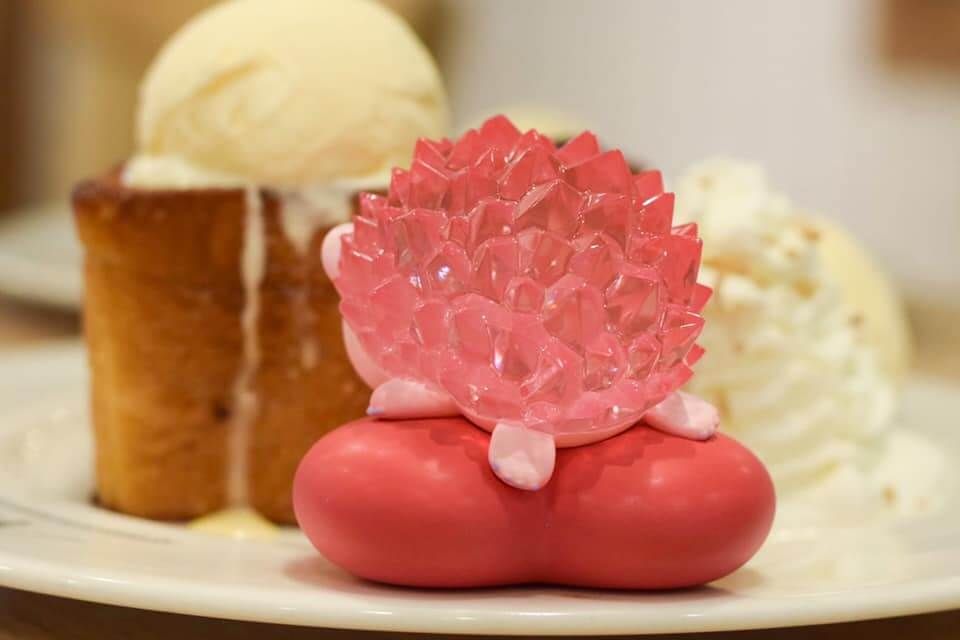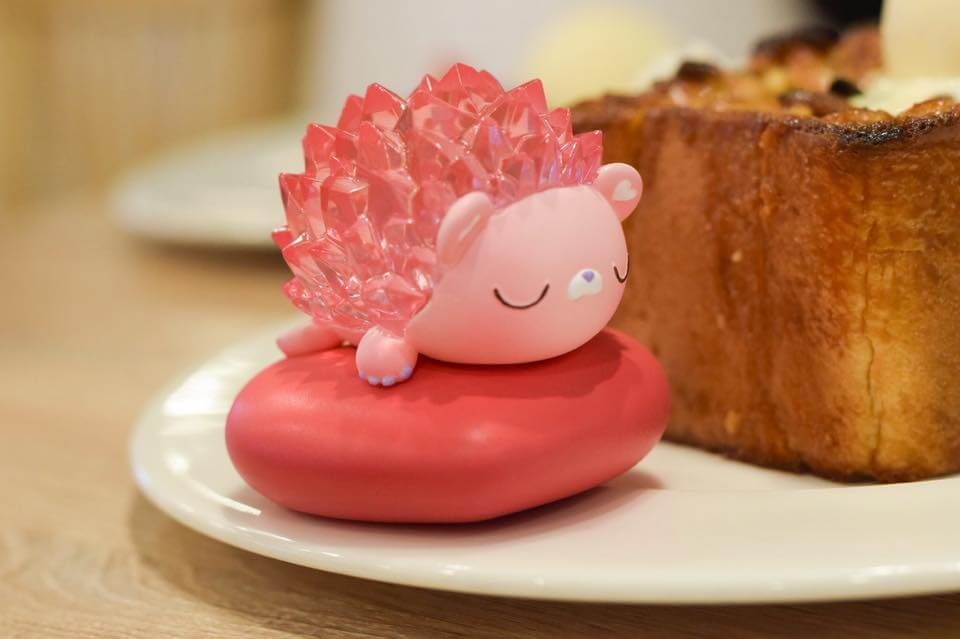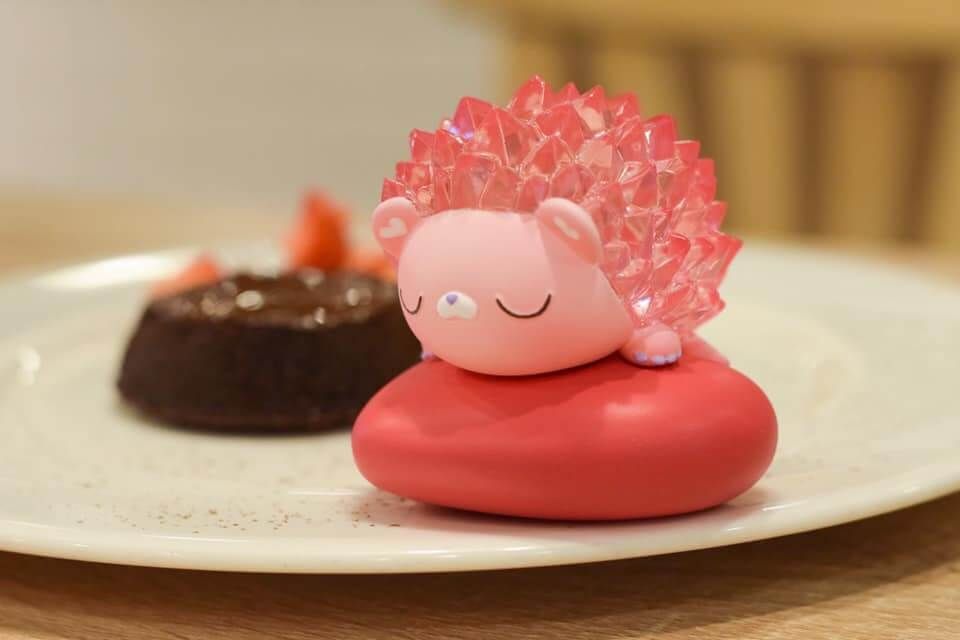 Online pre-order: 60 pcs. on this page.
Time: On 16/02/2020 Sunday 20:00 (Thailand time)
Material: Resin
Size (Height about) : 8 cm. (Can be separated)
Free !!! Mini tote bag : Valentine Hogkey
Price: 90 USD (Free shipping ) pay by PayPal
ราคา 2200 บาท ครับ ส่งฟรีครับ
HOW TO ORDER:
Regulations
– Reserve by commenting on Tangen Toys Facebook page HERE with the words "1 reserve" below the new picture that will appear at 20:00 (DON'T edit comment)
*Reservation is limited to 1 pcs./person*
Payment: PayPal only
Tangent will send a message to confirm the reservation within 48 hours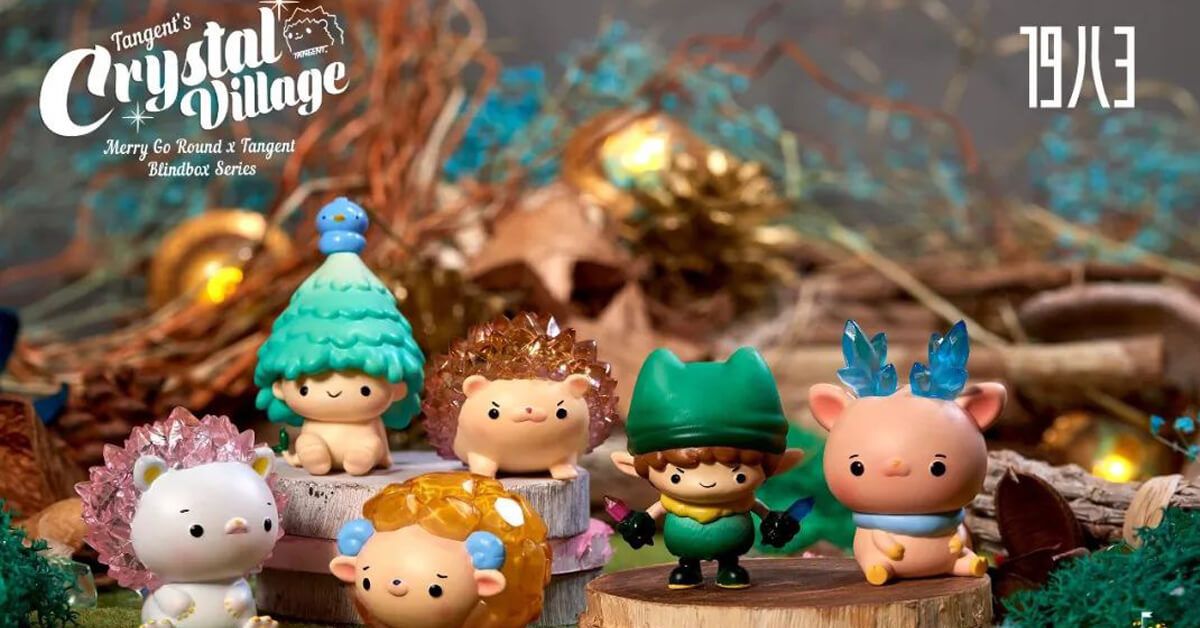 You can get your daily Designer Toy fix from our TTC Mobile App. It's free too! FREE! Download on the iPhone or Android smartphones. Search for "The Toy Chronicle" and all your Designer Toy wishes will come true! Pretty much.
Did we fail to mention IT's FREE.


For more info visit https://www.facebook.com/Tangenttoy/