By the Power of Grayskull!!!
Super7 just announced the release of the fully painted an colored Masters of the Universe Retro Action Figures!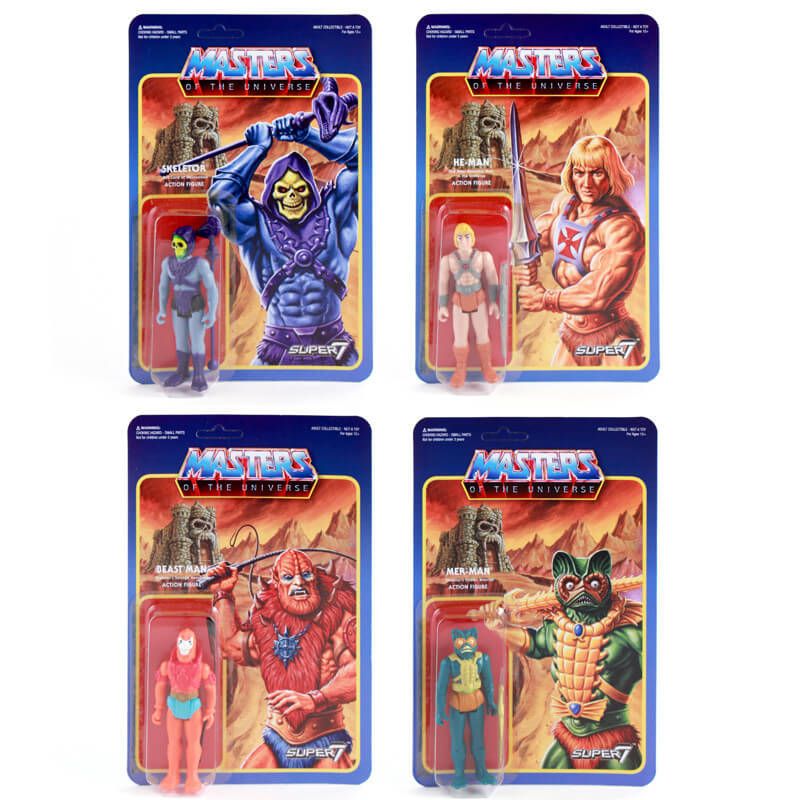 Each figure stands 3.75″ tall and of comes with weapon accessory!
The characters are hand-sculpted by the head of the Kenner sculpting department from the 1970s-1980s to match the feel of action figures from the golden age.
Featuring the Evil Lord of Destruction "Skeletor" and his right-hand man "Beast Man";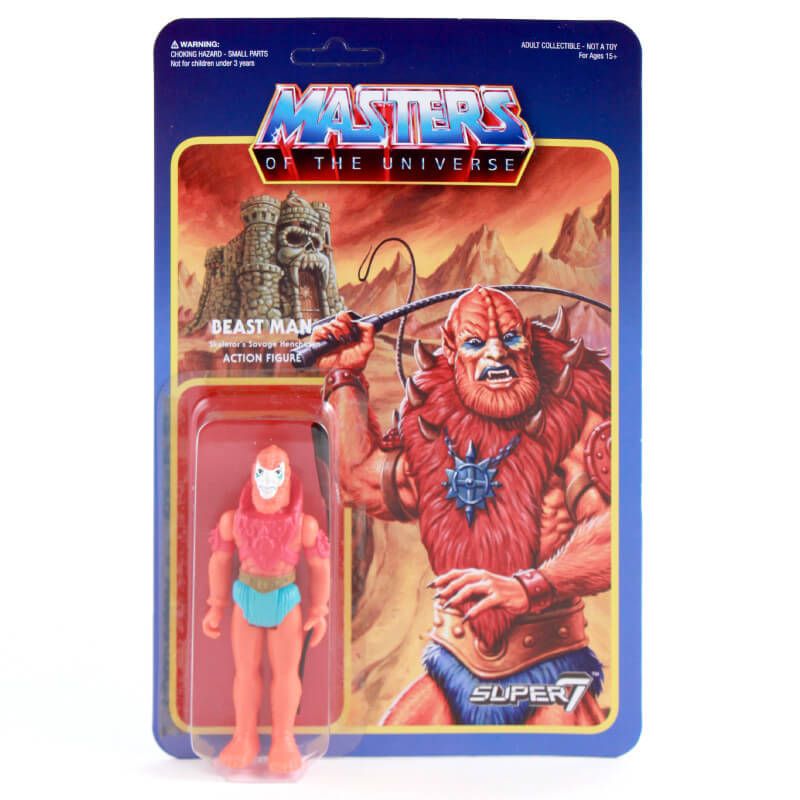 alongside the Evil Ocean Warlord "Mer-Mar", and of course, the Most Powerful Man in the Universe, "He-Man".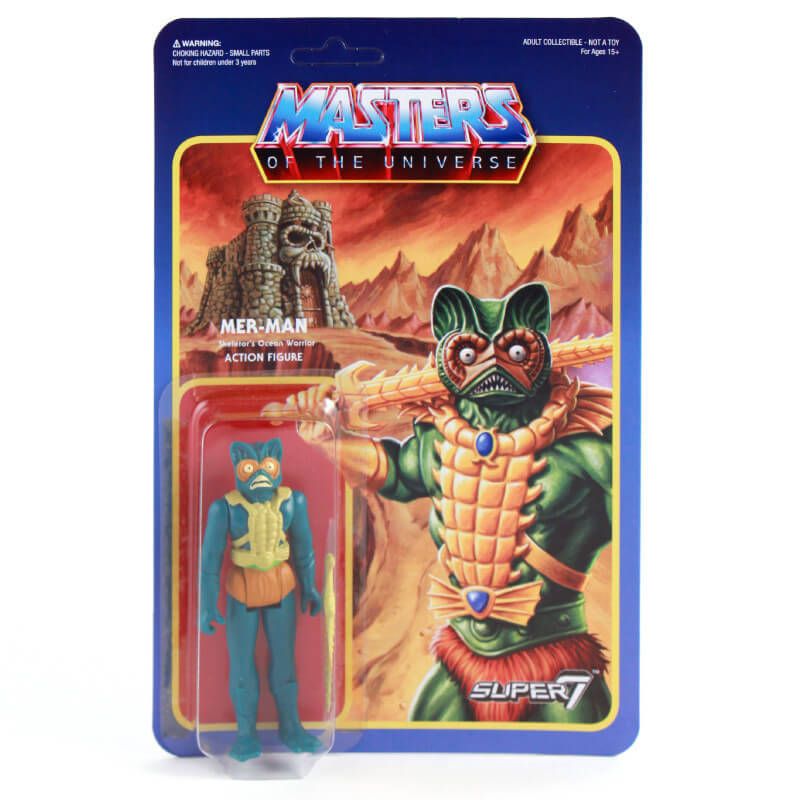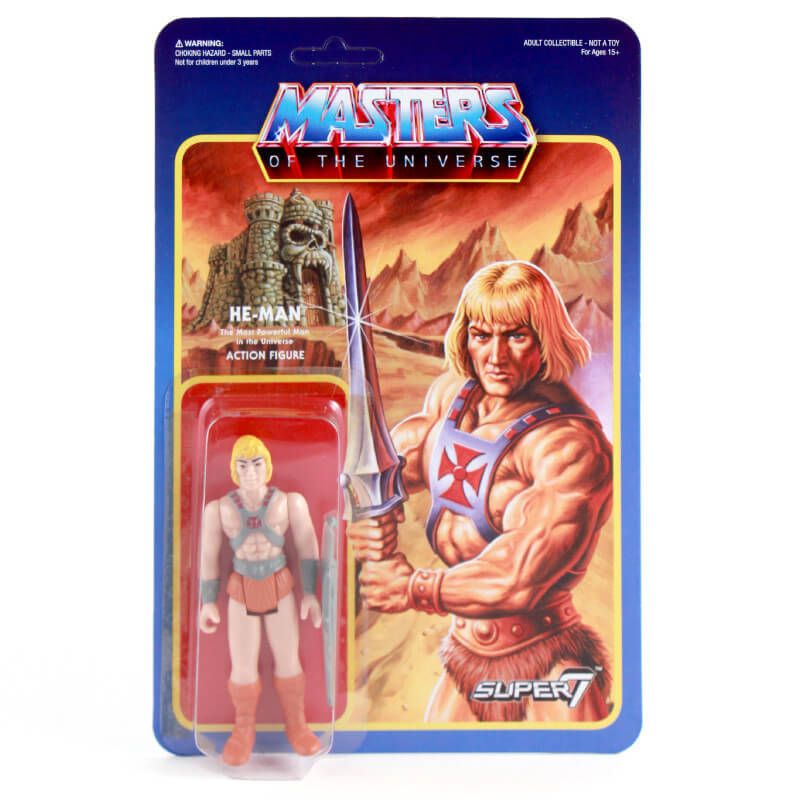 The mastermind behind the amazing card artwork, reminiscing of the 1970s illustrations was Jason Edmiston.
They say that classics never go out of style, and these amazing figures are the proof!
Pre-orders are now available for the set of 4 figures, for $59.96 (about 41 + Shipping or individually for $14.99 (about 10) each + shipping.
Head over to  www.Super7HQ.com for more info.
Follow Super7 on Facebook, Twitter and Instragram.
Follow Jason Edmiston on Facebook, Twitter and Instragram.
*pics via Super7