No more unlucky Friday the 13th! Jason himself is headed to Super7's headquarters as we speak. But not for a reboot of Camp Crytal Lake, no sir. He's going take advantage of the special Super Friday the 13th sale. Until midnight visit the Super7 Webstore and get 13% off everything! Just use the code LUCKY13 at checkout;
Code is valid until 12:00am PST on 4/14/18.
Important Details
Use code LUCKY13 at checkout for 13% off everything at super7.com.
On other news the the Planet of the Apes 3.75″ ReAction Figures and the Lucha Libre 1.75″ MUSCLE Figures will be available next Wednesday, April 18th. YES!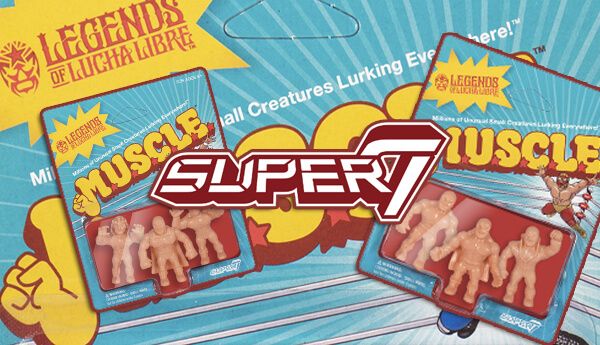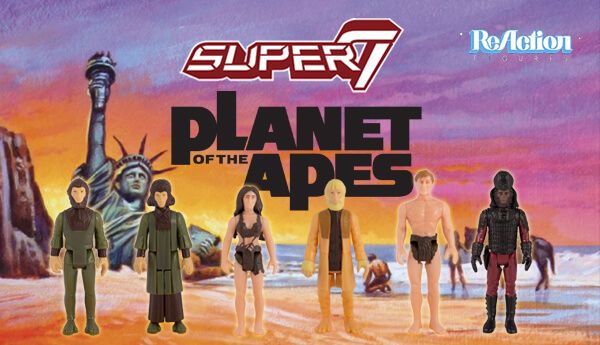 Want to keep up-to-date with all Designer Toy news via the TTC Mobile App. Available to download now via the App Store or Google Play Store.
It's FREE.