No more unlucky Friday the 13th! Jason himself is headed to Super7's headquarters as we speak. But not for a reboot of Camp Crytal Lake, no sir. He's going take advantage of the special Super Friday the 13th sale. Until midnight visit the Super7 Webstore and get 13% off everything! Just use the code LUCKY13 at checkout;
[slider source="media: 98122,98123″ width="1080″ height="400″ title="no"]
[slider source="media: 98125,98124″ width="1080″ height="400″ title="no"]
Code is valid until 12:00am PST on 4/14/18.
[box title="Important Details"]
Use code LUCKY13 at checkout for 13% off everything at super7.com.
[/box]
On other news the the Planet of the Apes 3.75″ ReAction Figures and the Lucha Libre 1.75″ MUSCLE Figures will be available next Wednesday, April 18th. YES!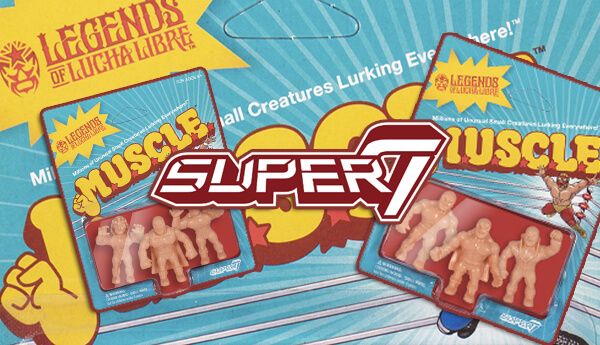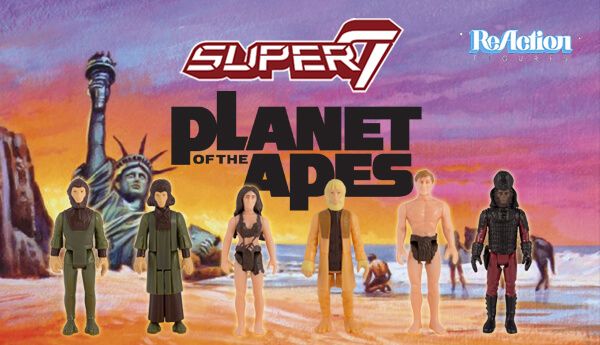 Want to keep up-to-date with all Designer Toy news via the TTC Mobile App. Available to download now via the App Store or Google Play Store.
It's FREE.