From the land of the rising sun Tadayoshi Ichimiya of Sunguts いちみや忠義 is preparing for his trip to ToyCon UK 2019! 12 days to go, Sunguts has teased what he will be bringing and you guys are in for a treat. From new charicter to classic and one of a kinds to exclusive japanese goodness here are a few teasers.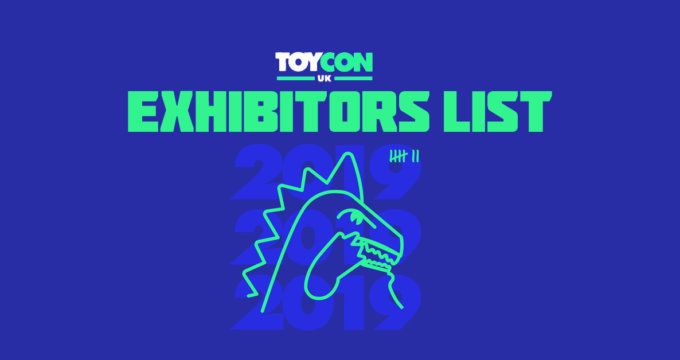 Tickets HERE http://www.toyconuk.com/buy-tickets
ToyCon UK 2018 will take place on Saturday the 30th and Sunday the 31st of March 2019 at York Hall, Bethnal Green, London, E2 9PJ.
The show hours are Saturday 10:00 am to 5:00 pm and Sunday 10:00 am to 4:00 pm.
We only hold a very limited amount of tickets available for walk-ups on the day, so we recommend picking-up your tickets well in advance, especially as previous years have all sold out very quickly.
The following tickets are available for purchase:
General Admission Saturday – £15.00 (ages 13 and over)
General Admission Sunday – £10.00 (ages 13 and over)
Weekend Pass (Limited to 150 tickets) – £20.00 (ages 13 and over)
Children aged 0 to 12 are FREE – but please add the tickets to your purchase so we can track the number of attendees.
Children under the age of 13 must be accompanied by an adult.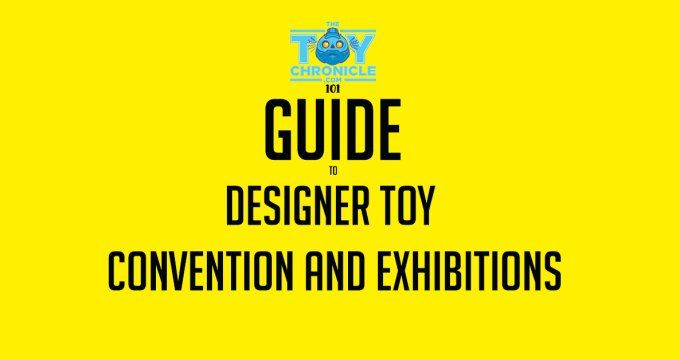 You can find all the LIVE streams via our Facebook Page https://www.facebook.com/thetoychronicle/ give us a like if you haven't already, alike goes a long way.

Find Sunguts viahttp://www.sunguts.com/and Instagram.
You can get your daily Designer Toy fix from our TTC Mobile App. It's free too! FREE! Download on the iPhone or Android smartphones. Search for "The Toy Chronicle" and all your Designer Toy wishes will come true! Pretty much.
Did we fail to mention IT's FREE.