The funniest fxxer around, Super Suck Lord has released his iconic bootleg figure and reminds collectors who's boss!
The classic, iconic, and enduring Suckadelic  "Gay Empire" bootleg figure has been jumbo-sized! inflated into a dynamic 8″ resin figure form, up from the regular version's meager 3.75″ size, this swollen member needed a giant package! measuring 18″ high and 14″ across, a giant slab of thick wood is covered in a shiny coat of clear resin to act as the backing card! this piece will pop on any wall you hang it on!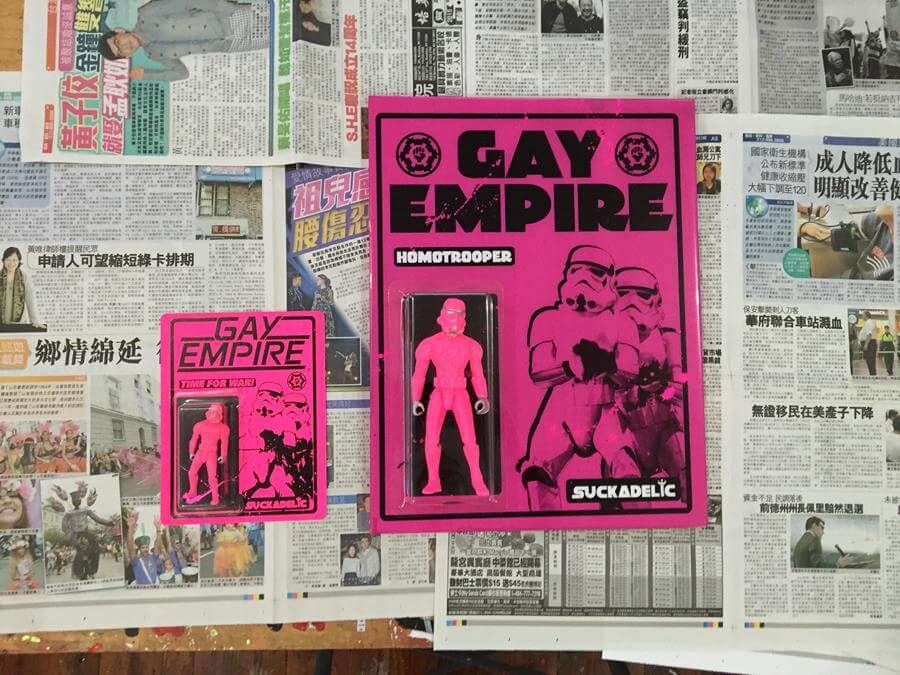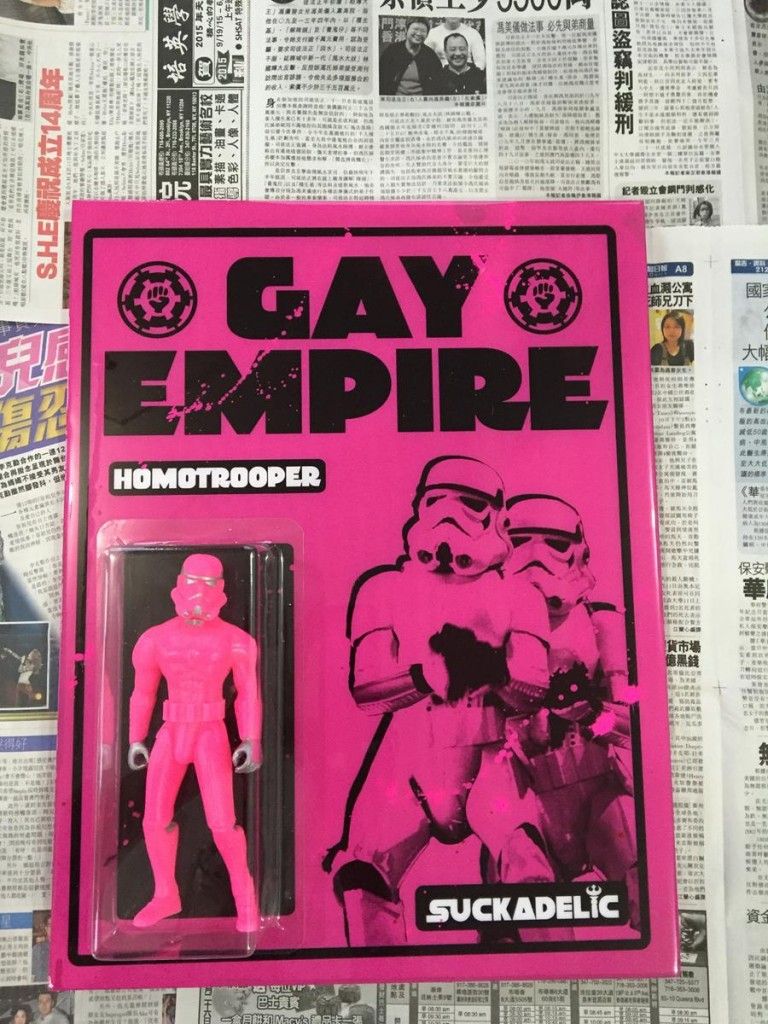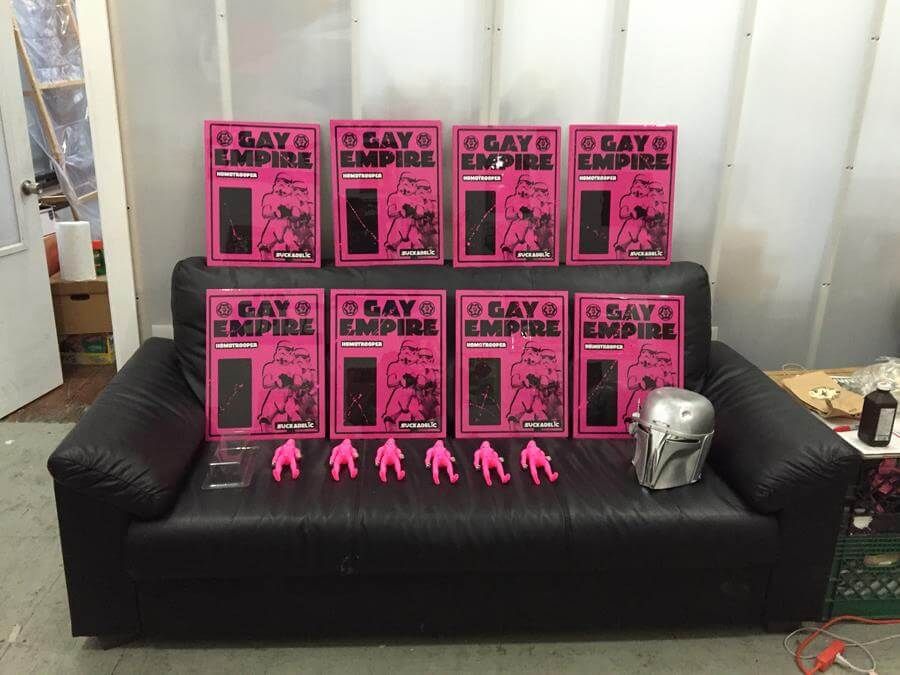 Limited to 10 pieces in this debut edition, this New York Comic Con release will be available exclusively from clutter magazine's NYCC booth #603 for $350 apiece.
TOY LORDS OF CHINATOWN Episode 4 premiere screening. Friday October 9 at 9pm ,10:30 pm, and Midnite.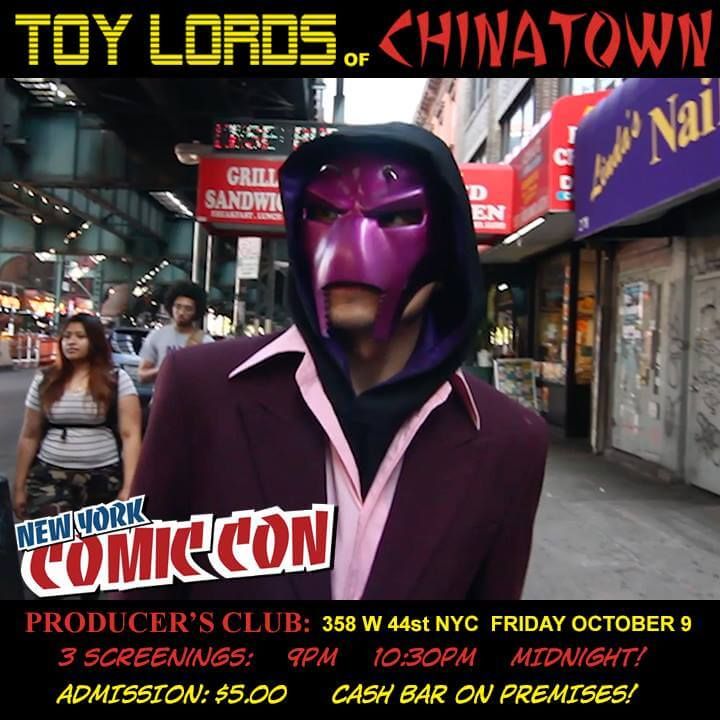 [youtube url="https://youtu.be/QM3Pvoeesqg" width="1000″ height="900″]https://youtu.be/-q6KyIQkaQk[/youtube]
The next installment of the classic SUCK-SPLOITATION Series is here! Watch what happens when
the crusty Cockroach Vectar The Intolerable finally gets an edge on the Untouchable Super Sucklord,
but can he hold his place on the top of the Bootleg toy Pyramid scheme? Watch and Find out!
At The Prodeucer's Club 358 West 44th st $5.00 entrance. Cash bar on premises.
http://www.suckadelic.com/ for more info.