Just when you think that things can't get any bigger, Ayako Takagi and Studio Uamou bring you giant sized versions of the popular tiny Uamou!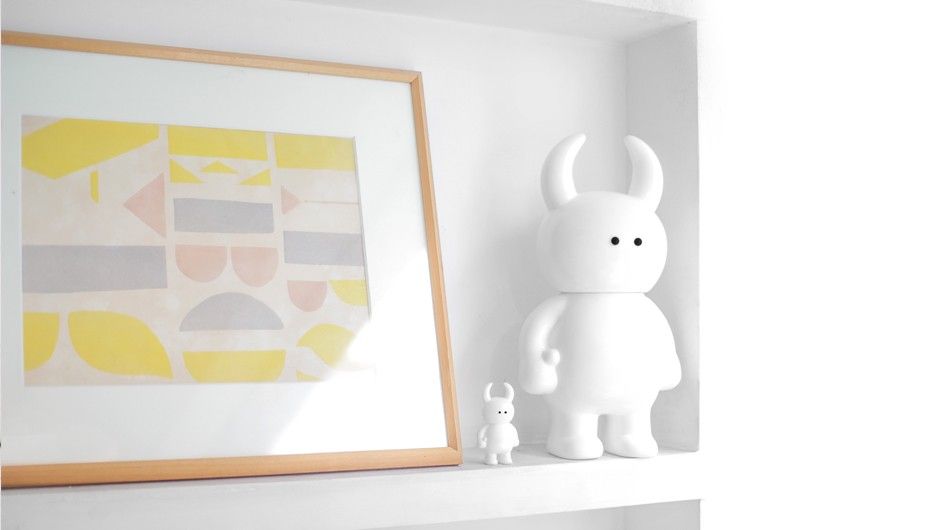 Coming in at a cool 30 centimeters (or approximately 12 inches for those who are not yet on the metric bandwagon), these things are quite the statement pieces. They currently come in black or white, which you can purchase online here for 9000 JPY (note that white is temporarily sold out).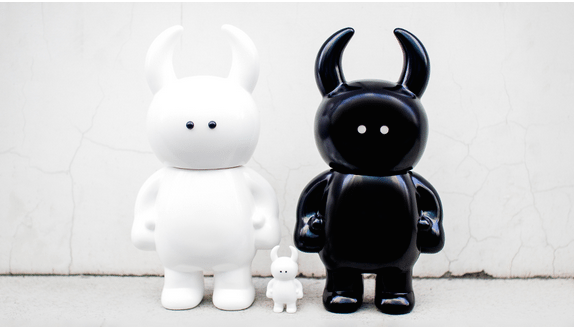 An Ultraman version called Big UltraUamou was released this weekend for the last TSUBURAYA CREATIVE JAM 50 event being held in Tokyo. You may remember that Studio Uamou has released various versions of an Ultraman Uamou over the last year or so. So, if this is truly the last TCJ50 event, hopefully some of those large Uamous will make it online for all of us international folks eh? Otherwise, who knows if we'll see another Big UltraUamou ever again!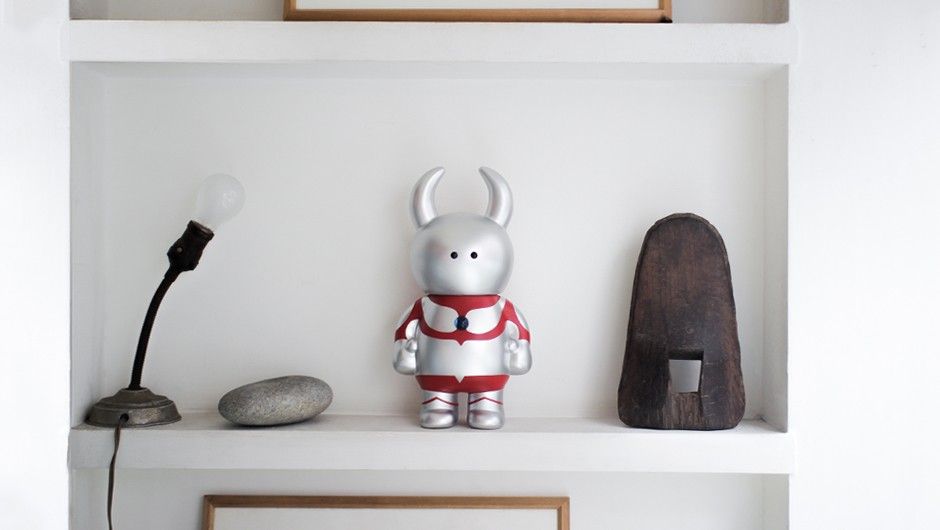 I am seriously digging these giant Uamous. I can't wait to see what other colourways come out in the future!
To follow Ayako and Uamou's adventures, follow https://instagram.com/uamou/ or https://twitter.com/ayamou.
To see what's happening at Studio Uamou: https://instagram.com/studiouamou/
Learn more about the life of Uamou & his friend Boo: http://uamou.com/
All images taken from uamou.com