A new version of Art Toys very own 'Story killers: Little Red Riding Hood' is now available! This is the 5th instalment on the series since 2016! Nostalgic cinematic vibes, the 'Sepia Ed.';
"Story Killers is a new collection we're starting with French artist Stephane Levallois. Maybe you already know Stephane as we developped with him the Toxic Candies series. The collection is all about the Girl Power. Stephane Levallois retakes the female heroes of the childhood stories and he has imagined a twist in the scenario. The young girls are not hoping for the prince anymore, they get the job done by themselves to solve their problems… and sometimes it turns a bit violent".
[slider source="media: 97948,97949,97950,97951″ width="800″ height="920″ title="no"]
For the occasion of this release Stéphane Levallois, designer and creator of story killers and toxic candies, will exhibit his works at Arludik Gallery in Paris;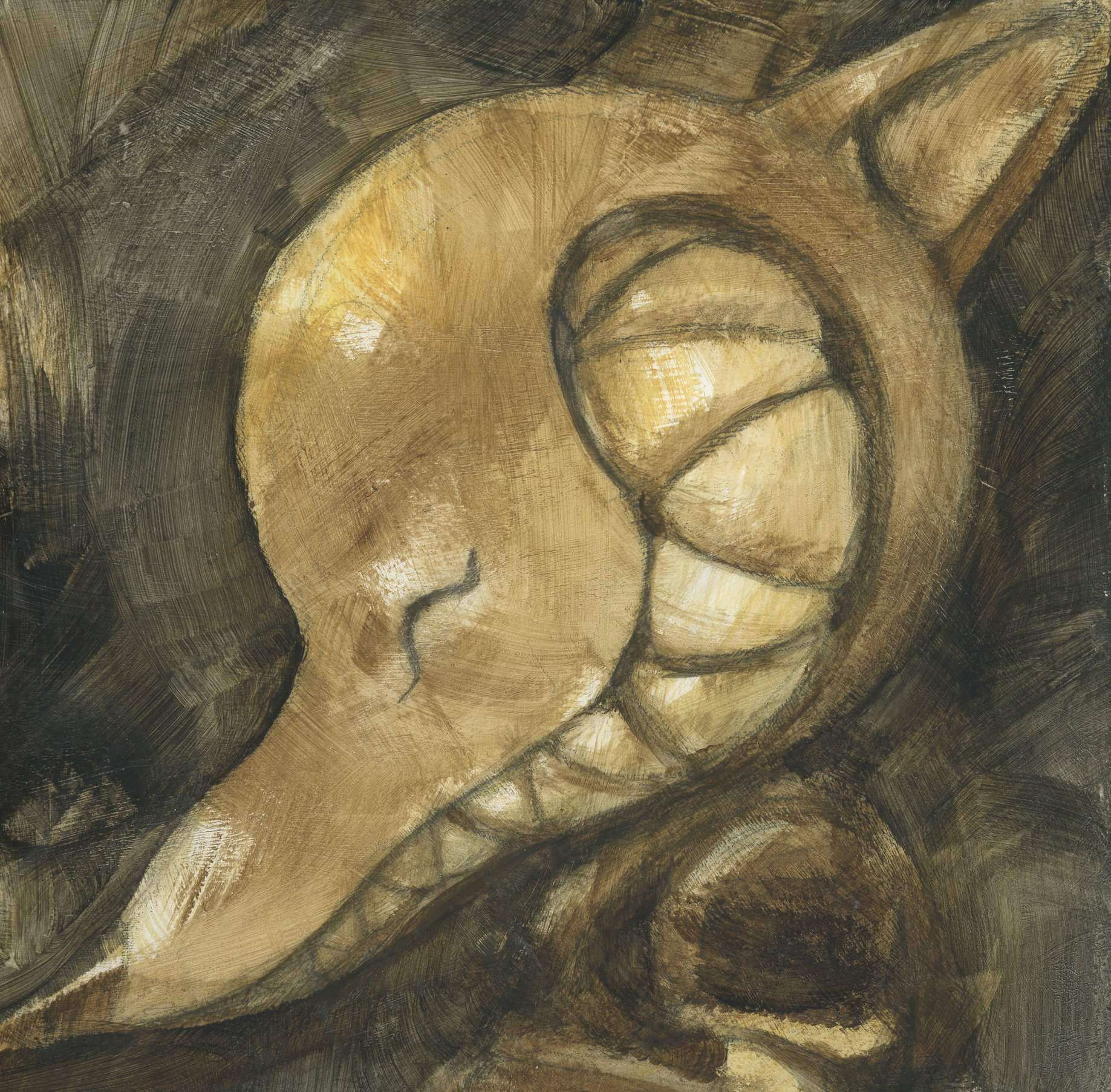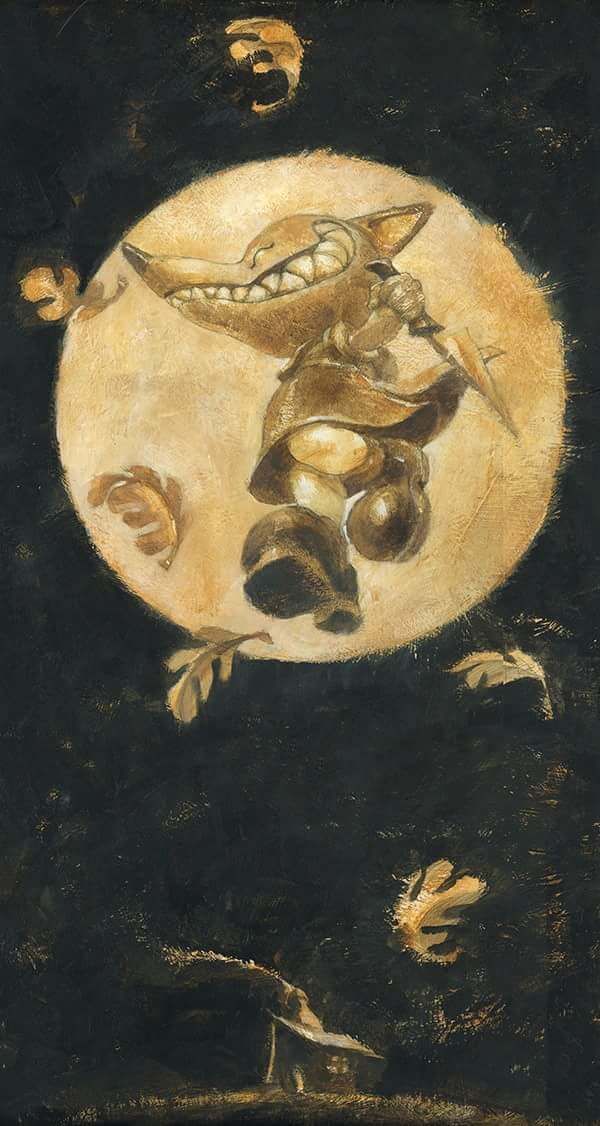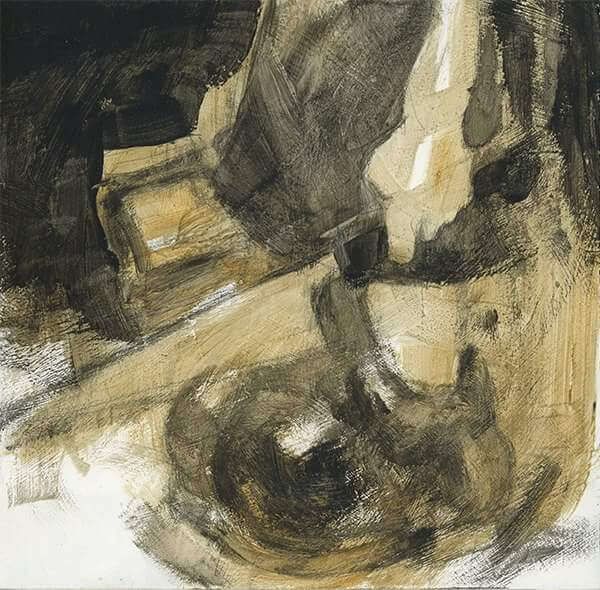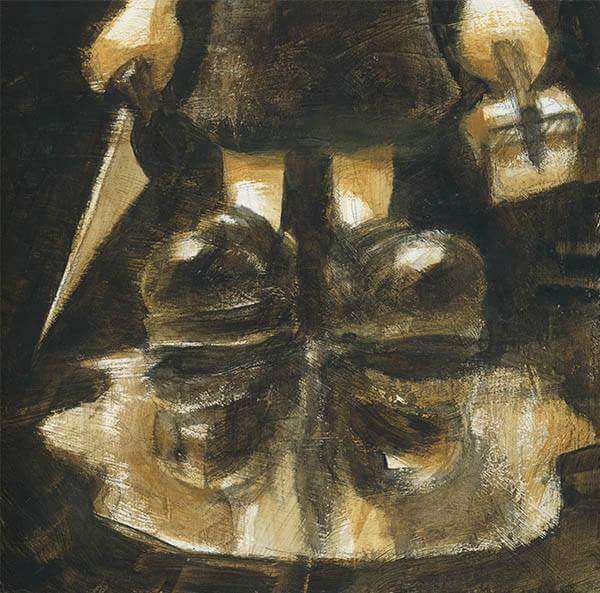 From from April 5th to May 19th at Galerie Arludik, 12-14 rue Saint Louis in 75004 Paris.
Story Killers: Le Petit Chaperon Rouge – Sepia Ed is limited to 200 pieces and measures 20cm tall. Available now HERE for a special price of 60€. Comes packed in a nice illustrated box!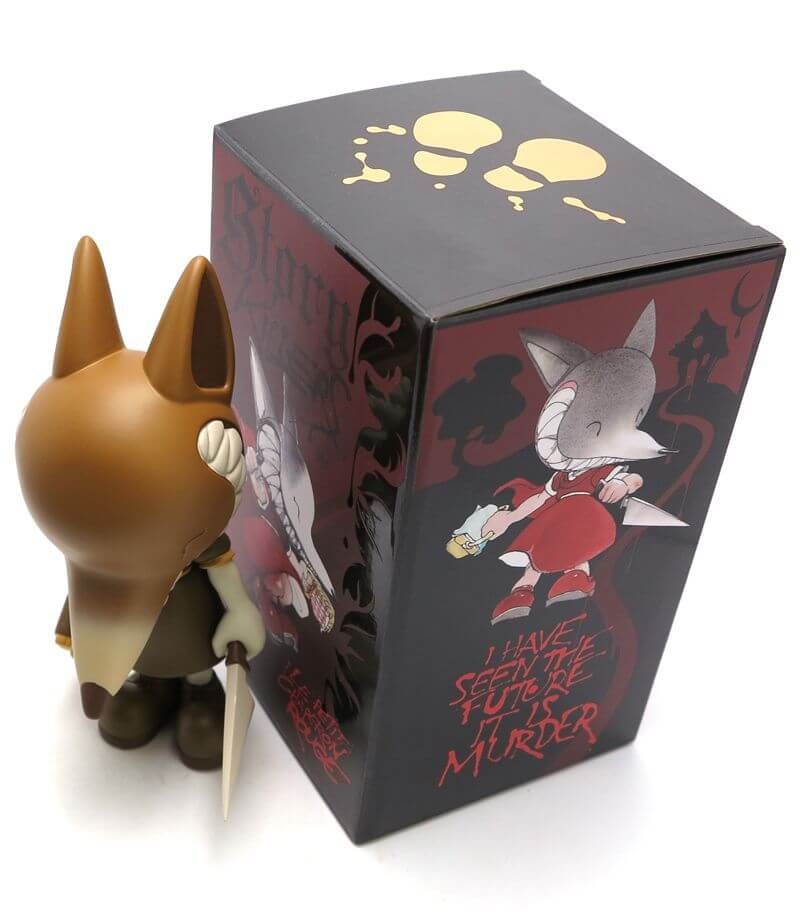 [box title="Important Details"]
Price: 60€.
Release date/time: NOW!
Link to Site: https://artoyz.com/shop/en/news/8184-le-petit-chaperon-rouge-sepia-ed-story-killers-3700508301728.html.
[/box]