It's a real shame that we have to report on this, but we want everyone to keep an eye out if you see/hear anything. Huck Gee has posted on his social media (Facebook/Instagram) that whilst he was at Singapore Toy, Game & Comic Con (STGCC) this weekend, his The Blanks have been stolen from his booth.
[frame align="center"]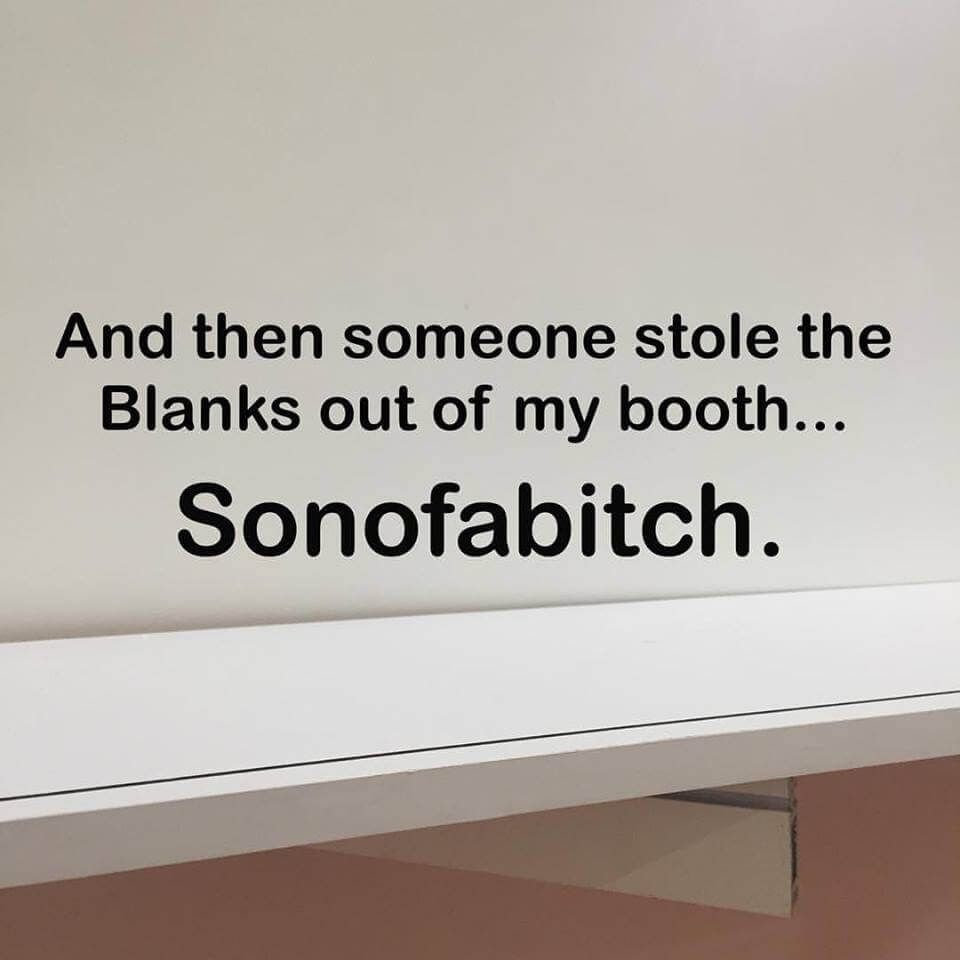 [/frame]
We find it amazing that someone has the balls to do such a wicked feat. If you spot anyone with The Blanks (below) please report them back to [email protected]. Fairly sure that not many of these are out in the open, so these should be relatively easy to spot if you happen to see them on Instagram, Twitter etc. No one has the right to just take what isn't theirs.
[frame align="center"]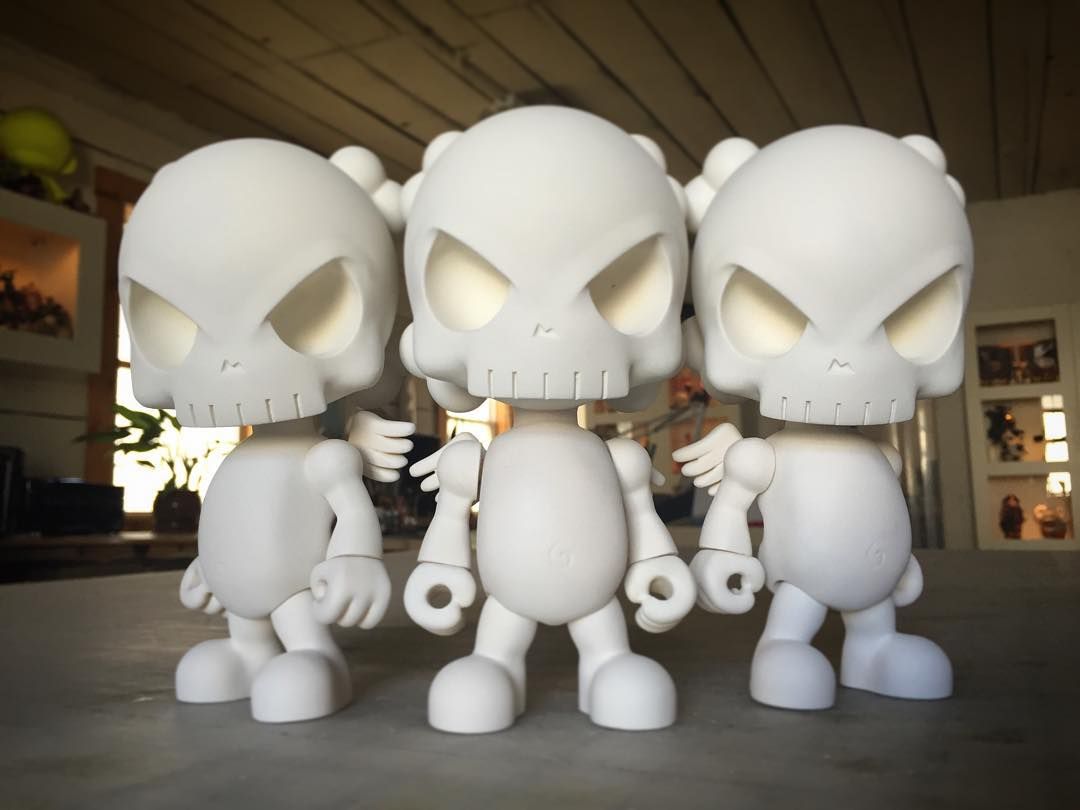 [/frame]