A gorgeous new release tonight from Squink at 8pm sharp: Nightshade![frame align="center"]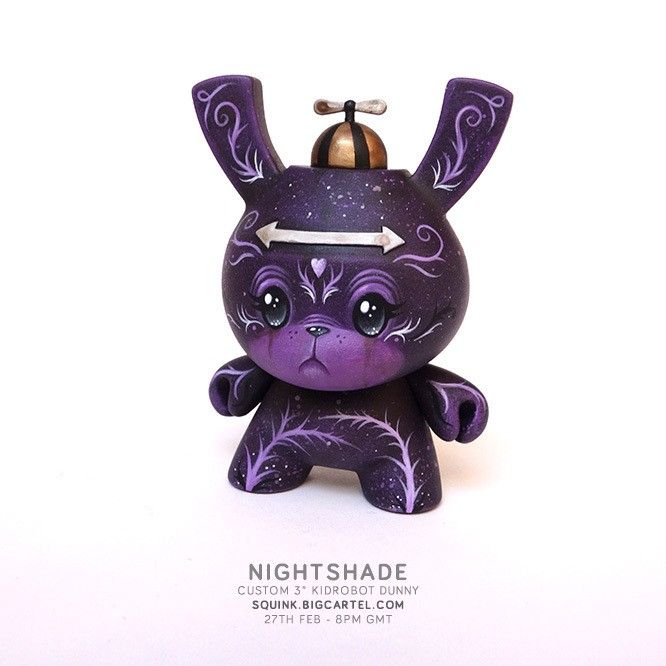 [/frame]
Another example of Squink's stellar skills at painting the teeniest details; this intricately hand painted piece is only 3″ tall.
[frame align="center"]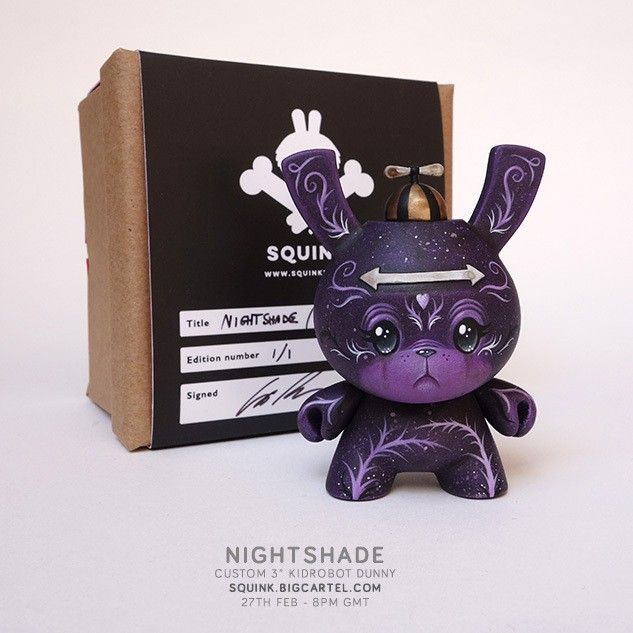 [/frame]
It will come with a foam lined gift box and a newly signed titled card wraparound.
There's only 1 of these available, so make sure you're ready and waiting on Squinks store here just before 8pm tonight!