While the US gets to check out the toy drops at NYCC, the other half of the world gets to enjoy some fun with the Taipei Toy Festival during the same weekend. Lucky Uamou fans and TTF attendees will get a real treat – release of several special editions, including Half Galaxy Big Uamou, Butterfly Uamou, and Pink and Blue Bear Uamou, and meeting Ayako Takagi herself for two times – a signing, and a live painting session!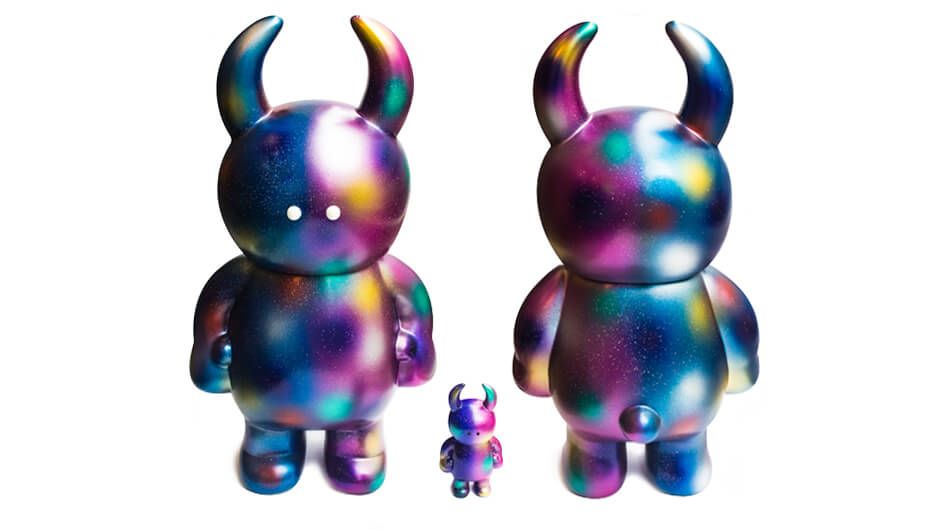 Look at these cosmic beauties!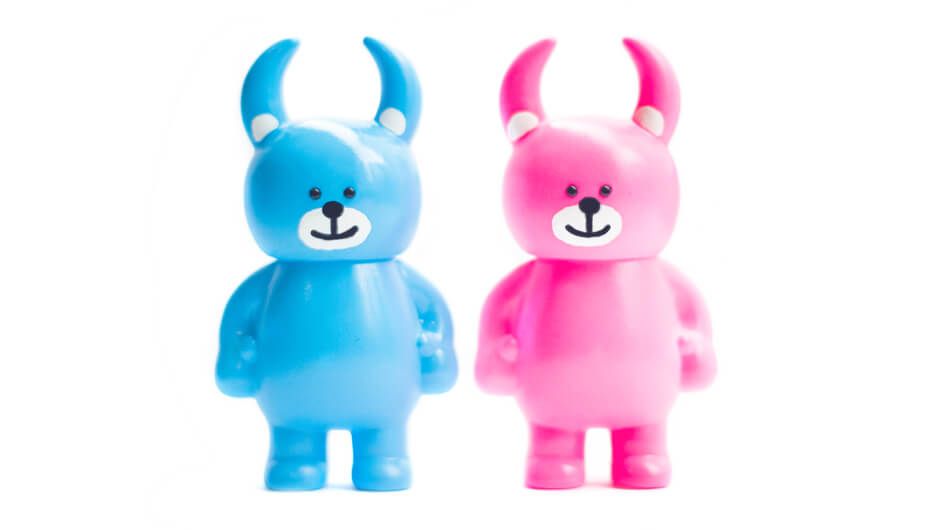 Isn't this pair so beary sweet?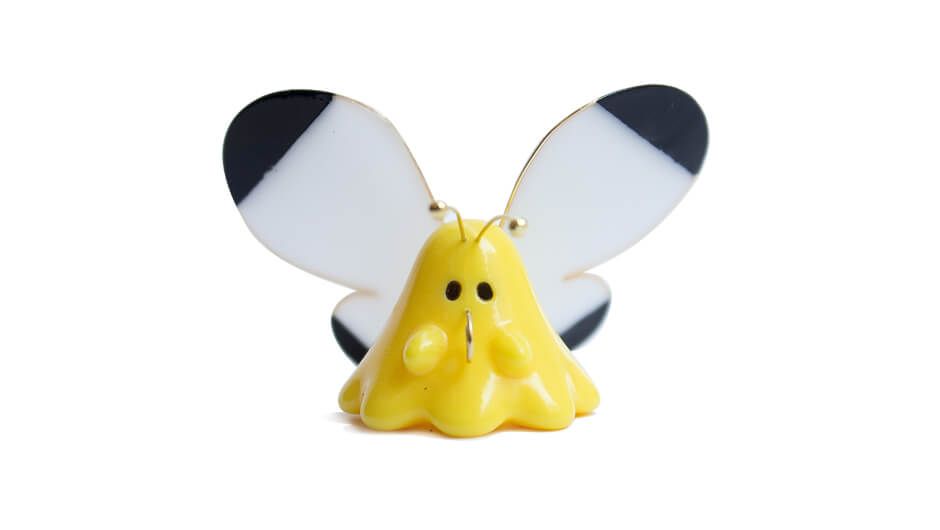 Boo can fly!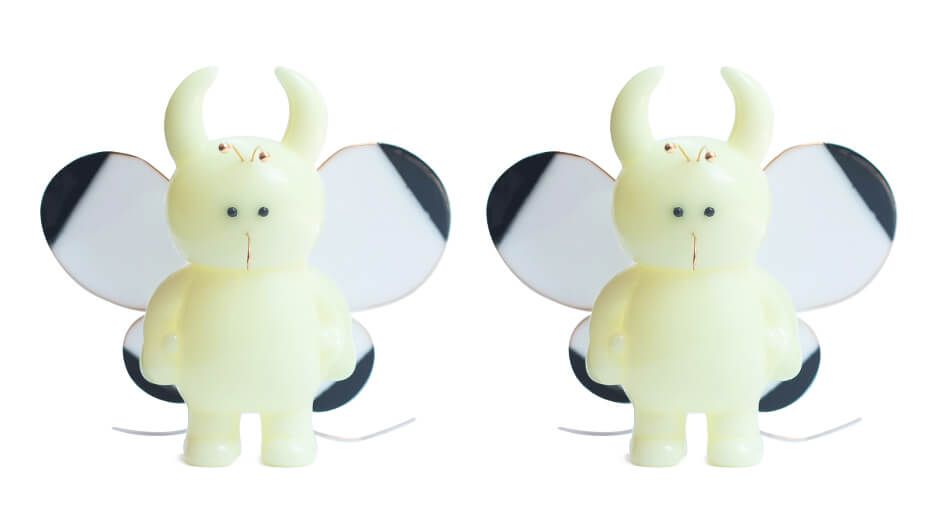 Uamou ready to take flight as well.
It will be difficult to get these if you're not going to TTF, but you can at least purchase smaller versions of the half galaxy at the Uamou shop as covered here.
Meanwhile, if you are going to be at TTF (lucky you, would you be willing to help a fellow fan out haha I kid but only kind of!), here are more details of the signing and booth:
SIGNING SESSIONS
10/9(FRI) 12:00 – 13:00  UAMOU & DEHARA YUKINORI
LIVE PAINTINGS
10/9(FRI) 15:00 ~  UAMOU
2015 TAIPEI TOY FESTIVAL
October 8 ~ October 11 2015
HUASHAN 1914  CREATIVE PARK
No.1, Sec. 1, Bade Rd., Zhongzheng Dist.,
Taipei City , Taiwan
Images from Uamou's website.