Momoco Studio x Marvix F Model Studio unite once again like the good old days, bring you guys Snow Sharks 小冰鯊! Marvix F Model Studio taking Momoco Studio (毛毛二)and giving them a different look all for Wonder Festival WINTER 2018 this weekend. One more excuse to head to Momoco Studio booth at WF 2018.
What happened when shark boys meet snow?
They become snow sharks !!!
[box title="Important Details"]
Snow Sharks will be available at WonderFestival 2018
Shark boys :5000 Yen
Hammerhead shark: 5000 Yen
Booth NB: 5-20-02
[/box]
[slider source="media: 94698,94702,94703,94701,94699,94697″ width="1000″ height="620″ title="no"]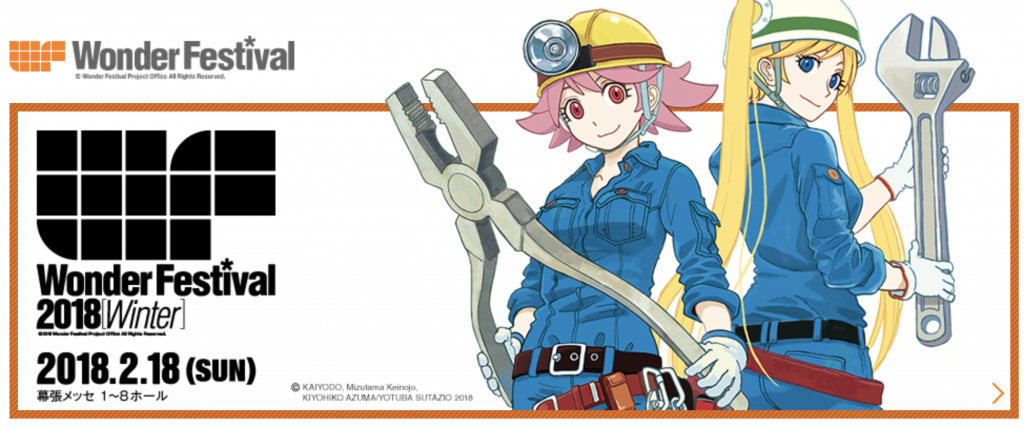 Below is when Shark Boy won us over back in 2016.
If you want to get your Designer Toy news first, you should look to download our new TTC Mobile App. Designer Toy news direct to your smartphone. No dealing with social media algorithms.
It's FREE.
Find Momoco on Facebook.
Find Marvix.F Model Studio via Facebook.