With a few days to go before the Konatsuya Exhibition at Myplasticheart sneak peeks have been shown! Collectors heading to MPH will be in for a treat. Save the date and charge your credit cards and take your four leaf clover for some luck in trying to cop the exclusives. Heres a sneak peek at some of the releases at the exhibition. OMH Fluffy Negora just hit our hearts.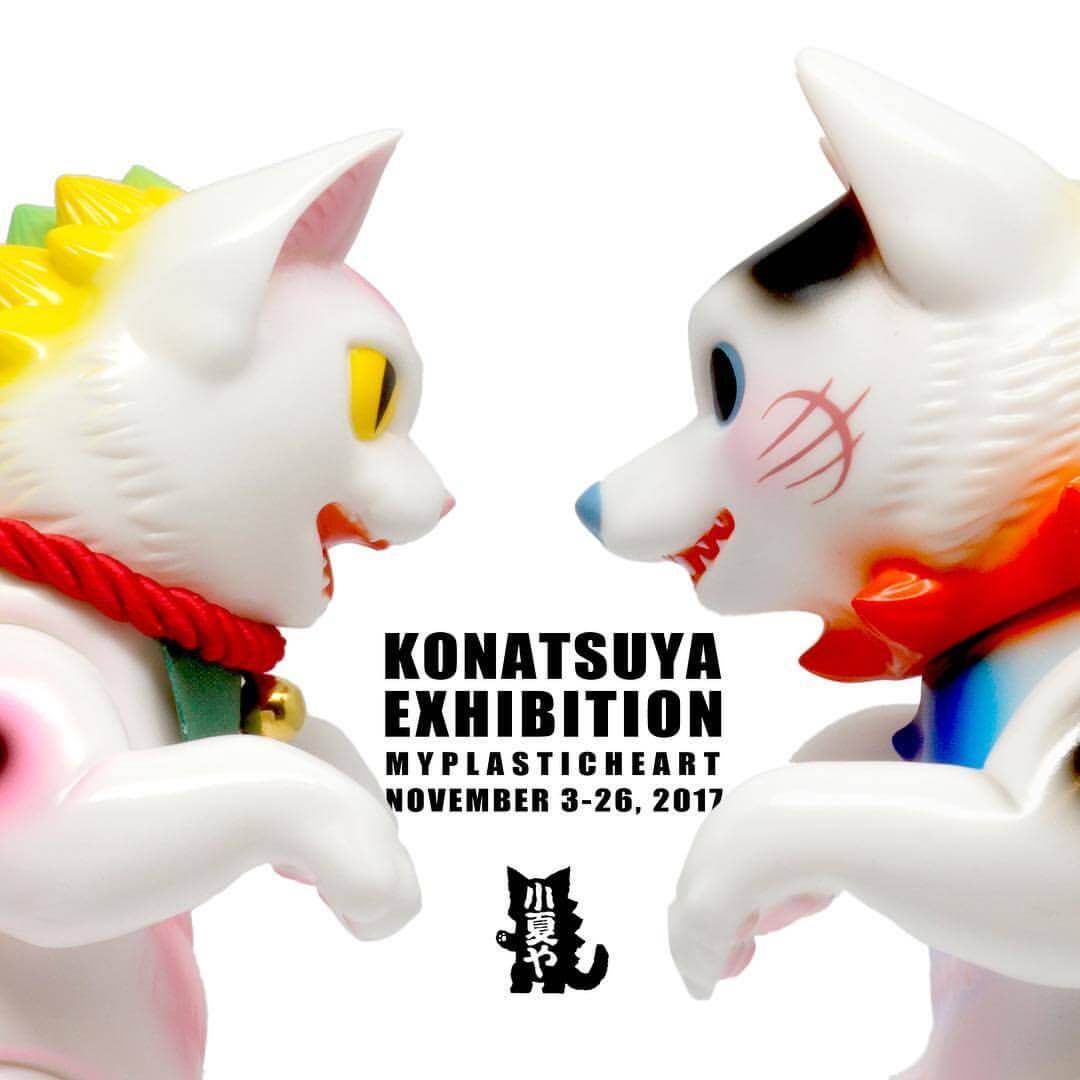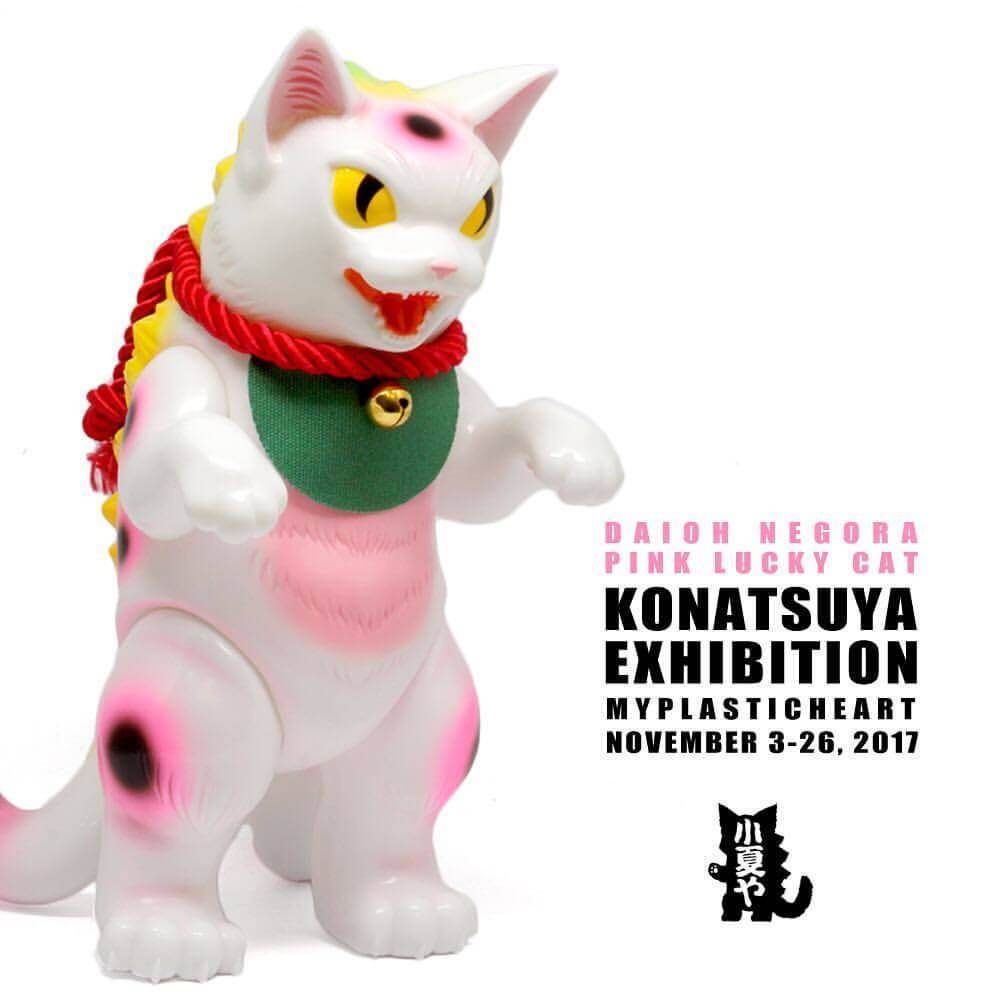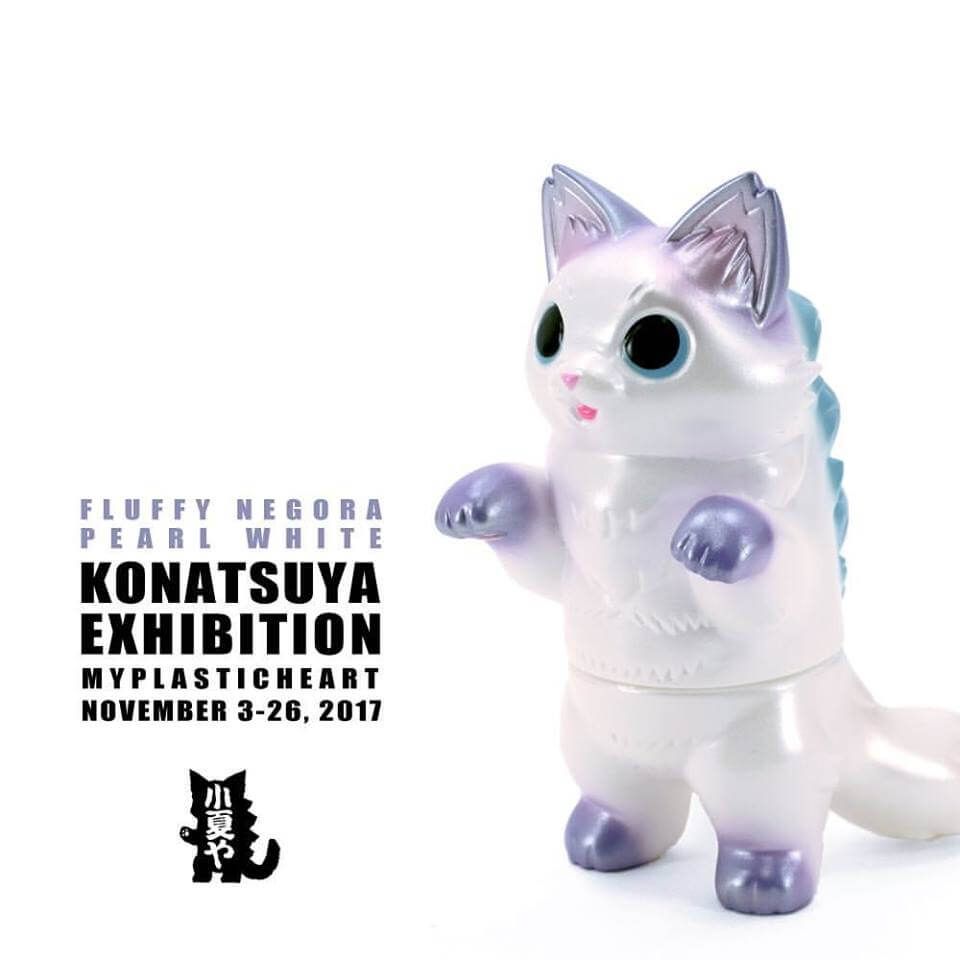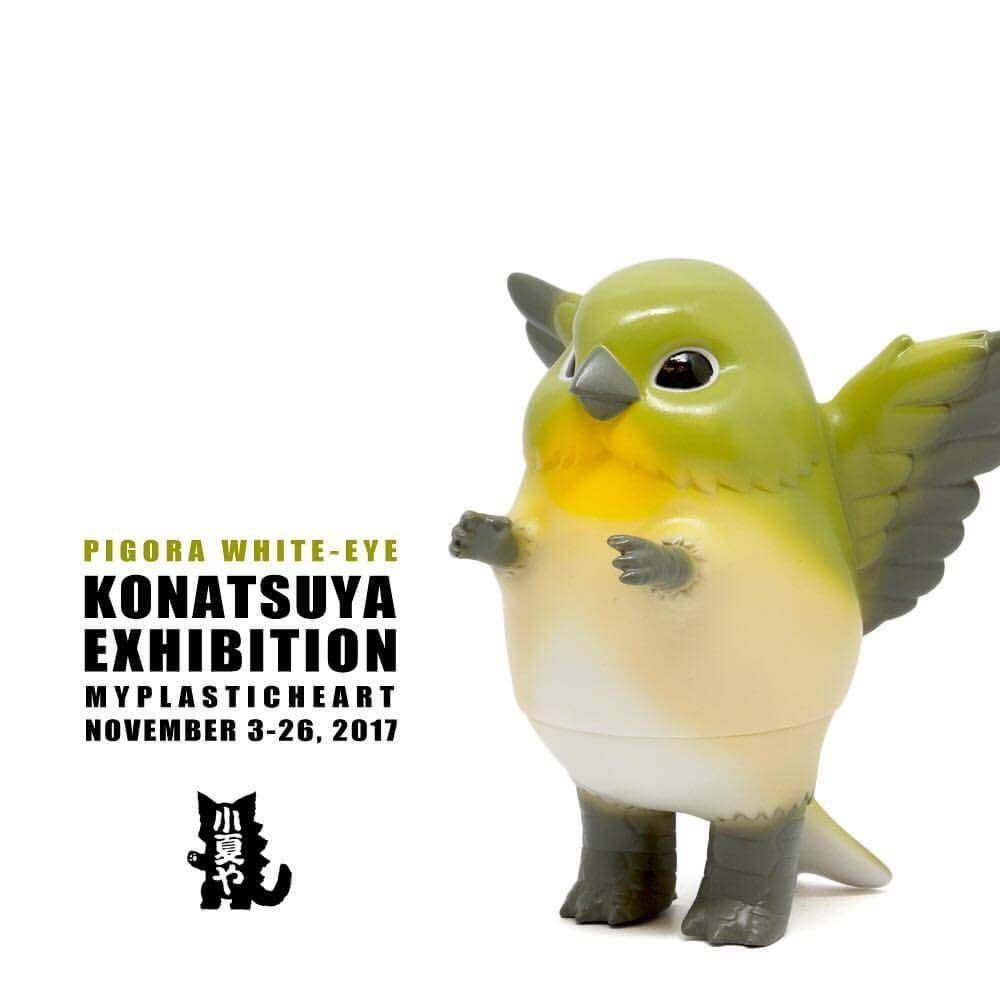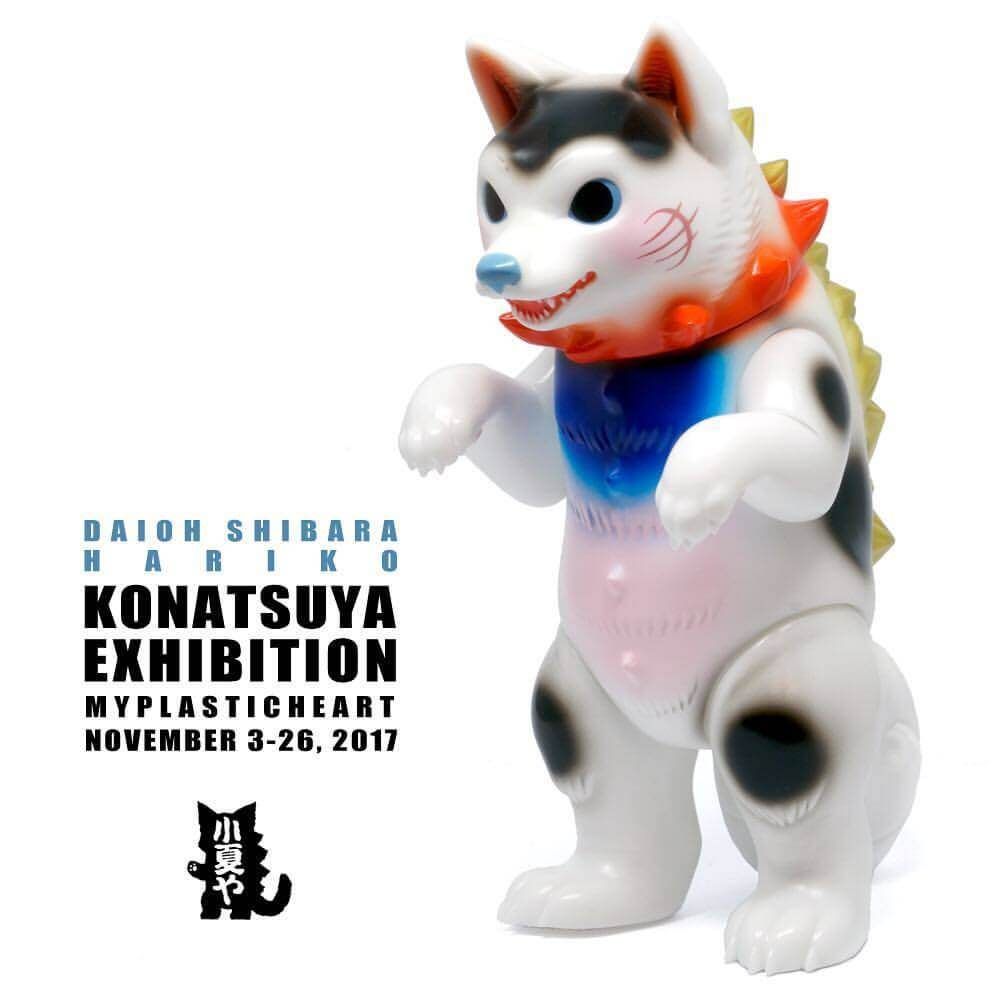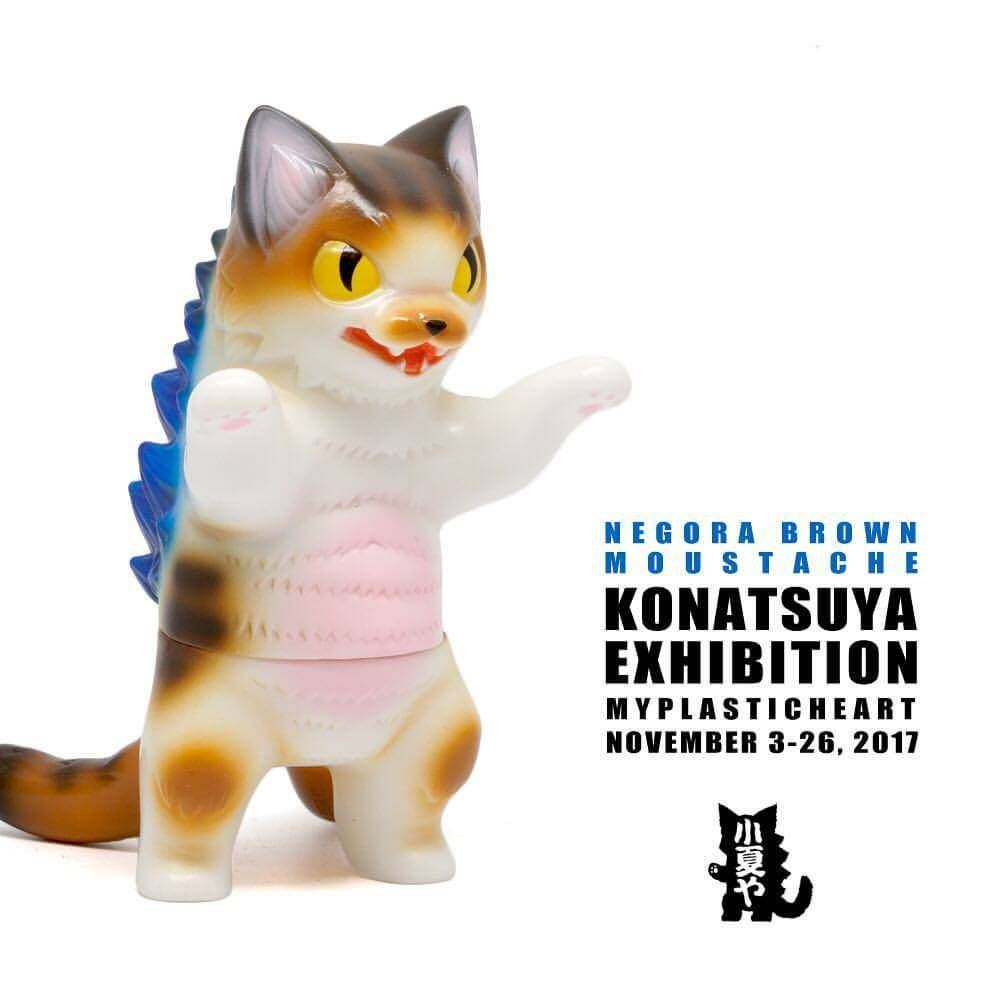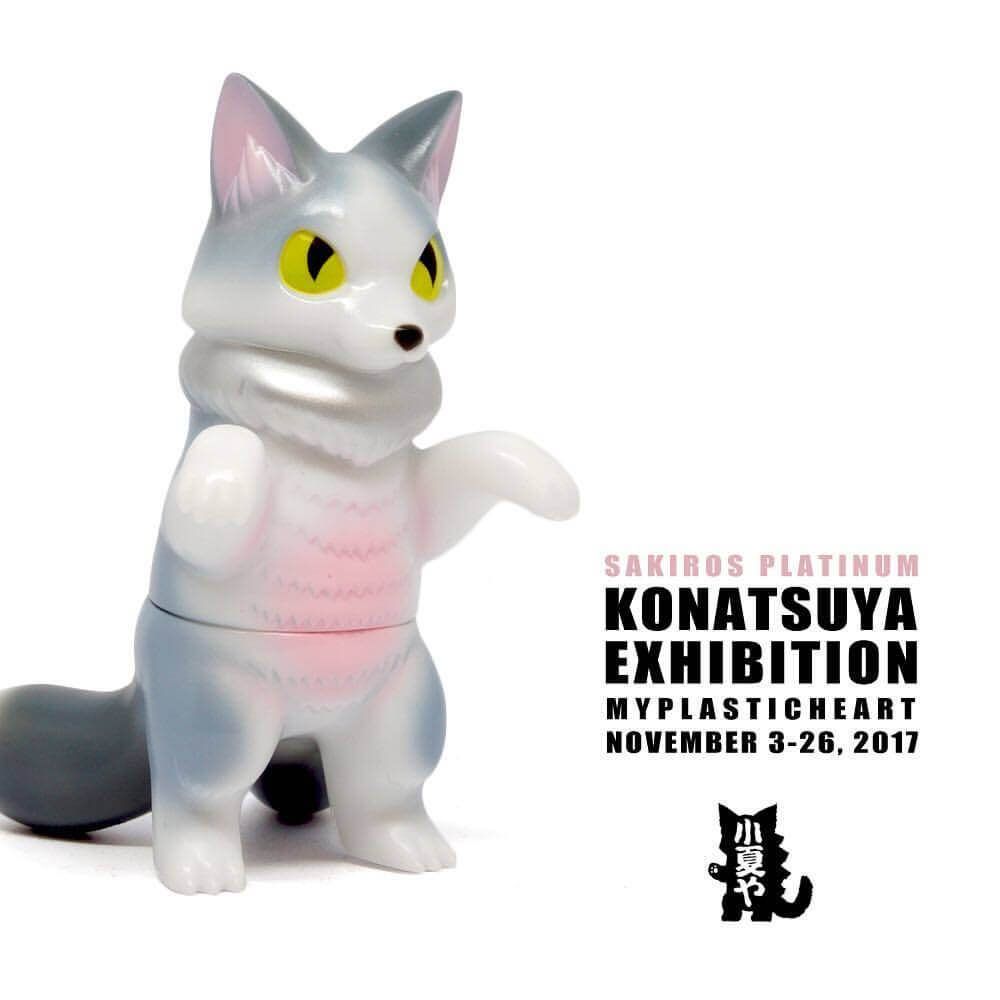 Important Details
Admission: FREE
WHEN: November 3rd through to Nov 26th
WHERE:
Myplasticheart
210 Forsyth St
New York, New York 10002
Stay tuned for MORE reveals for the show! Trust us its worth it.
http://www.myplasticheart.com/ for further info and more sofubi and vinyl goodness.