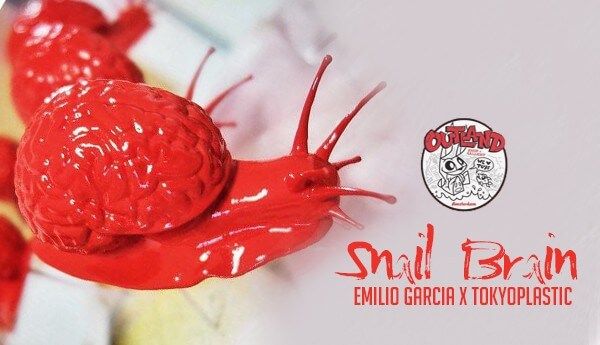 Emilio Garcia gets back to his nature side with his portfolio of brain art, Emilio latest joint venture with Tokyoplastic is the creation of Snail Brain! another addition to Emilio's wonderful creations. Our buddies over at Outland Store have managed to secure an exclusive colour way, of course in their Outland red and finished off with a sexy gloss.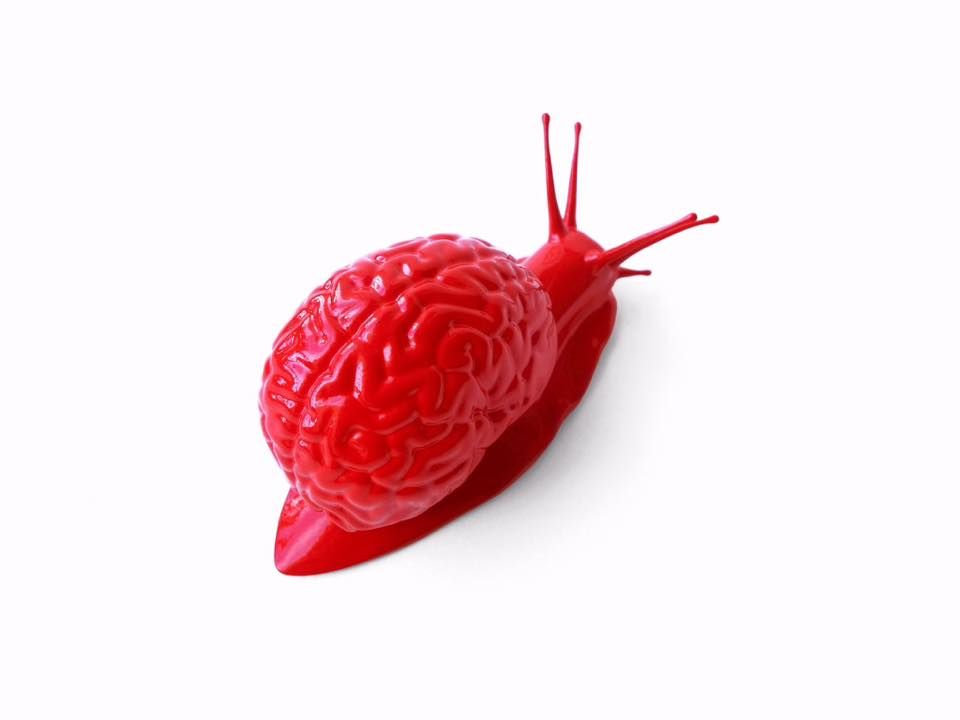 Pre-order starts 19th February, open window for 1 month so no need to rush around like a headless chicken and paying aftermarket prices, these are made to order.Priced at €79,99 (around £59) http://www.outlandstore.com/ is where to pre-order.
Look out for Arthropod Brains ?By Emilio Garcia in the near future.