Surprise drop at Uhh, Sure Monsters!!!
What's better? Candy or kaiju? Well, candy AND kaiju! That's right, this is the best candy you can possible getting if you're into trick or treat. The most evil candy of em' all is now available for you pleasure.
Uhh, Sure Monsters just release 15 pieces of this Snaggle in a Kandy Corn edition. Featuring a special Halloween paint app treated with red, yellow and orange sprays on top of white soft vinyl. It also features a plastic doll eye.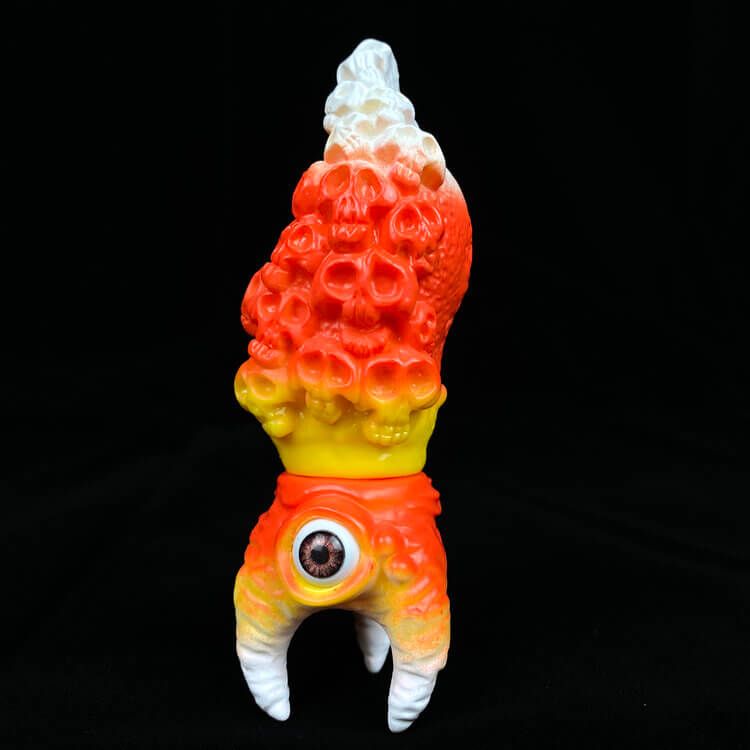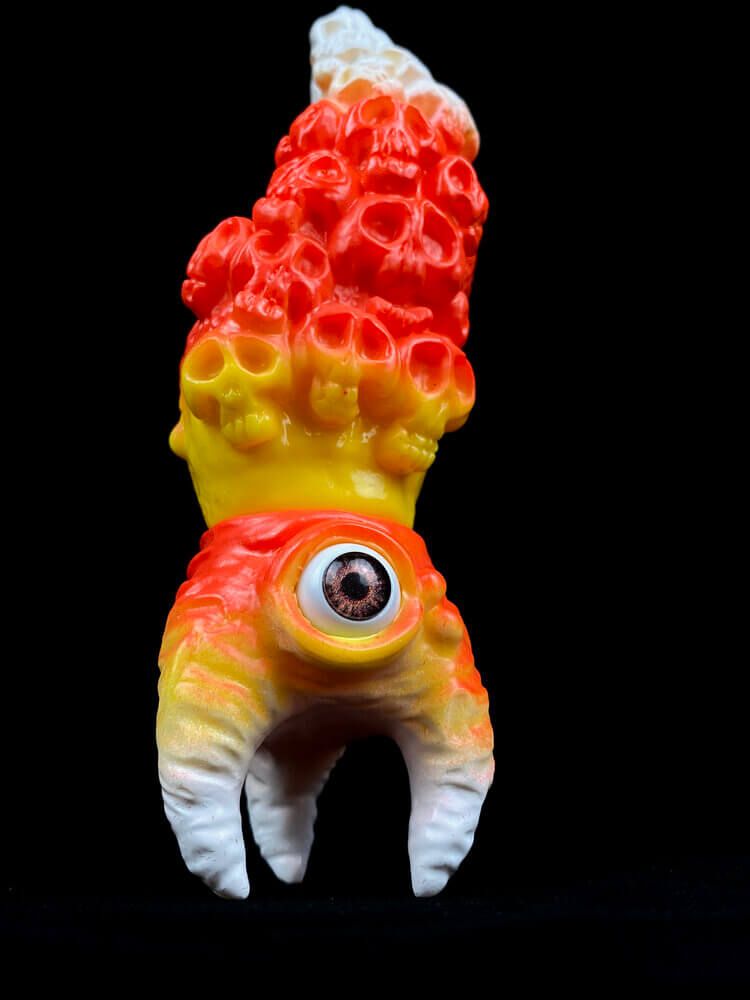 Get it now on on uhhsuremonsters.com for $30 each.
Follow Uhh, Sure Monsters on INSTAGRAM.