From the artist who brought you all the fantastic Gone Fishin' T Wei has teased the next Unruly Industries project! Check out "Smelter Skelter"! Poor Smelter Skelter something has melted Smelter Skelter's armour! those bastards.
Sideshow's Unruly Industries presents Smelter Skelter Designer Toy by Artist T. Wei. This piece is expected to go up for Pre-Order Tuesday July 16th, 2019 between Noon and 3pm (Pacific Time) at sideshow.com.
Find T Wei on Instagram.
MORE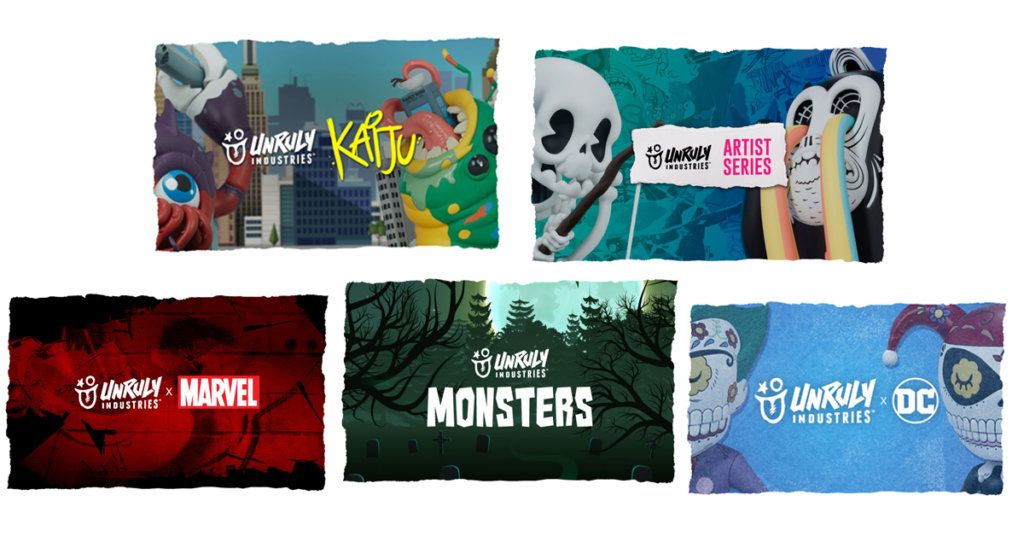 From the minds of Jesse Hernandez, Pseudo5, Tony Riff, and T Wei comes the first pieces in the Unruly Industries Artist Series line of Designer Toys! Check-out Mictlan 'Unruly Variant', Stairway to Hell…o, I See Colours, and Gone Fishin' today.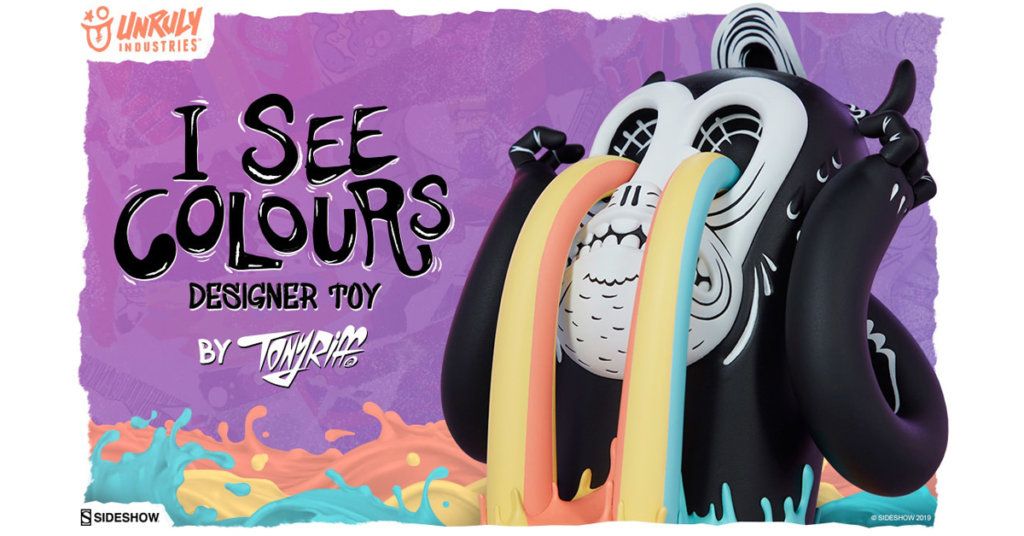 You can get your daily Designer Toy fix from our TTC Mobile App. It's free too! FREE! Download on the iPhone or Android smartphones. Search for "The Toy Chronicle" and all your Designer Toy wishes will come true! Pretty much.
Did we fail to mention IT's FREE.


(all info and media lifted from Unruly)