"How much is that doggy in the window" that's what we were singing when we caught a glimpse of Slivadogy byIlly Park of Full Face Society. The South Korean designer, Full Face Society makes their artwork into designer art toys. The transitions into designer art toys caught our attention with a Korean spin on the much loved Shiba Inu. We might be a little biased as we love anything with a Shiba Inu because we have two. The simplicity yet funny looking flare that Slivadogy got us barking for more. With the help of MIRO who brought you the fantastic BAO & MOY STONE VILLAGER Series is helping and the guidance from Yes2Tom.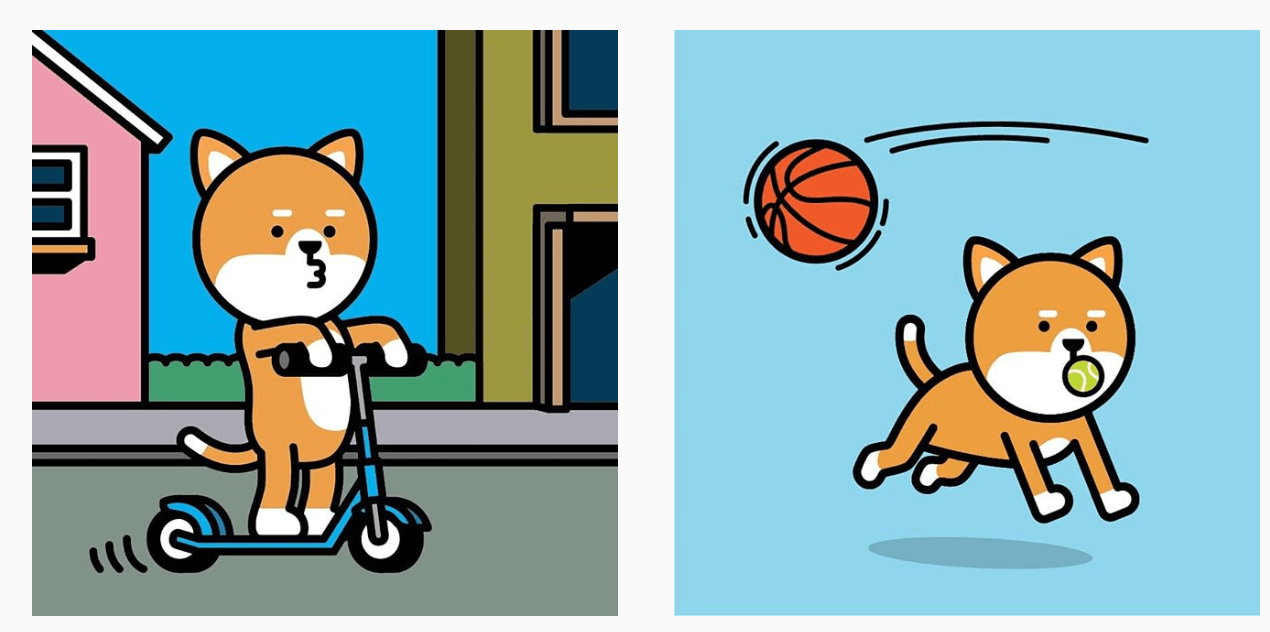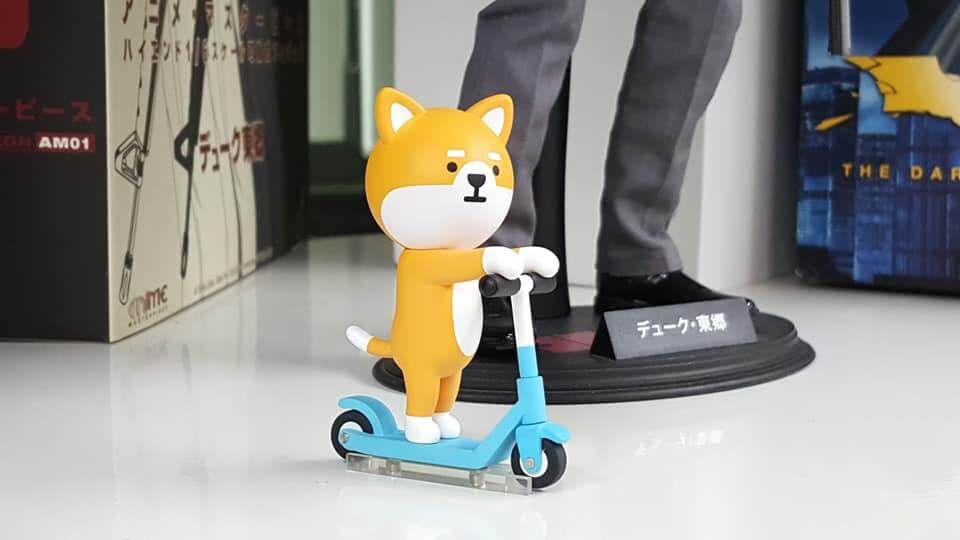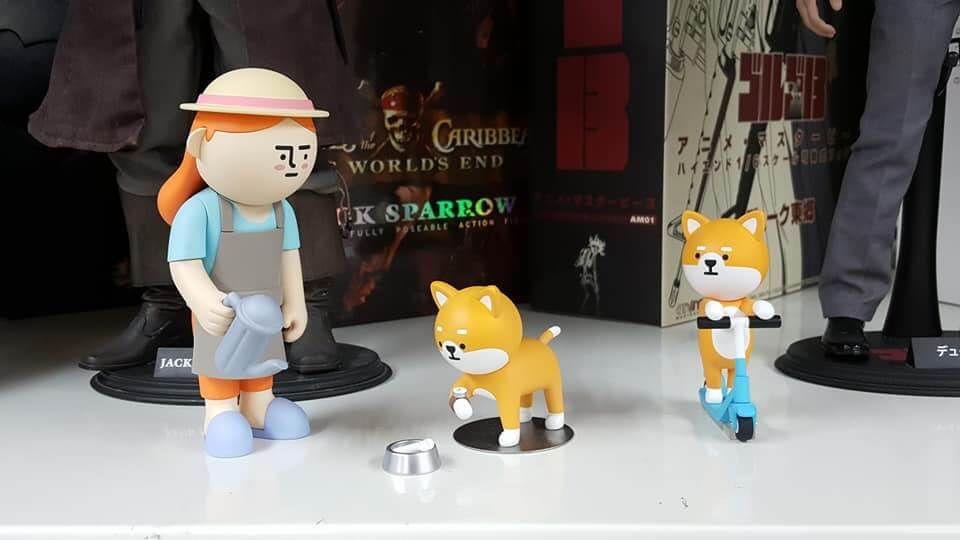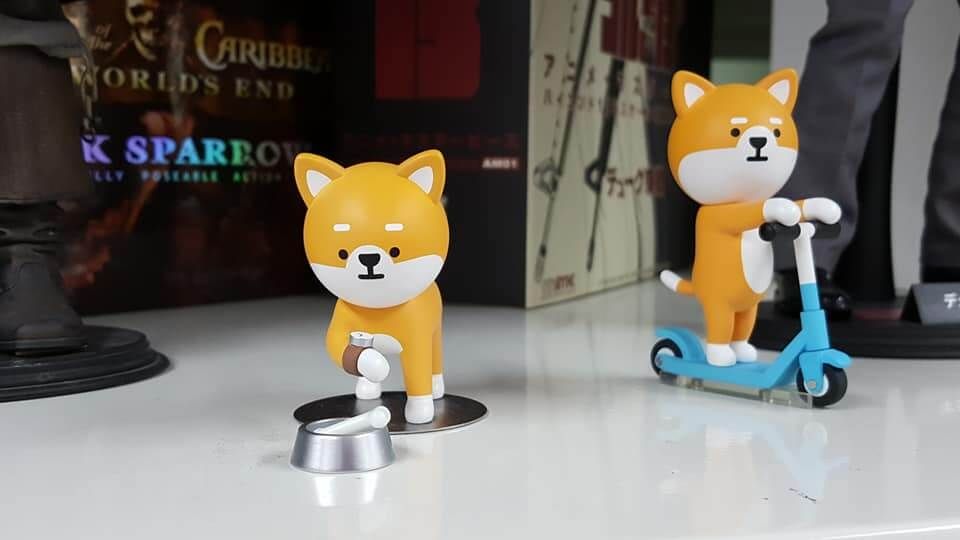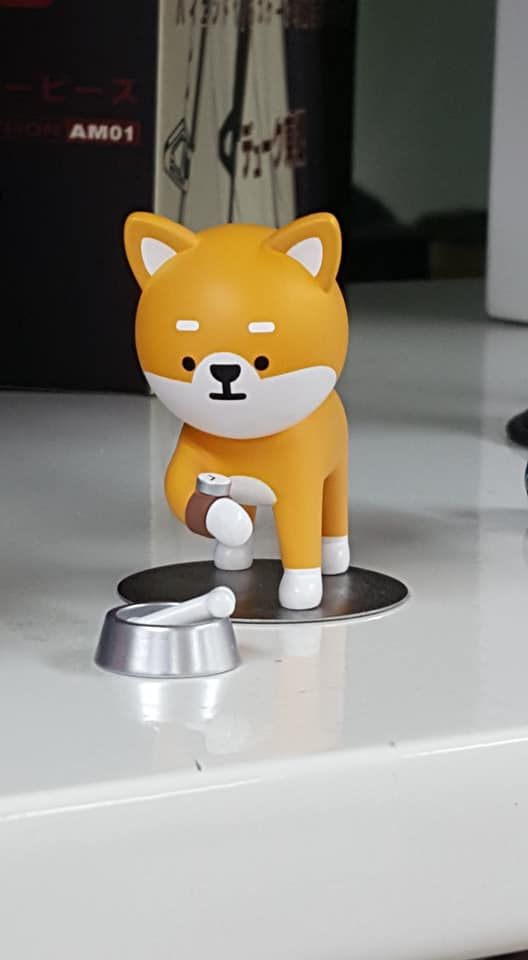 Already Full Face Society has a full range of his unique look prototypes are on show at ATC Find Dog at MAZE CITY right now.
여의도 IFC몰에서 11월 6일까지
<개와 도시의 시간 : MAZE CITY>
를 하고 있어요~
오시면 시바도기와 코기맨, 롱이어밥을 찾아보세요.
전시기간 : 2018.10.23-11.06
관람시간 : 11:OO AM – 09:00 PM
장소 : 여의도 IFC몰 L3 노스 아트리움
RAVOUX 라부 online store https://smartstore.naver.com/arttoyculture
For the rest of us, we will have to stay tuned for any releases of the figures.
Check out Full Face Society on Instagram and Facebook.
You can get your daily Designer Toy fix from our TTC Mobile App. It's free too! FREE! Download on the iPhone or Android smartphones. Search for "The Toy Chronicle" and all your Designer Toy wishes will come true! Pretty much.