We have always been a huge fan of Sket One and his condiment custom/production Kidrobot Dunnys. So we were filled with joy when we were informed that a new 3inch Production Dunny will be released in Autumn 2015. Meet Sketracha.
[frame align="center"]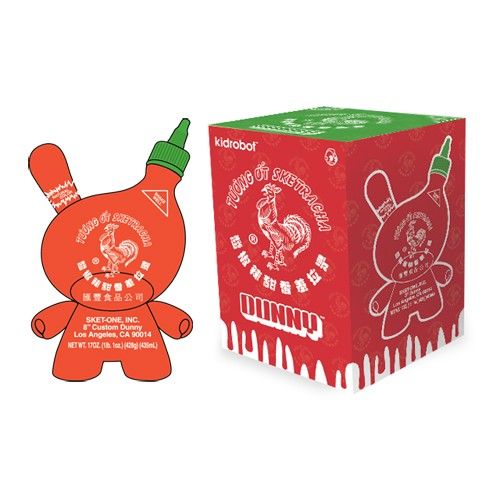 [/frame]
Sket One has taken his custom 8inch Sketracha Custom from 2012 and morphed it in to a 3inch version for production. Priced around £10. We can't wait to add this one to our collection. We hear there will be a 'Time for More' Chase Dunny hidden within boxes. No deets on this yet, but once we find anything out we'll let you know. Same goes for more deets on release info etc.
[frame align="center"]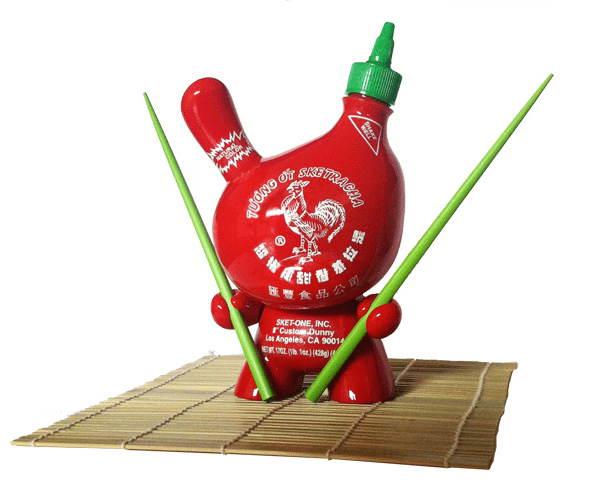 [/frame]
Thanks to wilko1212 on Instagram for the heads up!