The notorious resin master DMS has sent in most of the Skelevex line up for his booth at ToyCon 2015 will have. Thats right they whole shabang! ranging from the full size to the mini and the all new midi Skelevex. DMS will be carrying on with the well received blind bag series but with a twist this time which we previously blogged about HERE . DMS will be bring a few more surprise but you can only see what they are when you get to his booth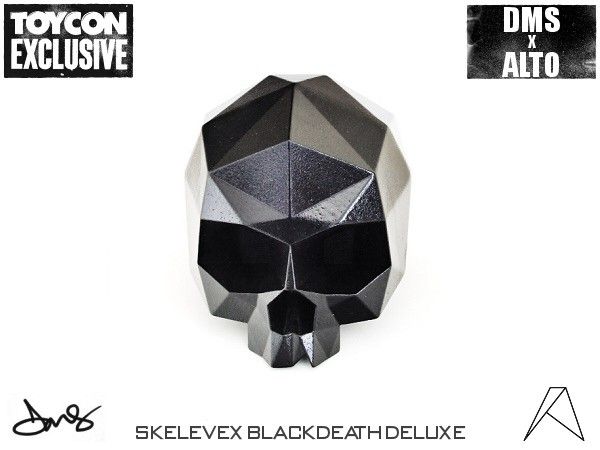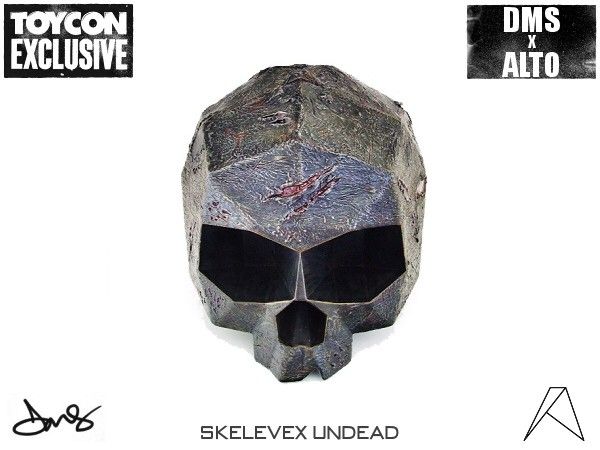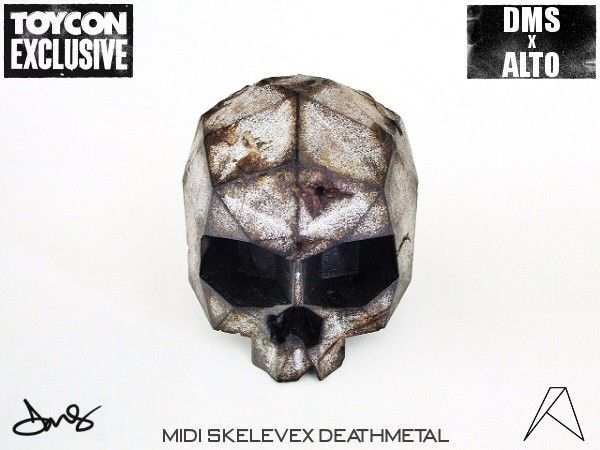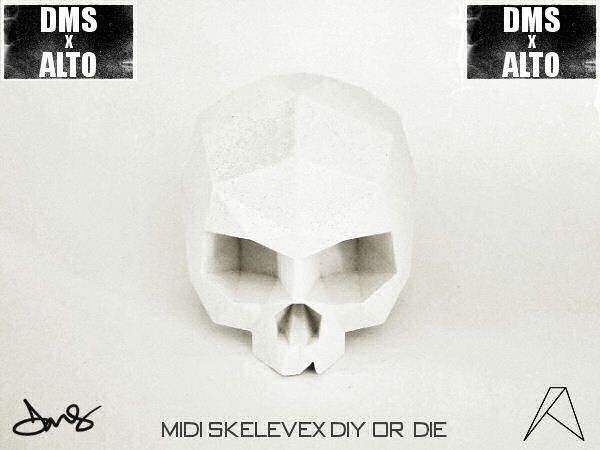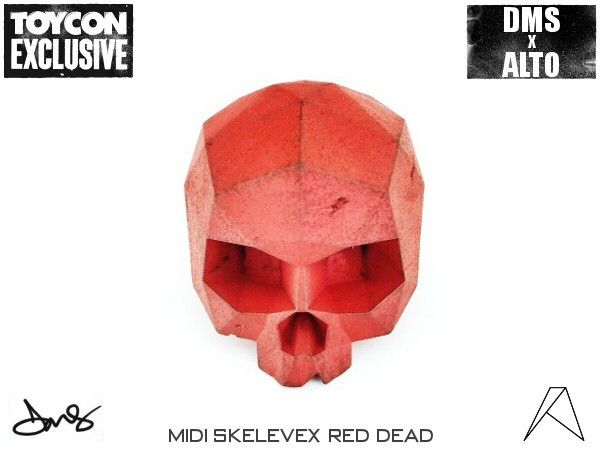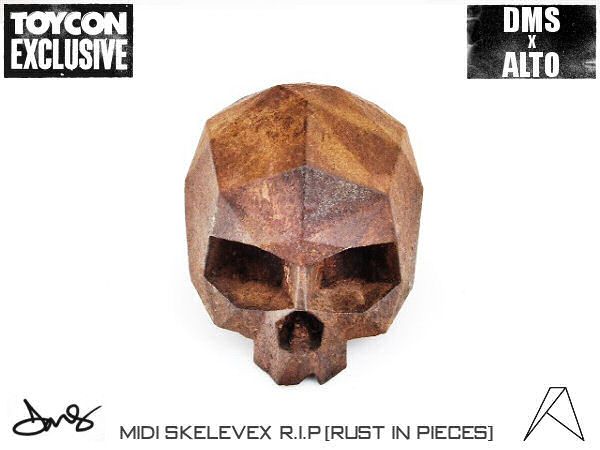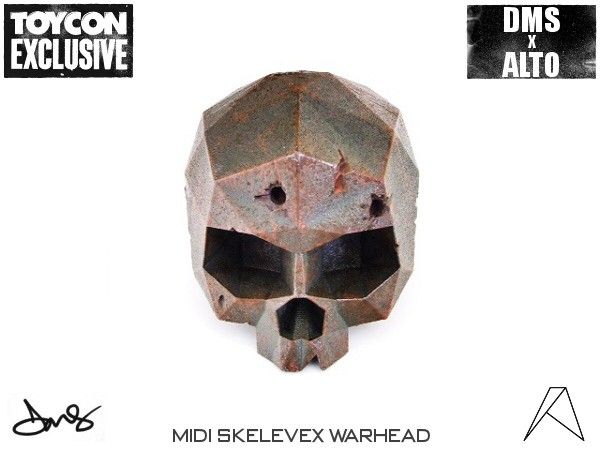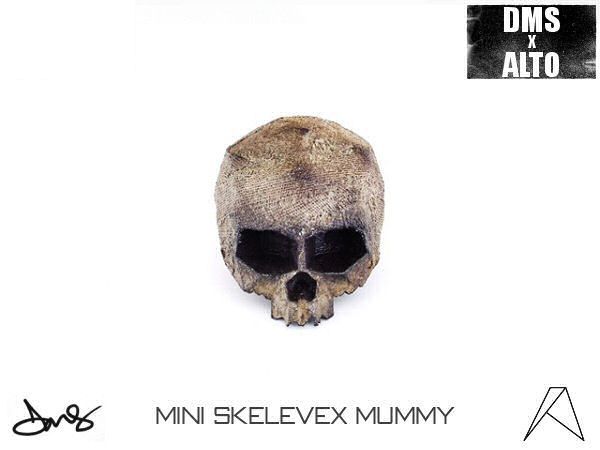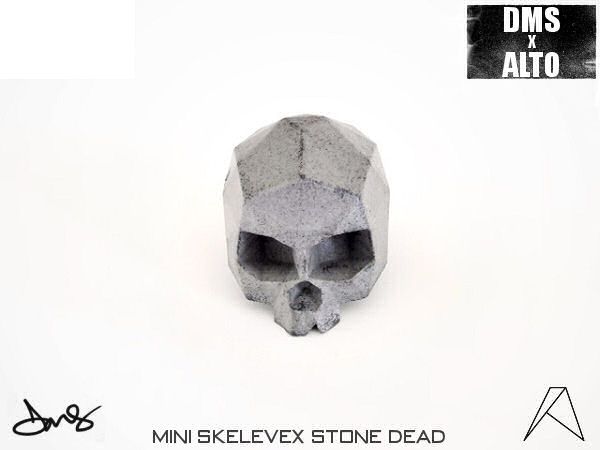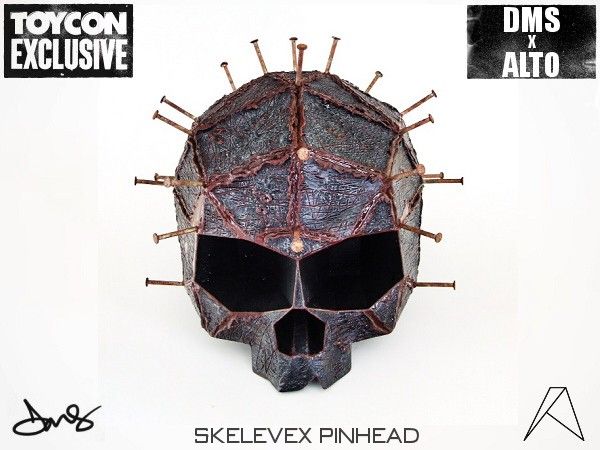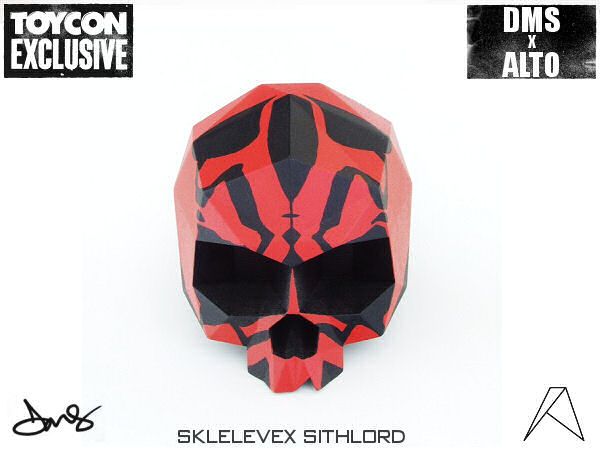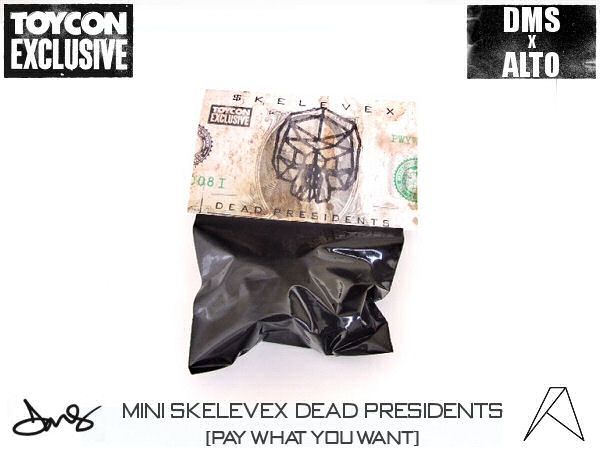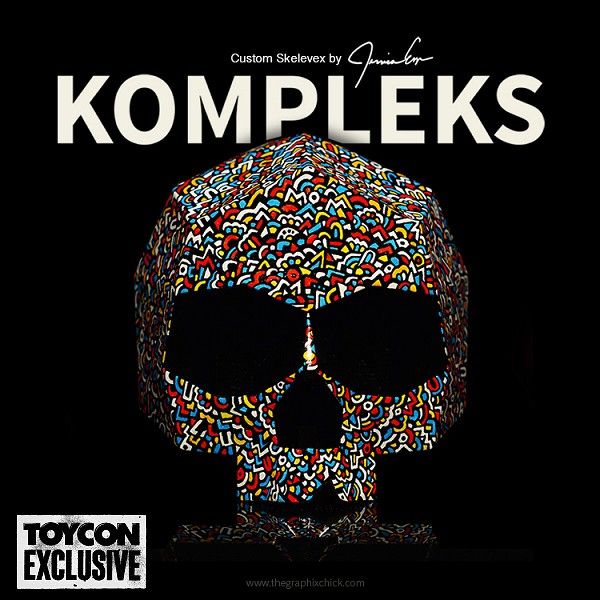 There are also one off custom pieces by Jon-Paul Kaiser and RunDMB.
Booth 32 will be the place to be for a SKELEVEX.
(all images and info lifted from DMS)