Jorge Fortiz Mendieta the man behind rottenstudio continues with his mexican vinyl casting and sofubi/kaiju making venture, and we are so glad he does so. A few weeks ago he teased us on his  Instagram with an original sculpt that made every follower excited. Now he delivers, Serenito is here, ready for pre-orders!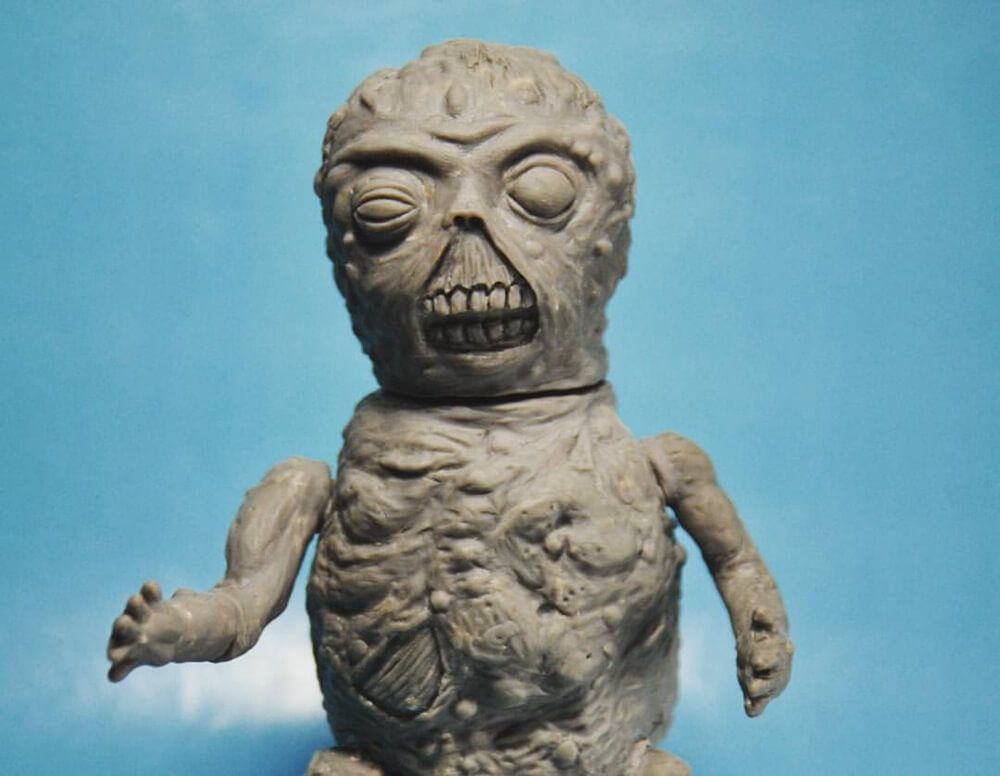 Serenito is an all mexican soft vinyl casting with amazing details, stands 5.8 inches tall and has 8 points of articulation!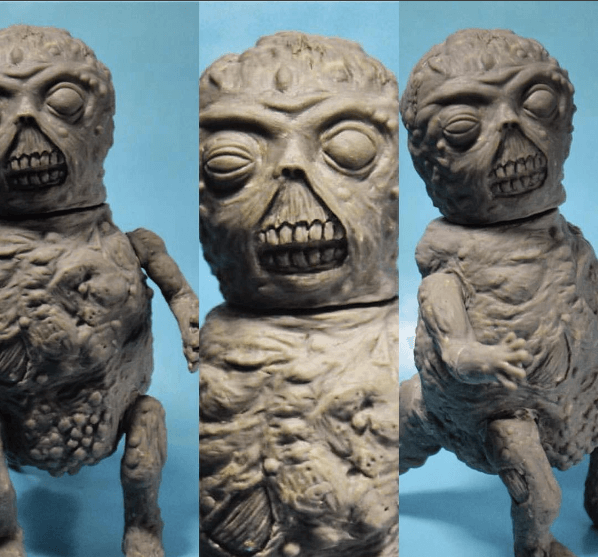 Includes a courtesy surprise (hmmm), limited to 10 pre sales!
Serenito is already available to pre-order HERE for $70/£54 shipping included! Get yourself some cool sofubi piece from an original artist this weekend. For real, we have a feeling that we will speak more about rottenstudio in the future!
Follow rottenstudio's work on Instagram, Facebook and rottenstudio.bigcartel.com