Checking our daily social media we stumbled upon THIS on Twitter (yeah we still use Twitter) our buddy ArtJunkieTokyo tweeted this freaking awesome soft vinyl toy Shitton! Not much was known about Shitton and with Google translator failing we messaged ArtJunkieTokyo for more info. David Cornelius Tan (DTK) pointed us to the right direction while we waited. Anyway how cool is SHITTON, we've seen plenty of shit toys and Shitton ticks our boxes.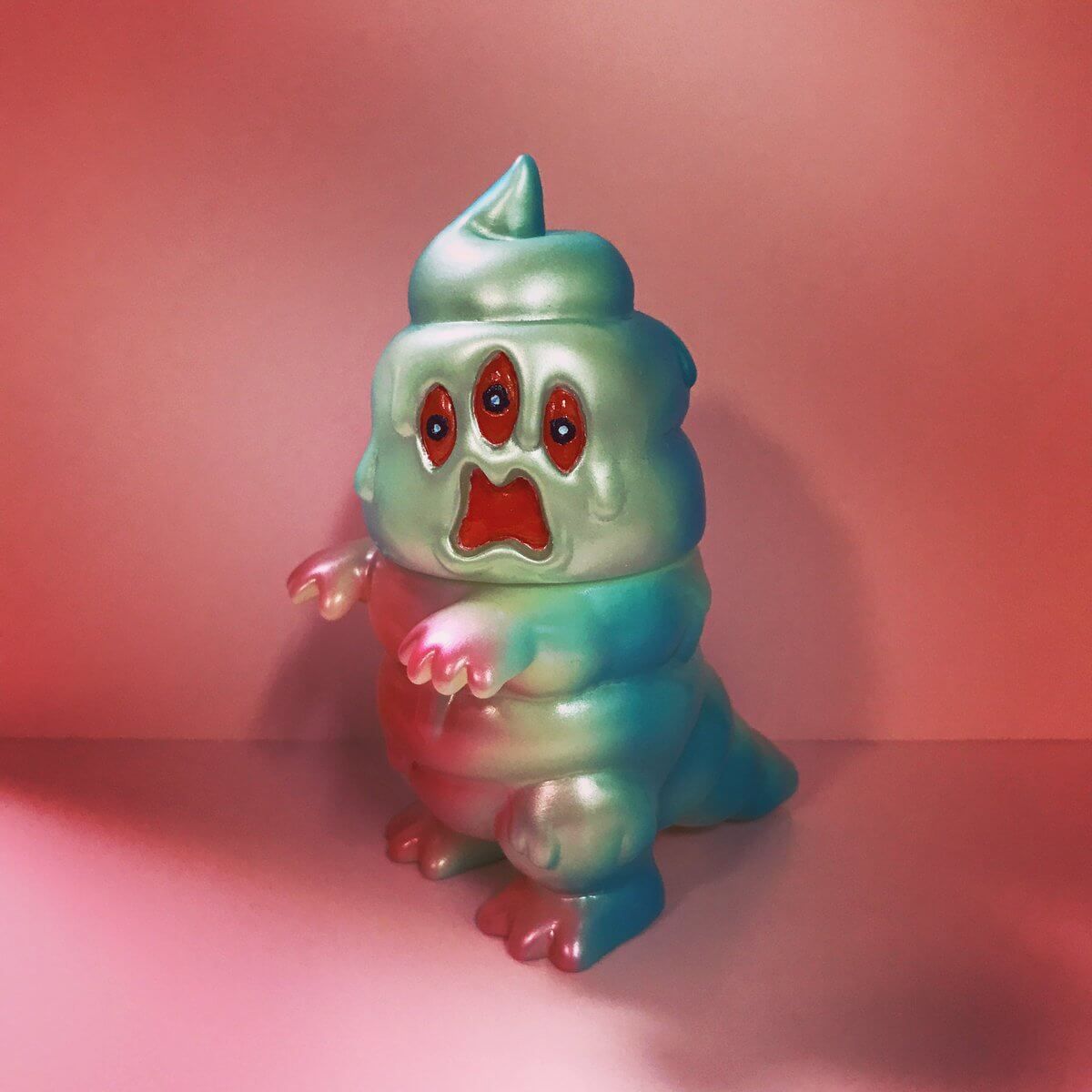 Hour passes by and BAM! ArtJunkieTokyo messages back stating he's producing Shitton! Japans One-Up toy shop will be one of the first retailers to stock SHITTON.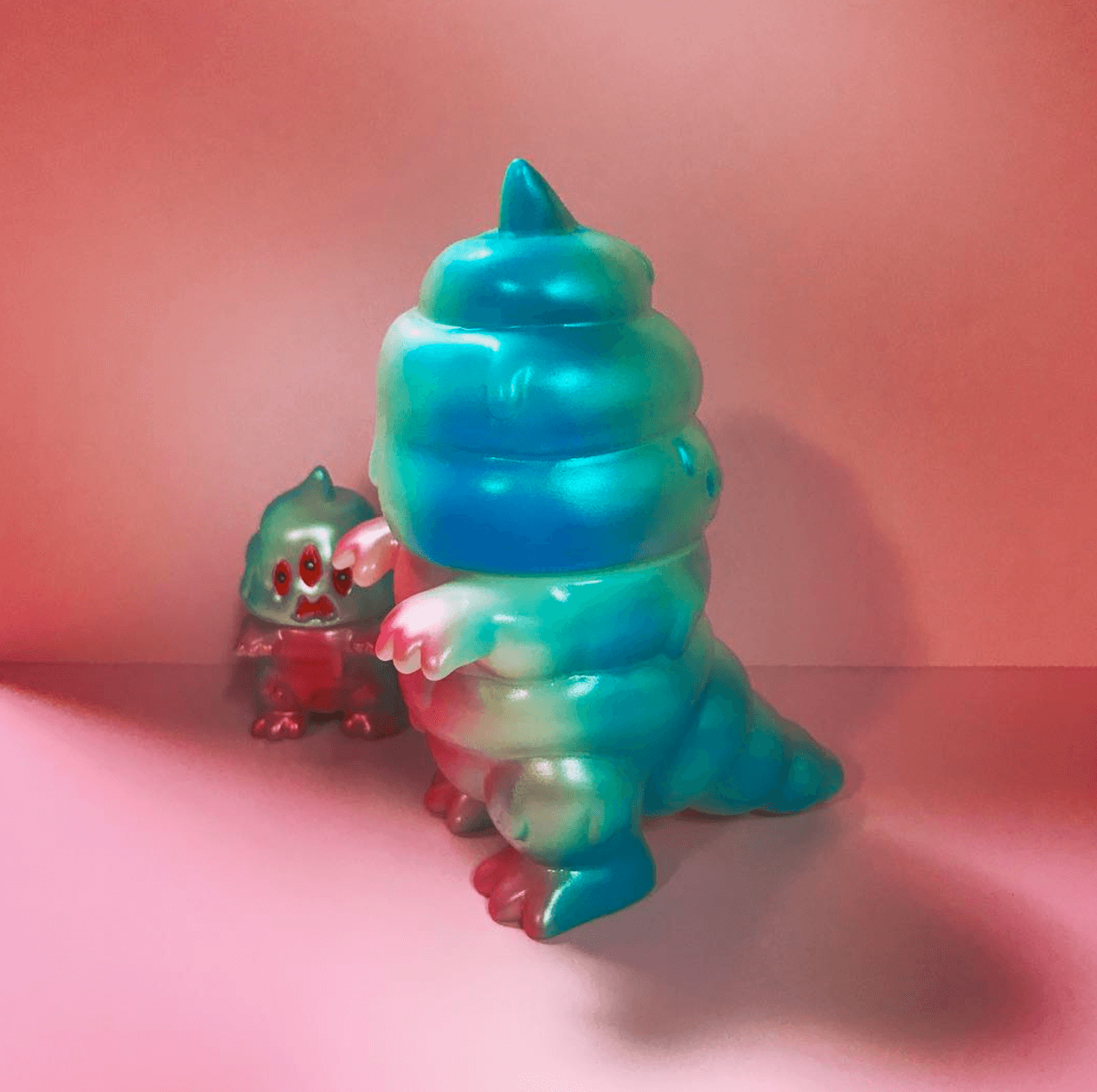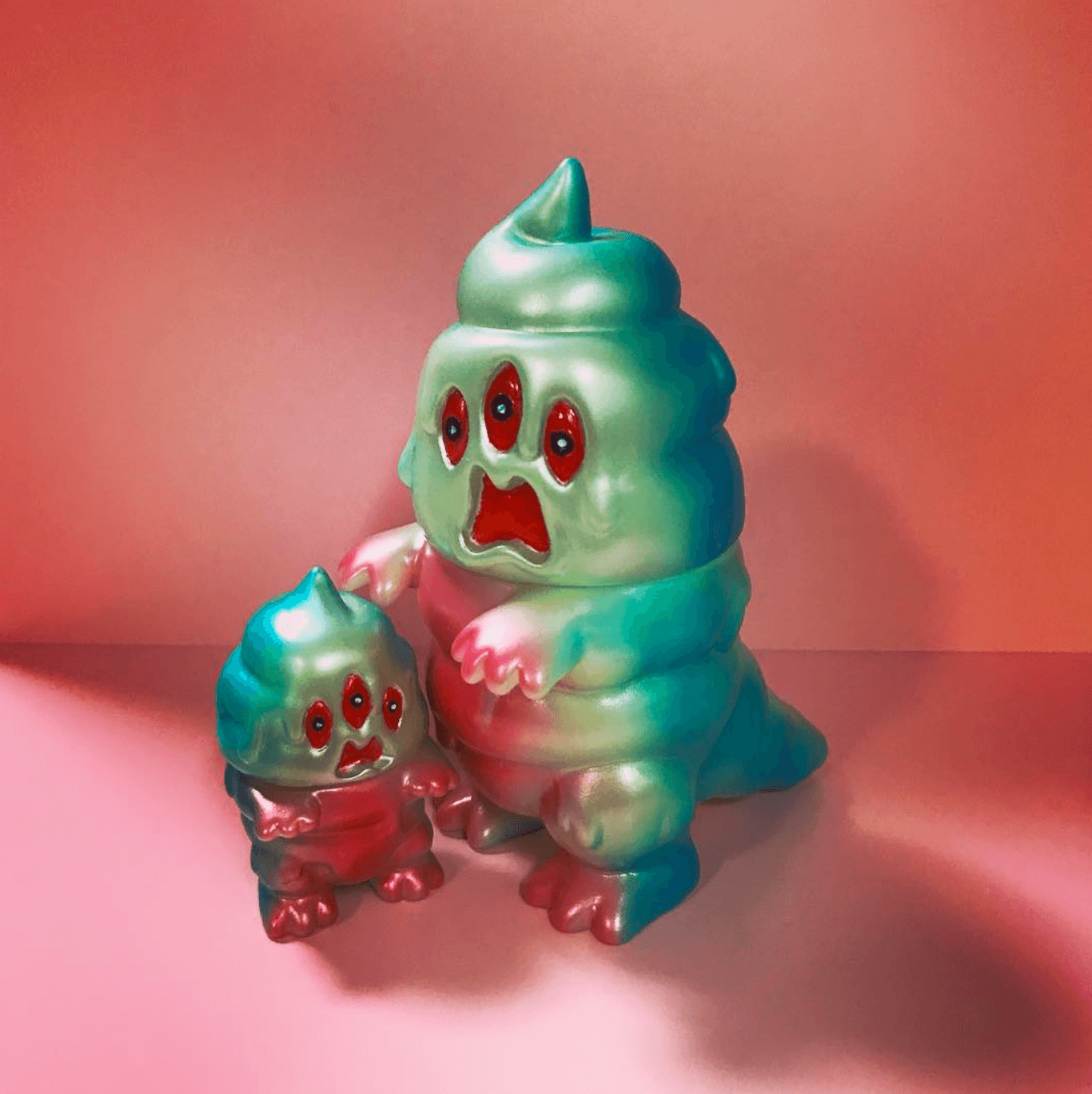 Look out in August, SHITTON should make appearances at Soft Vinyl Festival, KINGDOM COME and a new shop in October. Look out at Taipei Toy Festival 2017 as SHITTON will be shitting on someone's booth. Stay tuned for more info.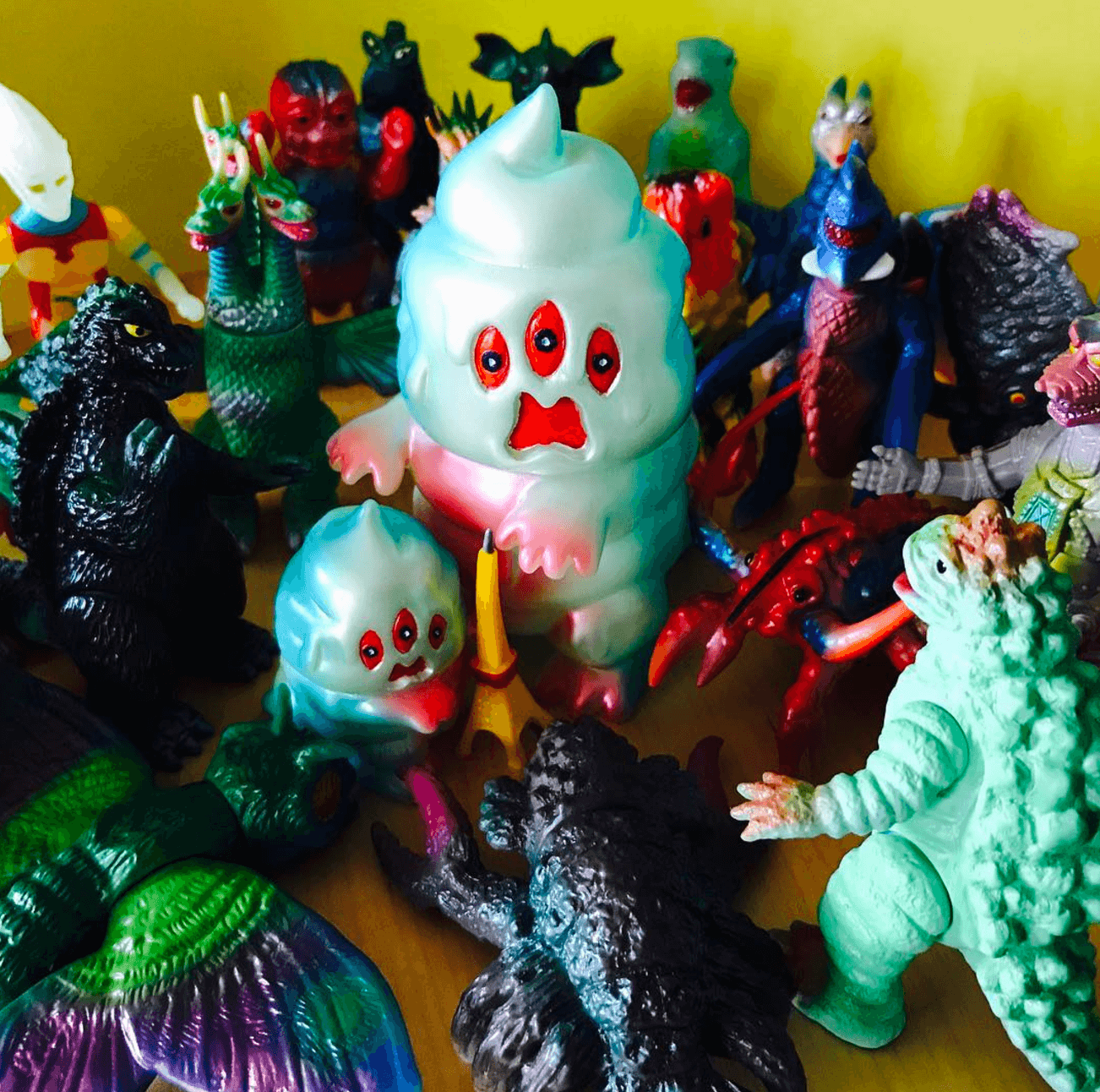 Find Shinichiro at http://www.artjunkie.jp/ Instagram and Twitter.