From Japan to Hong kong comes LAMBDAN GID and the all new FRANKIE!! by ART JUNKIE Shinichiro AJ Kato. Just over 10 months ago, ART JUNKIE Shinichiro AJ Kato unleash LAMBDAN! We've seen and owned the big infamous King Pakara  but now it's time for LAMBDAN to hit our love buttons and come back with some glow in the dark goodness! Talk about genetically modified cuteness! With Summer Soul only 5 days away both FRANKIE and LAMBDAN are all set to make their debut with our friends over at angel baby looking after them at Summer Soul 2021.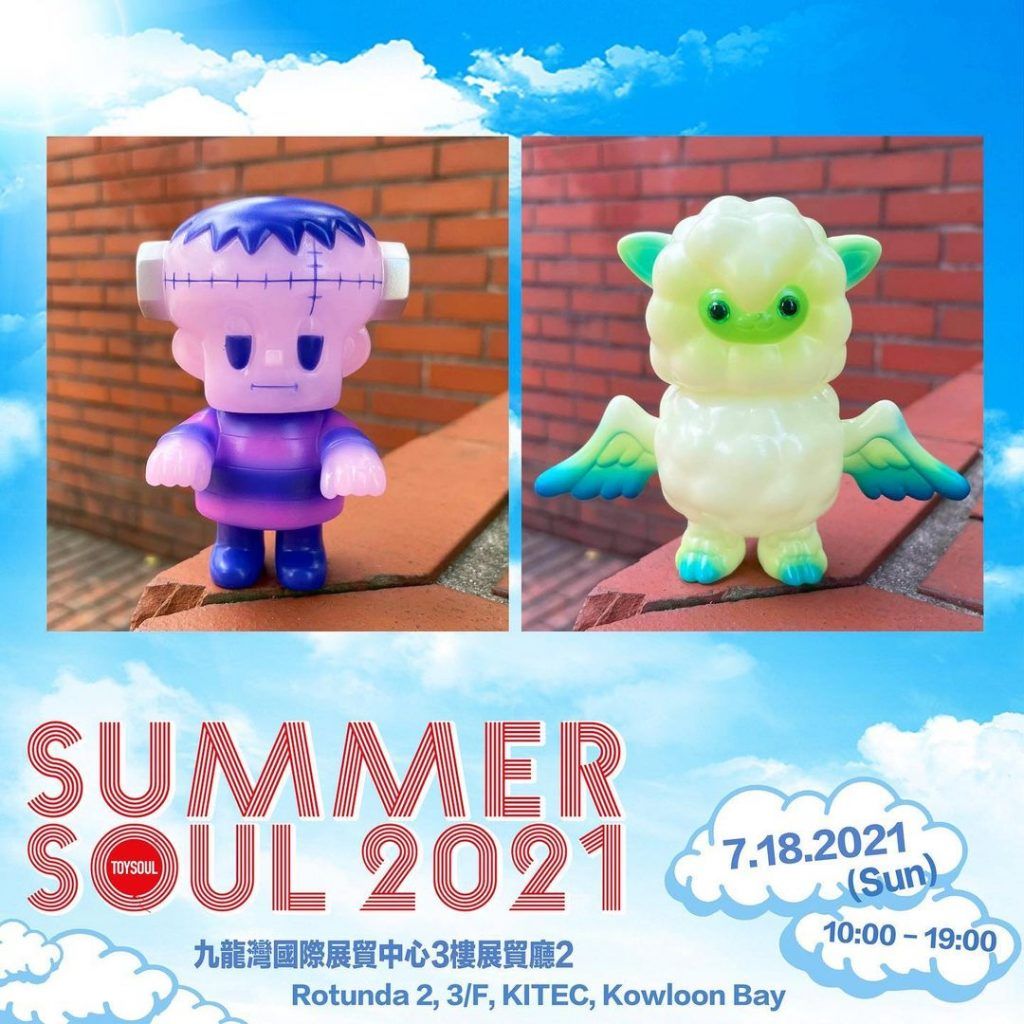 FRANKIE!! (AMAZING商店街限定色)
LAMBDAN GID (Summer Soul限定色)
品牌/設計師介紹:
KATO "AJ" SHINICHIRO
始於2000年的日本T-shirt品牌「ART JUNKIE」主理人,設計師和角色原創者。
以「由知名人仕至真正的獨立單位」為原則的他曾與武術家、職業摔角手、喜劇演員和音樂家等合作推出不少T-shirt作品。一直追求以「角色」、「徽章」和「插圖」為重點的專業流行藝術。
並設計出不少原創角色,當中包括Calmcat, King Pacara, Kumara, Butiger, Butatank, Shitton, Softman, Lambdan等。
是一位「擁有一萬億個想法」的設計師。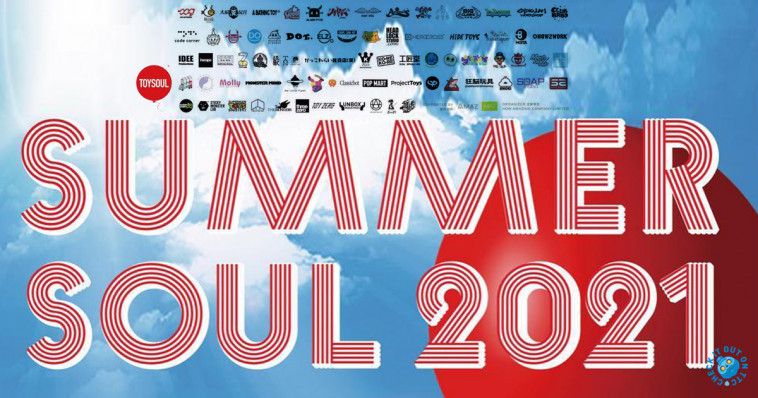 WHEN: Summer Soul 2021  July 18th (Sunday)
WHERE: Booth P38
Find Shinichiro at http://www.artjunkie.jp/Instagram and Twitter.
You can get your daily Designer Toy fix from our TTC Mobile App. It's free too! FREE! Download on the iPhone or Android smartphones. Search for "The Toy Chronicle" and all your Designer Toy wishes will come true! Pretty much.
Did we fail to mention IT's FREE.