MORE mashups from Alex Solis! Topping off the weekend and continue series of his "UNMASKED" series guess whos underneath Ronald McDonald all this time! Like the first TRUMP UNMASKED  which you can check HERE, made us choke on our milkshake. JOKER we knew it was YOU! It's great to see Alex turn his art illustrations into up his own resin sculptures and producing them himself!  Hopefully we will see more from the series. Ok now wheres BATMAN to save the day?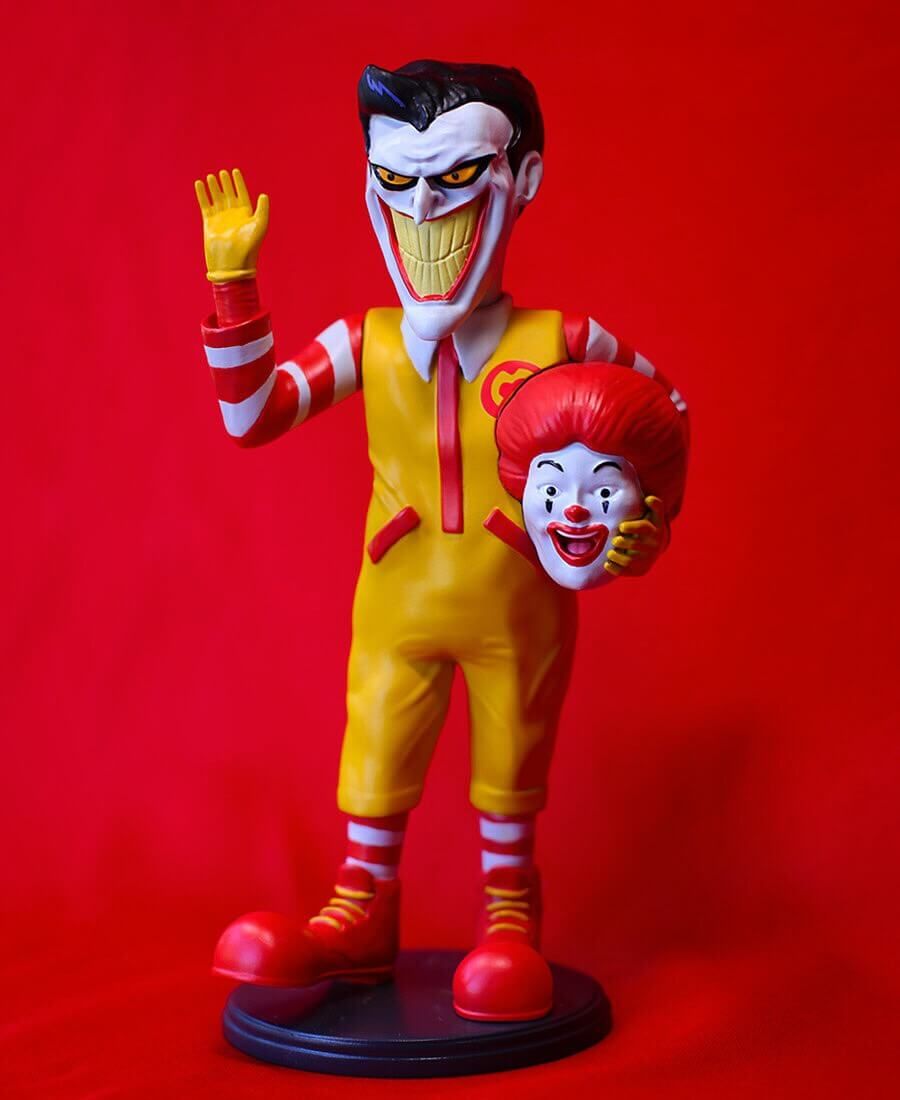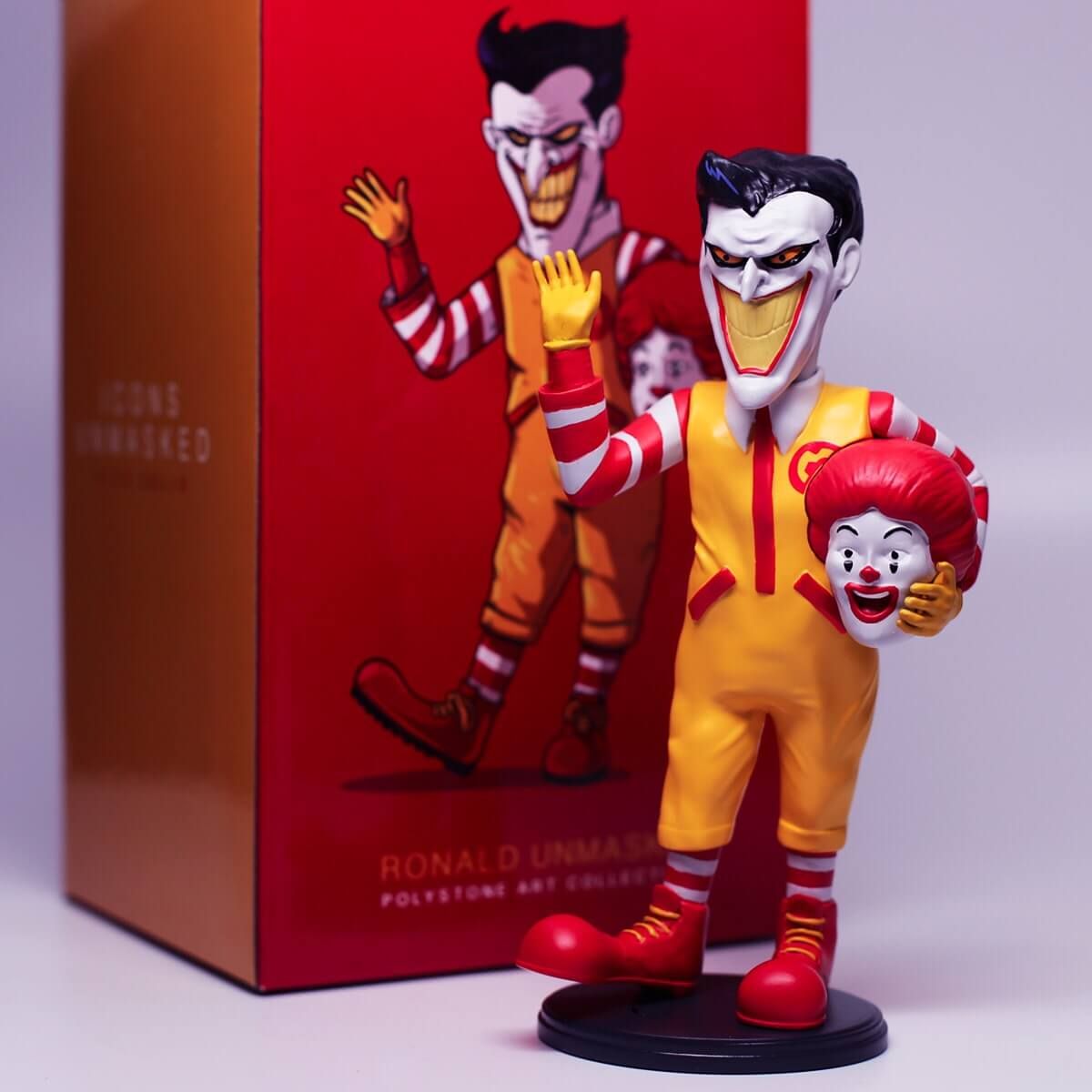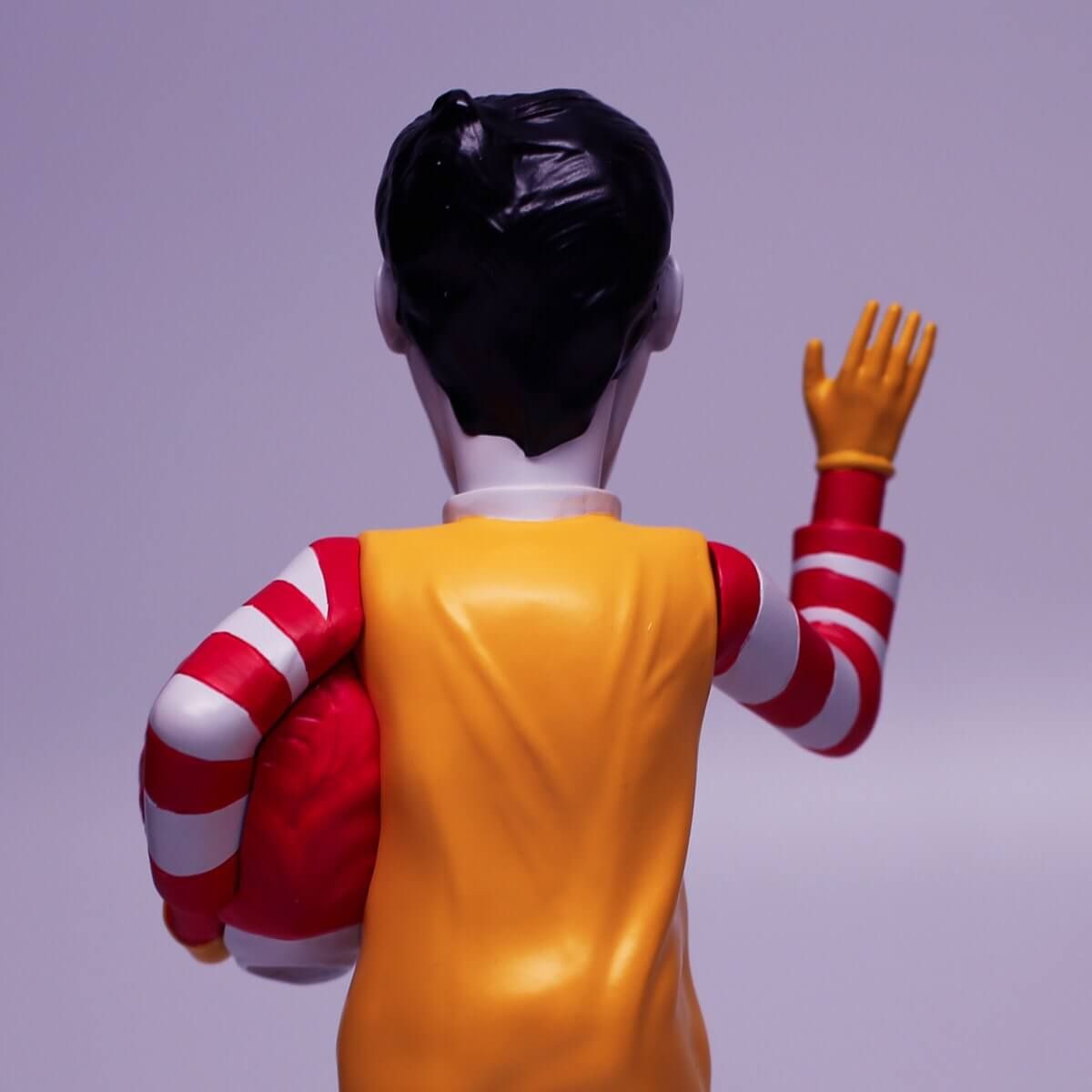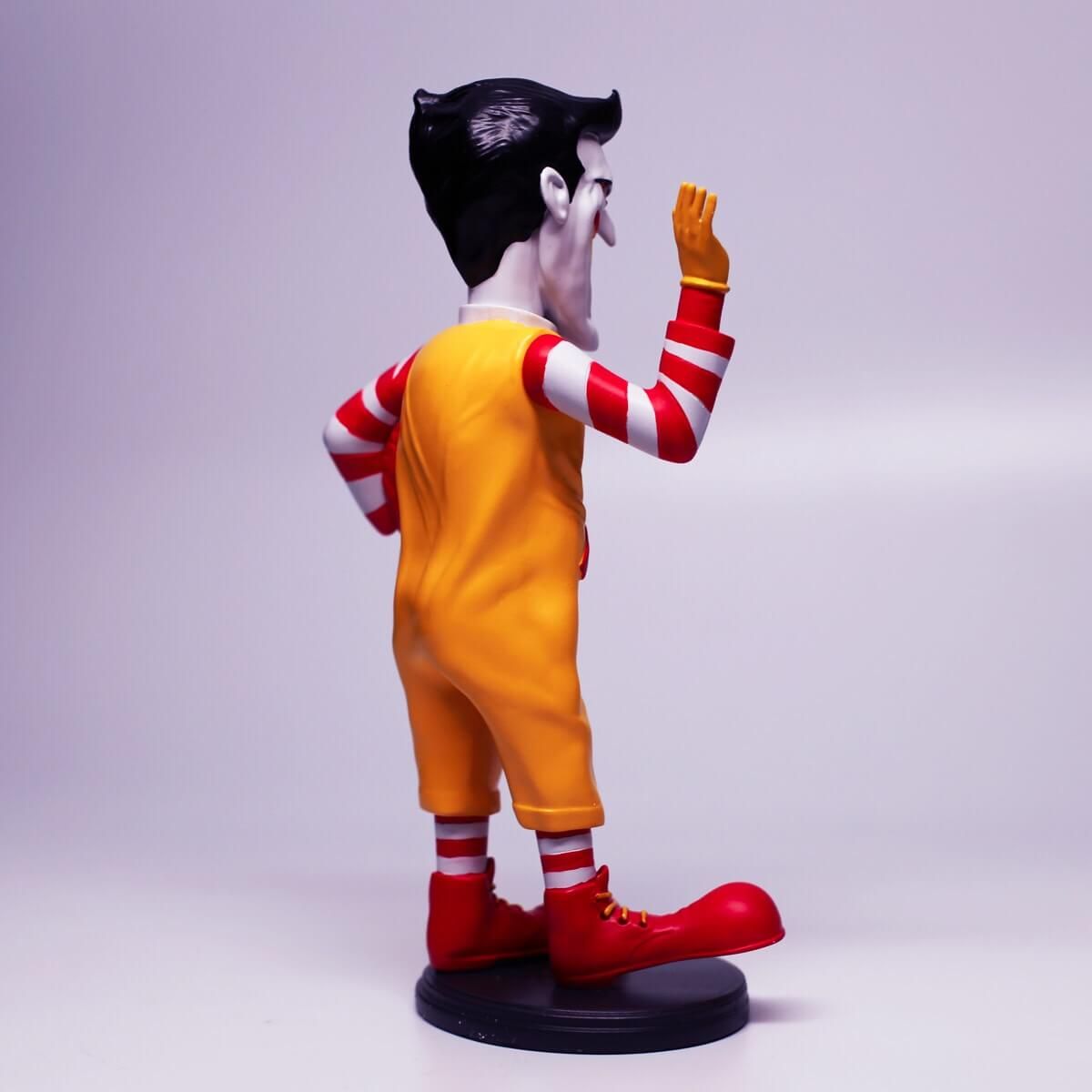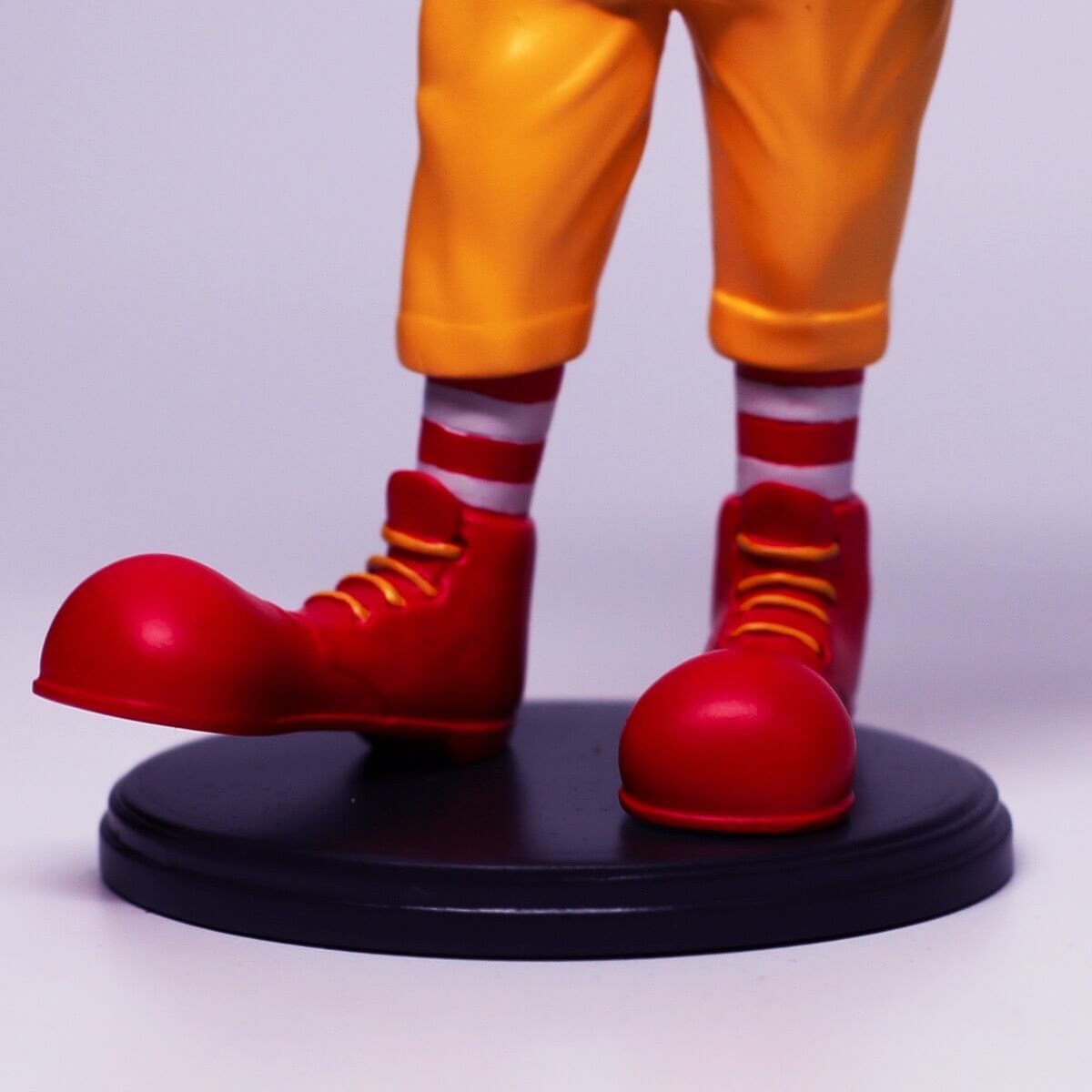 Ronald Unmasked  – Icons Unmasked
7″ Height
250 Limited Edition
Polystone art toy collectable
Foam Packed in Printed Box
Felt Bottom
WHEN: NOW
WHERE: https://www.oddworx.com/
PRICE: $80.00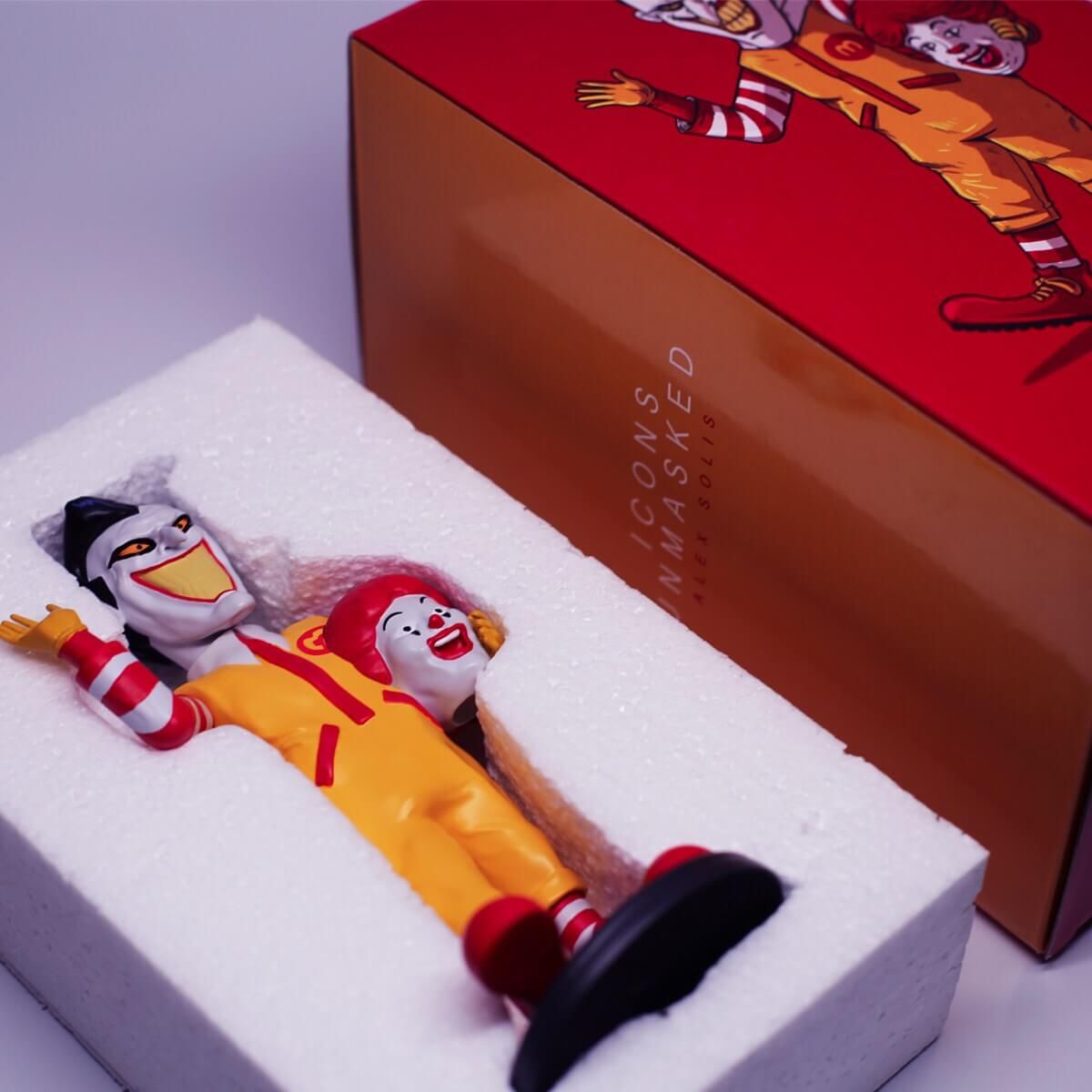 If you've not seen Alex's Unmasked Icon's illustrations make sure you check them out, be warned they are funny as RONALD UNMASKED and TRUMP.
Need to hold down your craving for Alex? Check out Alex Solis book which is available HERE. Maybe you can spot which characters will make it into Alex Solis resin art collectable in the near future.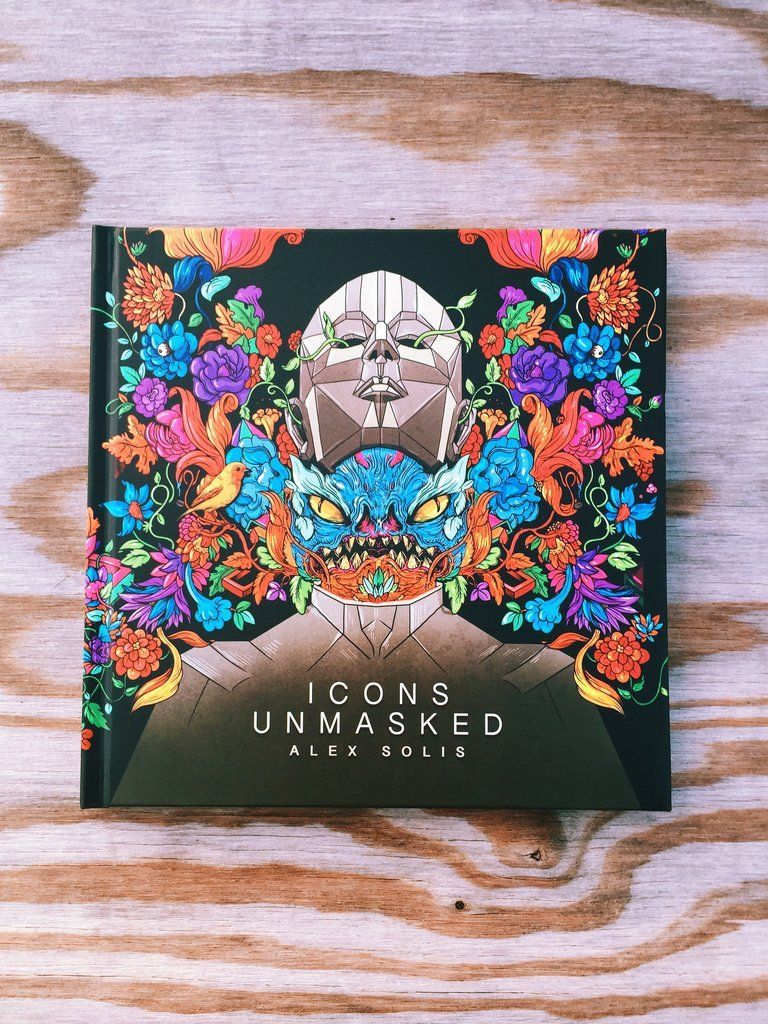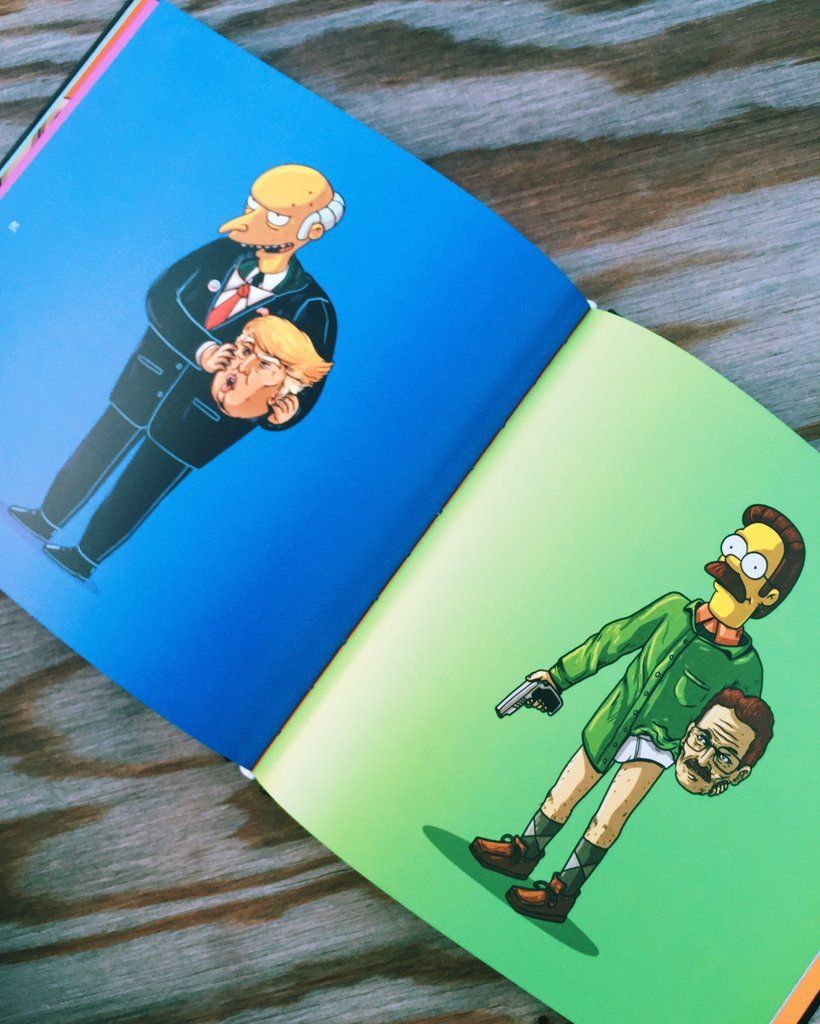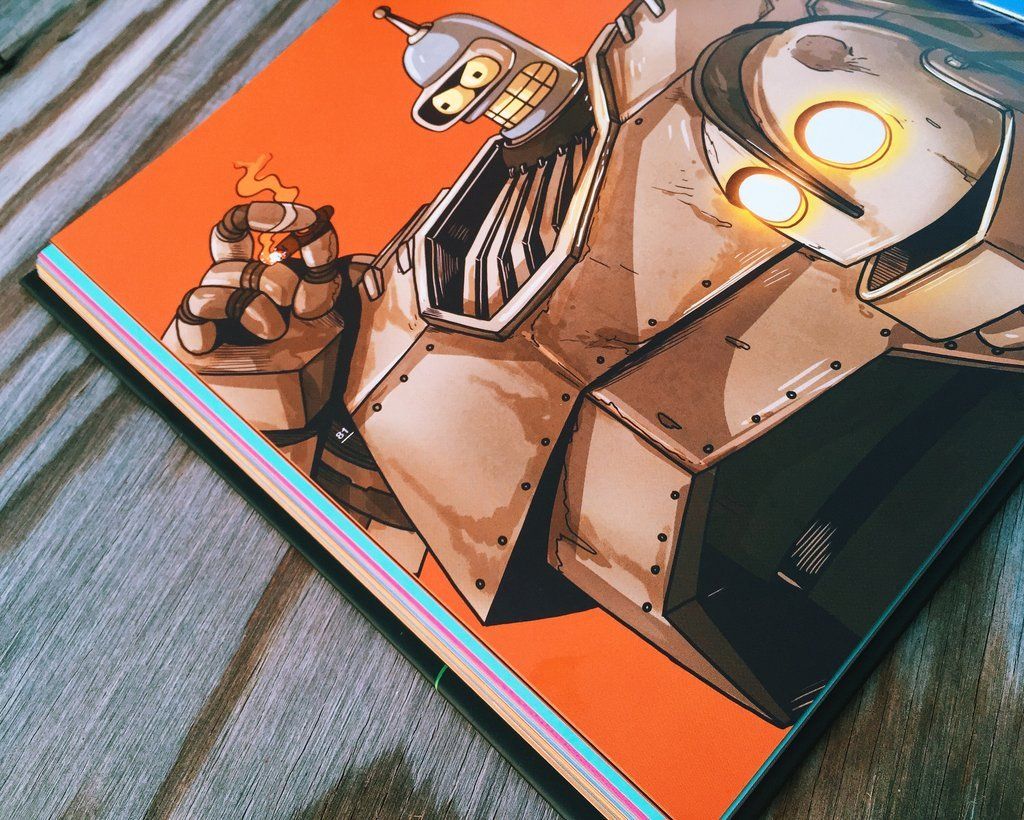 Check out all the other Unmasked merch at https://www.oddworx.com/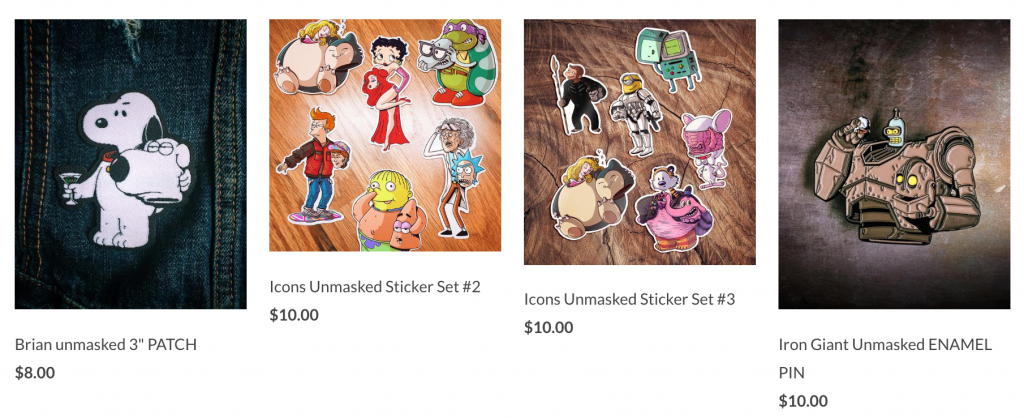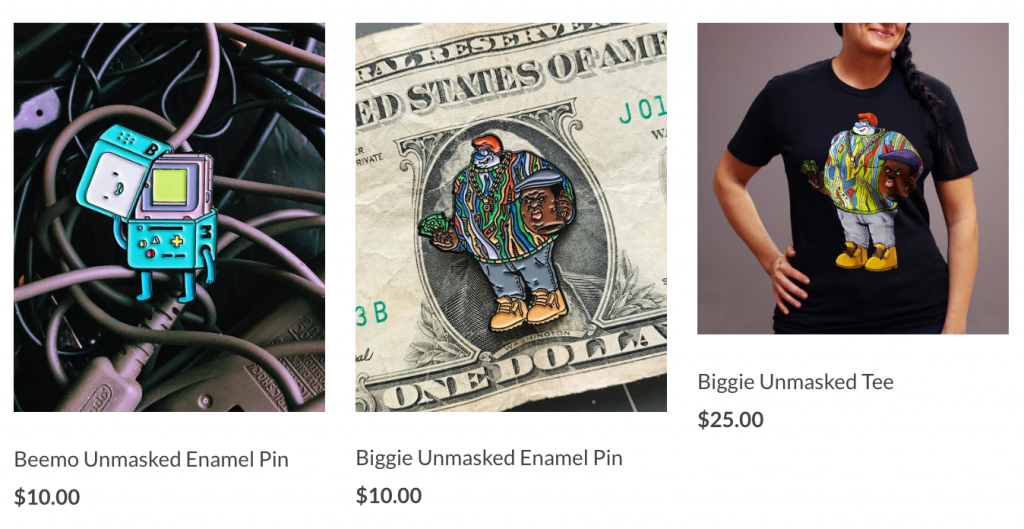 Check out Alex Solis work at http://cargocollective.com/oddworx and also find him on Twitter ,Facebook and Instagram.
(all info and photos lifted from Alex Solis oddworx.com )
(all info and photos lifted from Alex Solis oddworx.com )