Years in the making! DuskyKid fans of new and old will be happy to know a surprise release from DustyKid x Unbox Industries! We met the representatives at Thailand Toy Expo 2017 and managed to get hold of a few resin versions of DustyKid which you can check the video below. Today now powered by Unbox Industries DustyKid gets a vinyl version and joined by his gang Tear and miniDust. If you've enjoyed DustyKid stories and illustrations now you can have them in vinyl format. Unbox has given you an optuniy to complete the set by offering you TODAY a  COMPLETE COLLECTION SPECIAL OFFER which includes FREE SHIPPING too.
Unbox are thrilled to offer a recent production commission for the Dustykid design team.
Dustykid continues to go from strength to strength in HK and beyond. Now is your chance to obtain the complete collection without the stress of hunting them down!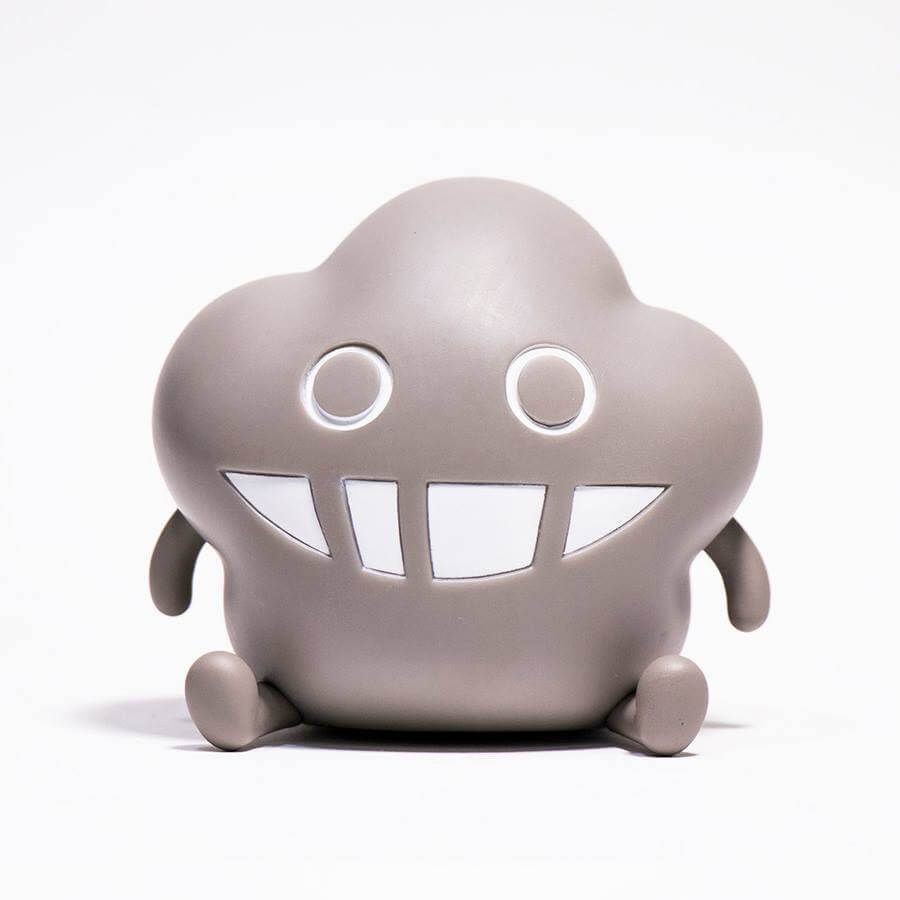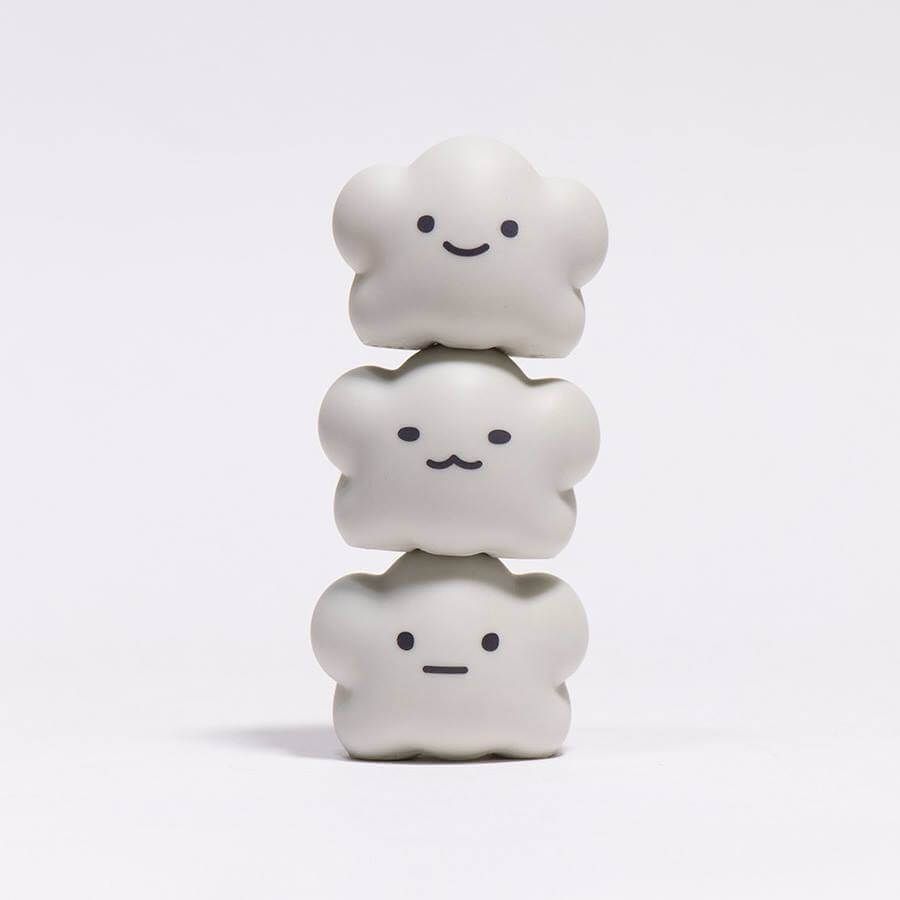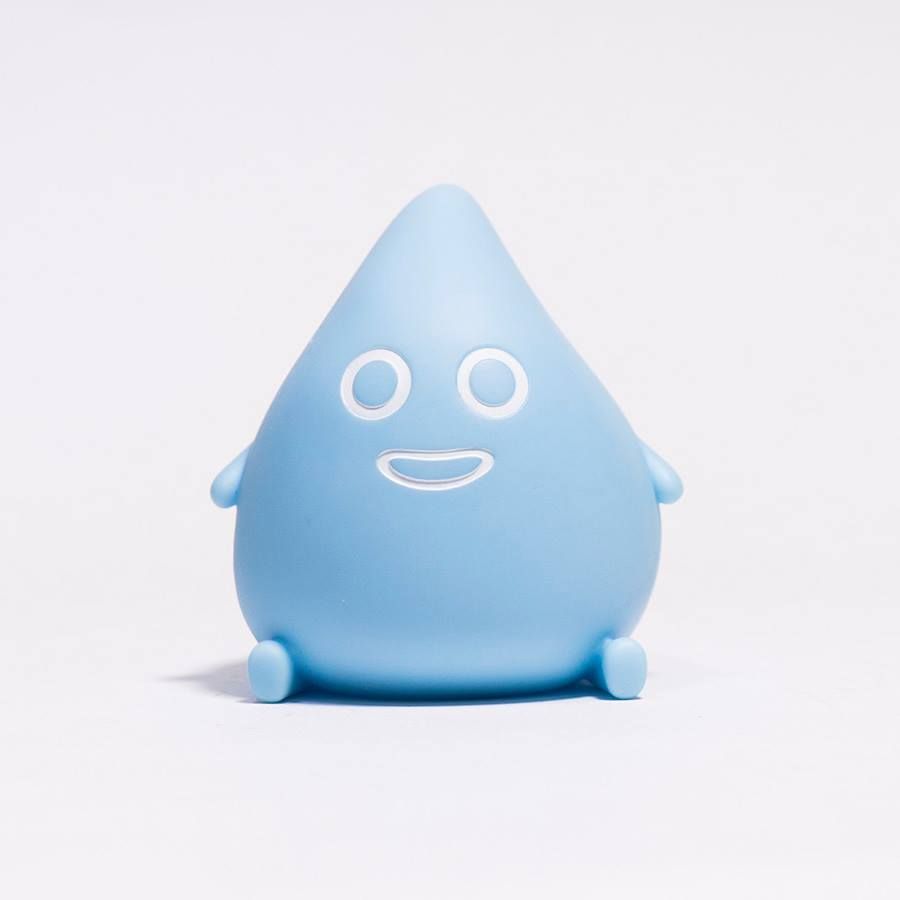 DUSTY KID
SIZE: 3″
MATERIALS: PVC
PACKAGING: WINDOW BOX
RAIN
SIZE: 2.5″
MATERIALS: PVC
PACKAGING: WINDOW BOX
LITTLE DUSTY THREE PACK
SIZE: 1.5″
MATERIALS: PVC
PACKAGING: WINDOW BOX
WHEN: NOW
WHERE: http://store.unboxindustries.info/products
PRICE: $58 for the whole set
Check out our Facebook LIVE stream below of DustyKid's booth at Thailand Toy Expo 2017.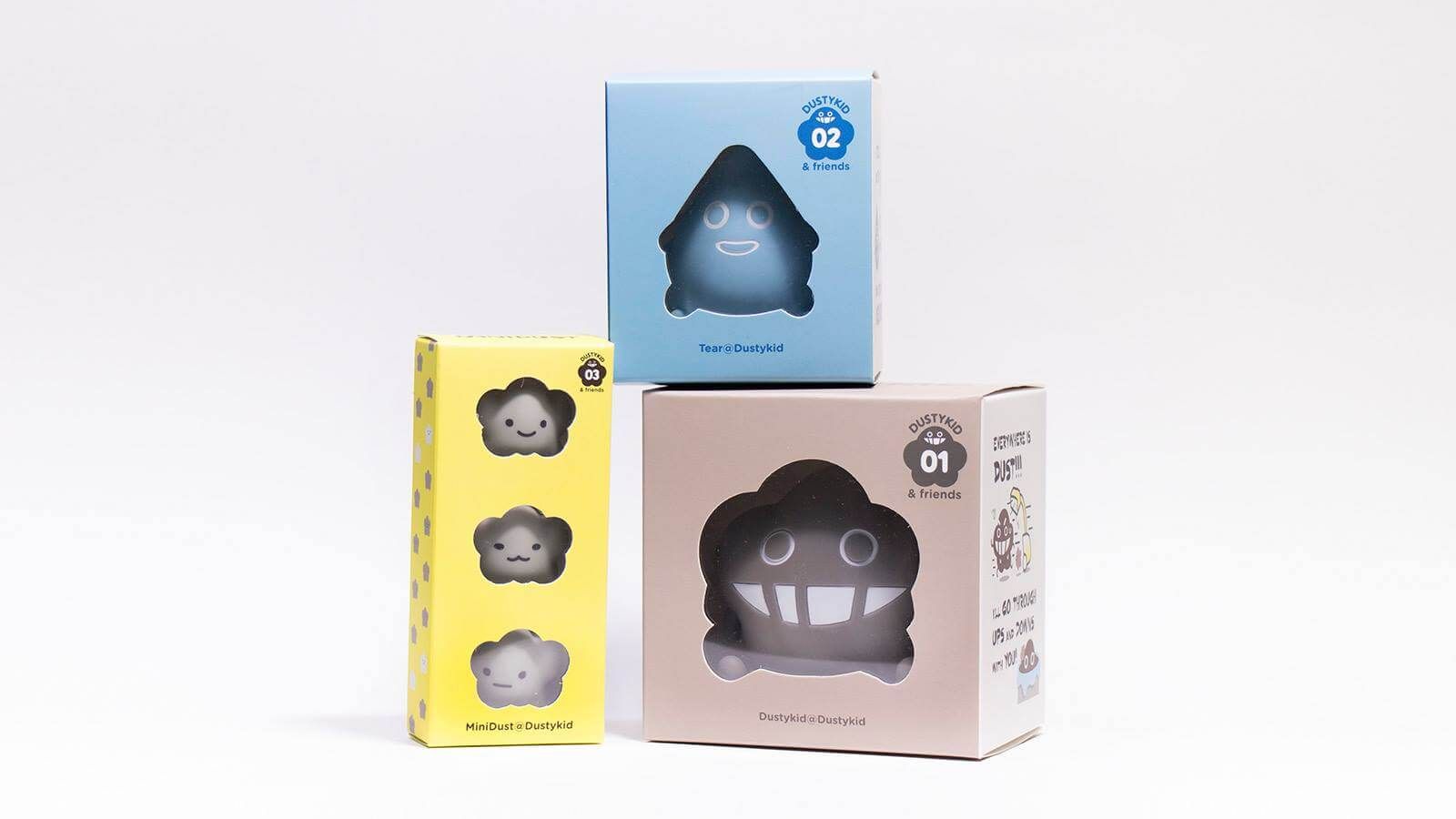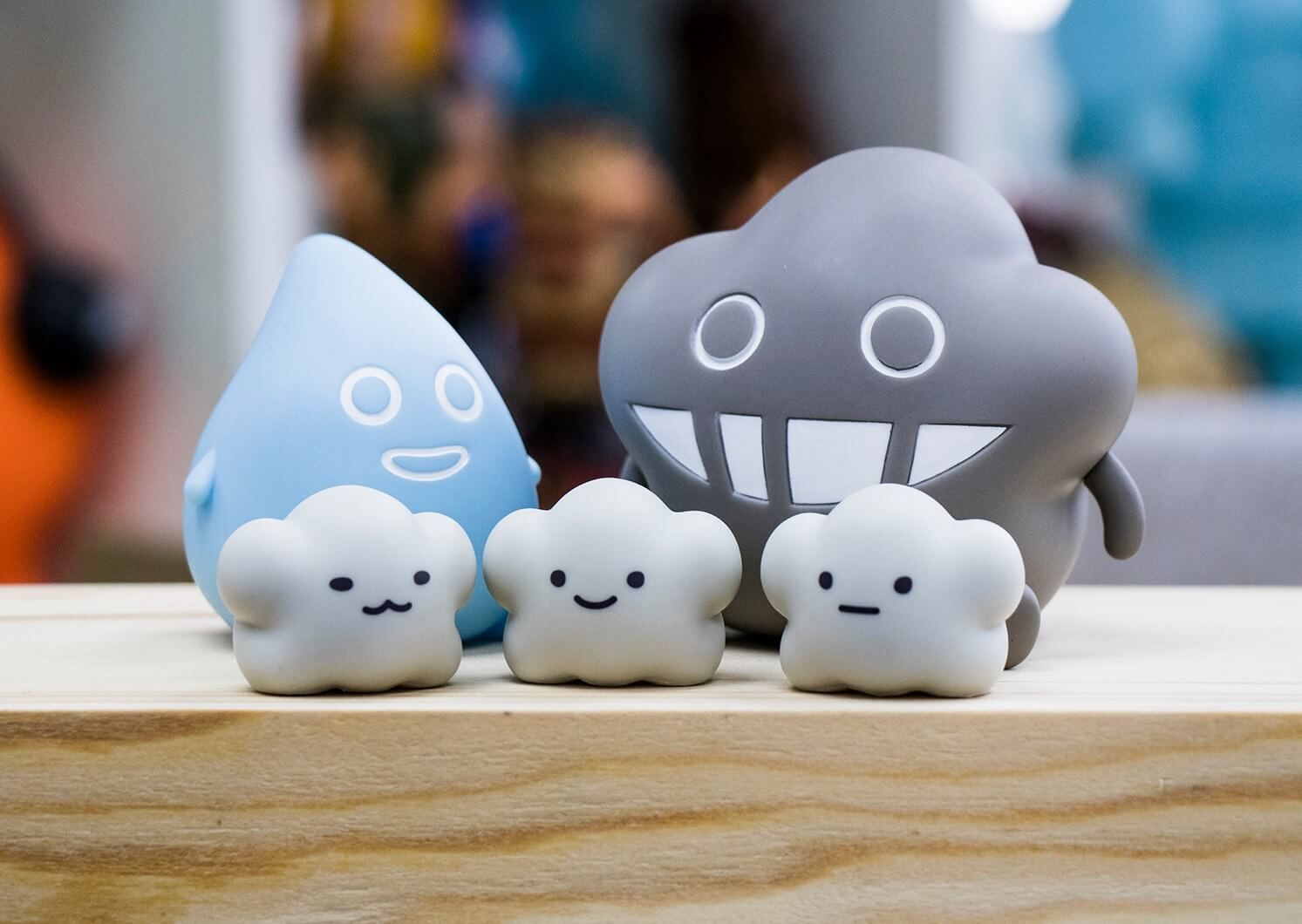 If you are looking for the past adorable resin versions Dustykid with Backpack and Dustykid – "To me, you're perfect  Ingenioustoyz have them a handful in stock!
Dustykid hides in a corner of your room as you grew up. He watches your mood, knowing who made you cry, what made you happy.

He has now grown up and started seeing the world with his little bagpack.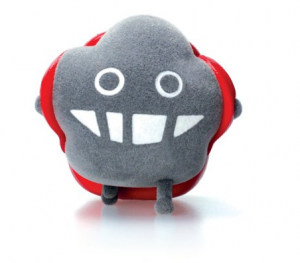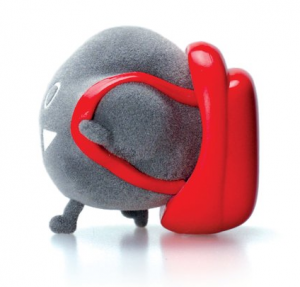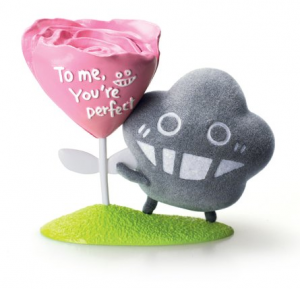 https://www.ingenioustoyz.com/
If you want to get your Designer Toy news first, you should look to download our new TTC Mobile App. Designer Toy news direct to your smartphone. No dealing with social media algorithms.
Find DustyKid on Facebook and Instagram.