Prototypes of Rinko vinyl edition are being finalised as we speak! Sukrit Jitshob of Rinko Paradise x ToyZero Plus is ready to show off Rinko vinyl edition this weekend for the 1983 Art Toy Show | 19八3 潮玩艺术展 as well as the upcoming SummerSoul 2018 show! Yesterday Sukrit showed a few colourways leaving us to drool over. Wondering where the classic pose of Rinko has gone? Surprises will be announced, all we got to say is get ready to read up on Yoga poses. Fans of the classic pose won't be disappointed.
Thailands Sukrit Jitshob of iTTiRITx teased the prototype of the upcoming vinyl version oh his hugely popular"Rinko the Gecko".  Rinko vinyl edition would have the classic pose! WIN WIN WIN for collectors/flippers who didn't manage to score the resin editions.
With ToyZero Plus powering Rinko, we expect good quilty and price points judging from past releases from them. We hope Sukrit adds the charms of swappable poses like the OG resin Rinko's. Time to save up for the Rinko vinyl edition. Stay tuned for further updates.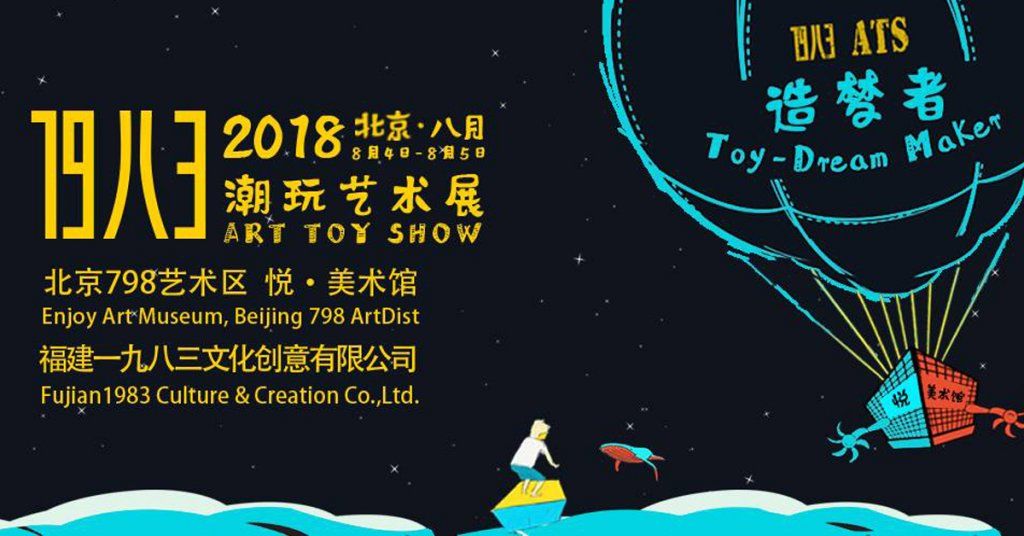 Missed out on the resin editions? Below is a reminder of how cool Rinko is.
You can get your daily Designer Toy fix from our TTC Mobile App. It's free too! FREE! Download on the iPhone or Android smartphones. Search for "The Toy Chronicle" and all your Designer Toy wishes will come true! Pretty much.
Did we fail to mention IT's FREE.