Hong Kong's soft vinyl store Angel Abby's annual main event is coming real soon! All you folks in Asia we hope you are prepared for Angel Abby's Soft Vinyl Festival 2018, this year they are pulling out all the stops with two locations for SOFT VINYL FESTIVAL on two separate dates. We say double the goodness, HA. We guess the bank account with says otherwise. First part will be at Summer Soul 2018 which you can check HERE and second will be at another location (will be announced 19th August). SVF2018 will feature 18+ artists and companies for this special event which includes:
參與單位如下:
(From A to Z)
Aliens Park – Amapro – Art Junkie – Asahi Kougei  – Black Seed – Blood Guts Toys – Chokehazrd – Coiss – Cojica Toys – Cometdebris – Convict – Dehara – Dan – Gargamel – Hariken  – Hideyuki Katsumata – Hints and Spices  – Javier Jimenez – Jay222 – Kakeruri – Konatsuya – Kuidaore Toy  -Kurobokan – Mai Nagamoto – P.P.Pudding  – RaJIRECO – Ratokim – Red Hot Style – Rumbbell – Rumble Monsters – Siccaluna Koubou – Six Twenty-Eight – Sunguts – Synapse Toy – Teresa Chiba – Tovi – Uamou – Uky Daydreamer – Unplug Works – Yamomark – Yasu Ebineko – 0313
5233toys – 壽星仔………and more.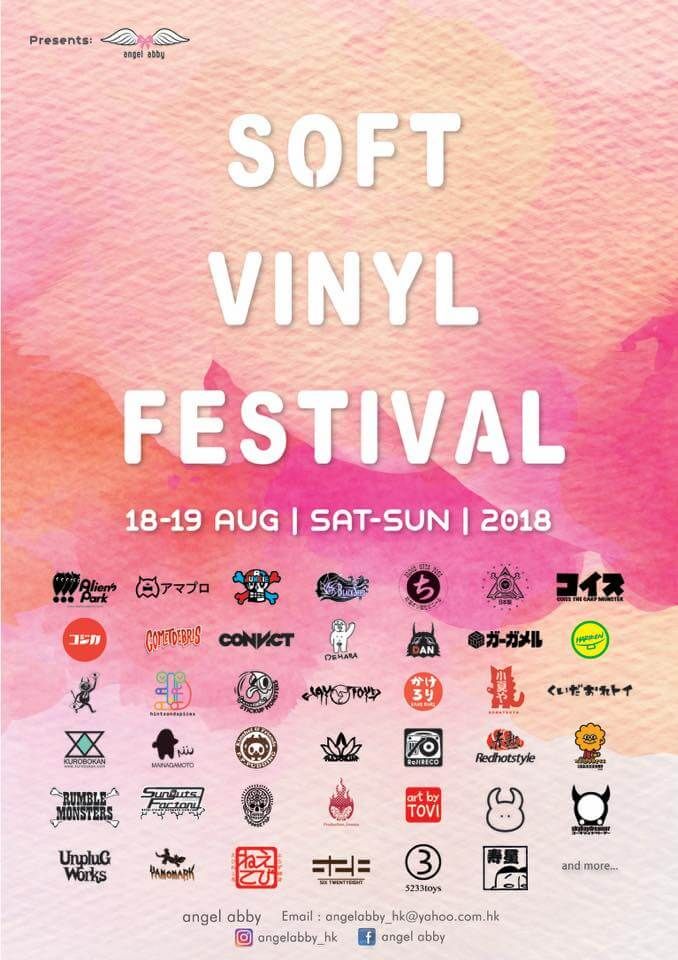 Below is a few examples of what you can expect at SVF 2018.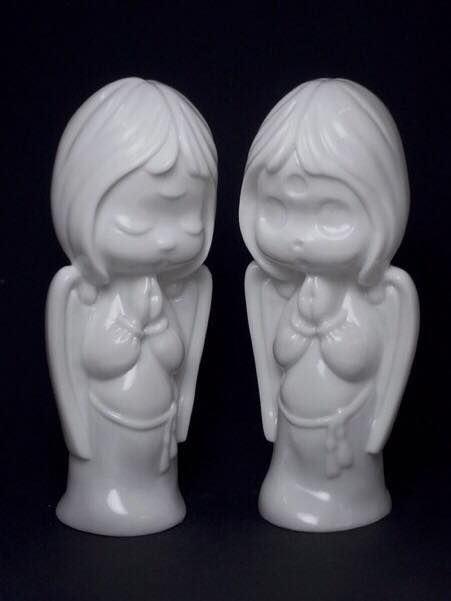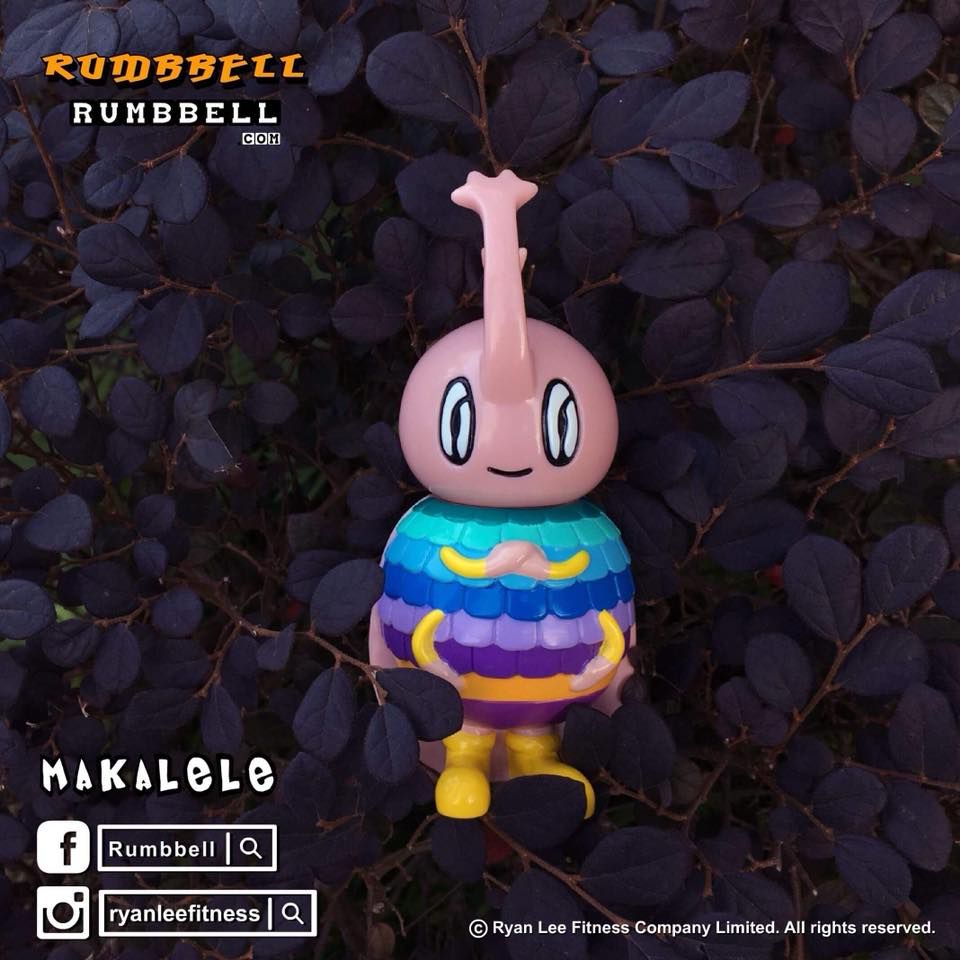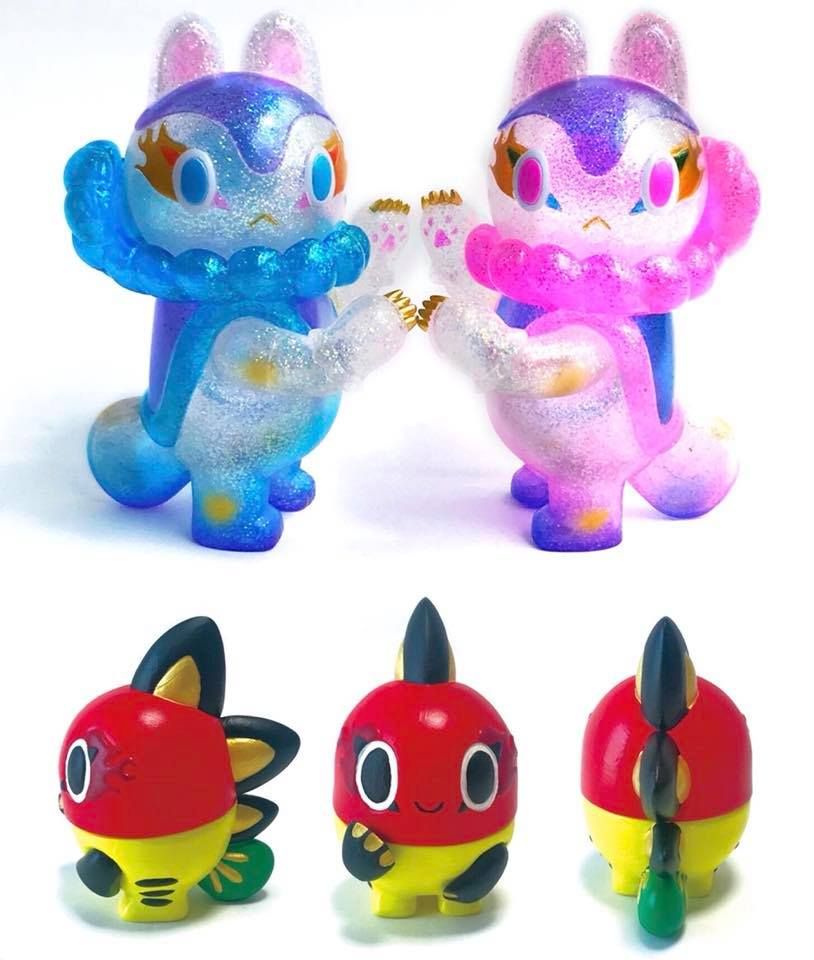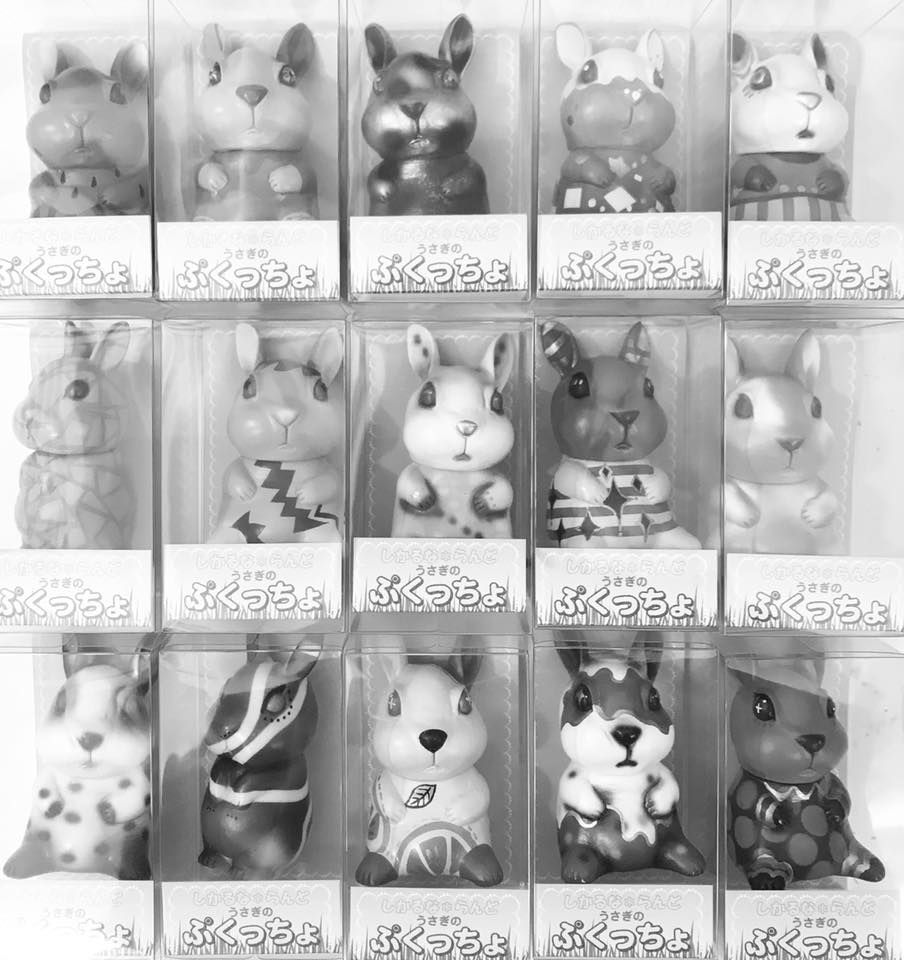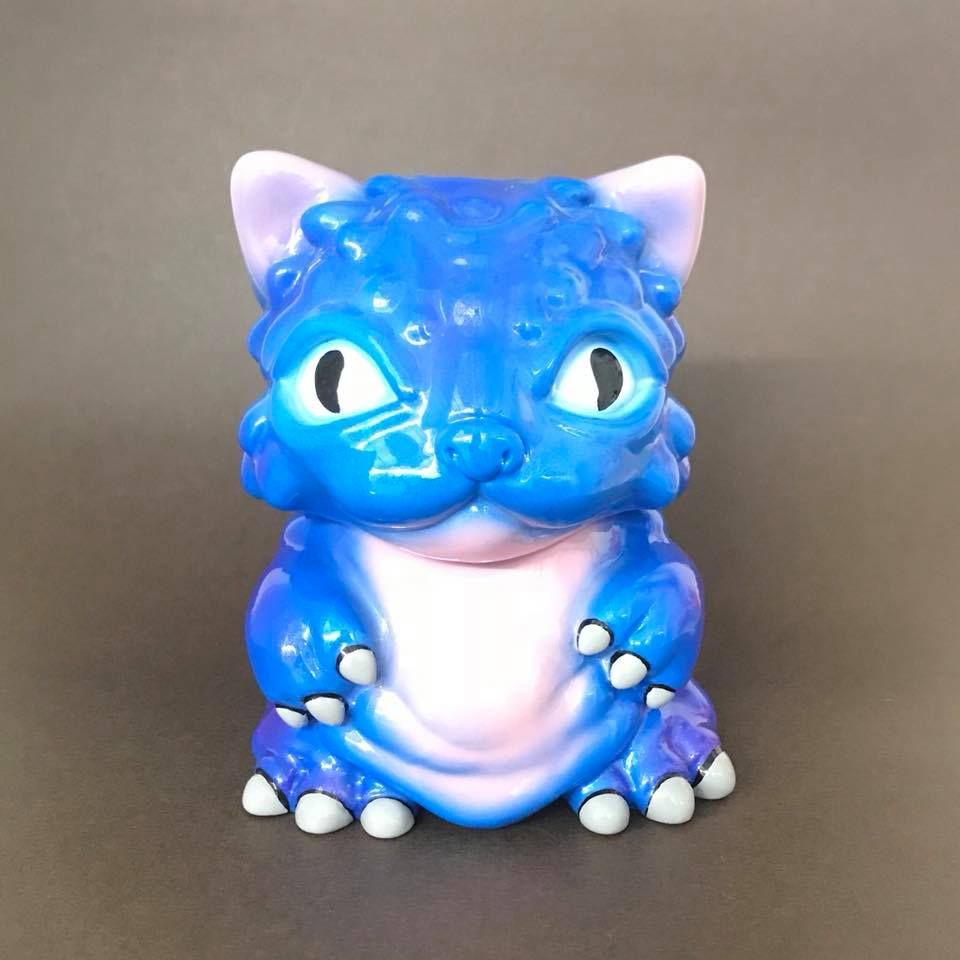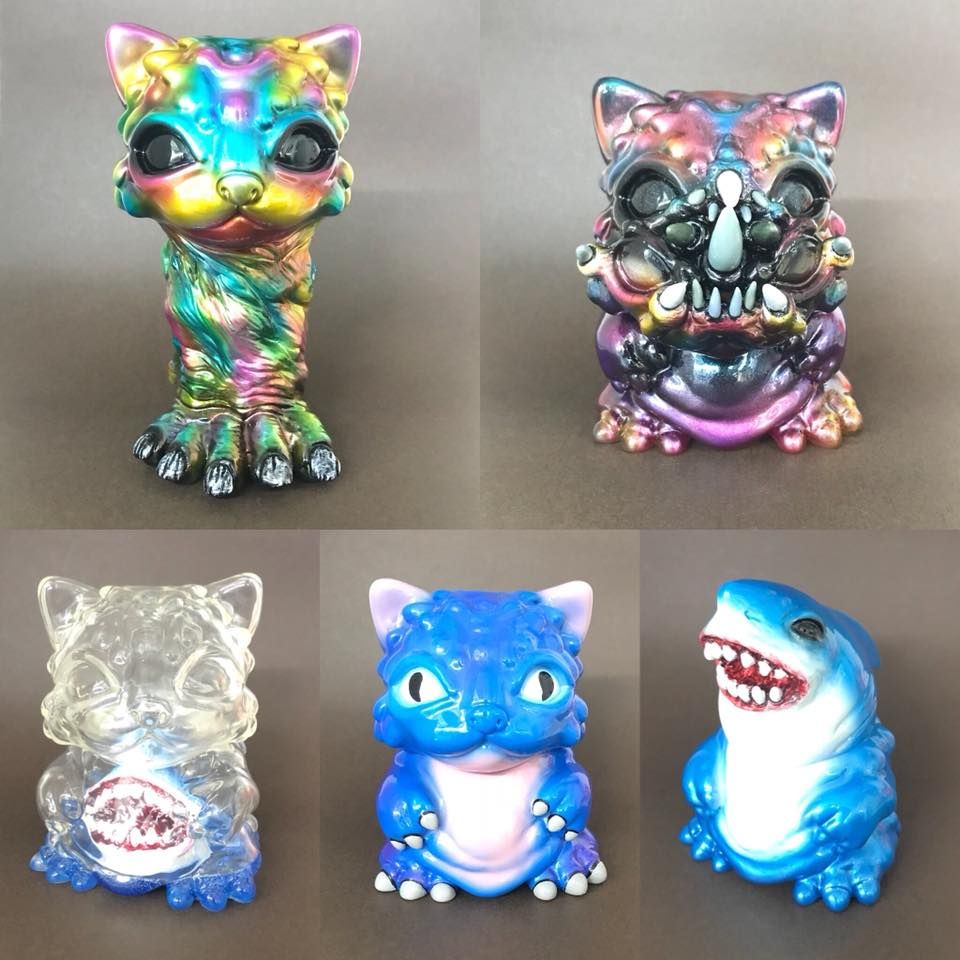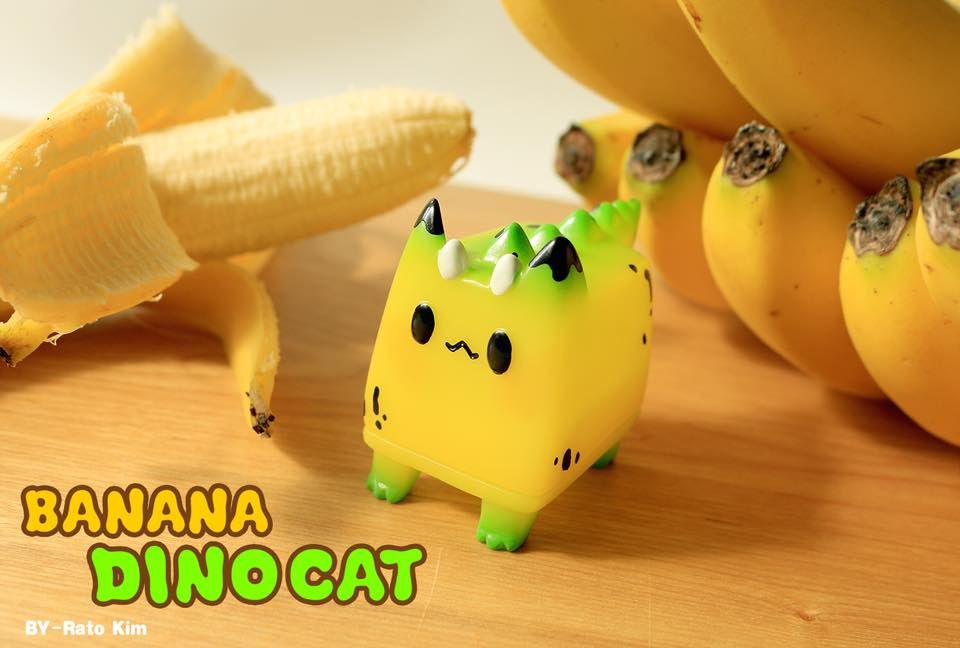 MORE TO COME, stay tuned.
日子 : 18/8~19/8
地點 : 
18/8 Summer Soul 
19/8 本週內公佈 location  ENVY G/F, 18 Brown Street, (5,971.41 mi)
Tai Hang, Hong Kong
Soft Vinyl Festival 2018
Redemption tickets are available from July 27 to Aug 17
Please call 60141422 for reservation.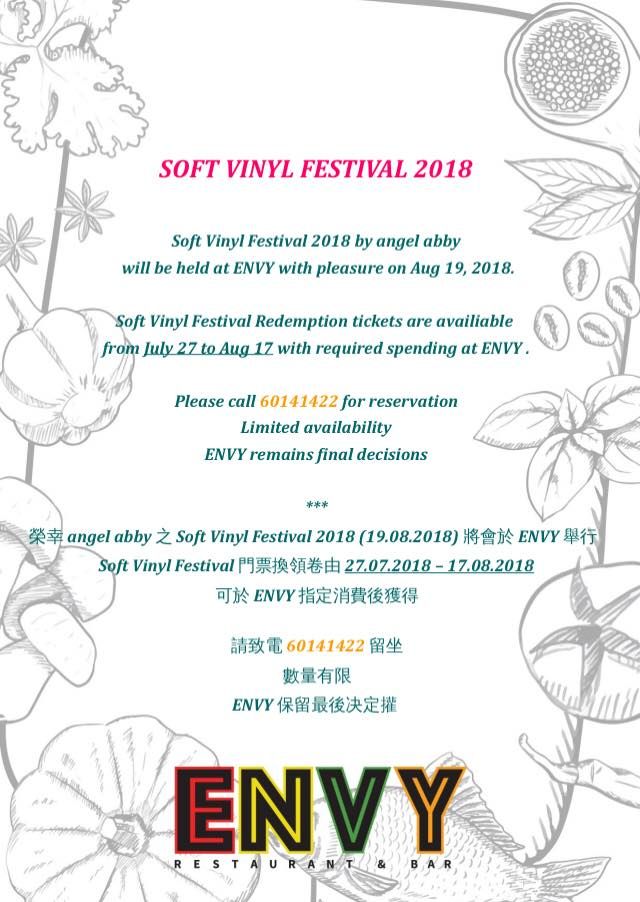 While you wait for more info, check out our previous SVF recap below .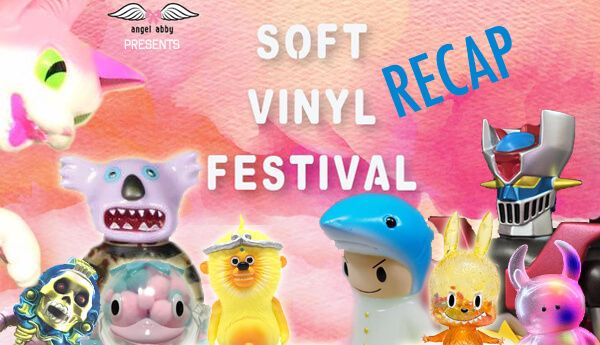 You can check out our live video at Angel Abby HERE.
You can get your daily Designer Toy fix from our TTC Mobile App. It's free too! FREE! Download on the iPhone or Android smartphones. Search for "The Toy Chronicle" and all your Designer Toy wishes will come true! Pretty much.
Did we fail to mention IT's FREE.
Facebook event page HERE and http://www.angelabby.hk/web/ for further info.