Far from here, in a place where the universe and the nothing meet lives a species of creature formally known as Rhinoculus Bipedalus. These unique creatures are responsible for the expansion of the universe not by some divine motive but in the act of sheer survival. These creatures peer through the edge of beyond and gain nourishment from it. Eating with their one large predominant eye they slowly make their way into the unknown leaving behind the planets, stars and all solid objects which emerge from their massive posterior. Meet Reyeno Sr.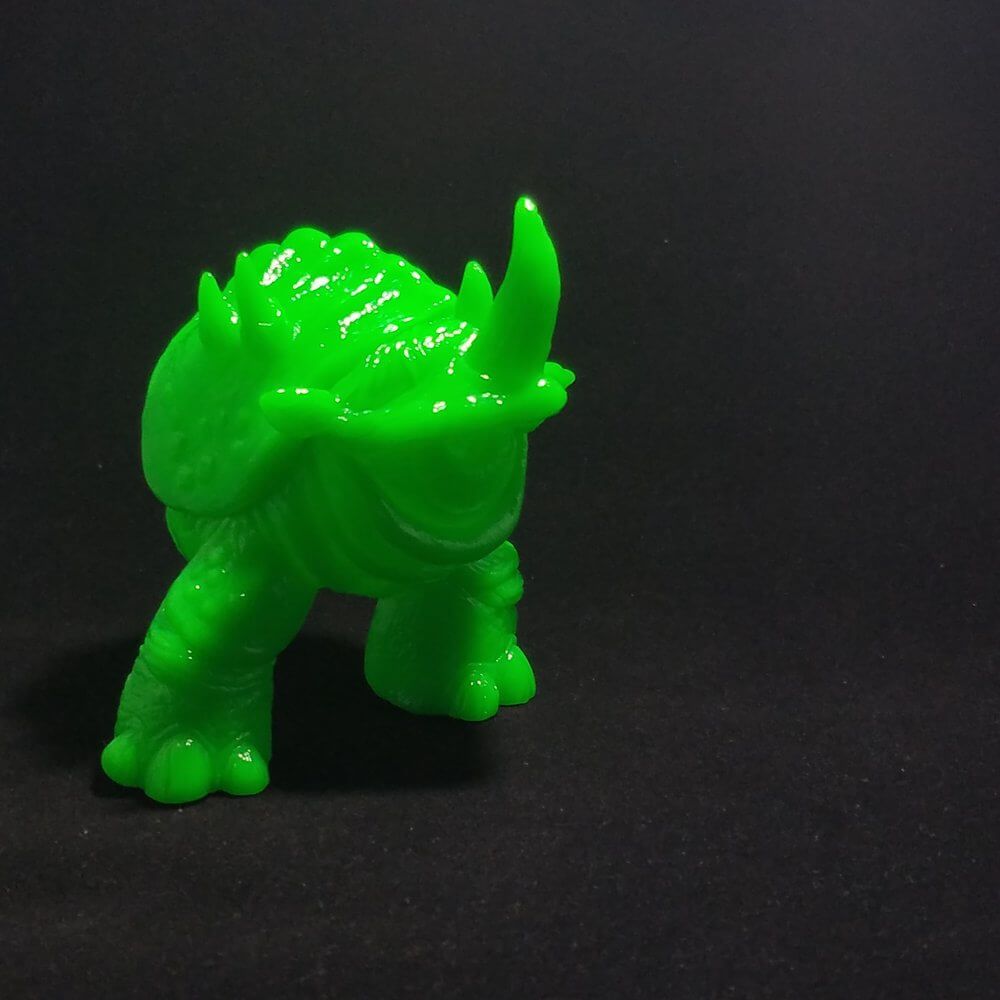 Reyeno Sr is Kill666art's first vinyl toy and is going to be made on a pre-order basis from next Friday 18th May. You'll be able to purchase HERE for $60. Limited to 100 pieces. Standing 5inches tall, Reyeno is made from soft vinyl.


You can find Kill666art on Instagram HERE.