Jukebox Vinyl continues with the series of collaborations with artist Monstermind Toys. The new series, the Real Eye Basara series, features Jukebox's favourite elements, Samurais and Ghosts together with the flavour of Japanese Sengoku history. We know that Jukebox Vinyl loves to tell stories through vinyl and this one tell the story of their favourite Shoguns and Sengoku characters.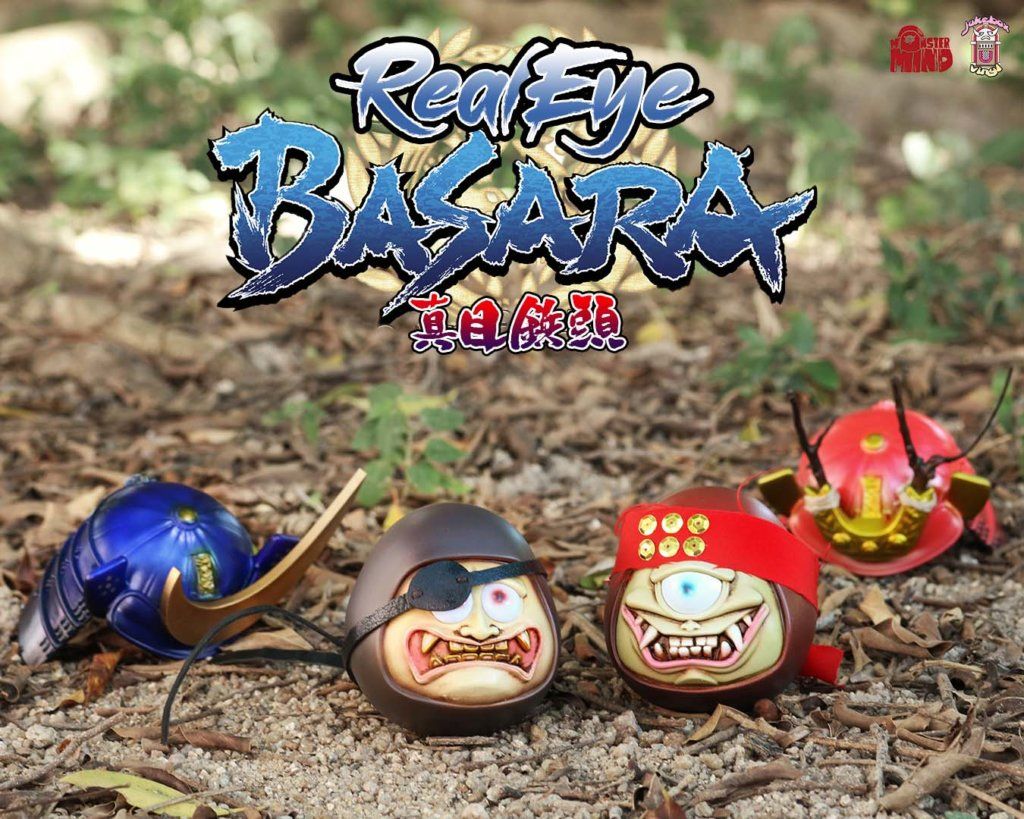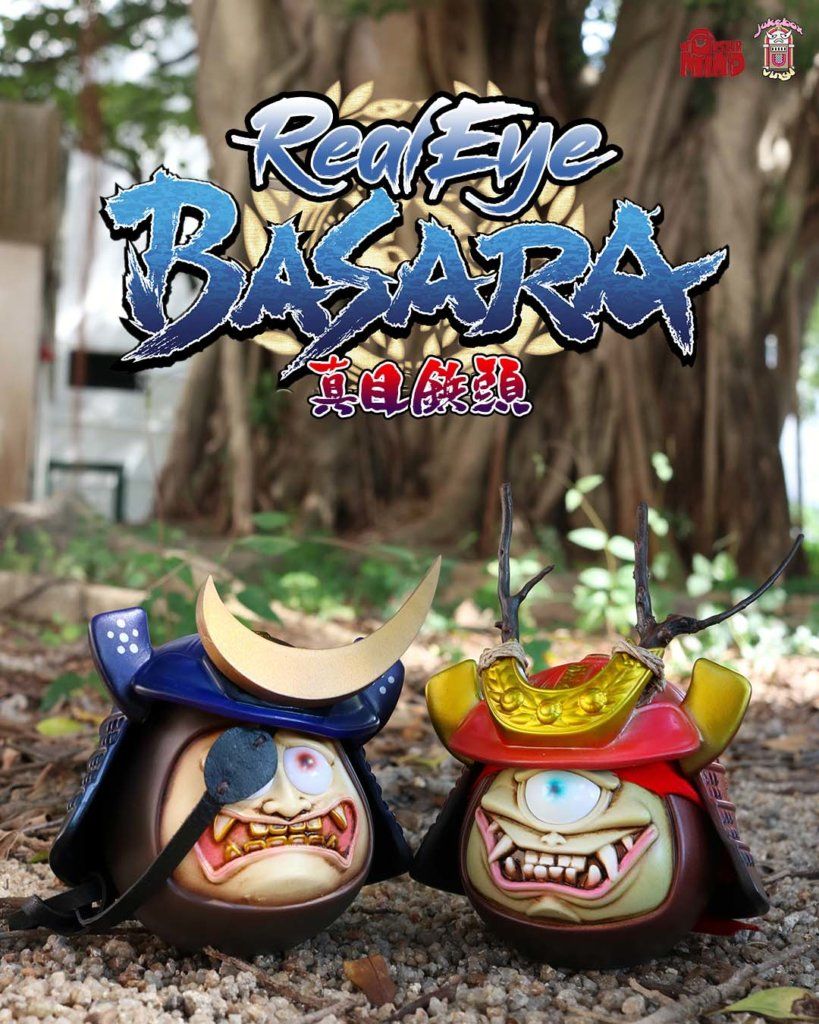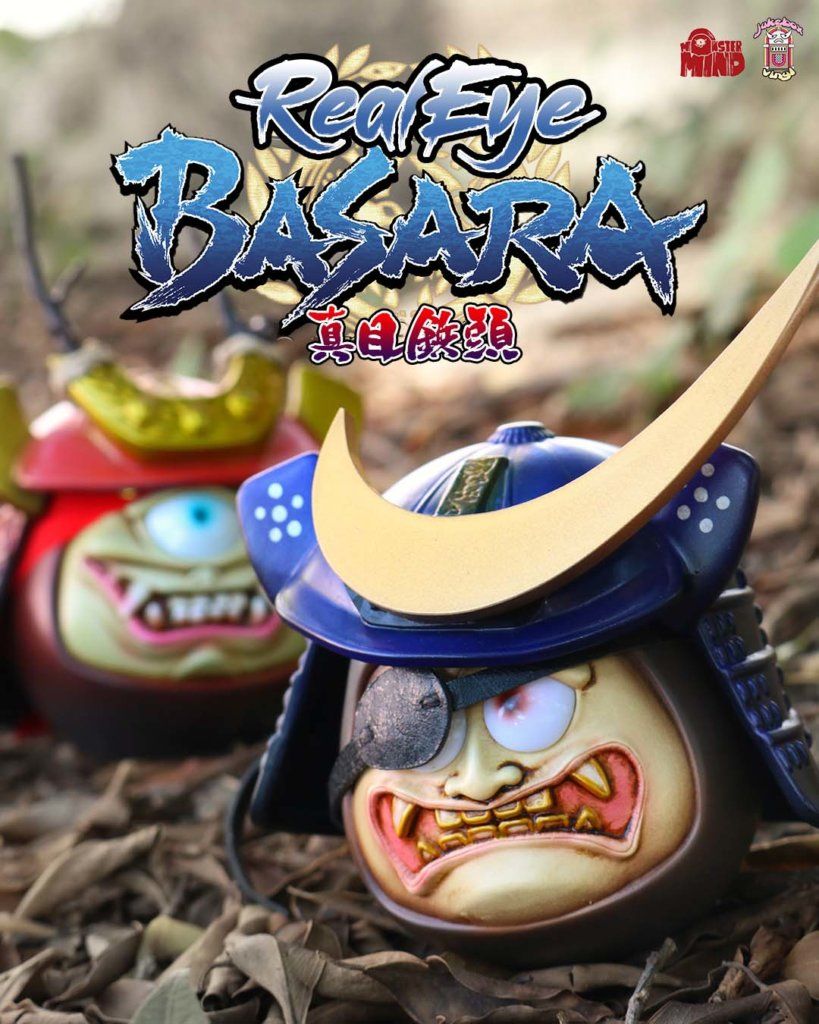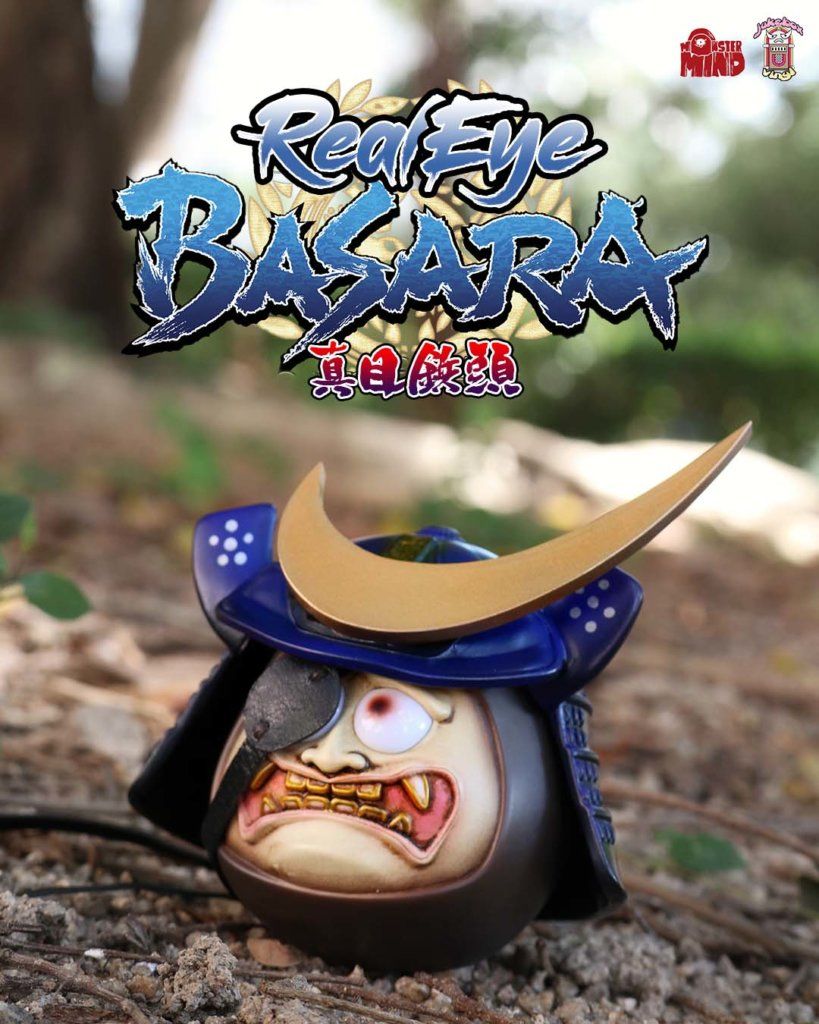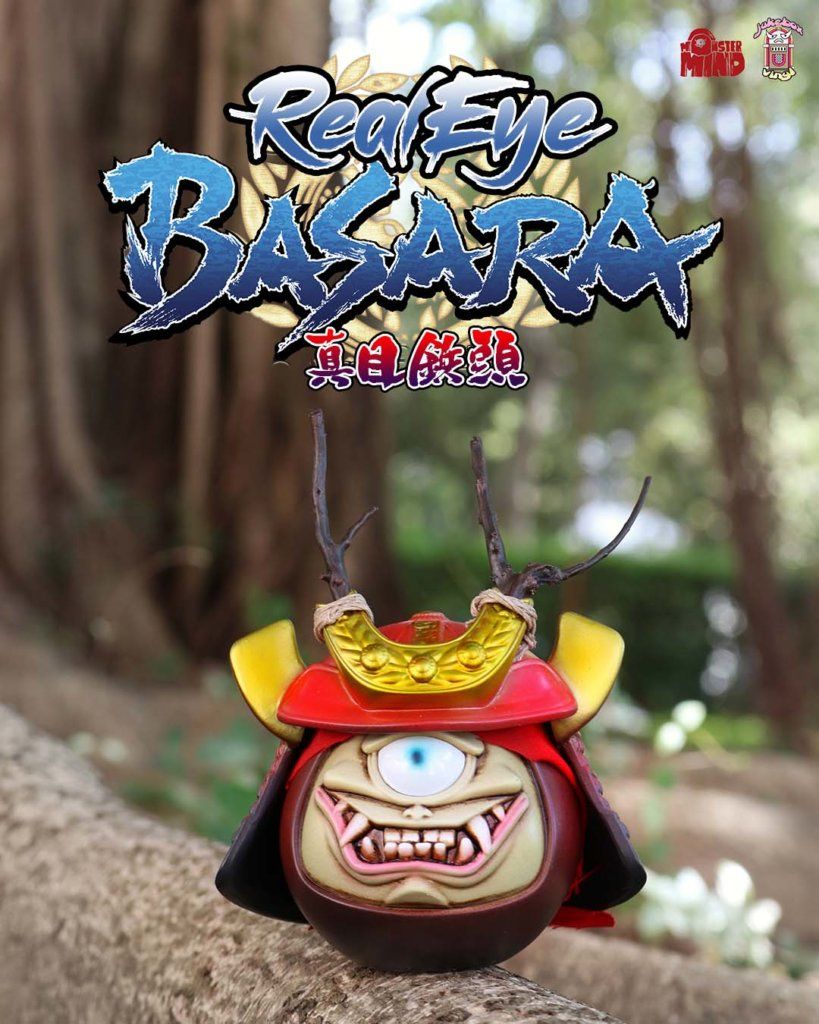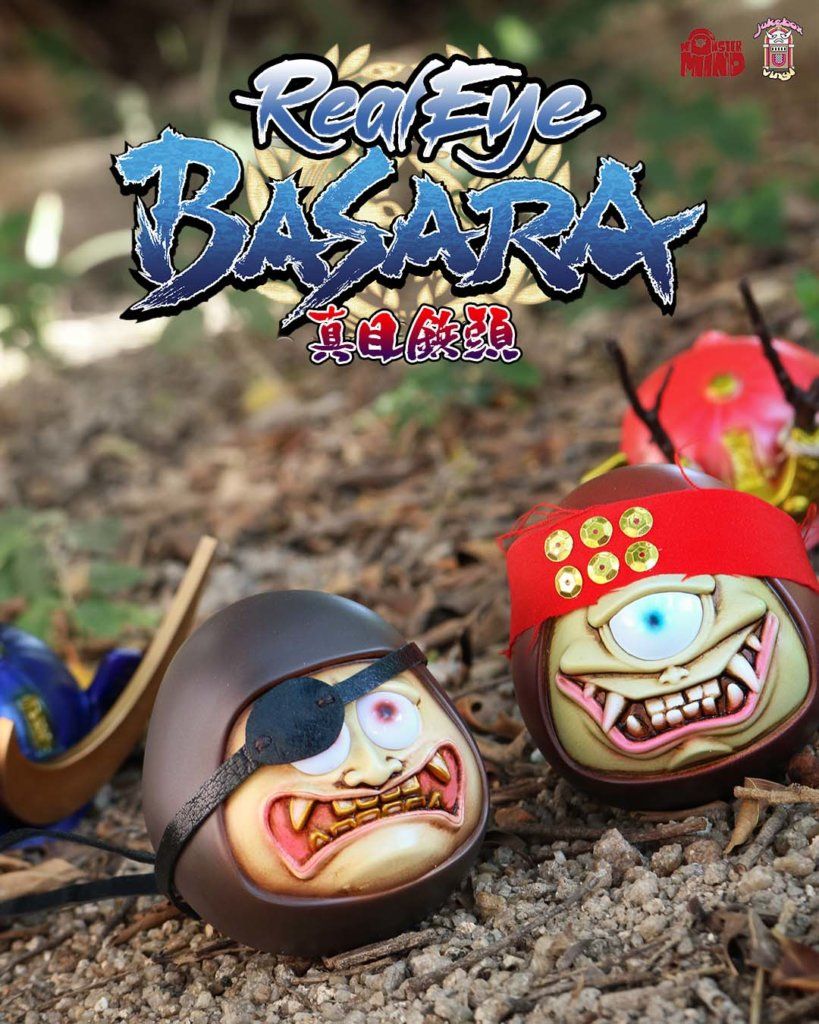 Among all of  the Japanese history, The Sengoku Period (AD 1467 – 1600 roughly) is definitely our favourite. The Sengoku period markets a turning point in this history of Japan. During this period of wars and internal strife, the power of Shoguns (aka Generals) was weakened and passed into the hands of different local warlords (Daimyo, 大名,) that has their own clans.. It is also a period of cultural evolution and revolution, where Zen influenced the culture in a feudalism system, and Westerners were first introduced into the country, bringing in new food, technology and beliefs.

Nonetheless, we are grateful for the creation of the video game Sengoku Basara, which helped introduce the oriental history into the occidental part of the world. The word 'Basara' means a particular aesthetics in which people disregarded social class or rank, and eventually leading to a brawling and warring state of mind. This completely described the nature of the Sengoku period. 

In short, there are just so many characters with different personalities and stories that Jukebox Vinyl would like to tell you. So stay tuned!

Jukebox Vinyl
Each one already available HERE for £155.69.
Jukebox Vinyl on INSTAGRAM and FACEBOOK.