Blast from the past at Super7!
Super7 presents the new color variants of Lion-O, Mumm-Ra, and Jackalman. Inspired by the original toys, these are the latest addition to the ThunderCats ReAction lineup.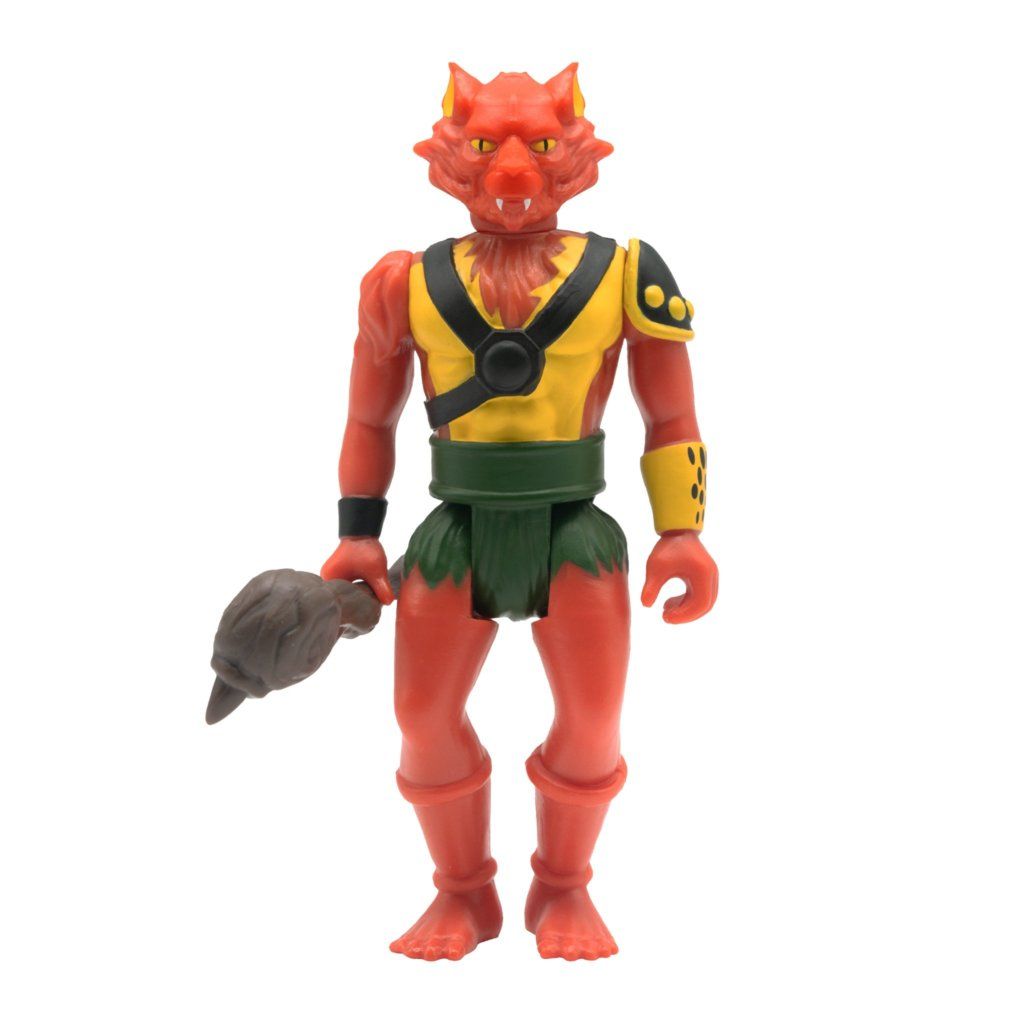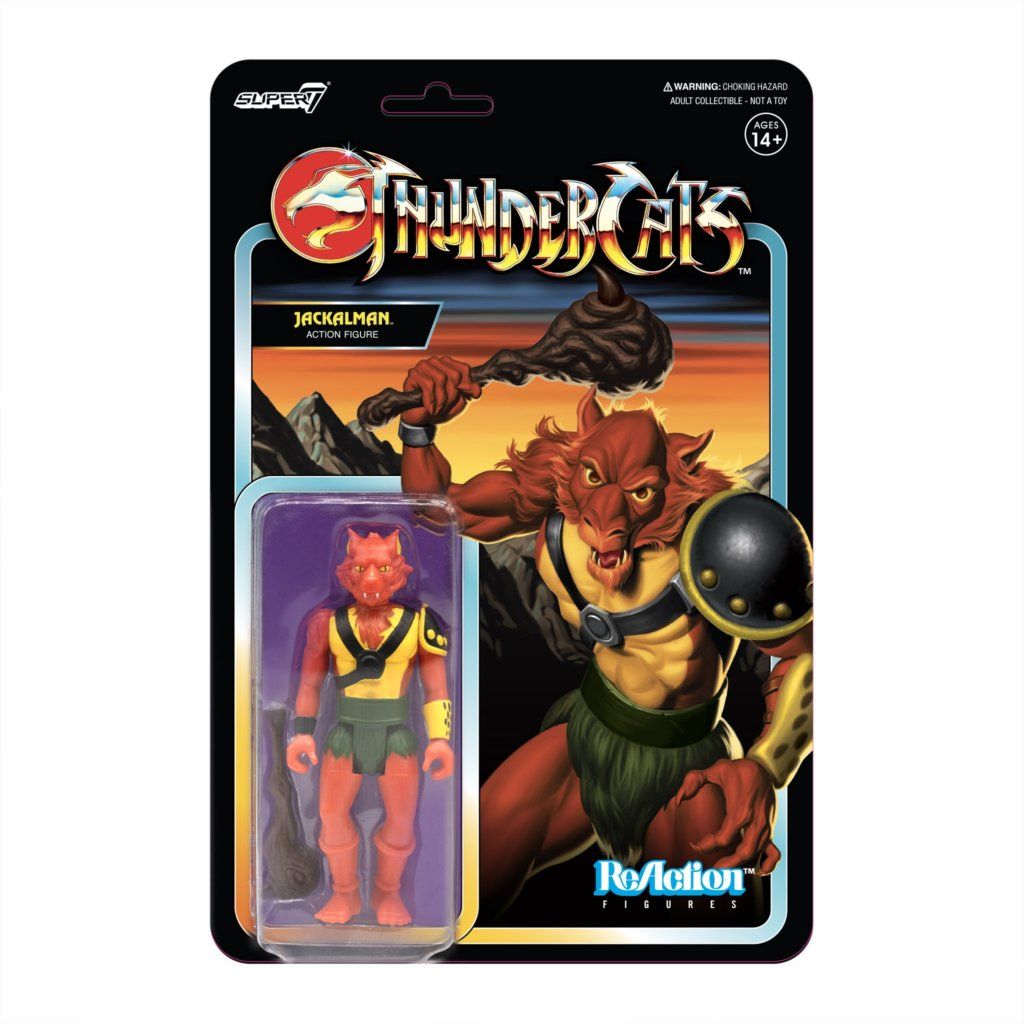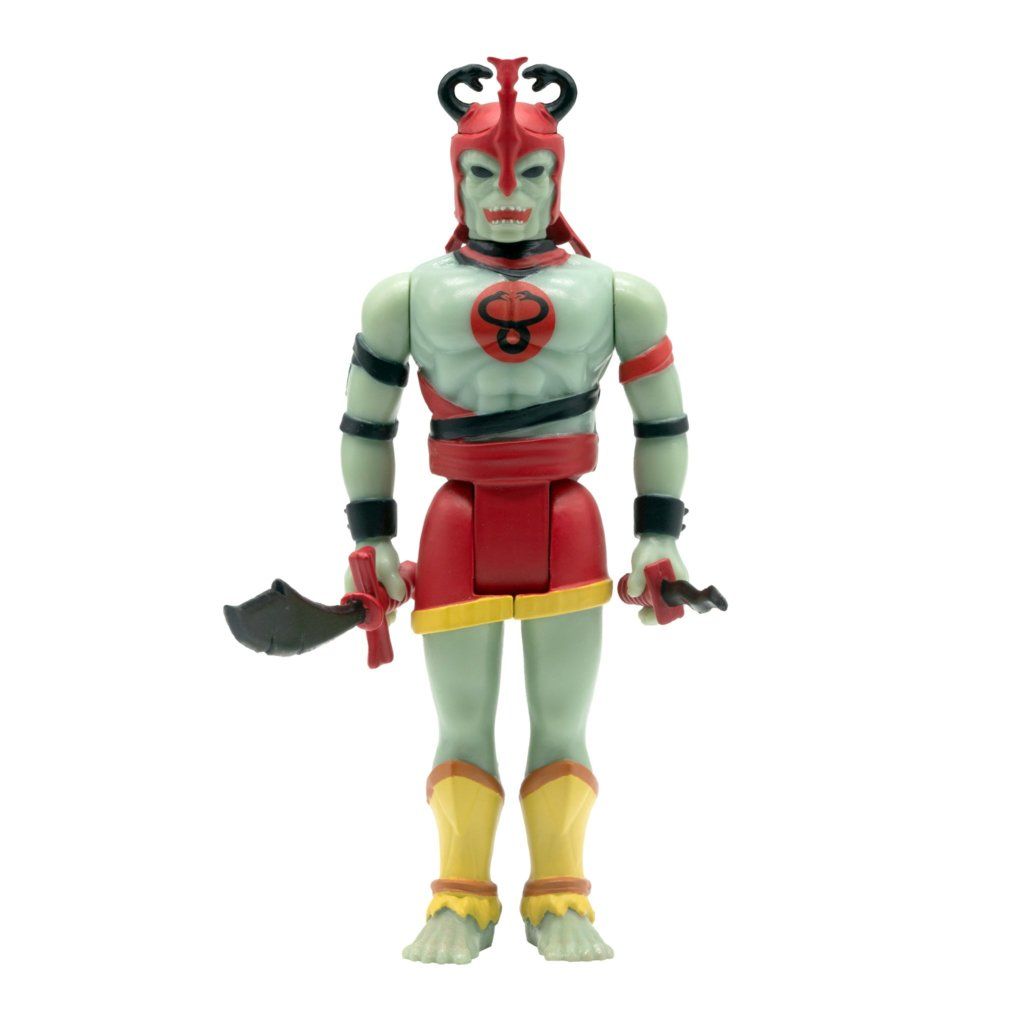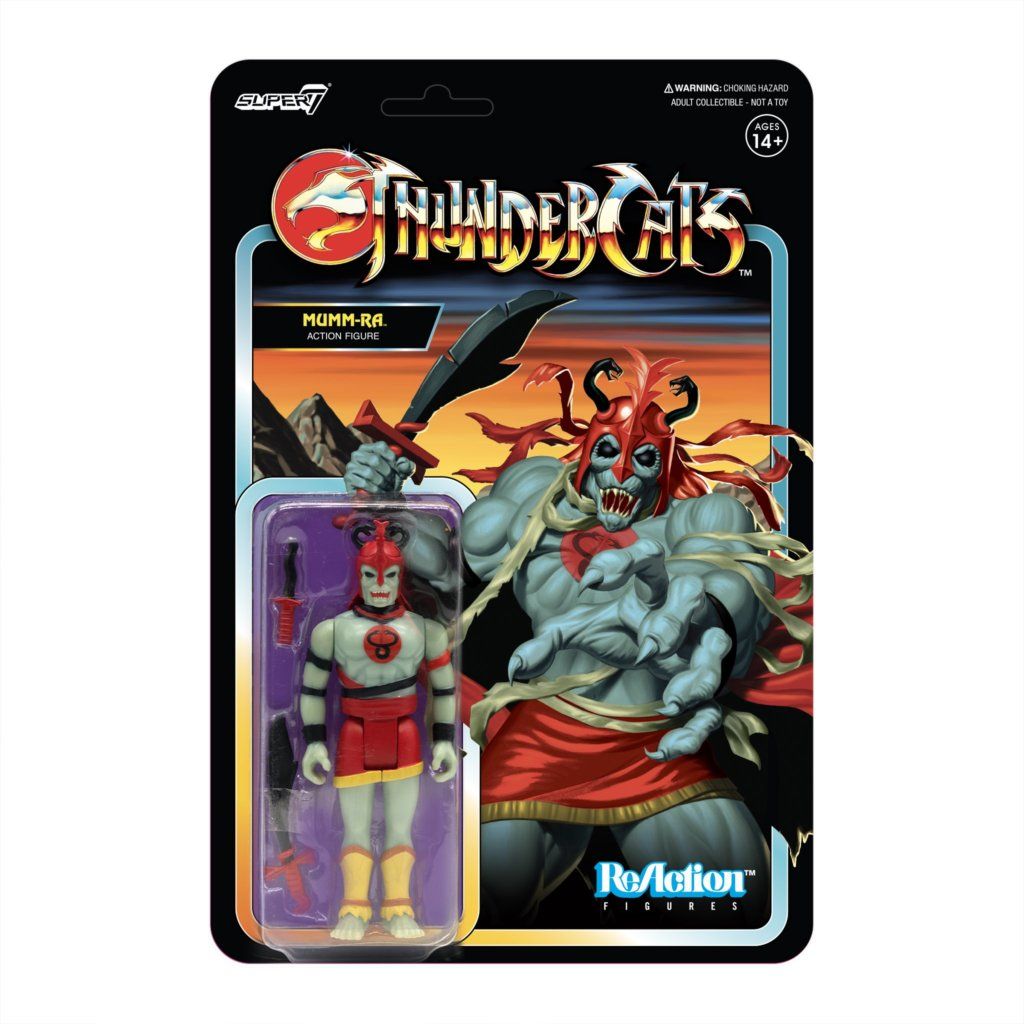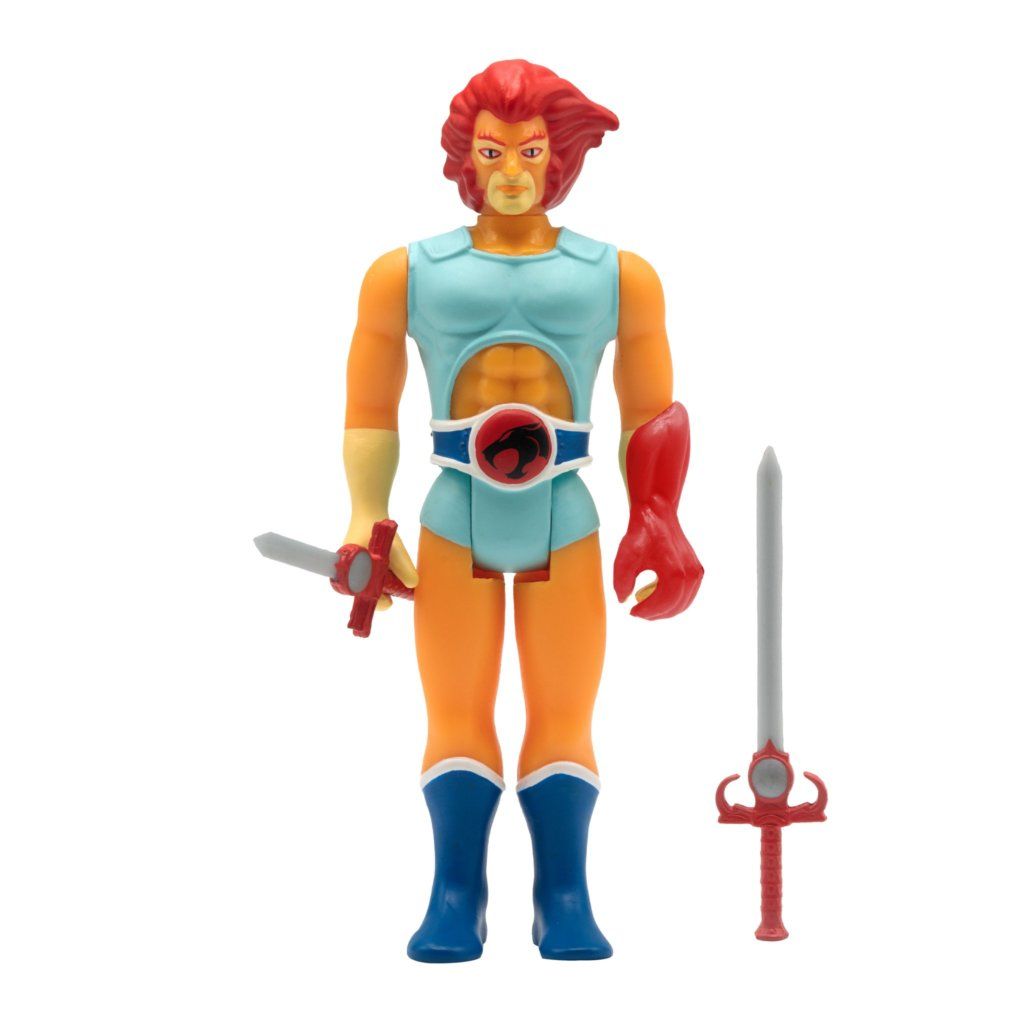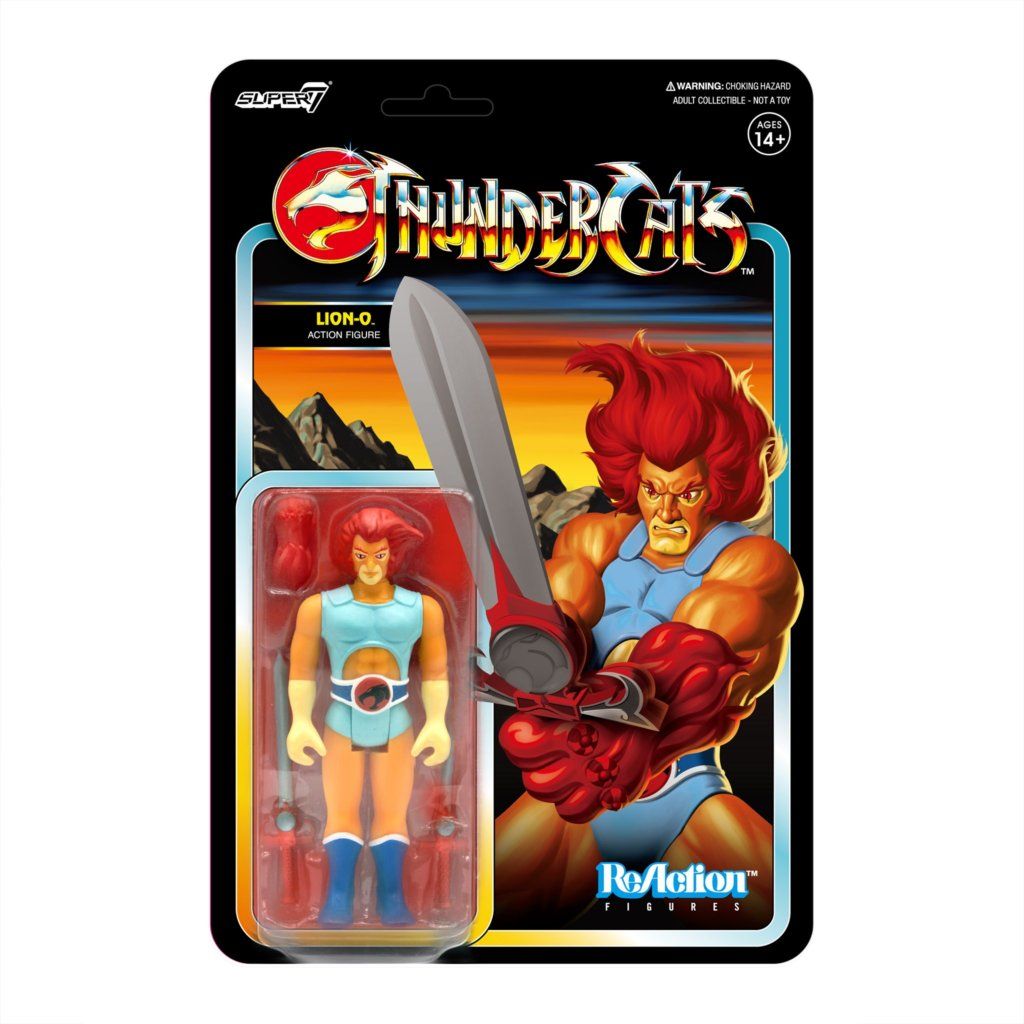 All come complete with complete with accessories. Add some classic ThunderCats action to your collection.
At super7.com for $18 a pop.
There's a Buy 5 ReAction Figures Get 1 Free special going on. Go get em.