The folks at Paradise Taiwan really knows how to celebrate Chinese New Year! After yesterday's release of Shoko Nakazawa with the t9g Byron & Rangeron 2017 CNY new year editions, the crazy releases continues tomorrow with Rangeas SS! yup more T9G goodness up for grabs. Like the CNY 2017 Byron and Rangeron, the Rangeas SS will have the same colour scheme.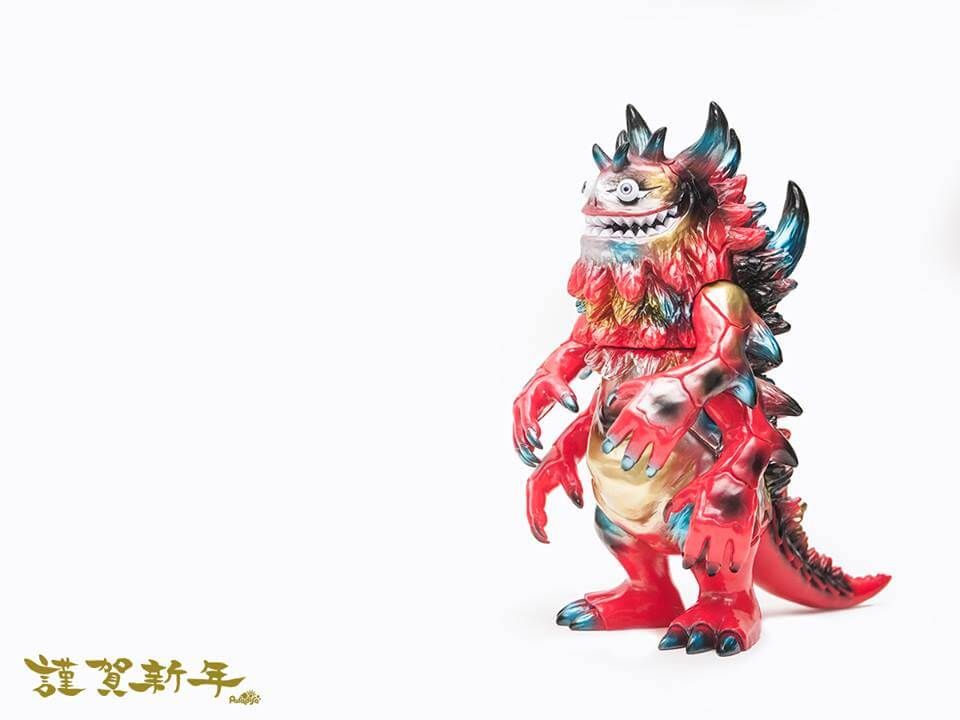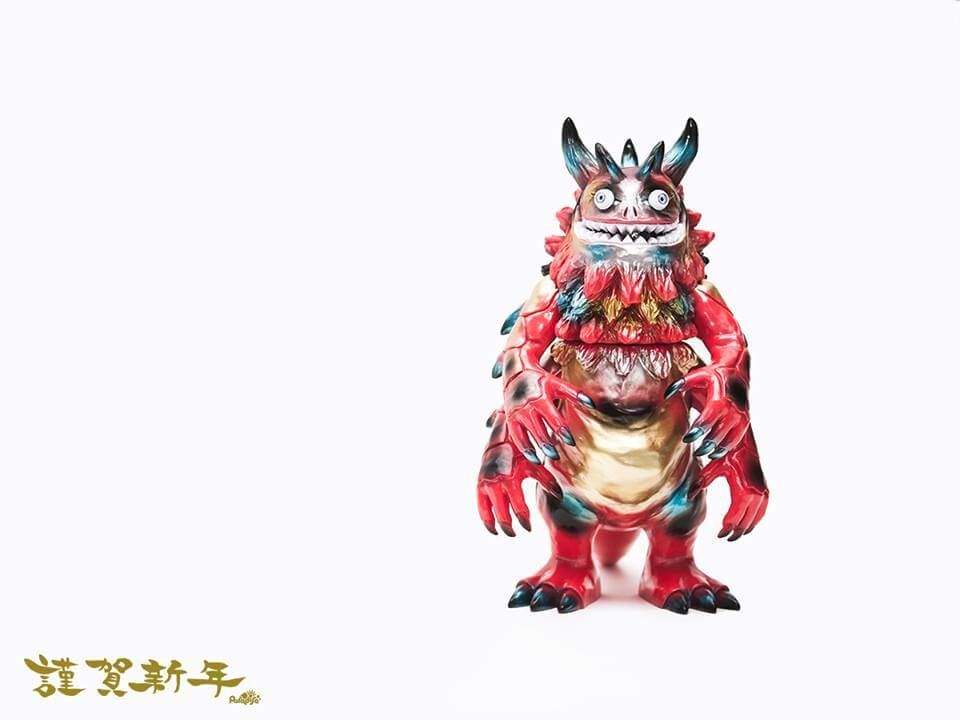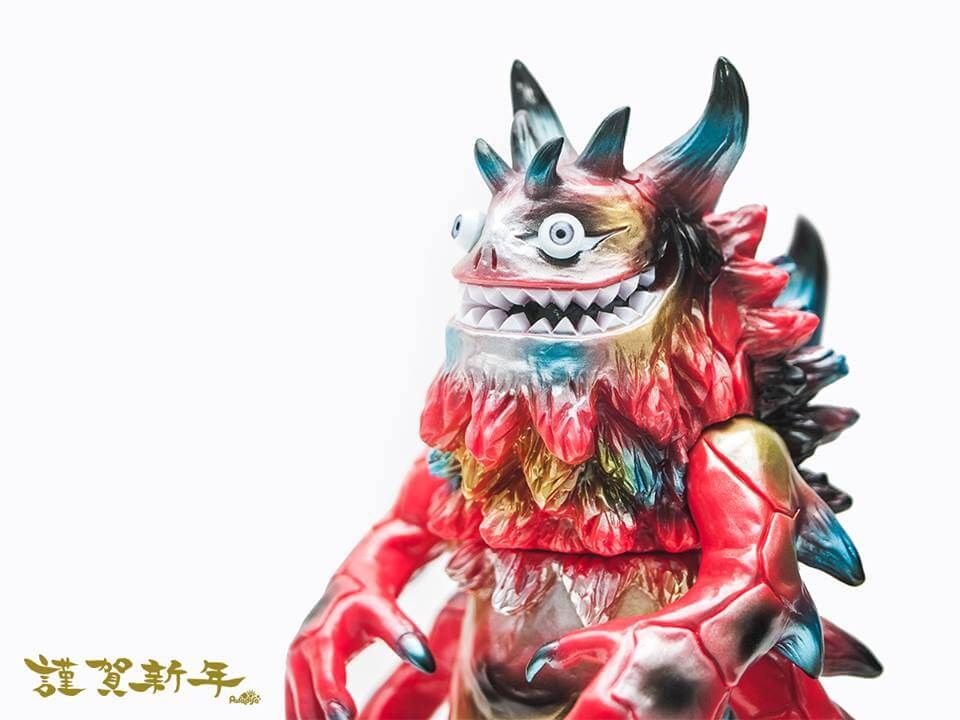 Again this will be strictly a lotto system and  Reservations and reservations are not accepted, limited and sold out a possibility.
Queue-queuing for the purchase of a number of cards, which will be issued on the site at 13:45, and will be purchased in accordance with the order of the staff. January 31st 14:00 at Paradise Taiwan.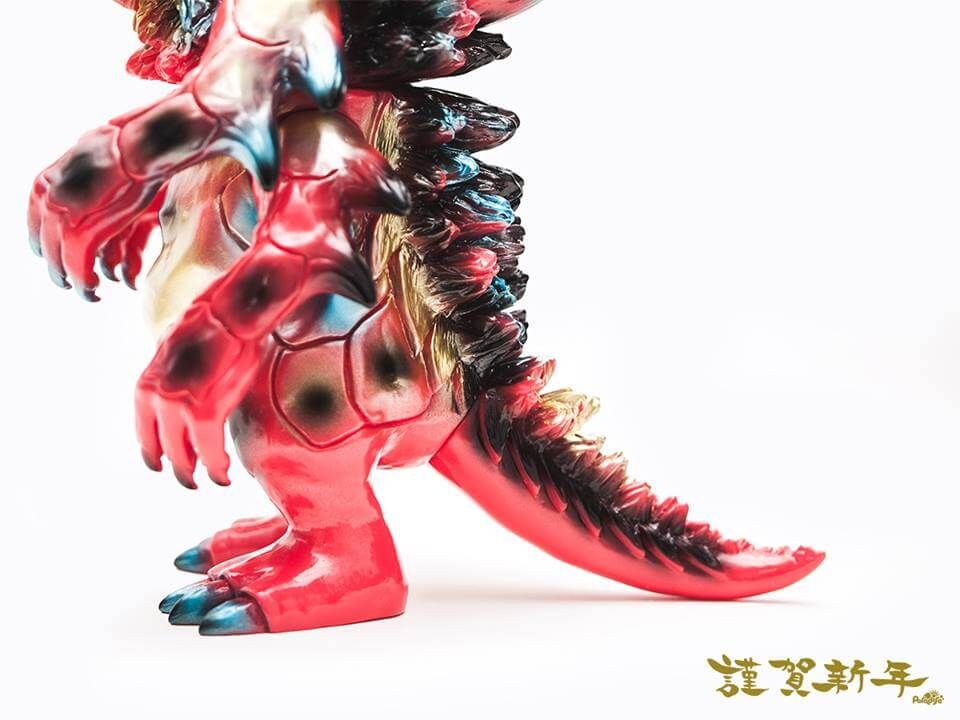 http://www.paradisetoyland.com/ for further info.
?????????161?75?1F