Toy designer Bonnie Wang is all set to join BTS 2019 and debut her Rainbow Baby Bunny! Look at Bonnie Bunny sad face, the poor thing needs a loving new home. Lovely to see Bonnie Bunny get a new pose and we expect more expressions and editions in the near future. oh, wait! There is another version, meet the non-edible cake bunny.
Beijing Toy Show (Booth B29)from August 16th to 18th.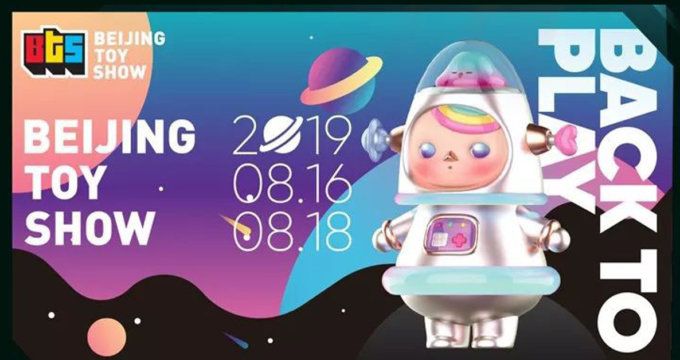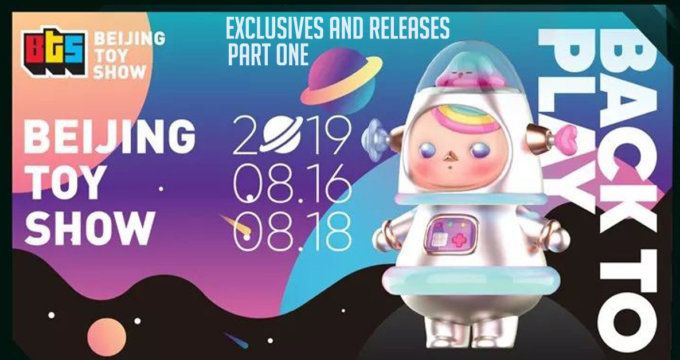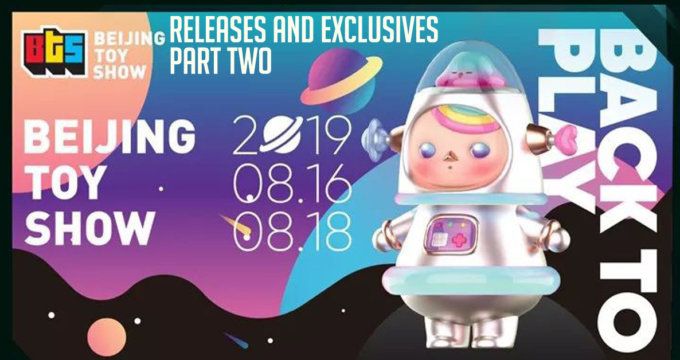 Find Bonnie on Instagram and Facebook.
---


---