Its been a couple of years since our last RATBRO feature because every release sells out super quick! The masterminds RatBro Polina Antonova and Igor Vikentyev figures or plush whatever you want to class them as. All we know they are F-ing badass! We still haven't seen anything like it. The realism and the clothing just adds to the RatBro and now they've launched Raccoon!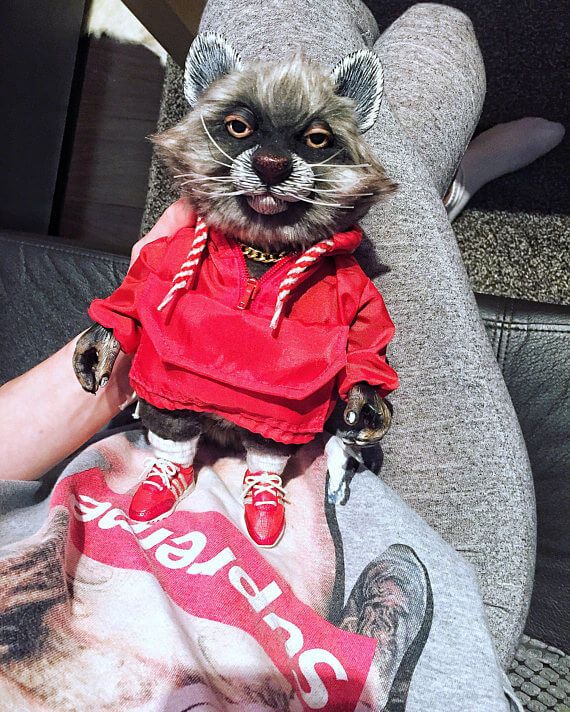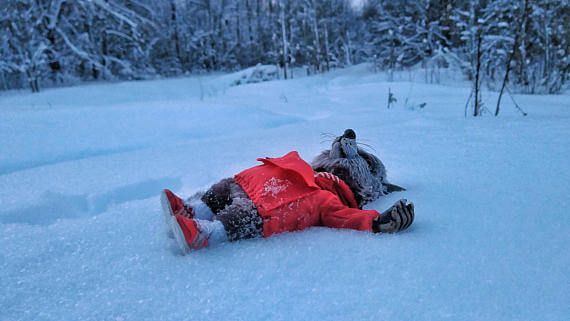 Collectors can choose from a number of colours for Raccoon's hoodie! Now available at RatBro's Etsy store https://www.etsy.com/Ratbro.
You can get your daily Designer Toy fix from our TTC Mobile App. It's free too! FREE! Download on the iPhone or Android smartphones. Search for "The Toy Chronicle" and all your Designer Toy wishes will come true! Pretty much.
IT's FREE.
Instagram @rata_rey  and https://instagram.com/pest0ne/ you can also like the Facebook Page HERE.
(all images and info lifted from RatBro/PestOne FB)