Here you go Quiccs fans! some Filipino flair heading to Hong Kong as our buddies at ToyStation hosts QUICCS first ever HK solo show at their brand spanking space. ToyStation is honoured to have Quiccs and 13 carefully selected artists participate in the Mega Nano custom show. The one-off pieces using QUICCS x Devil Toys "Mega Nano" as a canvas in the artists individual signature style will be displayed throughout the show. Powered by Devil Toys x THE BULLETPUNK NETWORK x Quiccs and official Bruce Lee Club 李小龍會 ToyStaion will be filled with custom Mega Nano's as well as EXCLUSIVE releases. Specially made for Quiccs Hong Kong collectors, they will have new HK exclusive releases throughout the show period. A custom Mega Nano show will be held together at the same time! Various artists from Hong Kong, Taiwan, and the Philippines will participate in the custom show!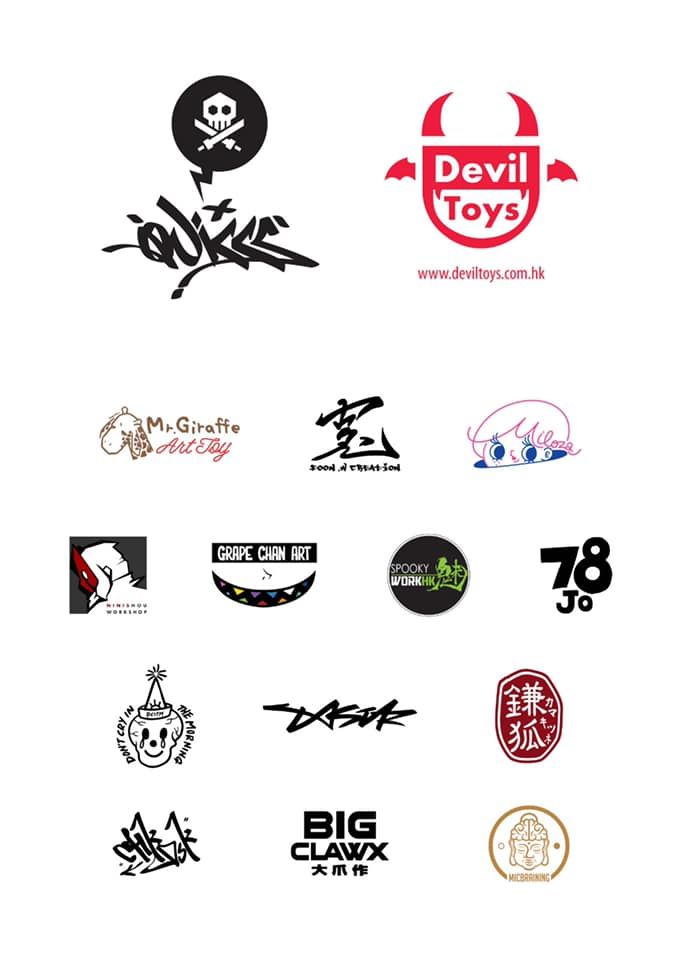 Artists include:
@quiccs – @foons_creations – @mr_giraffes – @chk_dsk – @milozama – @spookyworkhk –@micbraining – @kamakitsune18 – @grape_chan_art – @bigclawx – @78jo_ooo – @dastar_art – @dontcryinthemorning – @ninishou0.0
Below is a teaser of what to expect at the show.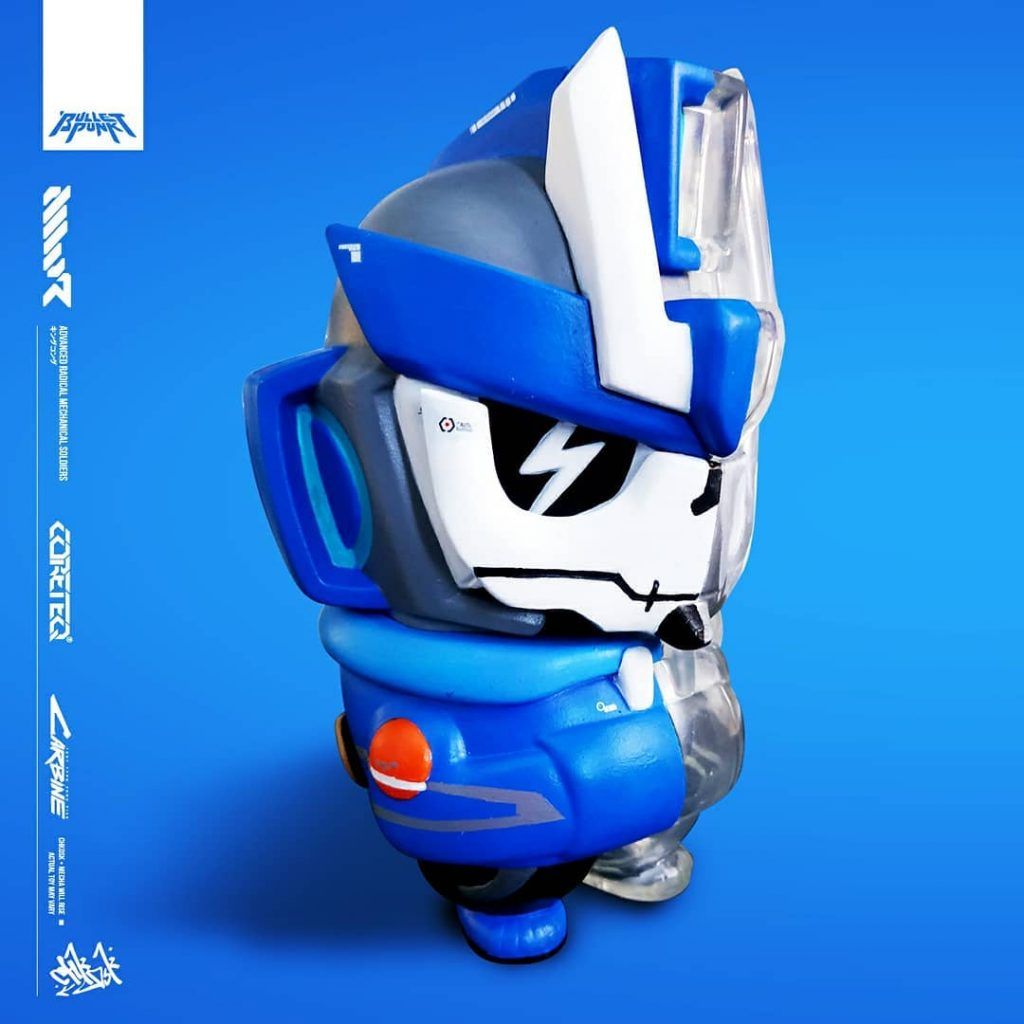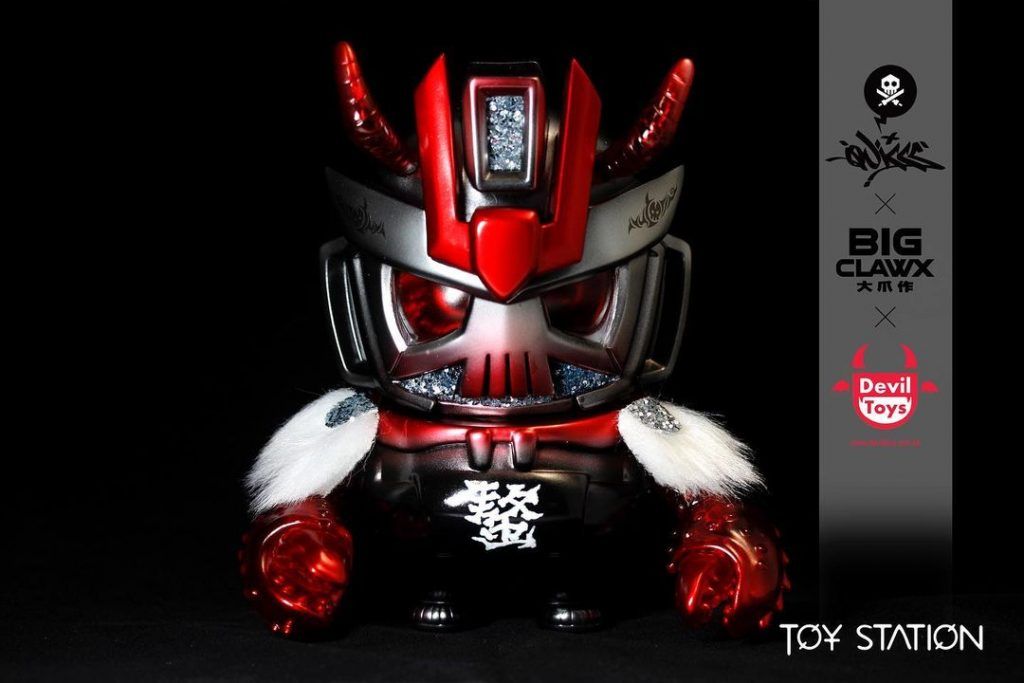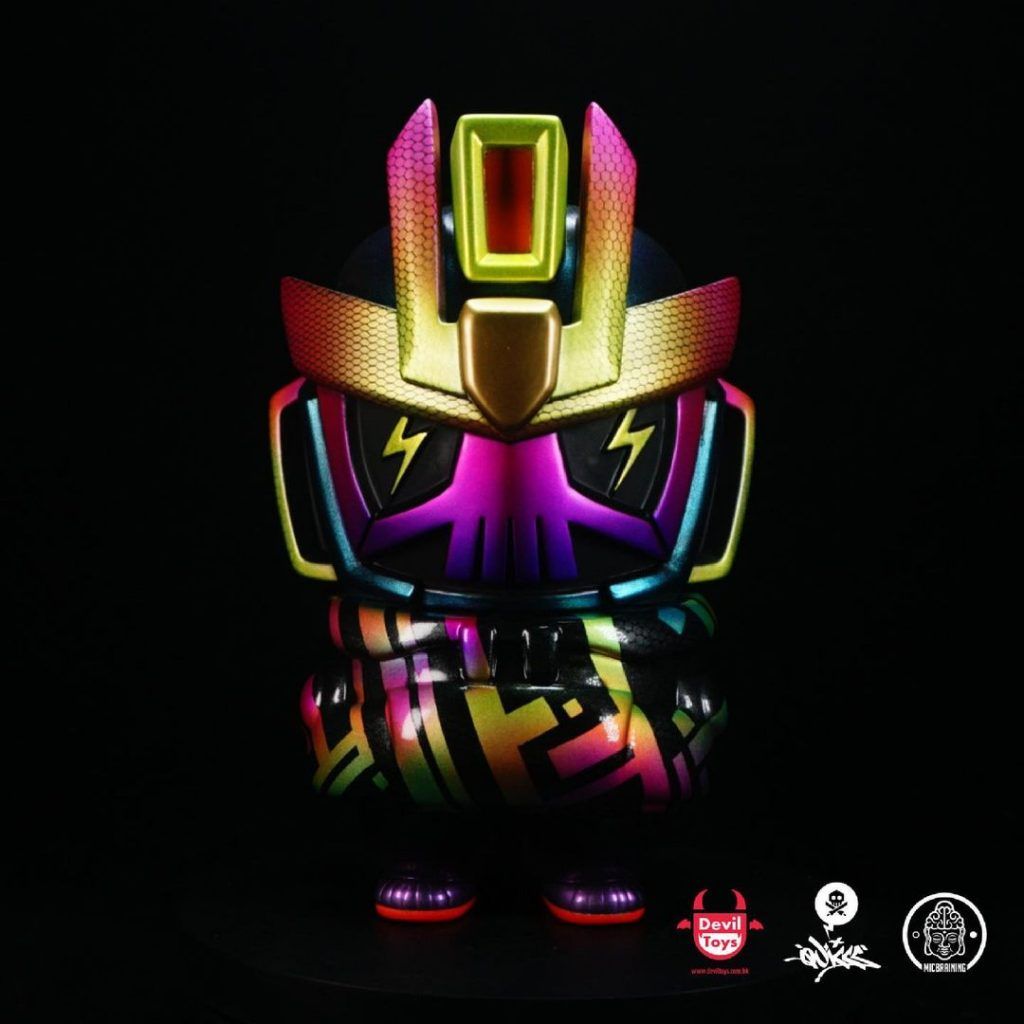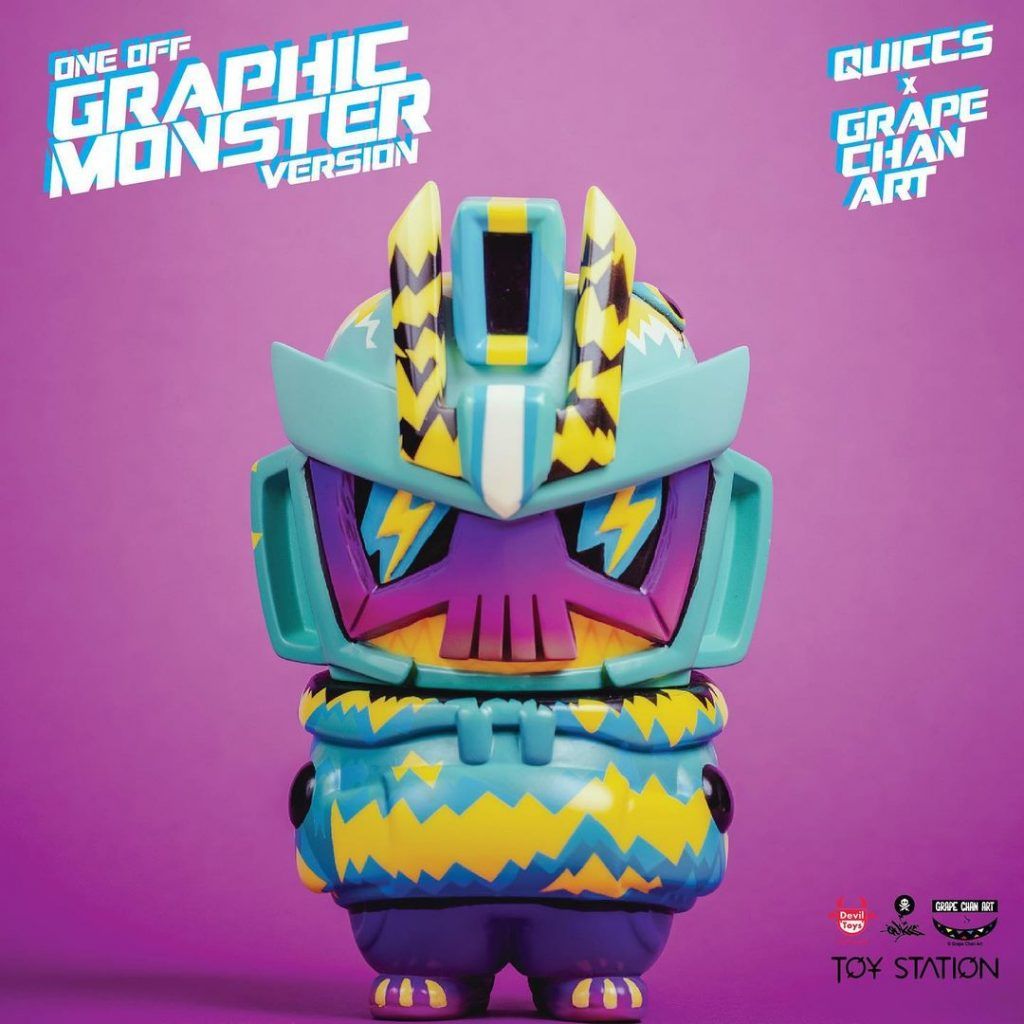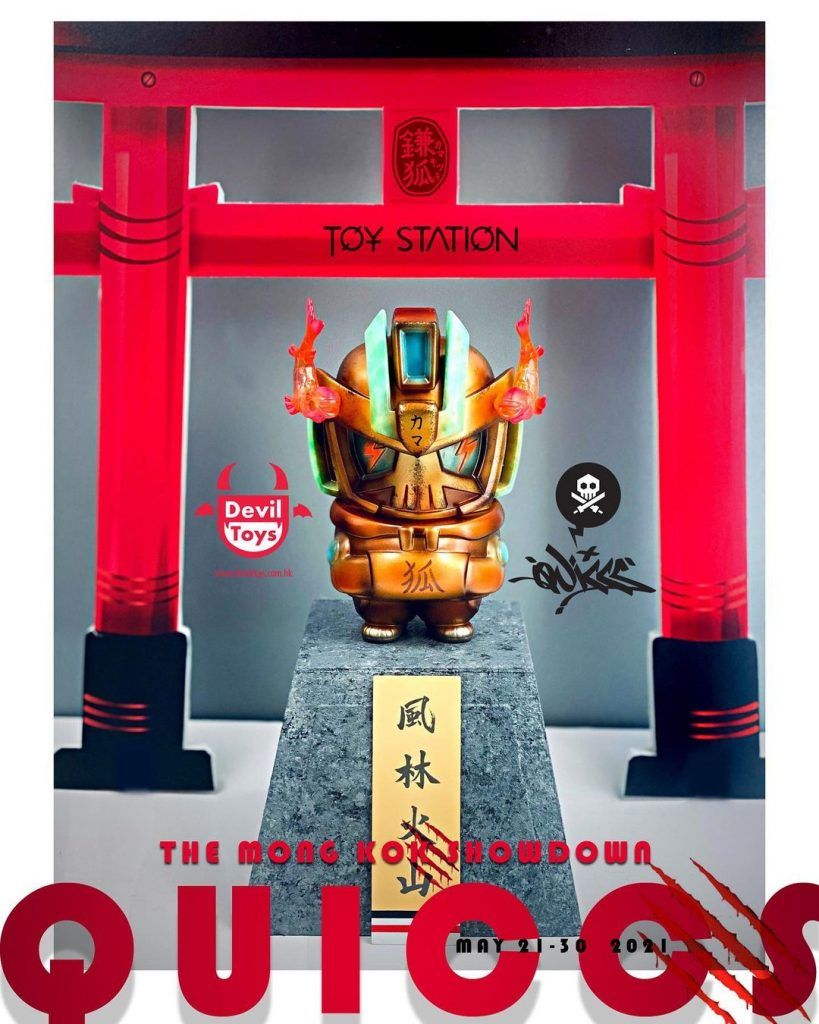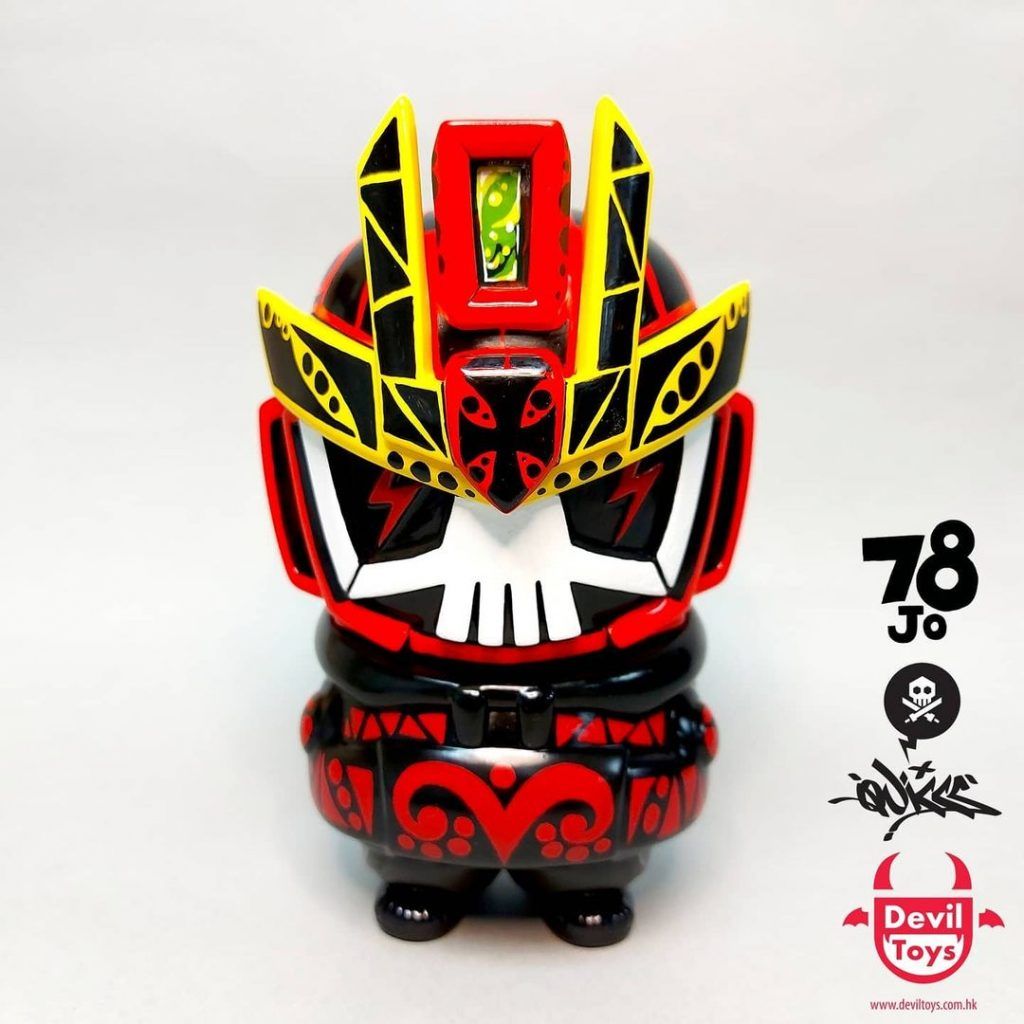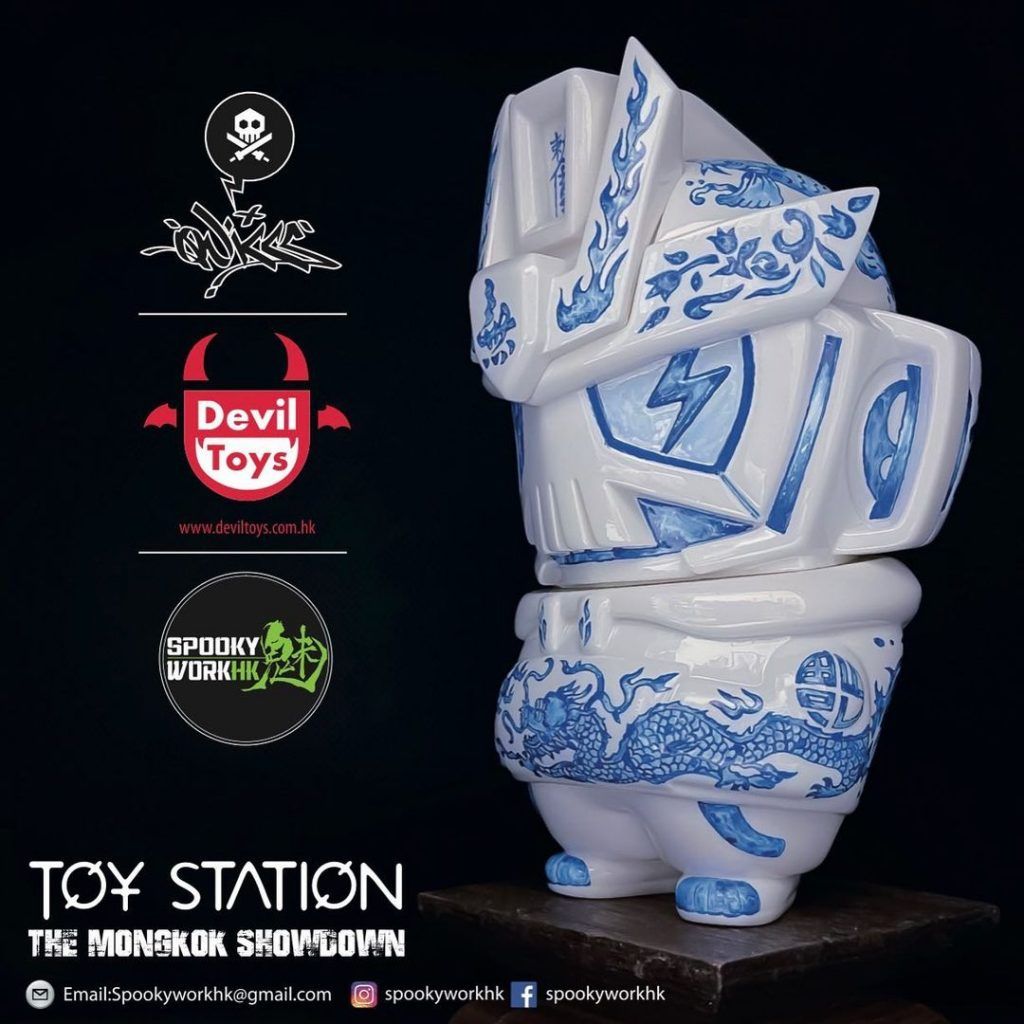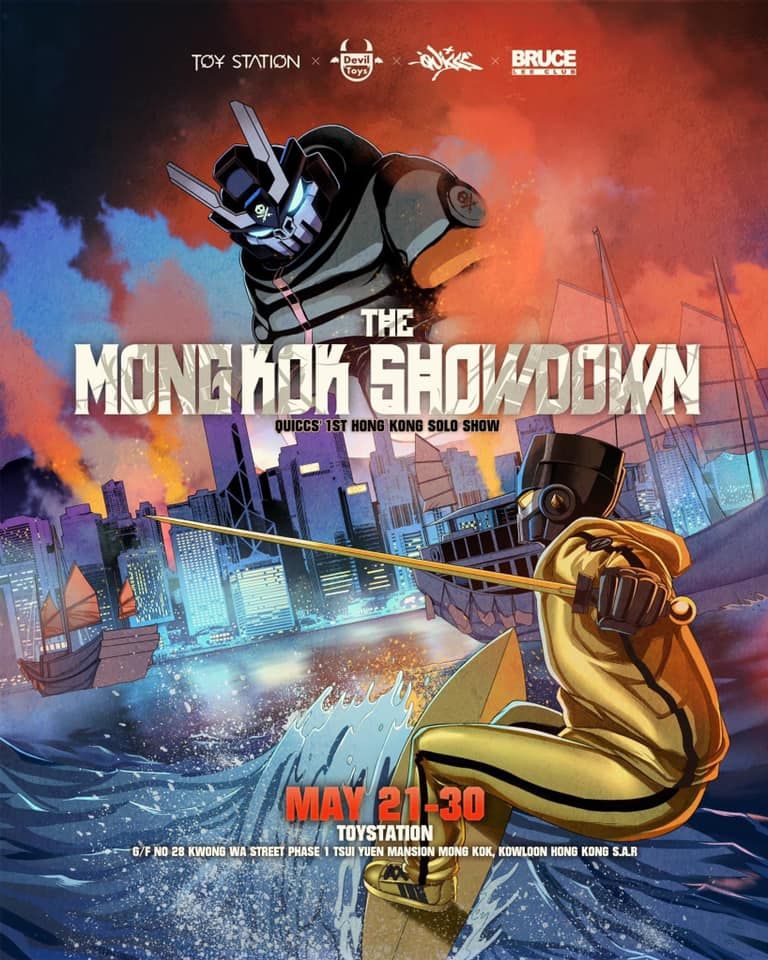 WHEN: May 21st until 30th
WHERE: Toystation88 in Mong Kok, Kownloon 九龍旺角廣華街28號 地下 0000 Hong Kong, Hong Kong
For enquiries about the show, please contact @buggie_mania
本月Toystation 展覽
終於等到超期待的展覽~
來自菲律賓的國際級塗鴉大師 Quiccs 聯同Devil Toys 攜手合作
"THE MONGKOK SHOWDOWN"
日期: 5/21-30
地點: Toystation
我們非常榮幸可以為國際藝術家和塗鴉大師Quiccs在香港舉辦首個個人藝術展。是次舉辦的藝術展主要是讓香港更多的收藏家和藝術玩具玩家可以更深入了解和認識Quiccs的設計和其藝術理念。展會期間將展示他過往的作品和一系列畫作, 我們更爭取到獨家發售一系列的香港展覽限定商品。
特別鳴謝 :
Bruce Lee Club 李小龍會
提供版權限定商品
簡介:
Quiccs 生於菲律賓, 從小便受到東方和西方的文化和藝術薰陶, 為他往後的藝術創作奠下了基石。他的作品主要融合日本的動漫畫和西方的Hip Hop街頭文化。在塗鴉藝術方面擁有極高的造詣。早年出道已獲多個藝術單位邀請參加多個塗鴉展和不同的聯乘計劃。2018-2019年間, 他在Clutter Magazine的年終玩具設計師頒獎典禮上連續兩次獲頒發最佳年度藝術家大獎的最高殊榮。在2020年, 他更獲Adidas Philippines的邀請並簽約成為旗下的藝術畫家和代言人。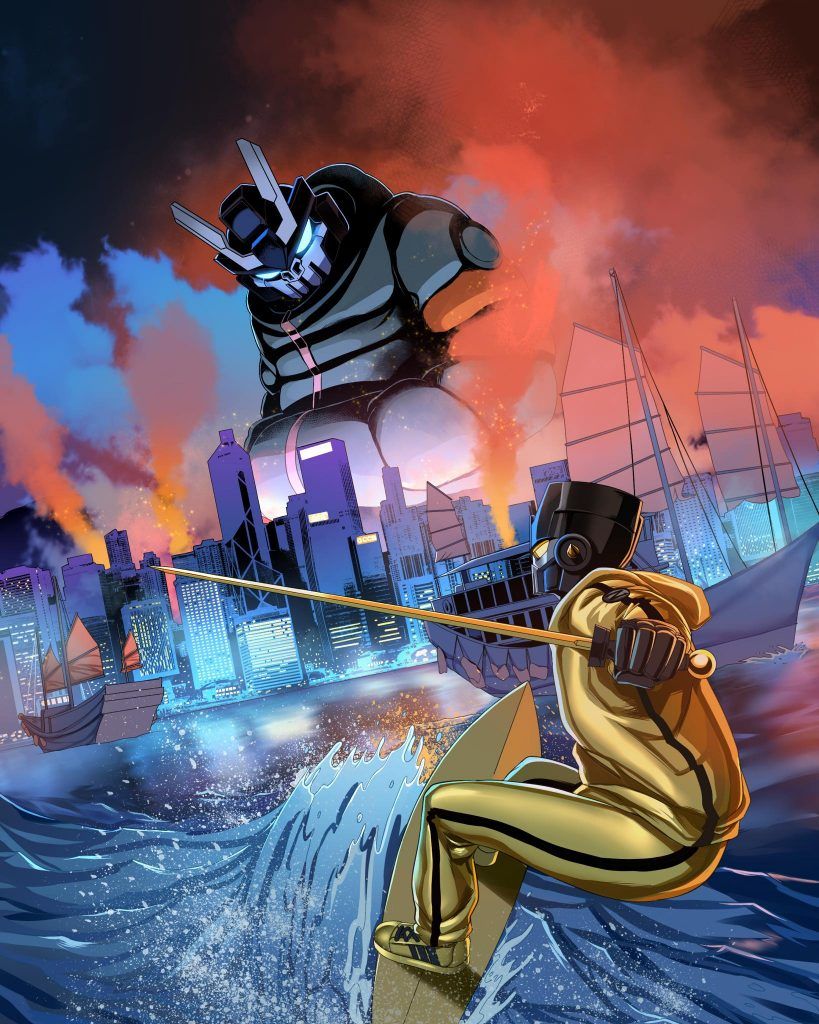 You can get your daily Designer Toy fix from our TTC Mobile App. It's free too! FREE! Download on the iPhone or Android smartphones. Search for "The Toy Chronicle" and all your Designer Toy wishes will come true! Pretty much.
Did we fail to mention IT's FREE.